Every family is different, but holiday and weekend fun can be just moments away with our incredible range of activities. Some of the fun family activities and experiences below are firm favourites, while others offer action-packed excitement. Take a look, there's an adventure for everyone.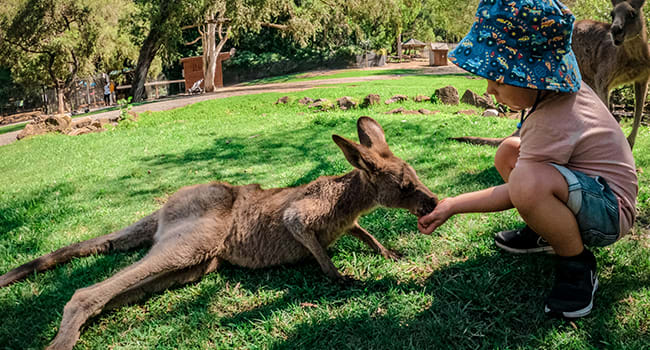 Aquariums and zoos
Learn more about a wonderful variety of animals and marine life at zoos, aquariums and animal attractions. There are great days out to be had across Australia, with some locations – including the Advanced Eco-Tourism Certified Currumbin Wildlife Sanctuary – offering opportunities to get up close with the animals and enjoy informative and interesting shows.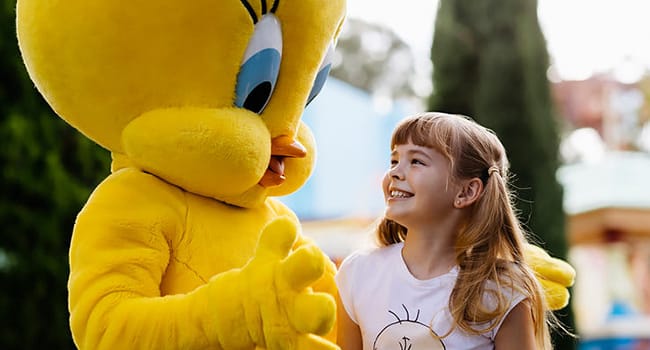 Theme parks and attractions
Take a trip to some of the best theme parks and attractions in Australia with our range of tickets and passes. Those in the Gold Coast are spoiled for choice, with Movie World, Sea World and Wet'n'Wild, as well as Dreamworld and WhiteWater… and more. But there's no shortage of fun elsewhere in the country too, so take a look.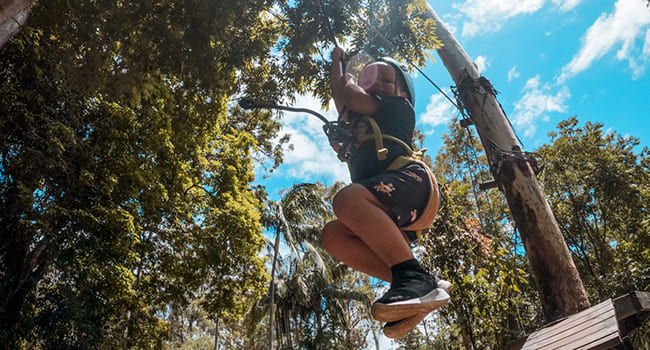 Ziplining / Flying Foxes
Treetop and high ropes experiences are seriously fun for visitors of all ages. It means they're a great choice for a family day out, as it's hard to know whether the adults or kids will enjoy it most. Tackle aerial challenges, including ziplines and take in some incredible views as you fly through the sky. There are locations Australia-wide, so it's perfect for weekend fun or as a holiday activity.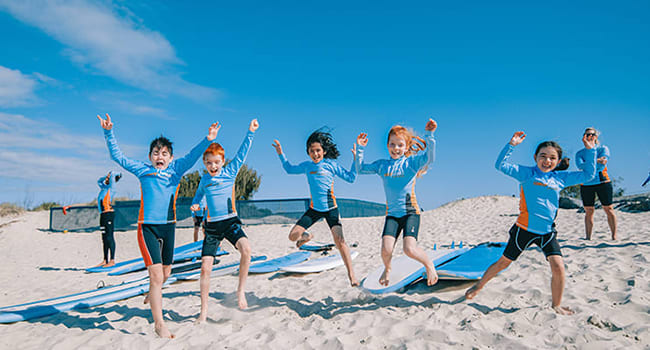 Surfing
There's nothing quite like catching a wave. Never tried surfing before? Let's change that! It's something you've just got to try, and with our range of surf lessons you can be out in the waves having fun in no time. With expert instruction (and some experiences offering stand-up guarantees) you might find a new hobby the whole family can get involved with.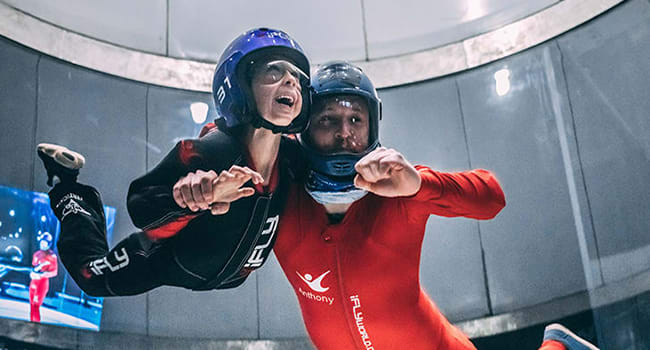 Indoor Skydiving
Experiencing the unique rush of freefall has never been easier. iFly indoor skydiving has opened up this incredible sport to all kinds of people and almost all ages… we're not joking, kids aged three and up can fly! You can skydive at centres in Sydney, Melbourne, Perth, Gold Coast and Brisbane.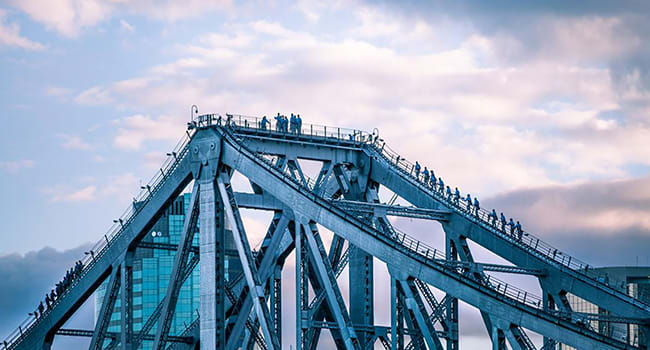 Bridgeclimbs
Always wanted to climb an Australian icon? Why not do it as a family? Our Story Bridge Climbs are experiences you'll be talking about for years to come. Whether you're local to Brisbane or just planning to visit one, you'll get a whole new perspective doing these climbs.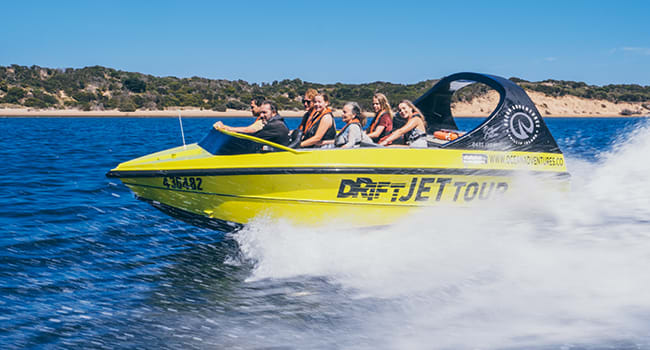 Jet boats
Why settle for a slow boat cruise when you can shoot across the water on a jet boat ride? Hold on tight for high-speed twist and turns, fish tails, 360 spins and more. It's the fastest way to take in the sights from the water, available in locations across Australia, from Gold Coast to Sydney Harbour. One of our best-selling Christmas gift ideas.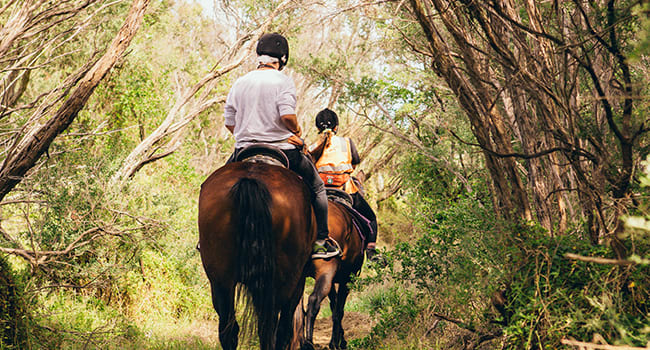 Horse riding
There are few better ways to explore some of Australia's most scenic areas than a horse riding experience. Whether you're a family of riders or absolute beginners, there's fun just waiting to be had. First-time riding a horse? Jump on a guided trail and get amongst nature, the friendly, experienced guides will show you the way.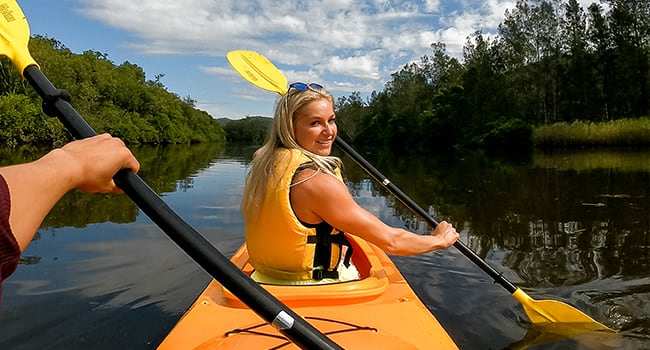 Kayaking
Hop in a kayak and get out on to the water, whether it's the coastline, a river or even Sydney Harbour! Our picturesque kayaking tours and hire options are a great way to explore and have fun while exercising. They're also a good way to spot wildlife, with some tours setting out in search of dolphins.
Ready?