Looking to get the most out of your Australia Day weekend? We have you covered, with awesome adventures near you and all around Australia. Whether you are taking some time off to create your own long weekend, or just want to get out and about on Saturday and Sunday, here are the adventures to add to your itinerary.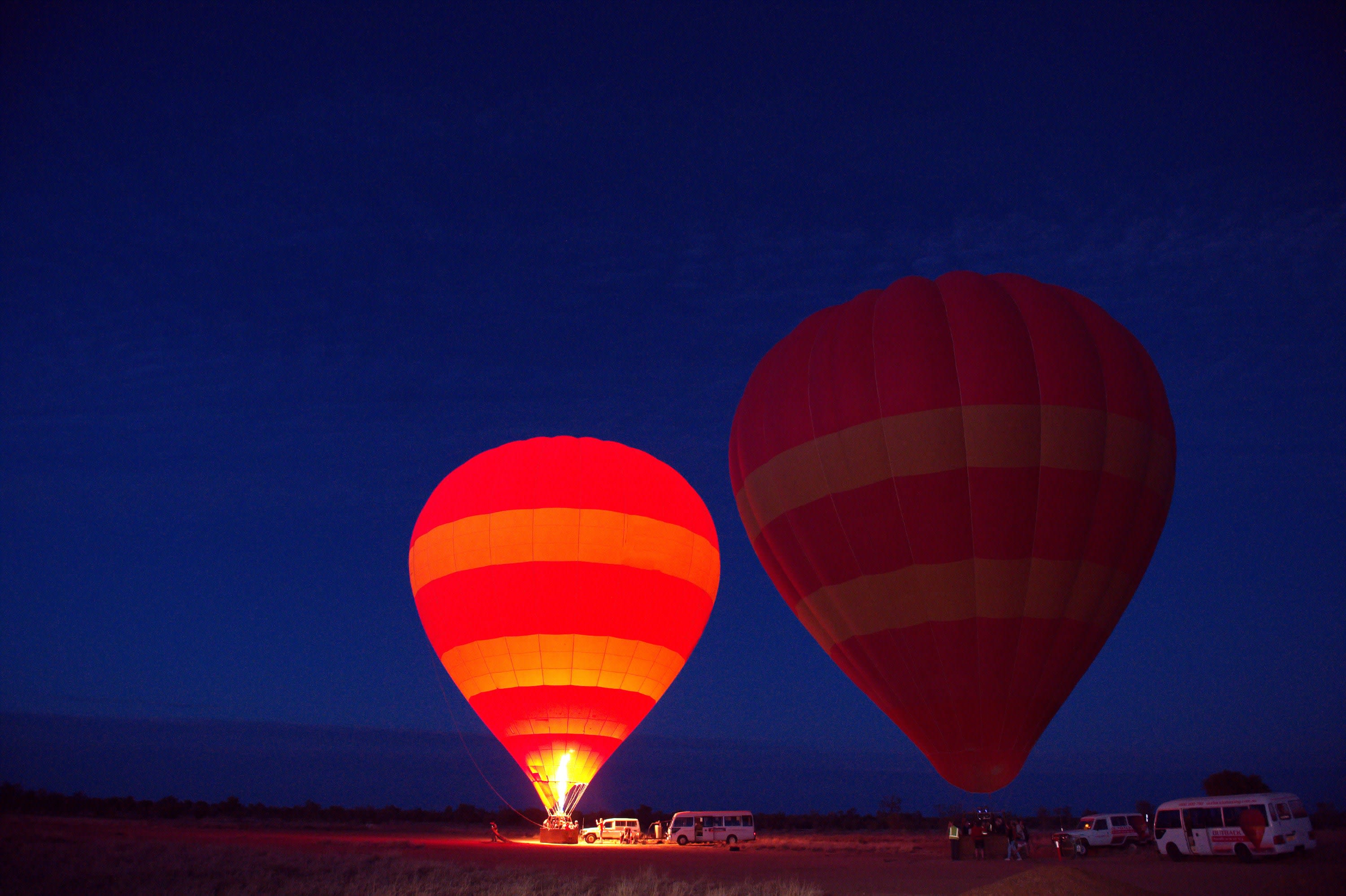 What to do in NT
Feeling daring? This adventure into Crocosaurus Cove will give you an up close and personal view of Australia's epic saltwater crocodiles. You can even bring your swimmers to jump into a viewing pool next door for a really immersive experience. For something that's just as breathtaking, check out this beautiful hot air balloon flight over Alice Springs.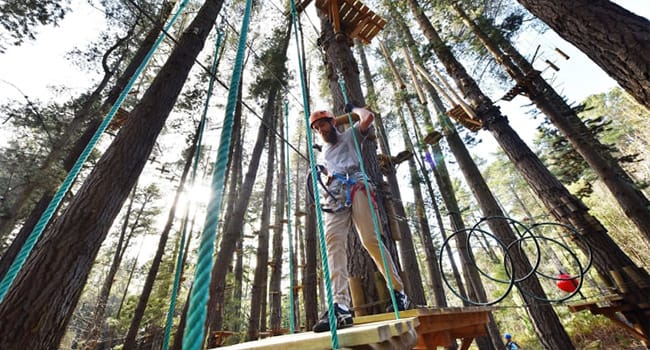 What to do in TAS
If you're feeling adventurous this weekend, this tree top ropes course in Launceston is the perfect activity to add to your to do list. Challenge yourself and brace new heights in self-achievement! Once completed, treat yourself to a gorgeous scenic seaplane flight, that will give you a birds eye view of Hobart, and a new appreciation for Tasmania.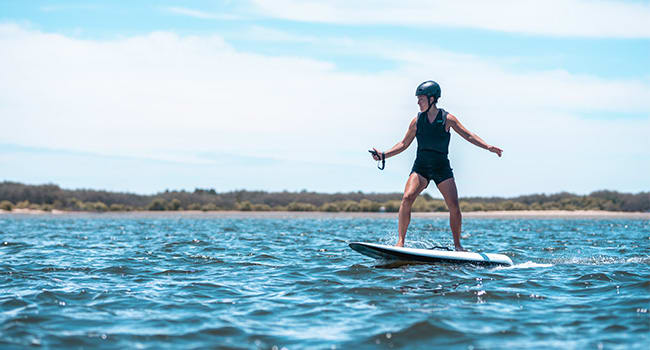 What to do in WA
There's no better weekend to get out and about, exploring the beautiful WA landscape. First experience the wonders of the Ningaloo Reef with a glass bottom boat tour, finished off with some snorkelling alongside green sea turtles. Then it's time for some action with an epic flyboarding and water jetpack lesson.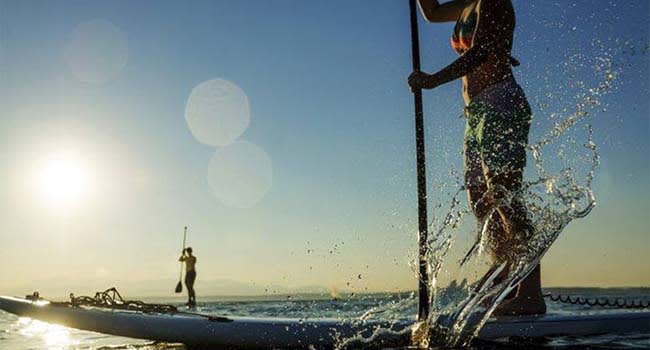 What to do in VIC
Go from land to sea this Australia Day weekend, and get behind the wheel with an epic Ferrari Drive along the winding roads of the Mornington Peninsula. A must do for all car lovers! Then gear up for some stand up paddle boarding and witness the gorgeous Phillip Bay. The perfect summer weekend.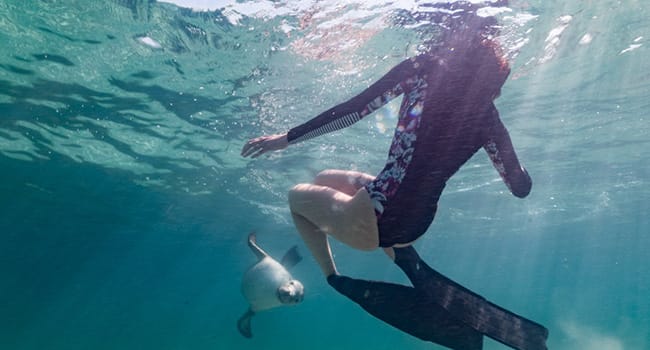 What to do in SA
Dive into the weekend head first and swim with sea lions! This adventure in Port Lincoln is a must do and is available all weekend. Or how about a relaxing kayak journey along Harriet River. You're the master of your own adventure as you glide along the waters and explore Kangaroo Island from an entirely new perspective.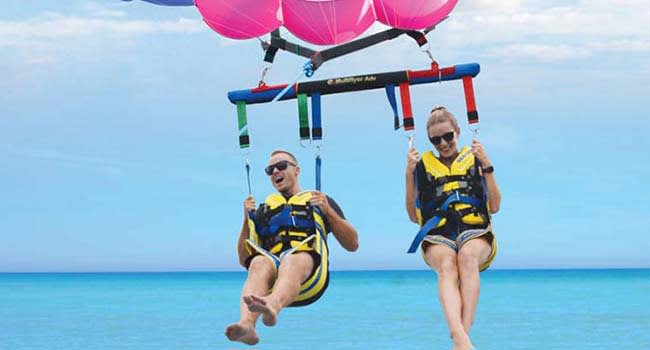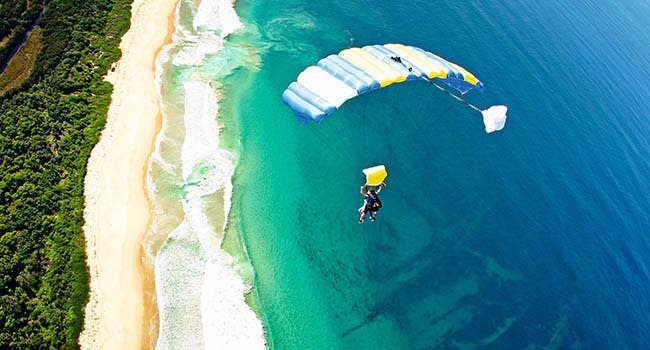 Ready?