Adrenaline sent one of our awesome ambassadors Aimee Kate Stanton to tackle something she had never tried before... getting behind the wheel of an extreme 4X4 tough truck loaded with a 350 Chevy engine at Avalon Raceway.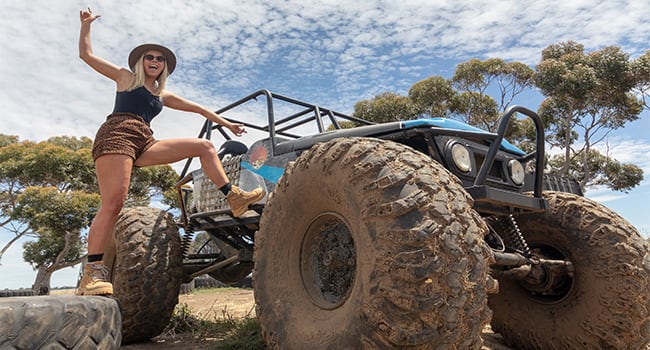 "Finally....we are free!"
As it gets announced us Melbournians are allowed out of isolation and free to explore our surrounds. Of course, the first thing I do is jump on Adrenaline and book some epic adventures that I have so desperately missed over the last 7626875968968658 months. Okay.... we weren't in lock down that long, but you get the point!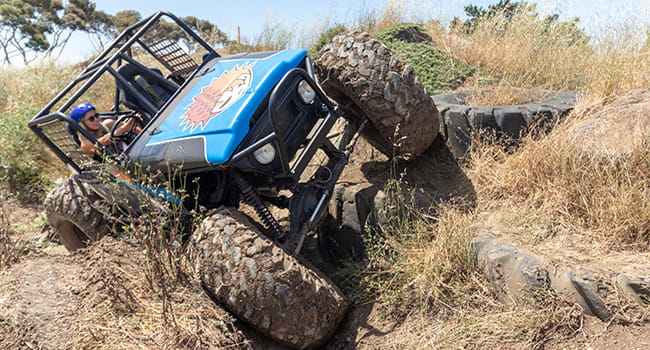 You had me at extreme
Extreme 4x4 comp drive??!! YOU HAD ME AT EXTREME. Now....I'm a girl who struggles to reverse parallel park a car, but I'm going to try my luck at jumping in an off-road 4x4 truck that looks like some crazy Tractor on steroids'. This is a far cry from my 2006 Astra Hatchback - but YEP! Let's do it!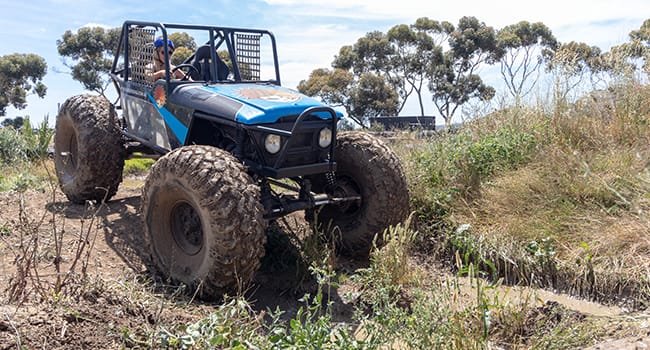 I had never seen anything like it before!
We rocked up to Avalon Raceway and as we were filling in the paper work I look into the distance and something was coming towards me. Honestly it looked like the hulk on wheels and could of drove straight over my poor little Astra. I was so excited but nervous at the same time - I had never seen anything like it before! The instructor Chris was lovely and showed me how it all works. Before you know it I'm knee deep in 3 epic tracks doing the craziest things I didn't even think was possible. Crab walking, flipping sideways in the beast & even climbing up walls ALL BY MYSELF.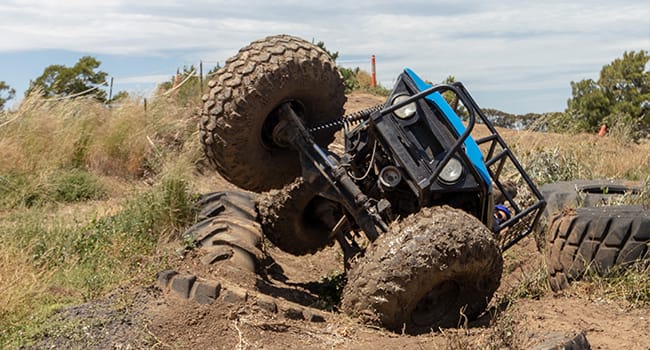 Looking like an absolute boss
Before you ask...... no it was not just like driving a car - this thing was a little bit technical, foot stays on the accelerator and you speed up and down using the break. It didn't take me long until I got the hang of it though and was looking like an absolute boss! Well the instructor may beg to differ - but he told me I was the best driver he had for the day! (I'm pretty sure I was only the first for the day) HAHA!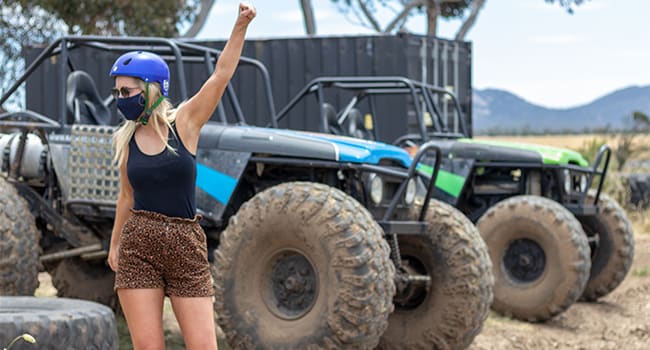 So far from the usual
All in all, it was an epic experience that was so far from the usual. Do yourself a favour and book an adventure you would never ever think about doing, you will be surprised how much you will love it!
Ready?
Christmas Deal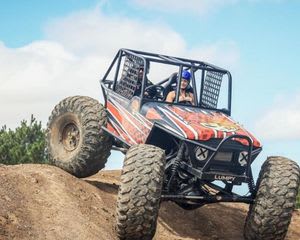 VIC: Melbourne
CHRISTMAS DEAL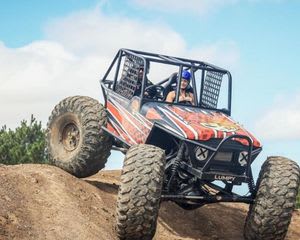 VIC: Melbourne