Does someone in your life have a milestone birthday coming up? Whether it's their sweet 16th or 60th, everyone loves receiving an adventure for their birthday. Here are some of the best presents to gift for whatever decade they are celebrating.
16TH BIRTHDAY GIFT IDEAS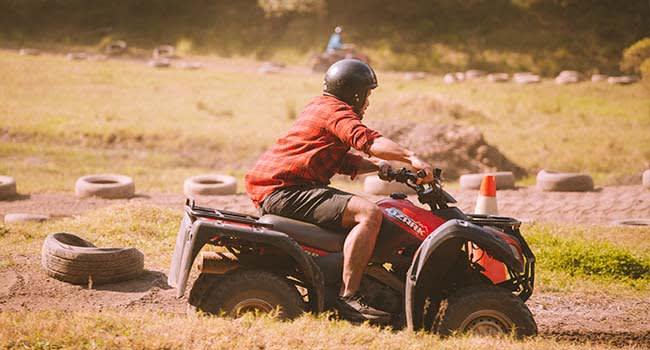 Quad biking
Celebrating a sweet 16th is made all the more exciting when you get to experience what it's like to drive an all-terrain vehicle for the first time during a quad bike adventure. With the minimum age for driving 16, a quad bike adventure is the perfect way to bring in this big birthday milestone. From the sand dunes of Port Stephens or Lancelin to the purpose-built tracks of Glenworth Valley, we guarantee the 16-year-old in your life will love this.
18TH BIRTHDAY GIFT IDEAS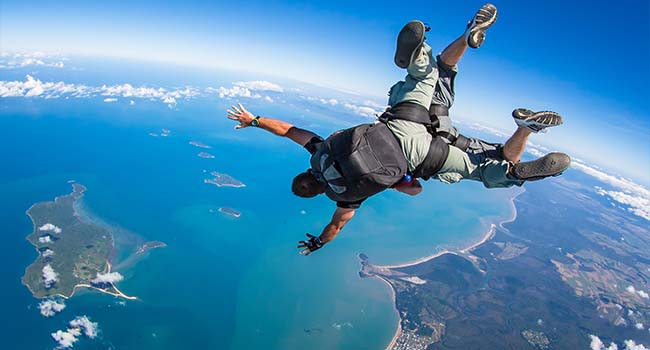 Skydiving
There is no better way to welcome in the extraordinary journey that is adulthood than with an extraordinary adventure like skydiving. While the trope is many don't remember their 18th after all the celebrations, this is one way to make sure it's a birthday they will never forget. With skydiving locations all over Australia, you are spoilt for choice when selecting your gift. Be warned though- you'll absolutely want to go with them!
21ST BIRTHDAY GIFT IDEAS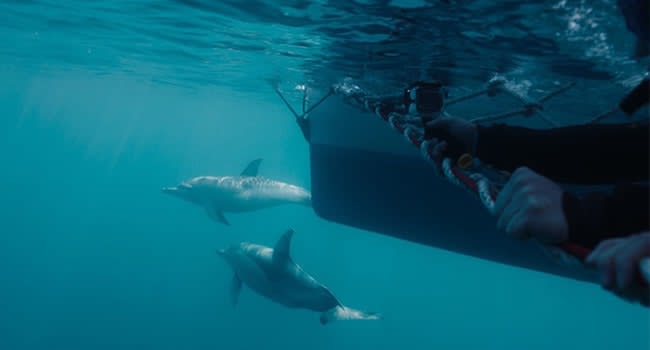 Swimming with dolphins
Swimming with dolphins is something everyone should experience at least once, so why not give this incredible experience to someone for their 21st? Nothing quite compares to the feeling of freedom and excitement that comes with swimming alongside a friendly pod of dolphins. Whether they are a nature lover or just keen to experience some adventure, who wouldn't want to open this on their birthday?
30TH BIRTHDAY GIFT IDEAS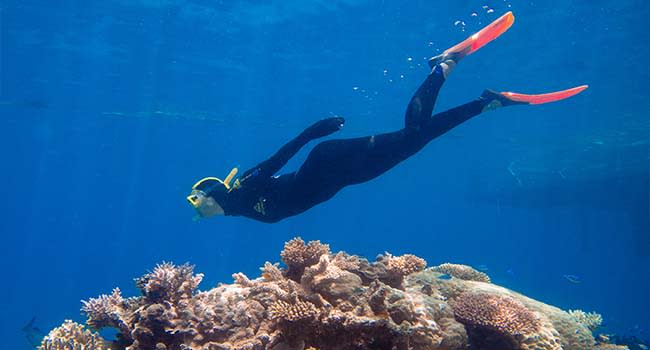 Great Barrier Reef tours
Give someone the opportunity to experience something (or in this case somewhere) brand new for their 30th birthday. A Great Barrier Reef tour offers the perfect chance to discover one of the world's natural wonders. Even if they have been here before, we guarantee there's more to discover. From cruises to snorkelling and even scenic flights, there are so many incredible gifts of the Great Barrier Reef.
40TH BIRTHDAY GIFT IDEAS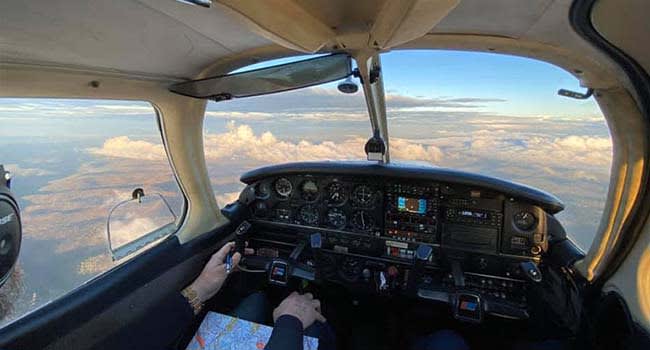 Learn to fly
By this stage it's safe to assume they have mastered the art of driving a car, so why don't you invite them to take it up a level? Learning to fly is a unique experience that few can say they have done, which makes it a perfect milestone gift. They can reach a new high and fly an aircraft over cities such as Sydney, Melbourne, Hobart, the Gold Coast and Sunshine Coast and Perth.
50TH BIRTHDAY GIFT IDEAS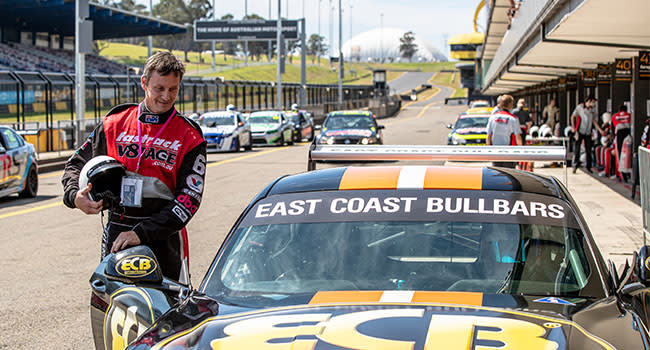 V8 racing
The chance to get behind the wheel of a powerful race car is a thrill all adventure lovers deserve to enjoy for their birthday, especially when they hit the half of a century mark. A few laps around the track in a V8 will leave them feeling on top of the world and reeling from an adrenaline rush unlike any other. Who says turning 50 means you have to get out of the fast line?
60TH BIRTHDAY GIFT IDEAS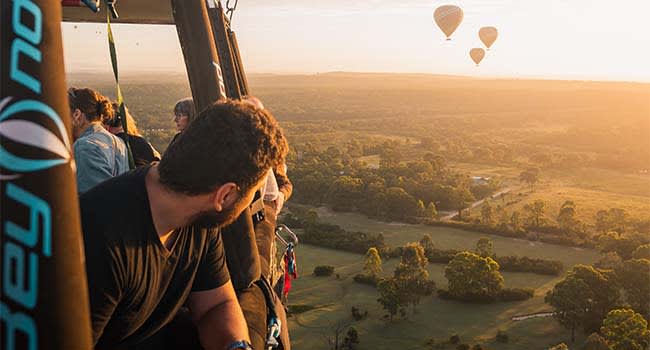 Hot air balloon
The epic birthday gift for an amazing milestone, send the 60-year-old in your life on an incredible hot air balloon adventure that they will treasure for years to come. The chance to float high above the earth in a basket, only drifting on a breeze, is an experience few get the chance to be a part of. There are plenty to choose from all over Australia featuring breathtaking views.