If you ask us, your best friend is the best person to buy for at Christmas. You just need to shake off the pressure and uncertainty. Make their world spin. Dare them to live inspired. It's time to bring back adventurous Christmas gifts for friends. The ones that encourage full-blown fun. No more mediocre wrapped in pretty paper. Have you gotten slack buying for your best friend over the years? 2022 Christmas is your opportunity to amp things up.
Shop Adrenaline's best Christmas gift ideas here.
What Are The Best Christmas Gifts For Friends?
If you're scratching your skull over Christmas gift ideas for friends, take our word for it: you can't go wrong with adventure. It ticks all the boxes and encourages them to get adventurous. Here's our shopping list for best friend Christmas gifts. Your festive shopping is about to get way more exciting…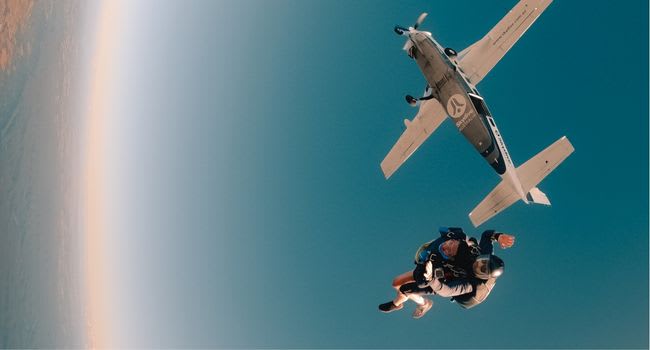 Skydiving
For that friend who never says no and is always up for a good time. Spark their ultimate rush of adrenaline with a skydiving experience. A tandem skydive will see them strapped into a qualified diver that can launch out the door with them from a heart-racing 15,000ft. Byron Bay, Barwon Heads, Noosa, Newcastle, Wollongong…You name a place in Australia and chances are we can hook your mate up with a skydive nearby. Question is, do you dare to sign yourself up at the same time? Let us warn you, there's no greater FOMO than waiting on the ground for a skydiver to land.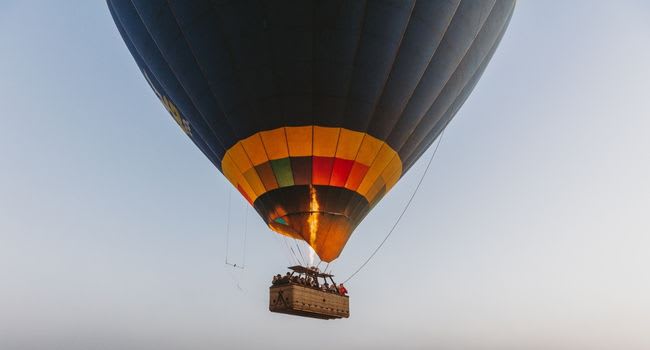 Hot Air Ballooning
Some best mates won't dig a free-falling, face-your-fears kind of adventure. For them, look no further than a hot air balloon ride. A chance to take in your usual stomping ground from a whole new angle, this adventure combines great views and a dash of thrill. We suggest booking a trip for two…Then cross your fingers that they choose to take you. Or for that extra great buddy, book a ballooning trip some place special like Byron Bay and make a whole damn holiday out of it.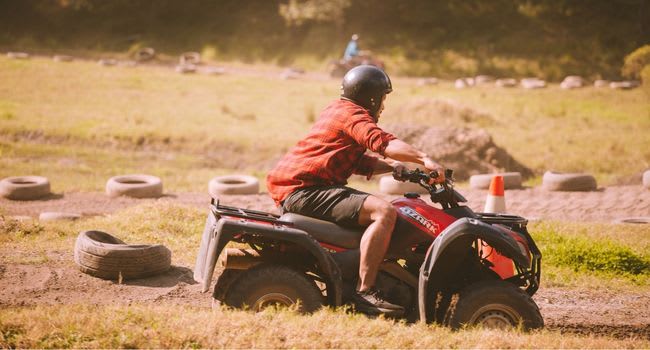 Quad Bike Adventure
No point waiting for a Costa Rican holiday to unleash steering skills on a quad bike. From purpose-built circuits to sand dunes and rugged forests, get your friend navigating new terrain during the festive season with this adventurous gift. Christmas gifts for friends can be tricky when you have a few close pals to buy for. Choosing a group adventure like quad biking is a great way to knock over all your friends shopping in one hit. Time to drop the pedal to the metal and see who can handle the most horsepower.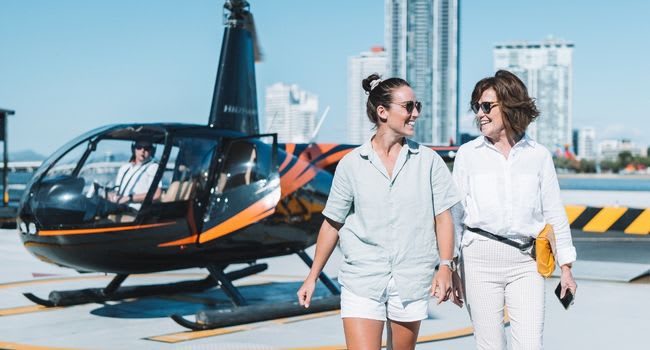 Helicopter Ride
When you're looking for an adventure to gift for a friend that's a bit fancy, a helicopter ride is your answer. Let your best friend take flight in a chopper for epic views and a day out of the ordinary. Take your pick from a long list of incredible destinations, including the circular streets of Canberra, the skyscrapers of Surfers Paradise and the vineyards of the Barossa. Just to name a few. They'll know exactly how special you think they are with this gift.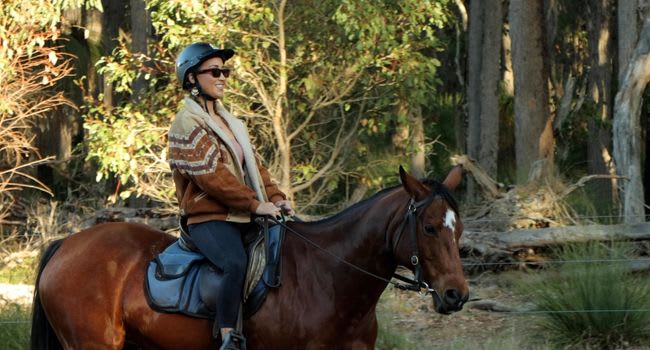 Horse Riding Tour
What would they rather unpack at Christmas—a horseback through the great outdoors or another knick-knack to fill their drawers? We thought so! Sign your best mate up for a horse riding tour they'll never forget. From the rugged landscapes of Launceston to the white sands of Cape Tribulation. Get your friend an adventure like this and they'll not only get up close with these loveable mammals but explore a destination in a whole new way. Perfect for that friend that's always keen to break up a boring weekend with something fun.
Jet Boat Adventure
Here's an idea if you have a friend that spends all their spare time near the ocean. Serve up some sea water differently with a hit of jet boating. With 90 kilometres per hour speeds and 270-degree spins, this salty activity can't be beaten. This experience could see your friend passing the penguins of Phillip Island, getting soaked in Circular Quay or kicking back in Cairns. There are plenty of destinations to choose from across Australia. Yet another adventure you are going to want to tag along for—just a bit more bonding for you and your mate.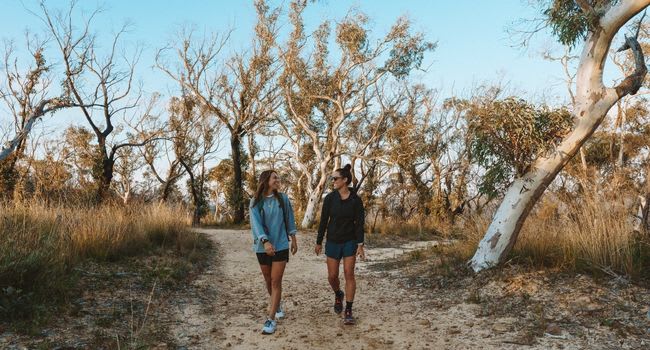 Hiking and Bushwalking Experience
Some friends prefer Christmas gifts with serenity instead of squeals. For these pals, we suggest hiking and bushwalking adventures. Not just any old stroll—walks that take you on epic adventures. Think glow worms in the Blue Mountains. Waterfalls swims in Litchfield National Park. Kayak sessions in Palm Beach. And hot springs in Mornington Peninsula. With wide open spaces and the chance to get back to nature, this is the ideal Christmas gift idea for friends who've had a stressful year.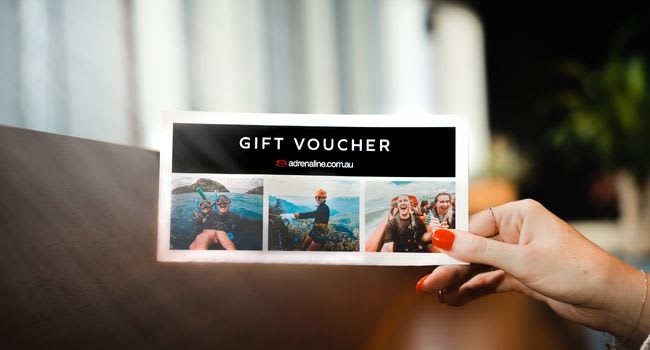 Adrenaline Voucher
Sometimes we need Christmas gift ideas for friends that are super picky. Nothing ticks all the boxes like an Adrenaline Voucher. Whether they want to swim with whale sharks on Ningaloo Reef or hit the skies for an aerobatic flight. They can have full control and choose their own adventure with this gift. So much better than a voucher for clothes or a couple of movie tickets, you'll be gifting your mate memories and the chance to live a whole lot louder.
Ready?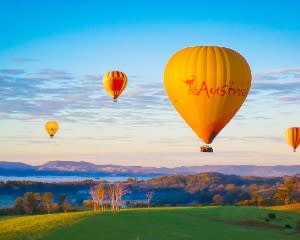 QLD: Gold Coast
Christmas Deal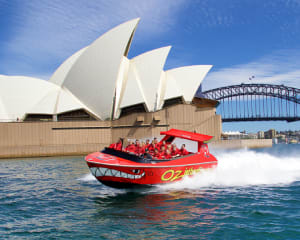 NSW: Sydney
Christmas Deal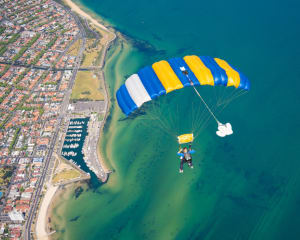 VIC: Melbourne
CHRISTMAS DEAL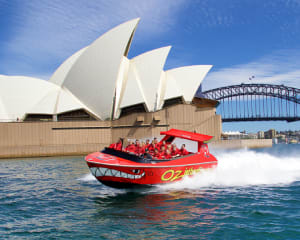 NSW: Sydney
CHRISTMAS DEAL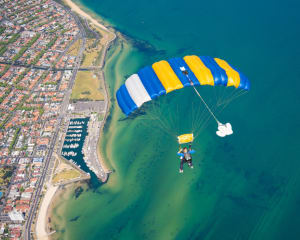 VIC: Melbourne