Whether it's the Easter Long weekend, the school holidays, or you're just looking for a fun activity for some classic family bonding time; here's our round up of some customer favourite family adventures! From the classic theme parks and attractions, to action-packed canyoning and tree top adventures. Spending time together as a family has never looked this epic.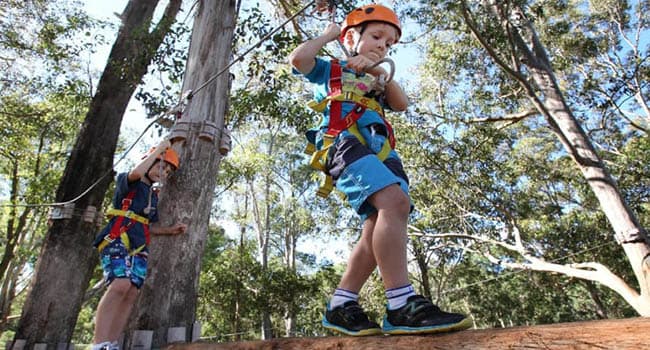 Tree tops adventure, Coffs Harbour
"My kids absolutely LOVED it! We were there in the morning and they wanted to go back that afternoon." - Anon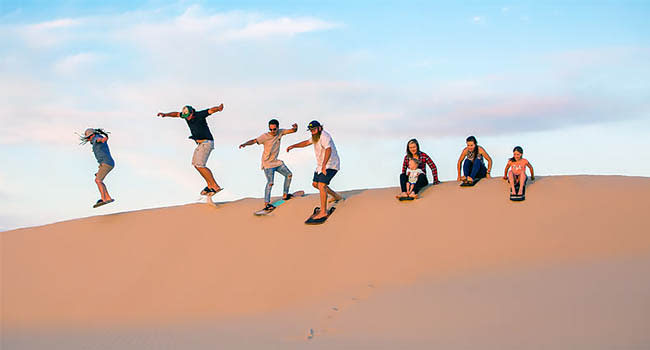 Sandboarding, Port Stephens
"Really pleased with our choice of school holiday activity for my husband's 60th birthday celebration. Everyone thoroughly enjoyed themselves and I would highly recommend this activity." - Heather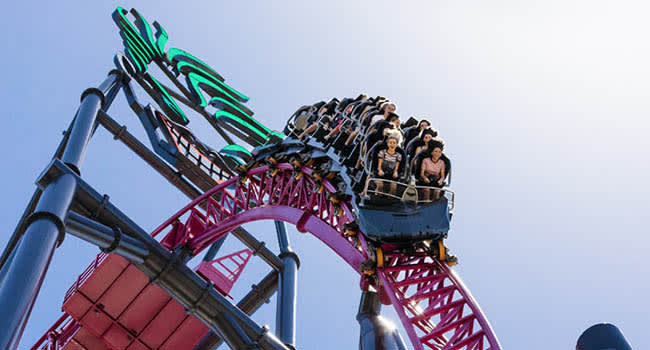 Theme park pass, Gold Coast
"Bought theme park tickets during the school holidays - Great price, easy to purchase and had no problem getting into the parks on our chosen dates." - Eddie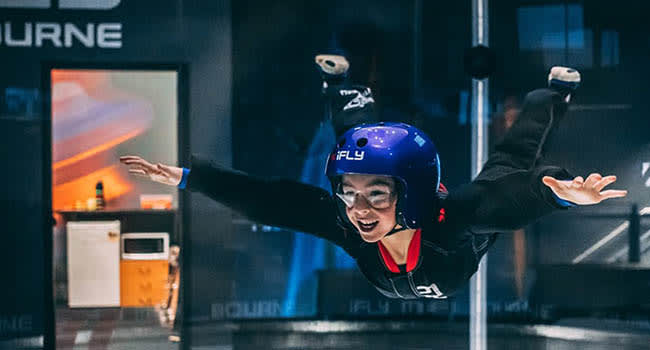 Indoor Skydiving, Melbourne
"What a great experience for kids and adults alike. The staff were extremely friendly and professional, catering really well for all levels. the facilities were fantastic with the air flow in the tunnel extremely even, thus giving a real-life skydiving atmosphere. Overall, really impressed with this experience!" - Ash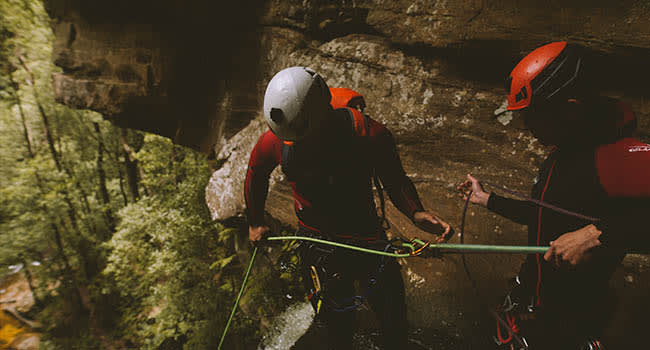 Canyoning, Blue Mountains
"I took my 11 year old son on this adventure and we had a fantastic time. Ryan the guide was awesome and made the experience so inclusive. The jumps were exhilarating, the scenery awe-inspiring and the waterfall abseiling was equally thrilling and scary." - Stephen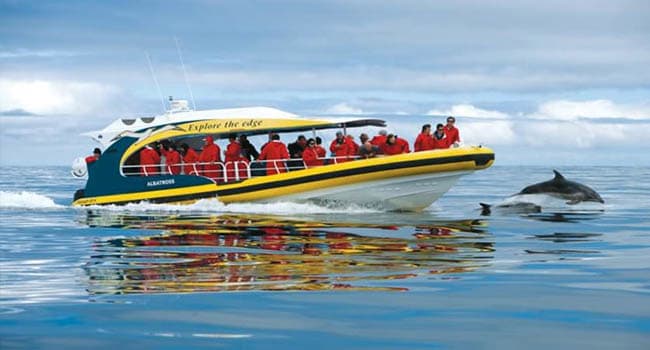 Wildlife cruise, Hobart
"The Bruny Island cruise was a real highlight of our trip to Tasmania. Great crew, seamanship, and wonderful exposure to the amazing coast - seals, dolphins, albatrosses thrown in." - Steven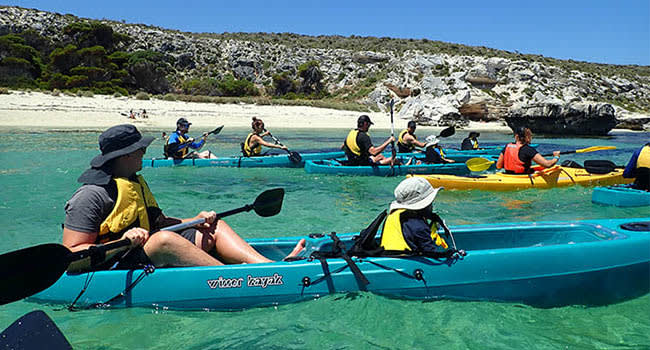 Sea kayak tour, Rottnest Island
"Such lovely and inviting instructors who are also really knowledgeable. Beautiful day with clear waters and really easy to paddle kayaks. Definitely a must do if you come to Rotto!" - Lexie
Ready?