One of the most important milestone birthdays someone will experience, so why not make it a birthday to remember? From skydiving, hot air balloons, aerobatics and more, check out these epic 18th birthday gifts.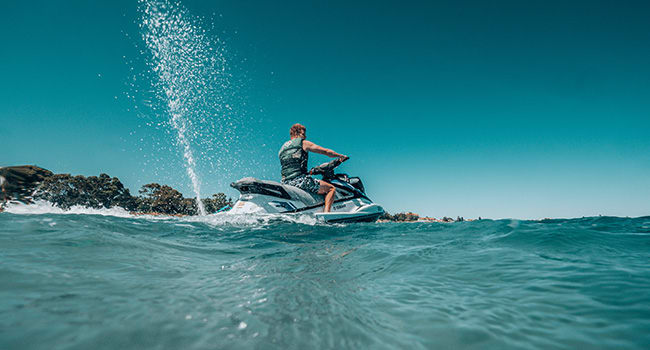 Jet skiing
There's no better feeling than flying freely on the back of a jet ski! Splashing around the beautiful waterways of Rockingham, there are guaranteed laughs and good times to be had. The best way to keep the gift receiver feeling young at heart.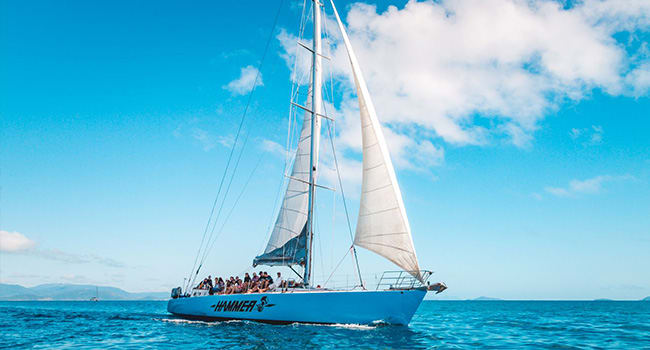 Sailing trip
At Adrenaline, we are all for not just a birthday, but a birthday weekend. This 3 day sailing adventure around the Whitsunday islands will supply memories that will last a lifetime. From snorkelling in the great expanse of reefs, to jumping off board for a hike, and even sleeping under the stars. This is an adventure filled with fun.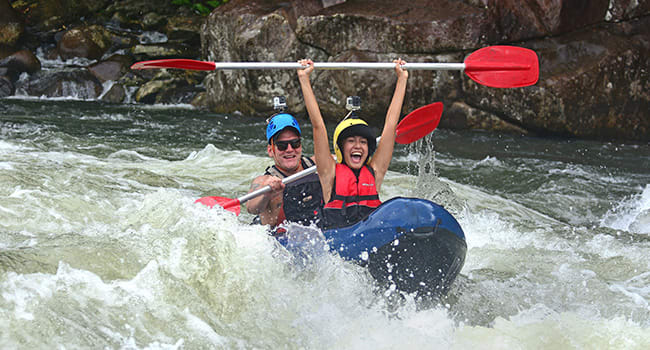 White water rafting
Once you've taken on the rapids of the Tully River, you can certainly take on anything adulthood throws your way. Dashing through the pristine rainforest, while taking on the white water rapids is an epic journey, fit for any 18-year-old looking for a challenge.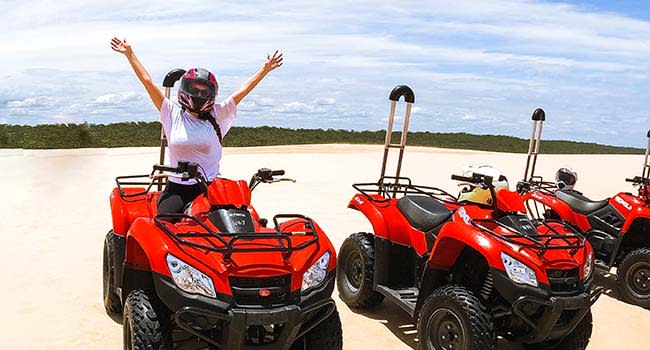 Quad Bikes
Forget the classic 18th birthday party, this quad bike tour in Port Stephens is such a great way to celebrate a milestone birthday! Grab your mates and head up, down, over and around the great sand dunes, in your very own quad.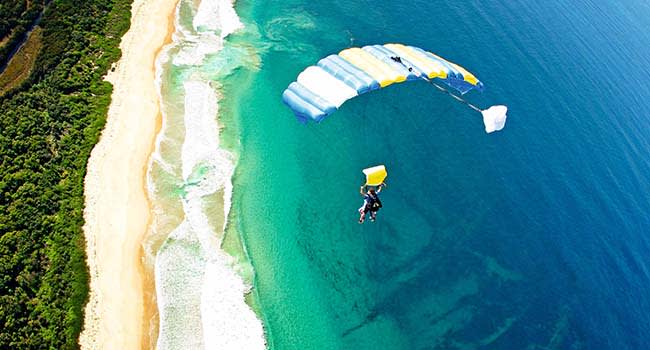 Sky diving
A rite of passage for anyone who loves an Adrenaline rush. Giving the gift of skydiving is not only a sure-fire way of creating a memory that will last their entire life, but it will also help instil a feeling of being able to tackle anything. Which is something we all agree is needed when heading into adulthood.
Ready?