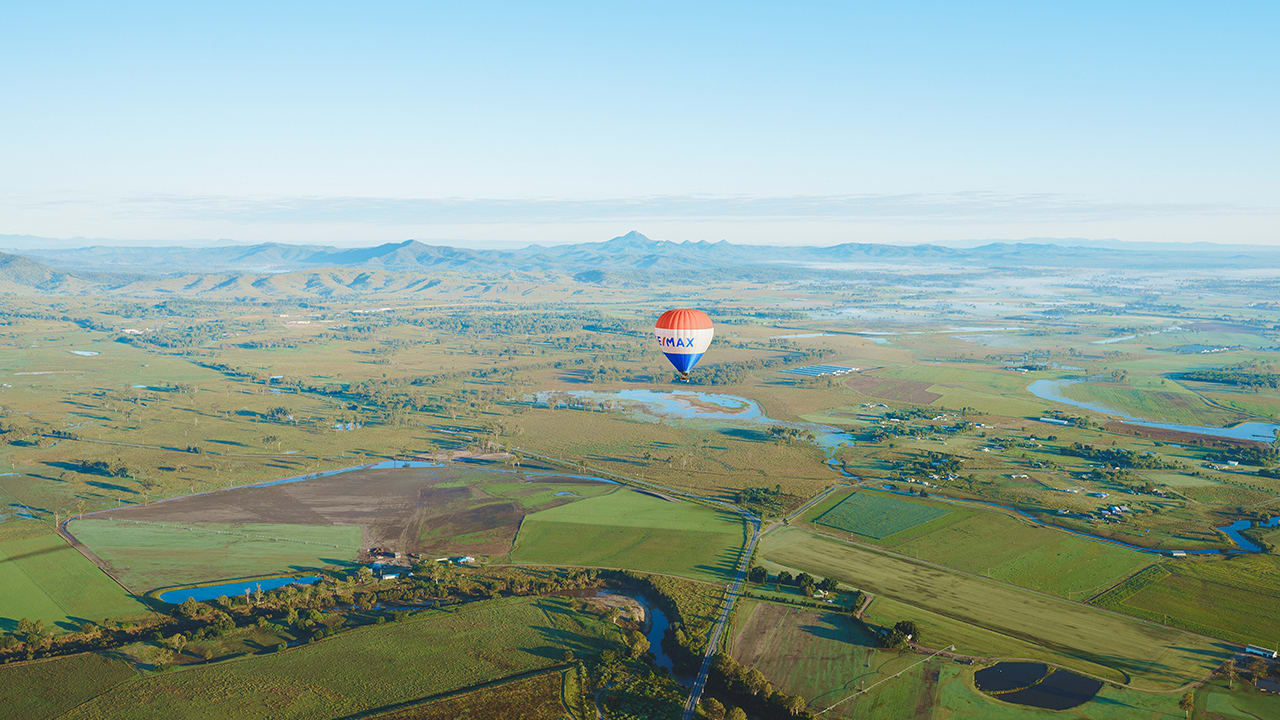 Mother's Day gifts for adventurous mums
If you're in search of a unique gift for mum, then the gift of adventure is not one to pass up. From outdoorsy kayaking and canyoning, to thrill-seeking skydiving and jet boating, make your mum's day with these amazing experiences. The best part? Adrenaline adventure vouchers are valid for 5 years, so plenty of time to put them to good use.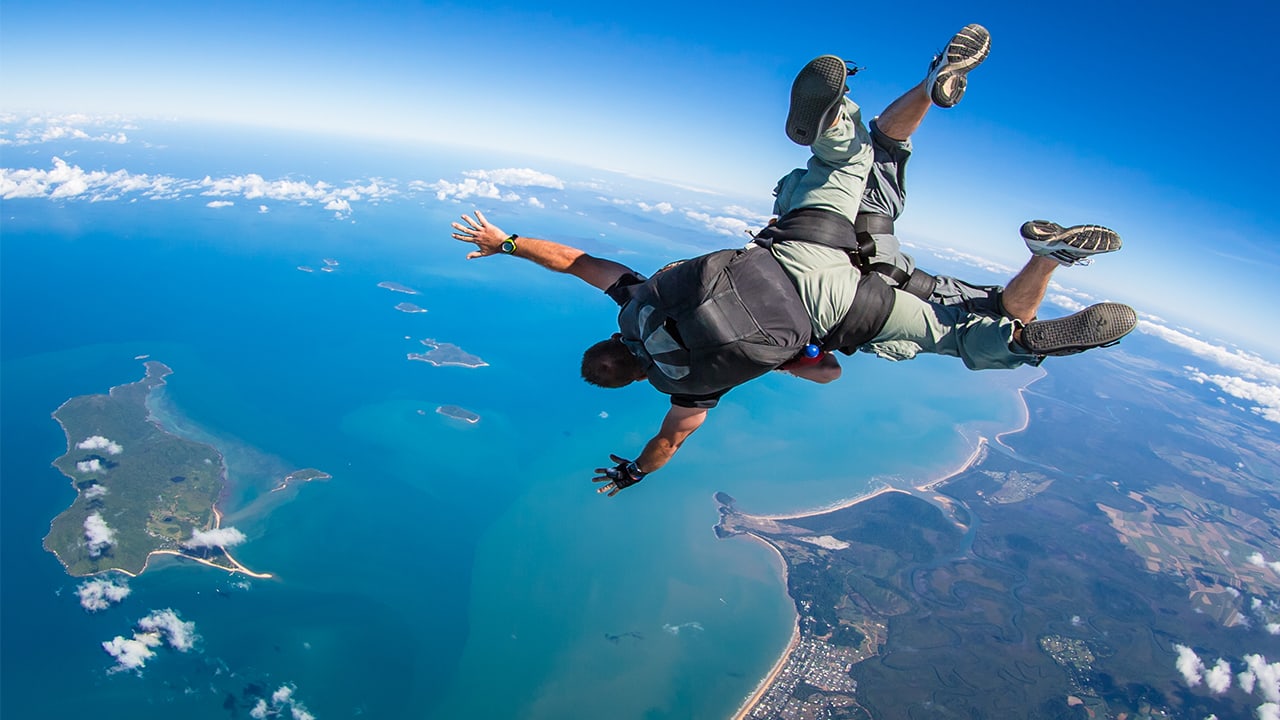 The best birthday gifts for thrill-seekers!
Looking for the perfect gift for your friend or loved one? Why not give them the Adrenaline rush of a lifetime! From soaring 10 metres above the water in a jetpack, or revving their engines down epic sand dunes; here are our top thrill-seeking picks for the best birthday gifts. If you need even more inspiration, check out our Adventure Gift Finder.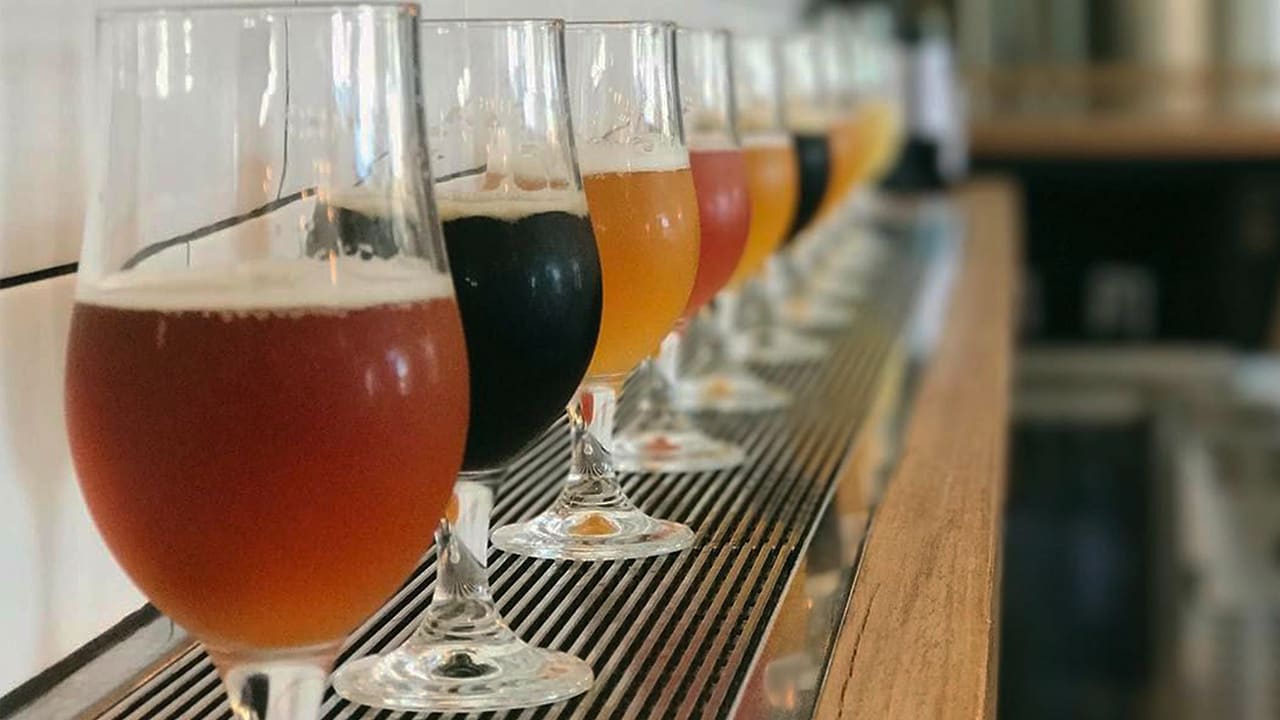 Father's Day gifts for thrill seeker and foodie dads
Every dad is different. But finding a great gift for yours this Father's Day 2020 (September 6th) doesn't need to cause you a headache. We've got Father's Day gift ideas for every type of dad, but sometimes it helps to think about your dad's personality type. Keep reading for some of our very best Father's Day gifts for thrill seeker and foodie dads, and have a think about which your dad would like best.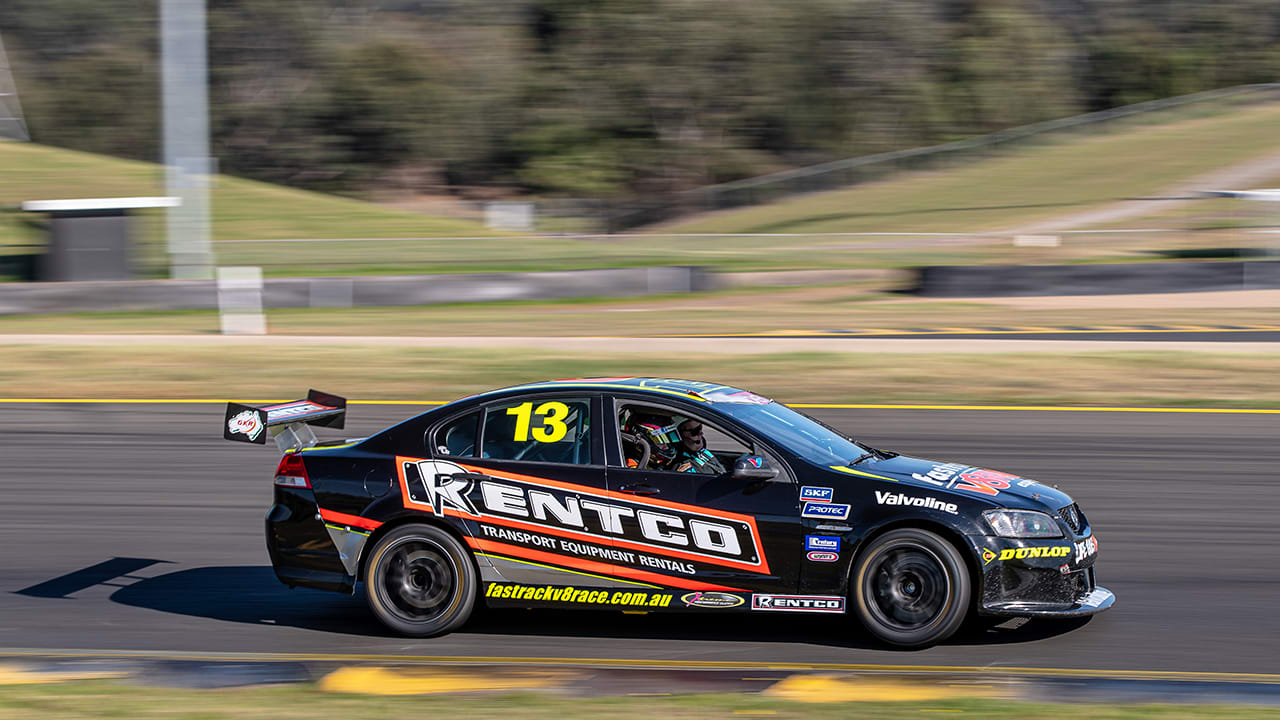 Why a gift voucher is the best last-minute Father's Day gift
Father's Day in Australia is creeping closer, so there's no time like the present to shop for gifts for dad. Here at Adrenaline, we specialise in adventure, so you're in the right place for last minute Father's Day gifts he'll really get excited about – an Adrenaline gift voucher.
We get it, you've been busy, maybe your dad is difficult to buy for or it's perhaps it's just completely slipped your mind until now. Whatever the reason for leaving your Father's Day gift shopping late, we're here to help.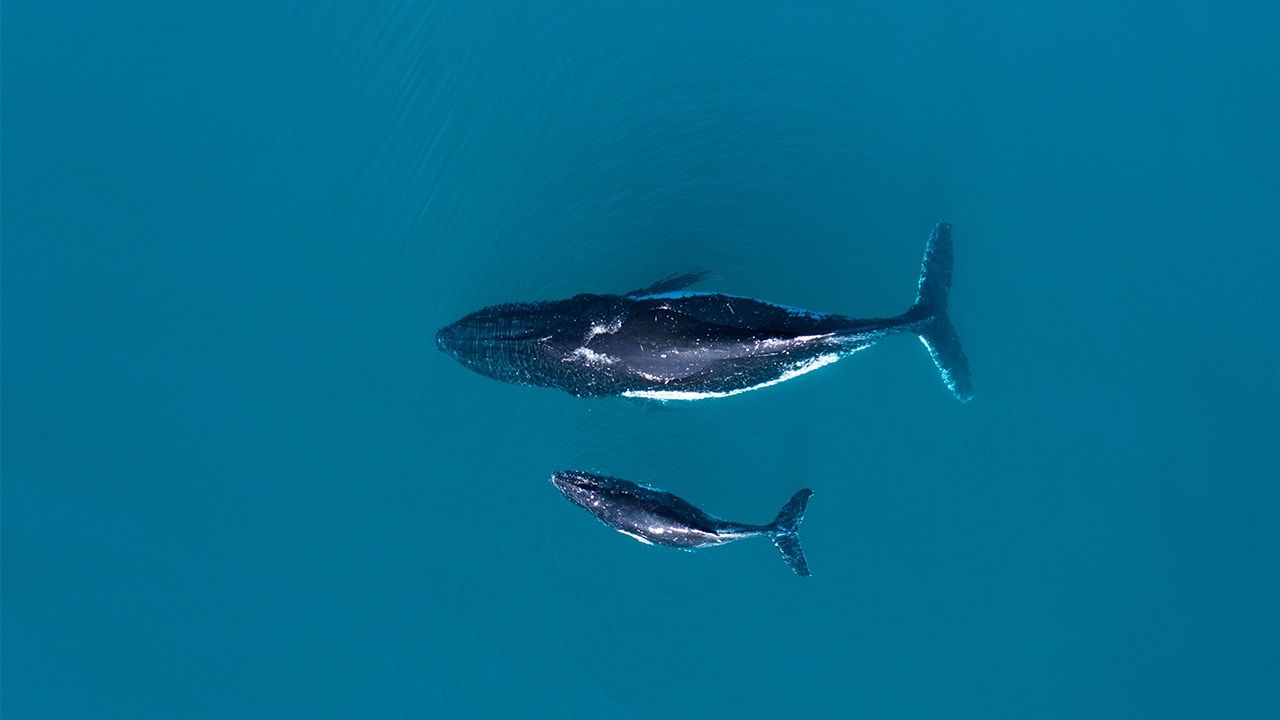 The easy way to give the perfect gift
Gift-giving can be hard, but adventure is the best way to give a gift that's exactly what they want. Sometimes you just need to know where to start. Call us biased but the gift of an adventure is something everyone will appreciate. With our selection of the best gift ideas in Australia, there's a present for every occasion, whether it's Christmas gift ideas, something for a birthday, an anniversary treat, or just a way of saying thanks.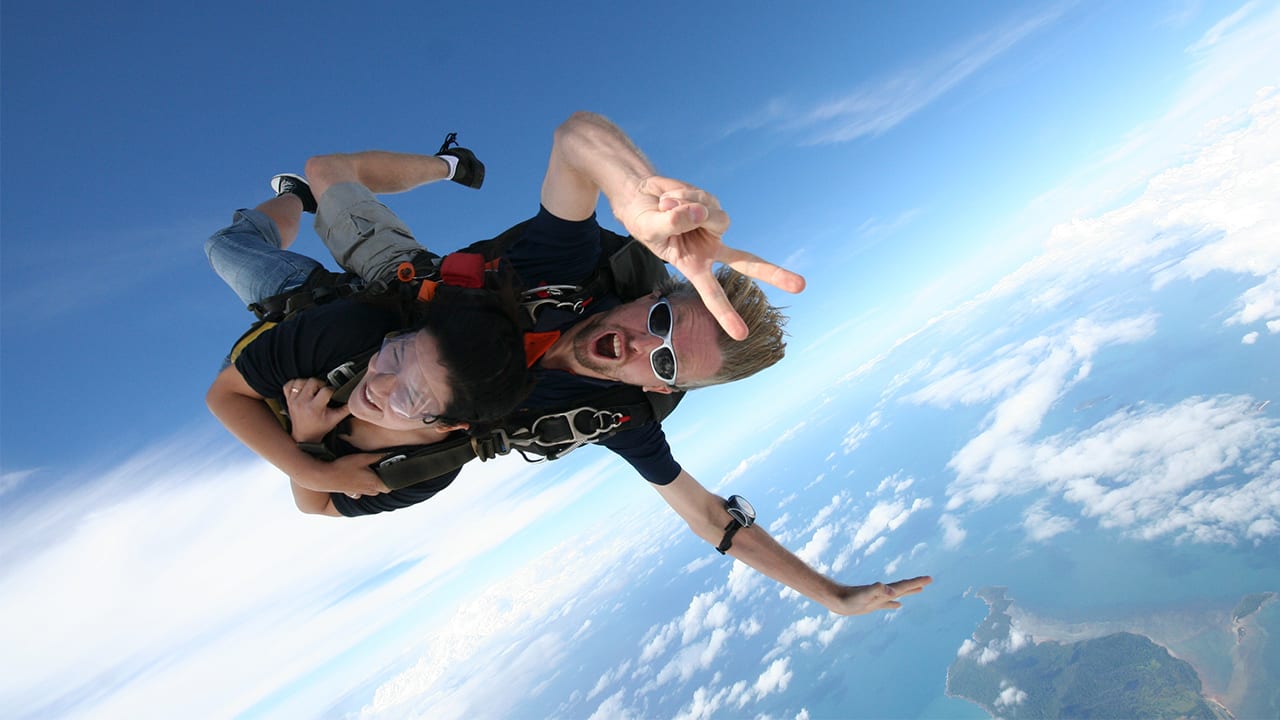 Best last-minute Christmas gifts for adventure lovers
Need great Christmas gifts at the last minute but not sure where to start? Don't panic! We've rounded up a selection of the best last-minute gifts to help you out. With five-year voucher validity and instant email delivery, it's the perfect present in a hurry. Take a look at some of the Christmas gift ideas below and give them the gift of adventure.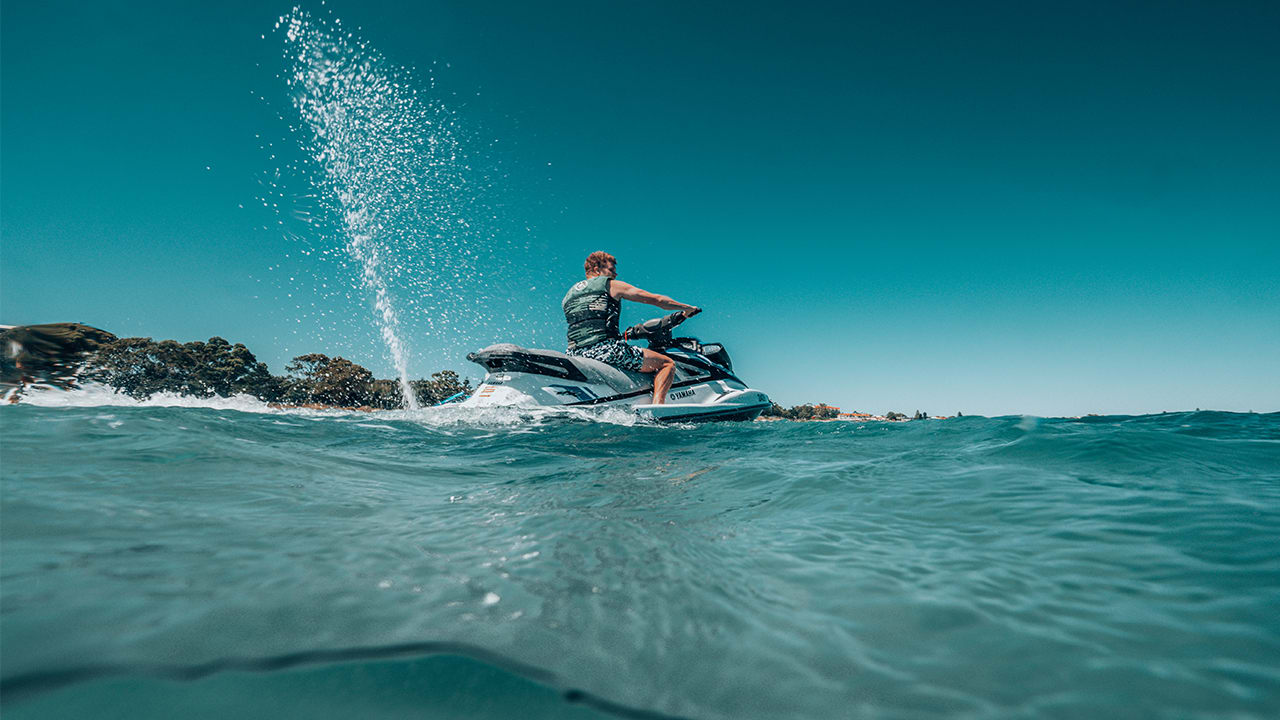 Epic 18th birthday gift ideas
One of the most important milestone birthdays someone will experience, so why not make it a birthday to remember? From skydiving, hot air balloons, aerobatics and more, check out these epic 18th birthday gifts.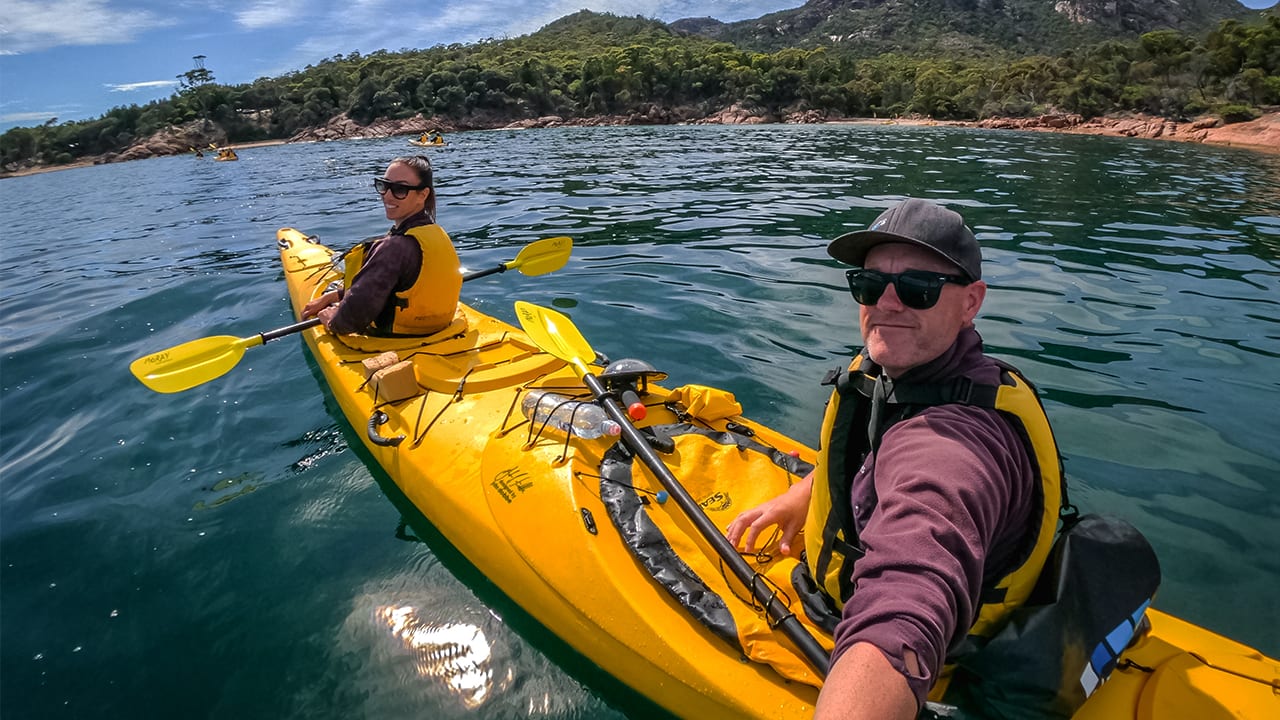 Unique Father's Day gifts for $100 or less
Going the extra mile with your Father's Day gifts this year doesn't need to blow your budget. Forget giving your dad the same old presents and get him something he'll really enjoy – an experience! Here are some affordable Father's Day gift ideas, all for $100 or less, that are sure to make him happy.