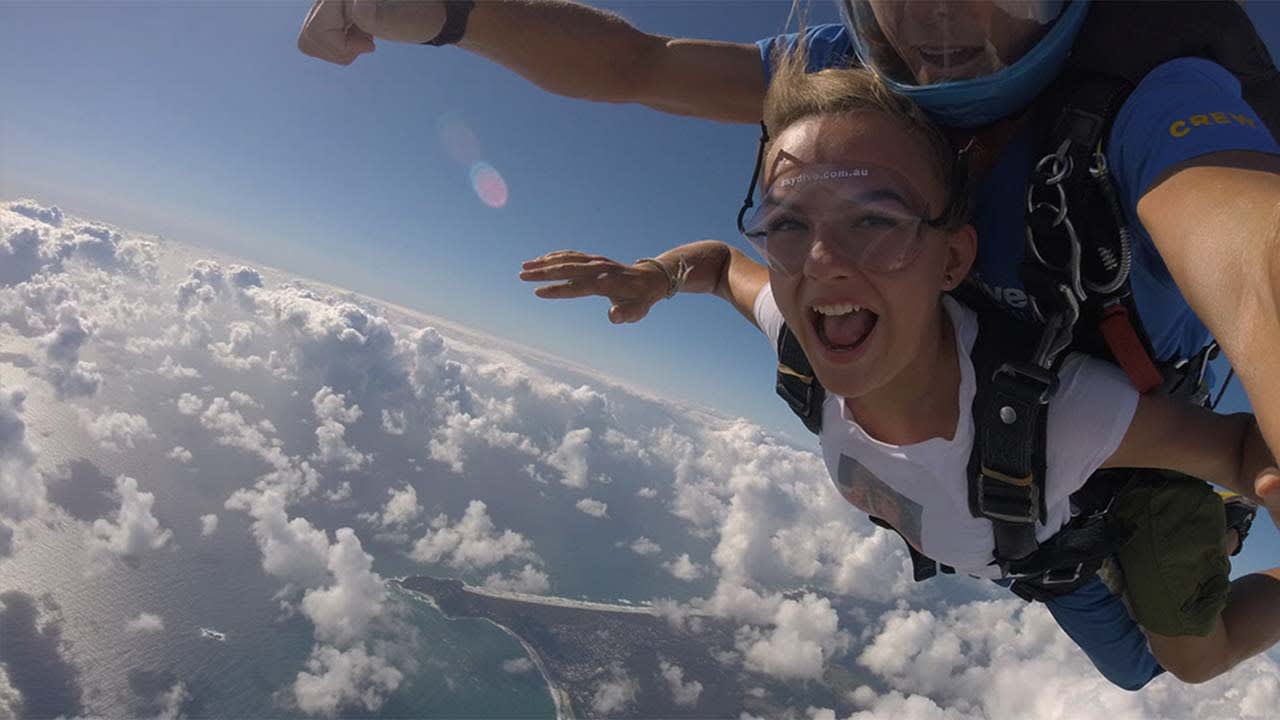 Best selling deals for Christmas
Whether you have some last-minute Christmas shopping to do (no judgement here), or you want to treat yourself for a hard 2021, now is the time to do it. With incredible offers on adventures in the lead up to Christmas, there are so many deals to snatch up this festive season.
Check out the top-selling deals below, or browse all the current offers. Happy shopping!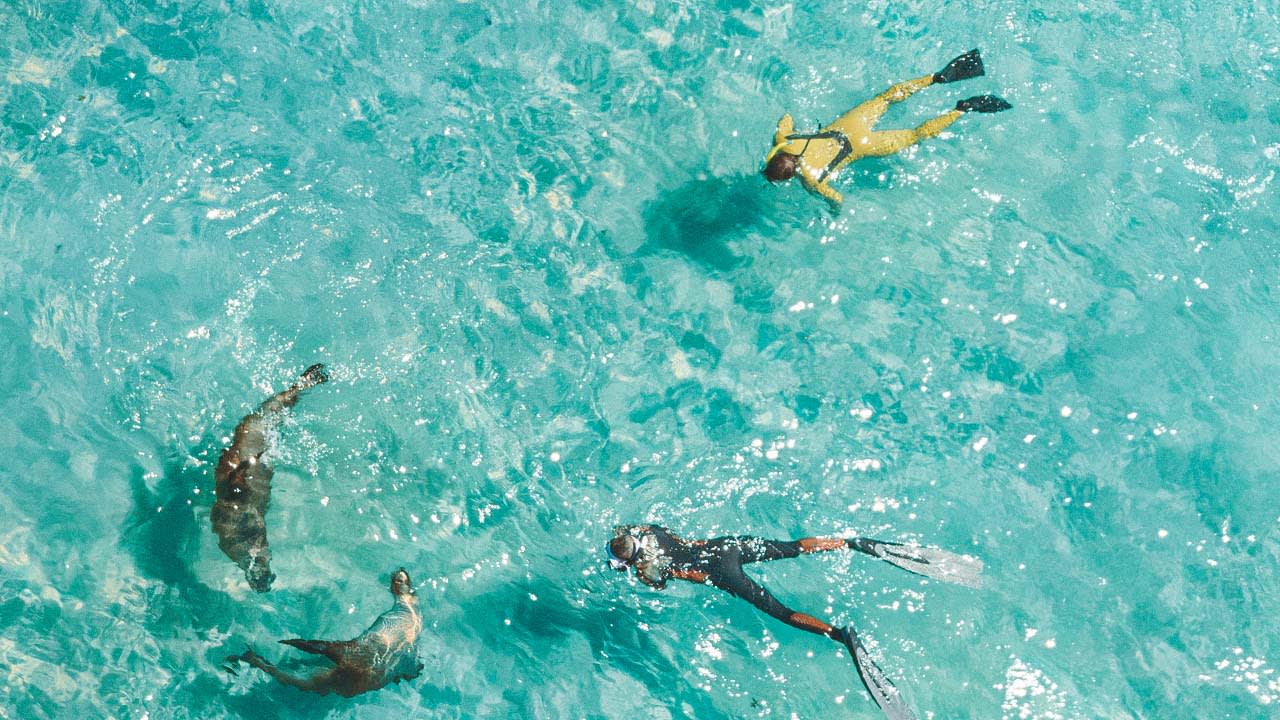 More young Aussies want an adventure gift this year than ever
If you're thinking about giving adventure this Christmas, you aren't alone! In 2020, 70% of young Aussies aged 18 to 41 are keen to give an experience as a gift, with another 70% keen to receive an adventure gift for themselves.

Whether you're interested in spending your Christmas in a new and exciting way, or you want to fill your summer plans up with excitement and action, check out the best experiences to share with someone this Christmas.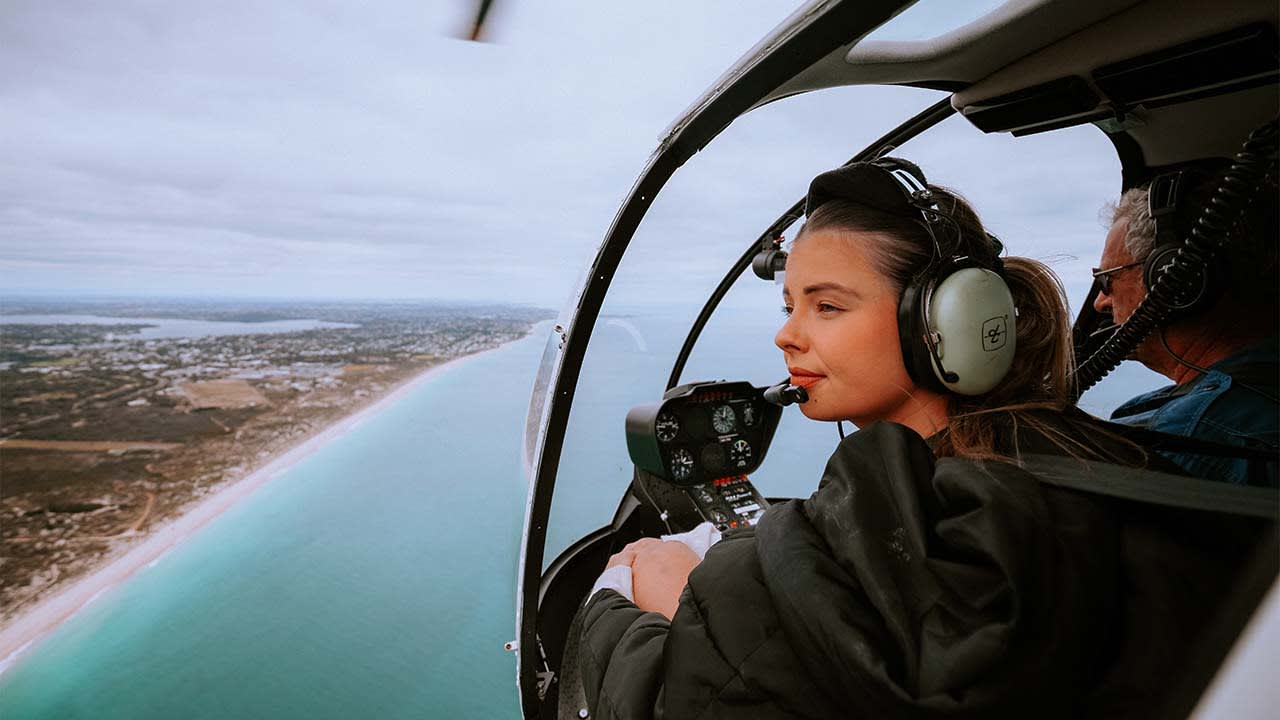 Christmas gift ideas below $200
Giving adventure this Christmas doesn't have to break the bank. Whether you're after an adventure you can share with a loved one or you want to help a mate tick that one thing of their bucket list (finally), giving adventure is the way to go this Christmas. Browse our top Christmas gift ideas all under $200... Bargain!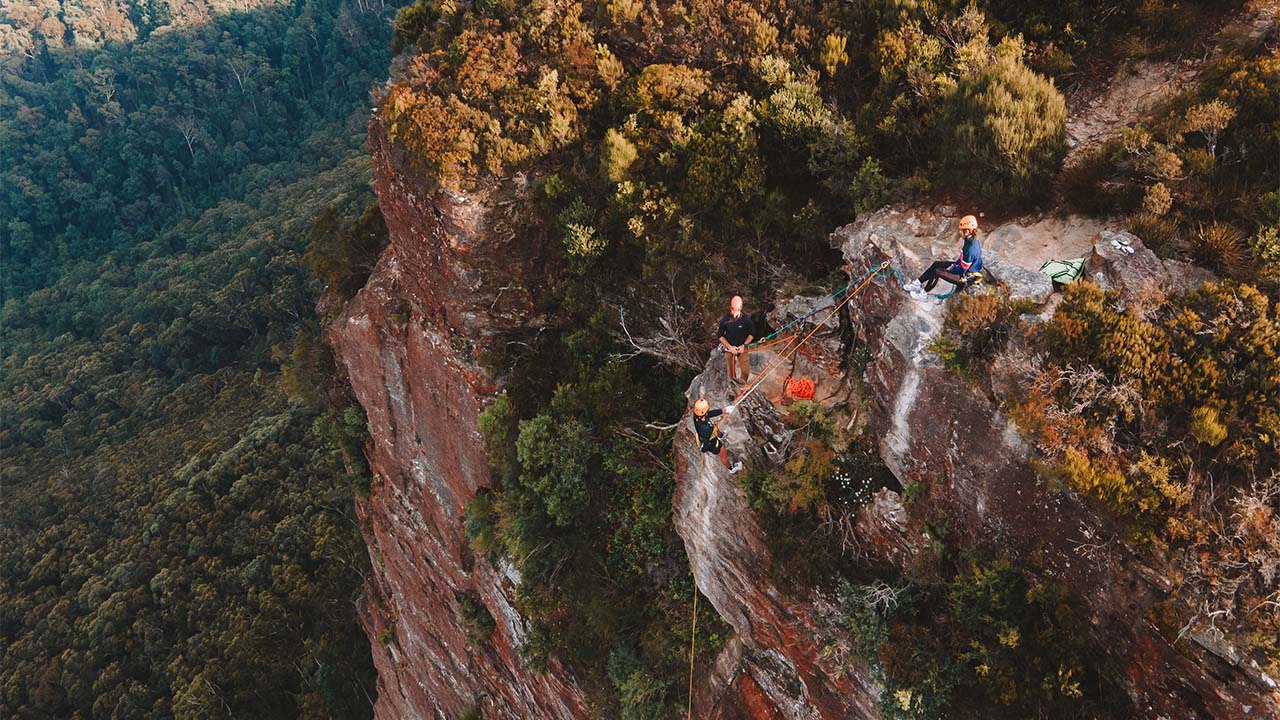 The top adventures to share this Christmas
From flying high in a helicopter, to making waves on the back of a jet ski, there's no doubting that adventures are better when shared. Grab your loved one, your partner in crime or your best adventure buddy and give an adventure gift this Christmas. Our vouchers are valid for 5 years, so there's plenty of time to make the most of it.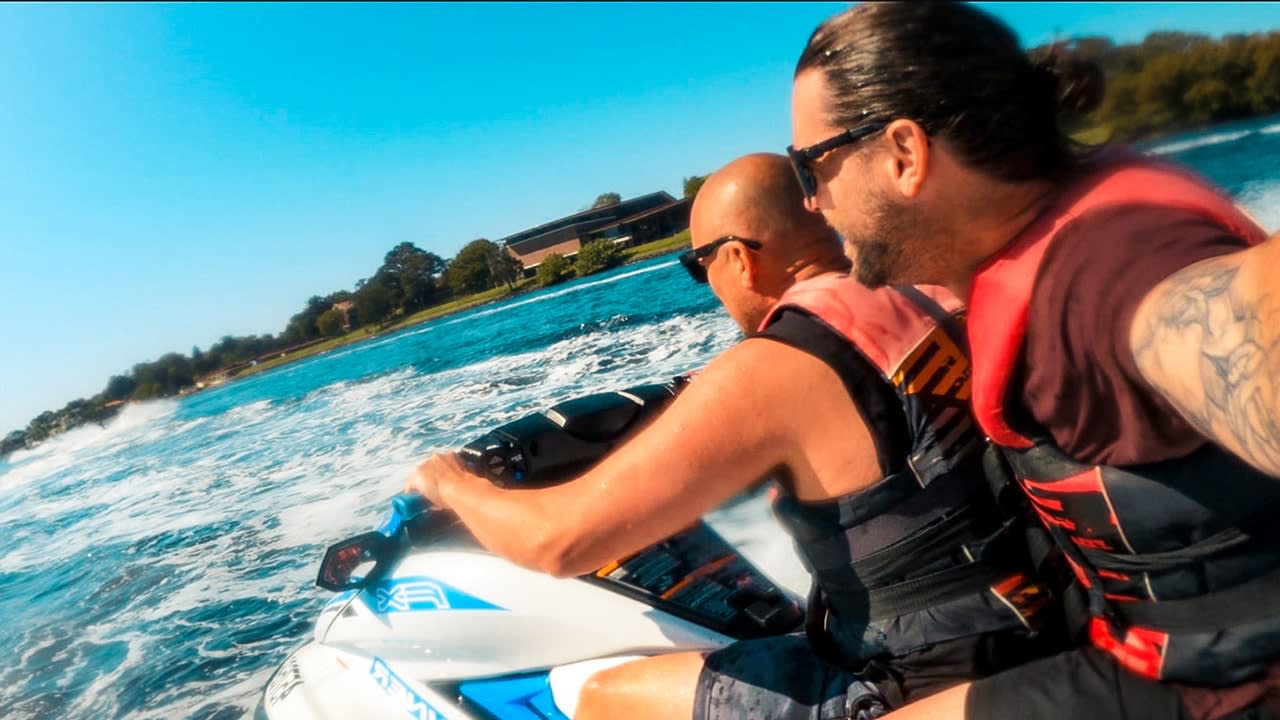 Top 5 unique Christmas gifts
Christmas gifts can be really hard to nail. Do they really need that extra pair of socks? How many candles does one person really need? This Christmas buy a gift that will really ignite the fire of excitement in someone's soul and give them something to look forward to. An experience gift is the perfect unique Christmas gift for any adventure lover. With incredible experiences all over Australia, and 5 year validity on vouchers, Adrenaline is the way to go this Christmas.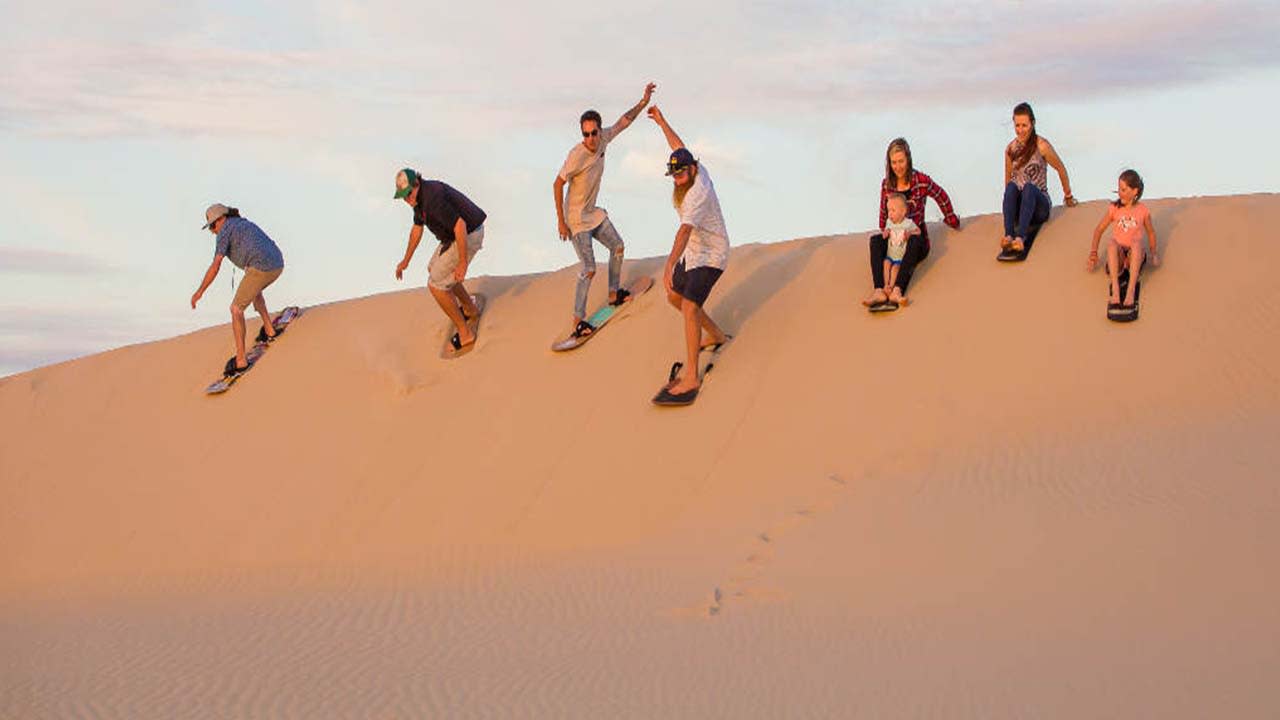 The best secret Santa gifts under $50
Looking for Christmas gift ideas or the perfect secret Santa present? It can be hard to find affordable presents people actually want. But, with experiences to suit all budgets and adventure styles, we're here to prove the best gifts needn't be the most expensive. Plus, all experience gift vouchers are delivered instantly with 5-year validity! Here are some awesome Christmas gifts under $50 to put a smile on their face on 25 December.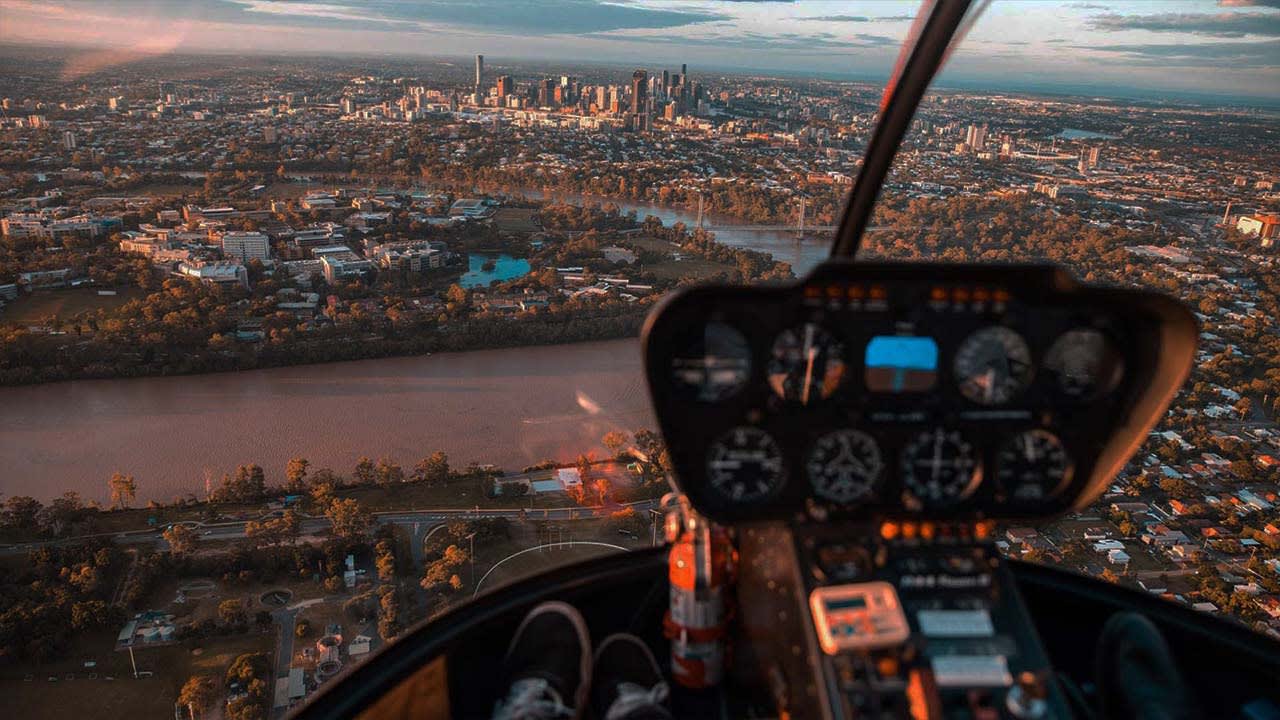 10 adventure Christmas gift ideas
If you're unsure of what to gift the person who has everything this Christmas, or you're looking to give more gifts with an impact, you can't go wrong with experience gifts. From heart-racing moments, wholesome adventures and special memories to share with those you're closest with, an experience gift is the best present idea for Christmas.

Adrenaline adventure vouchers are valid for 5 years, so your recipient has plenty of time to cash it in when the time is right.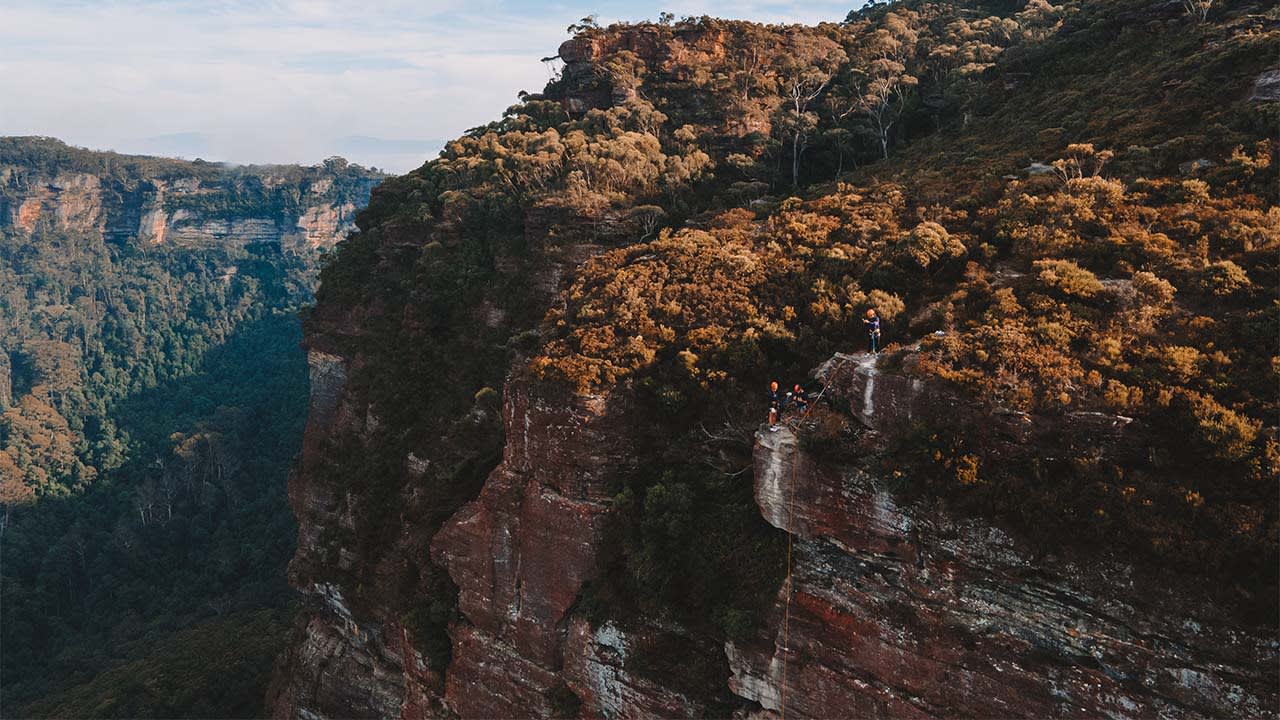 Exciting birthday gift ideas below $200
Looking for the perfect birthday gift that will really make an impact? An Adrenaline adventure is the way to go. These affordable experiences are the best present for the adventure-lover in your life or a gift for the friend that has everything.

With 5 year validity on vouchers, free exchanges across the entire site and an incredible selection of adventure; it's a safe bet your gift-receiver will love this!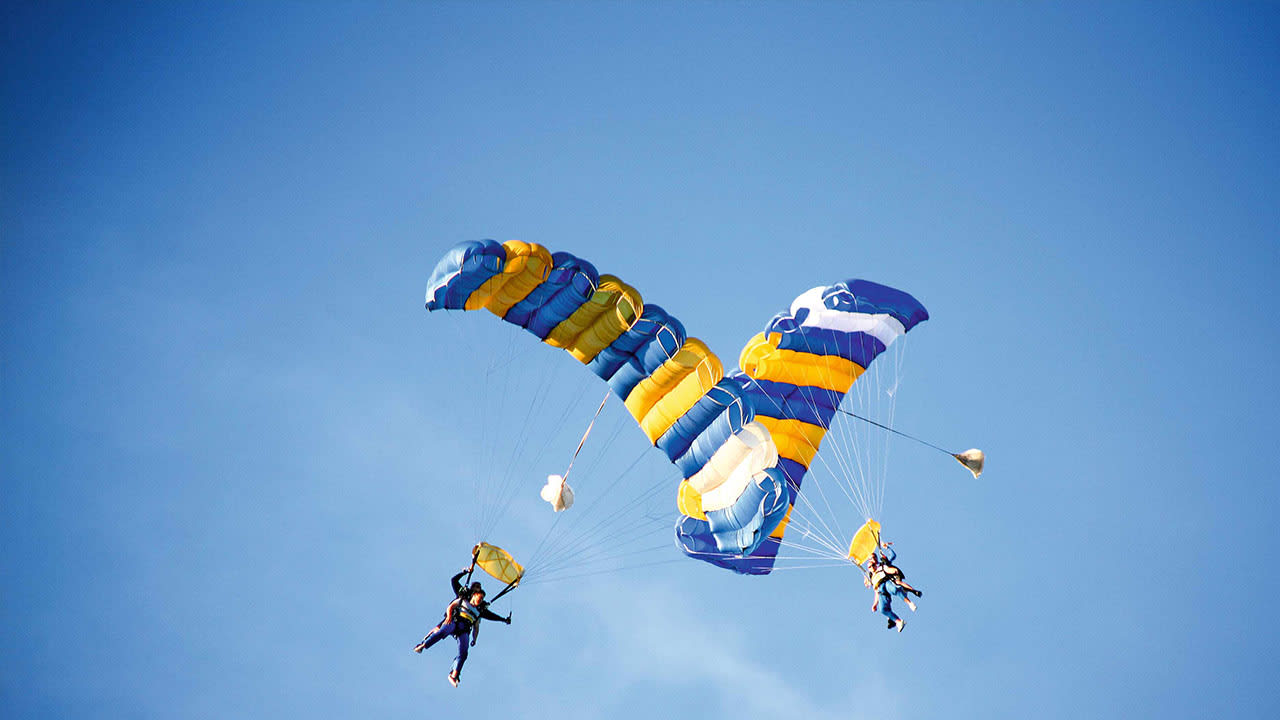 The best experiences to share with dad for Father's Day
Adventures are best when shared with loved ones and we guarantee your dad will be stoked after receiving one of these for Father's Day! Not only are they amazing presents, but we know he will love the idea of being able to spend more time with you. From dazzling scenic flights, thrilling shark dives or heart-racing rally driving; whatever his adventure style we have an amazing experience just waiting to be shared.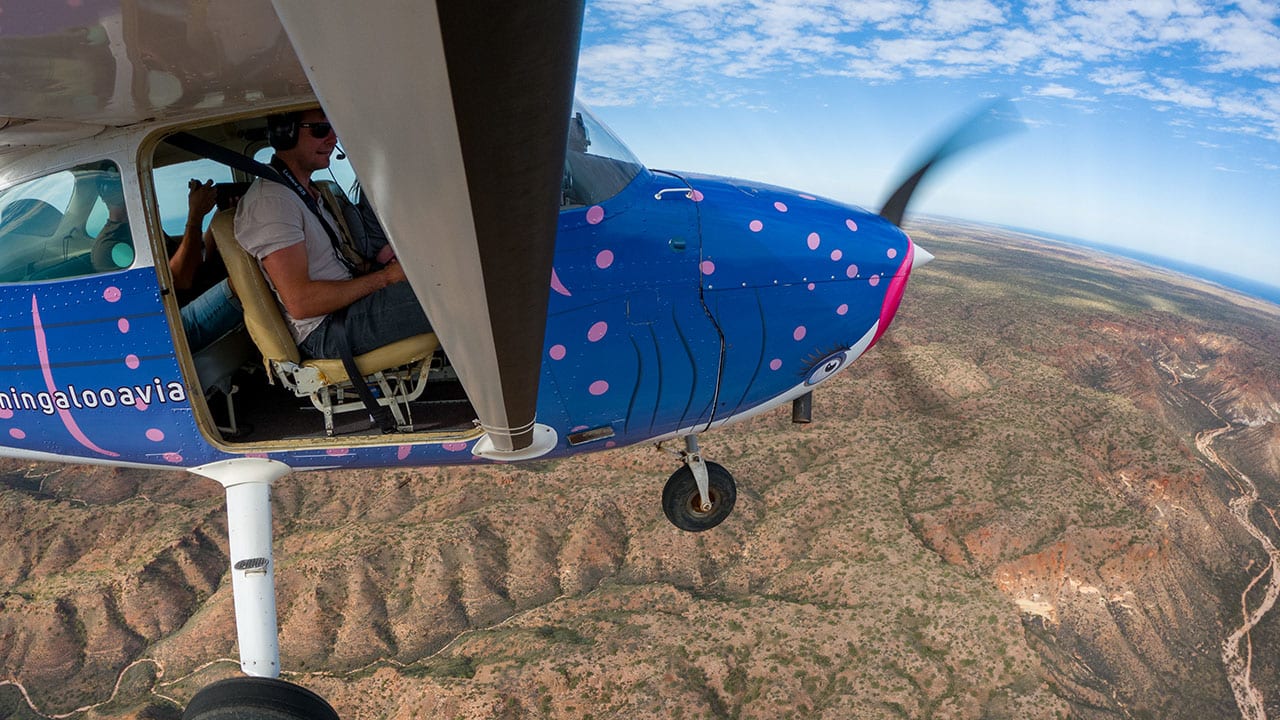 Gifts for the dad that taught you everything
From learning to walk to learning to drive, your dad has been the one right there beside you through it all. The tantrums when you didn't get it right the first time, and the cheers for when you finally nailed it. It can be hard to know how to best give thanks to someone who has seen you through so many life lessons. But if there's one thing we know for sure, the adventure is far from over! Gift him another adventure to add to the memory bank with Adrenaline this Father's Day. With vouchers valid for 5 years with free exchanges, there's plenty of time to add to your adventures with Dad.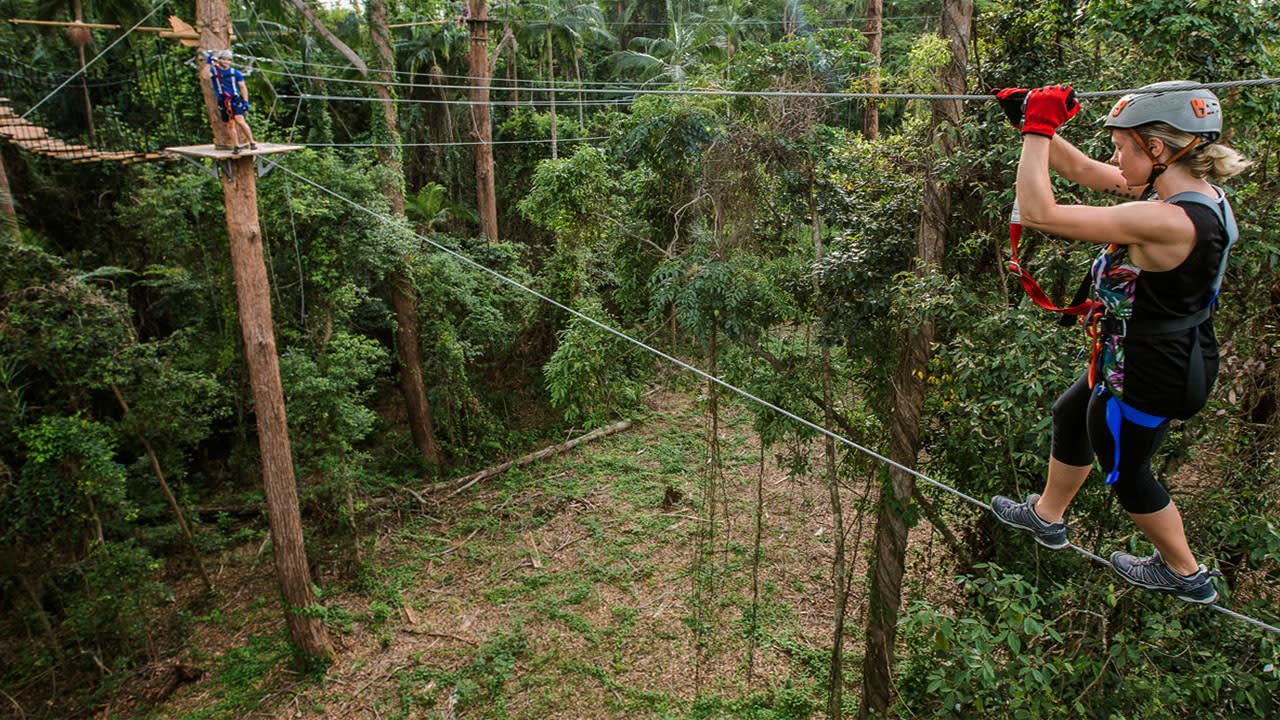 Great experience gift ideas for kids
If you're searching for what the best gift for a child is or something for the kid who has everything, an experience gift is the way to go. Whether you're looking for the perfect gift you don't need to wrap or an alternative to a birthday party, there's no better gift than the gift of adventure.

The best experience gifts for kids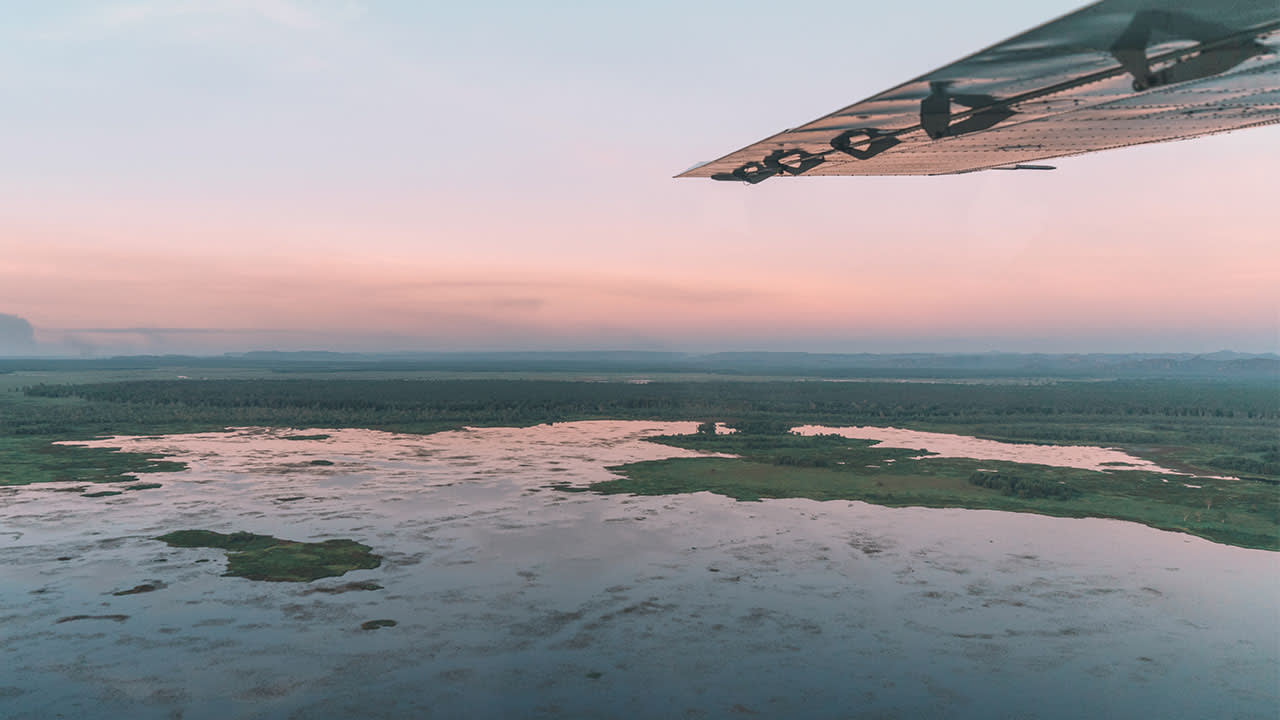 Amazing birthday gift ideas for any adventure lover
Looking for the perfect gift for someone who has everything? Adventure is always the way to go. Adrenaline adventure vouchers are valid for 5 years, meaning there's plenty of time for the recipient to get out and enjoy their adventure. These gift ideas are so exciting, you may want to treat yourself to a few too...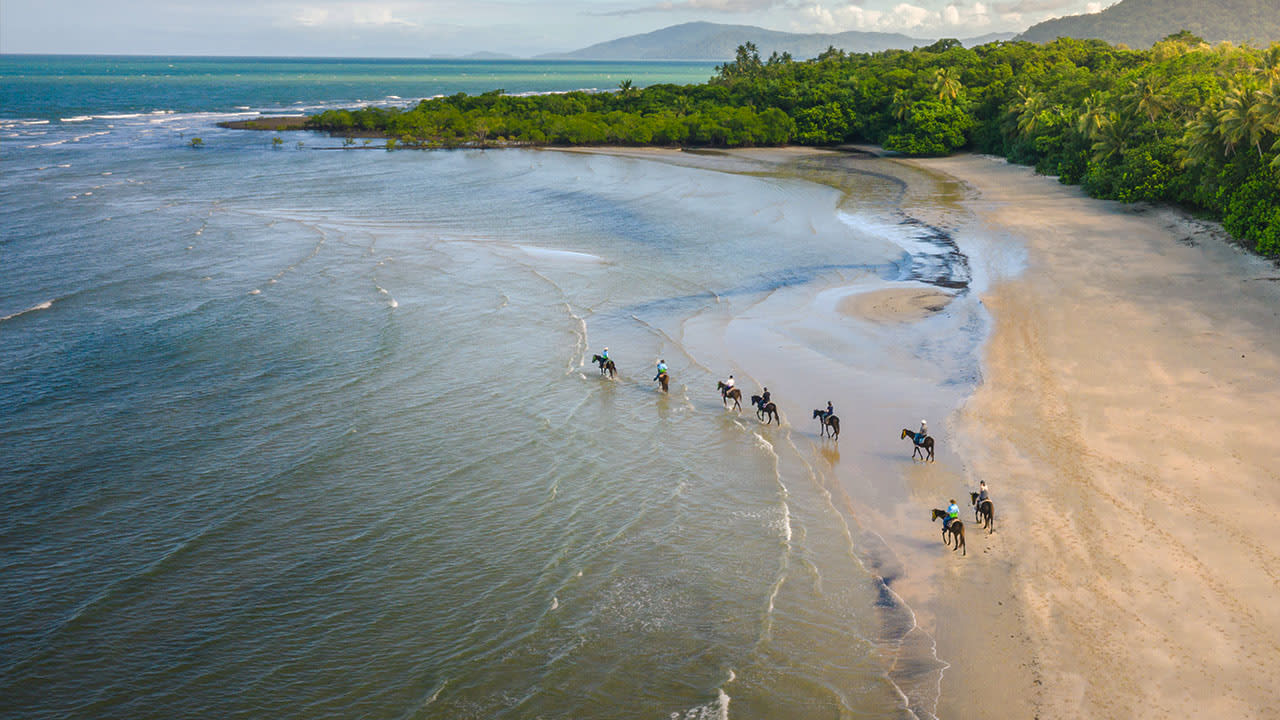 Amazing experience gift ideas for your wife
For the wife that has everything, an experience gift is an awesome present idea for any occasion. Whether it's for an anniversary, her birthday or just to show her some appreciation, the below experiences are such an awesome way to show her how special she is to you.
While we have cooking classes and classic gifts available, the experience gifts below will really set your present apart from the rest. Whether you're looking for something extra special like an incredible skydive over the beach, or something where you can do together, these experience gifts are perfect for any special occasion you have coming up.
Thoughtful experience gifts for your wife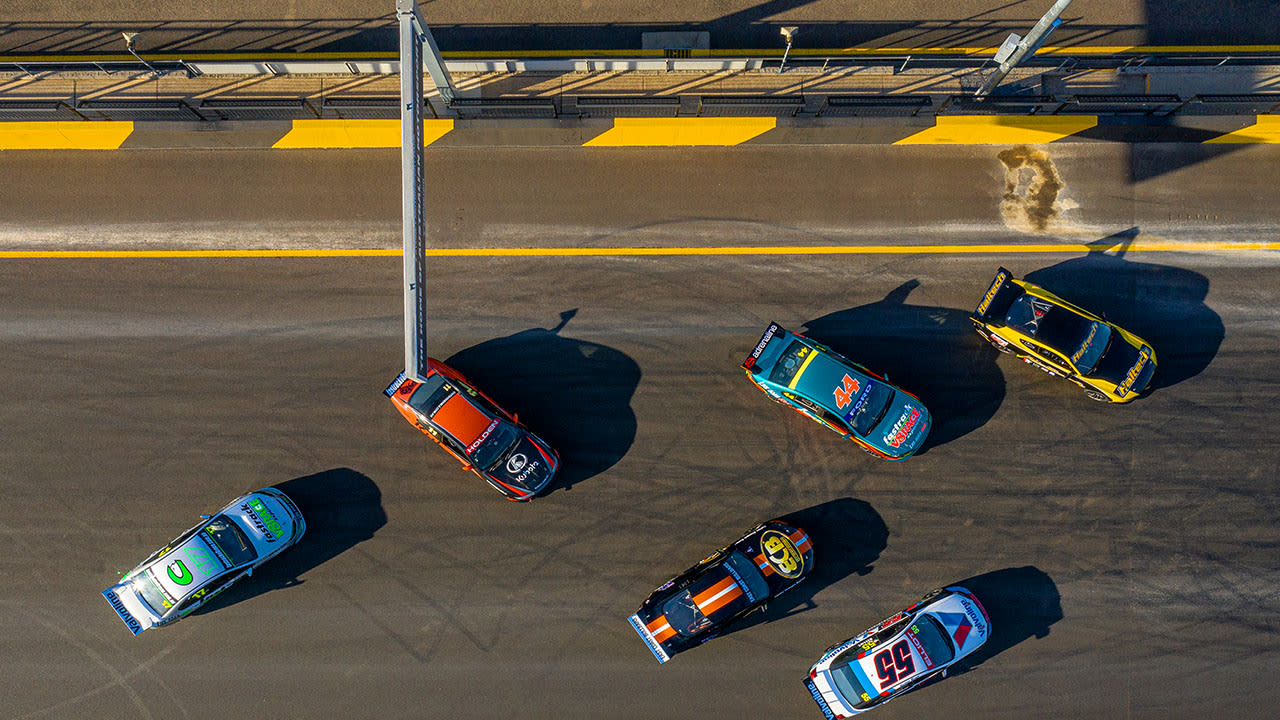 Thoughtful experience gift ideas for your husband
Whether it's his birthday, anniversary or just because, the gift of adventure is one that will never grow old. From V8 race cars, epic jet boat experiences to skydiving; your husband is going to love the gift of adventure.

For the husband that has everything, an experience gift is the way to go. Whether it's something you can do together or a challenge for him to face alone, you cannot go wrong with the gift of adventure.
Experience gift ideas your husband will love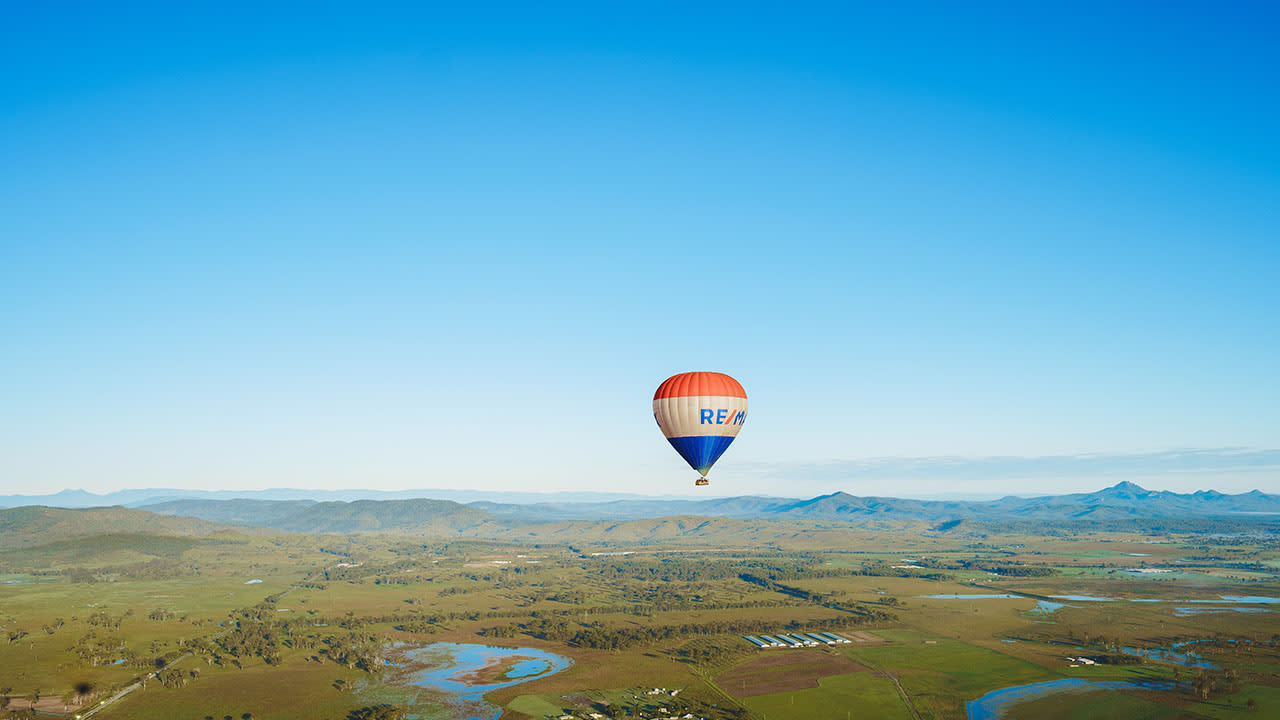 5 fun ways to spend Father's Day as a family
Wondering how to surprise dad on Father's Day? We've got plenty of incredible adventures on offer. There are all kinds of great presents for dad, but we think one of the best ways to put a smile on his face is by getting together to spend time together. We've pulled together a selection of fun things to do as a family, which would also make a great Father's Day gift for dad.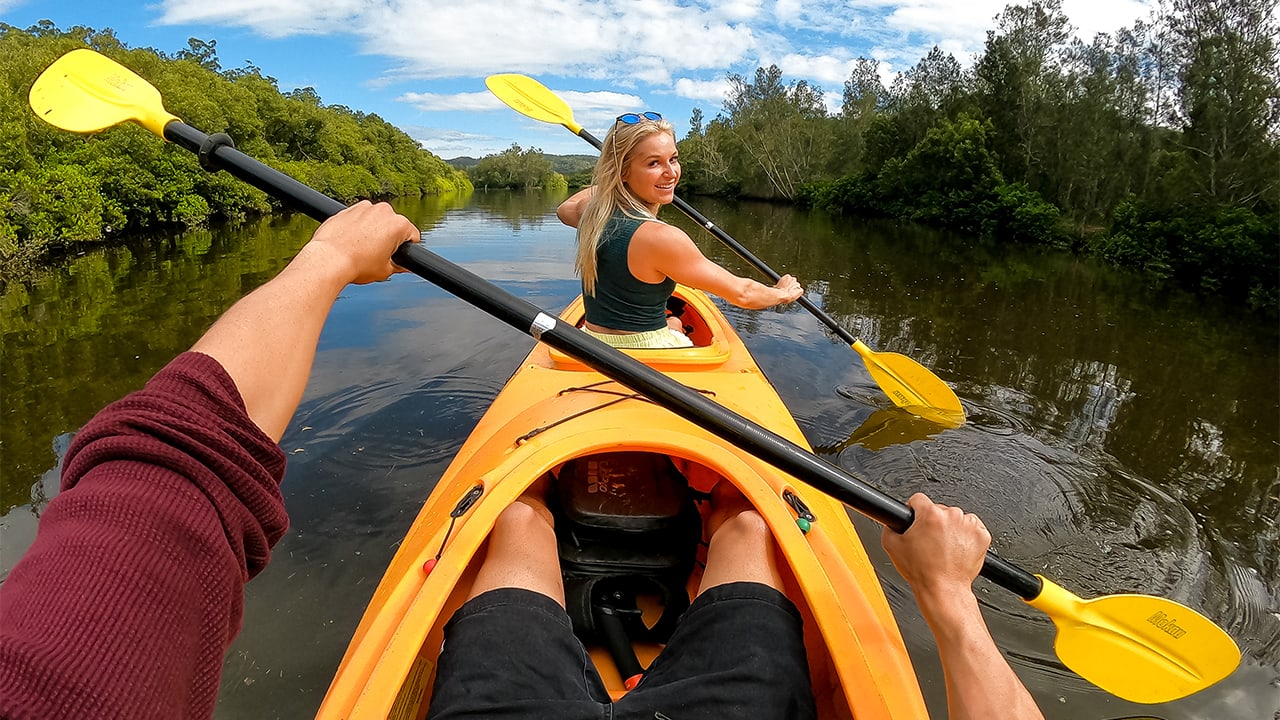 The best experience gift ideas for teenagers
Looking for the perfect gift for the teenager in your life? Don't settle for getting them things they don't need just for the sake of it. Give them a gift that gets them up and out doing something amazing! Whether it's a bucket list activity like swimming with sharks, getting active with a kayaking tour or a virtual reality experience with their mates, we're sure to have something they'd love to do. Here's some ideas to inspire your gift giving, whether it's for a birthday or just to show you care…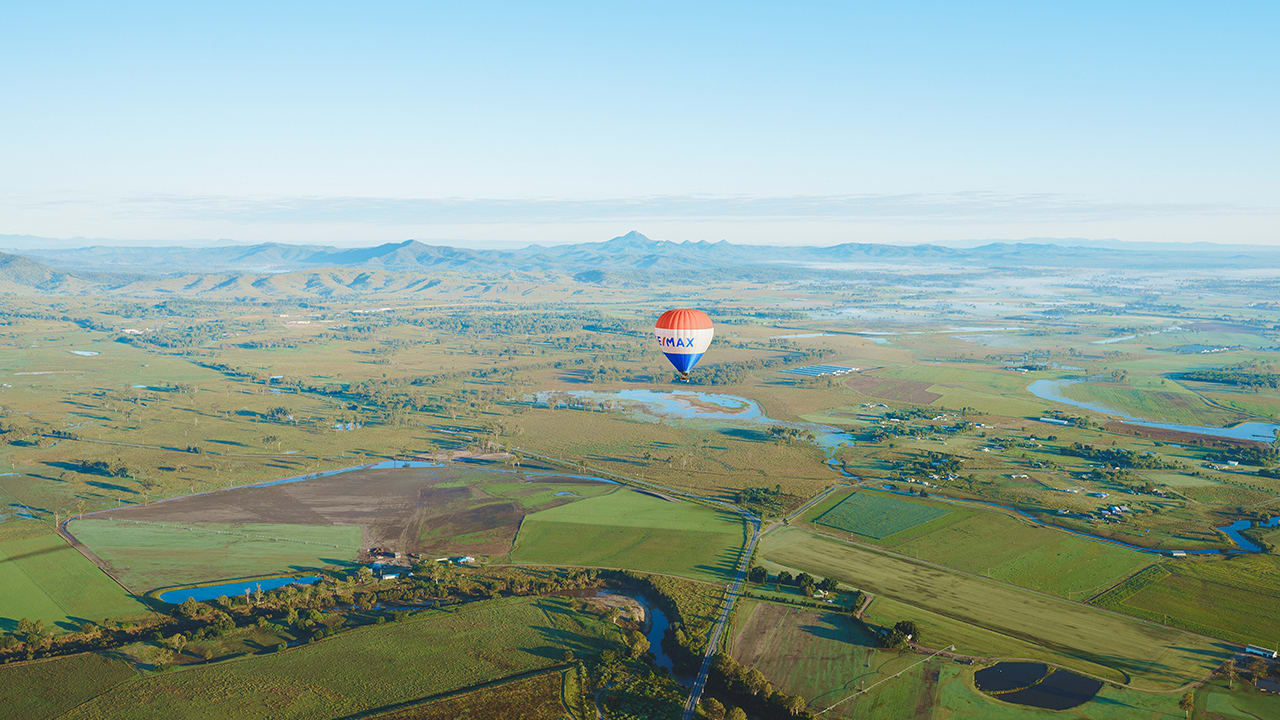 Mother's Day gifts for adventurous mums
If you're in search of a unique gift for mum, then the gift of adventure is not one to pass up. From outdoorsy kayaking and canyoning, to thrill-seeking skydiving and jet boating, make your mum's day with these amazing experiences. The best part? Adrenaline adventure vouchers are valid for 5 years, so plenty of time to put them to good use.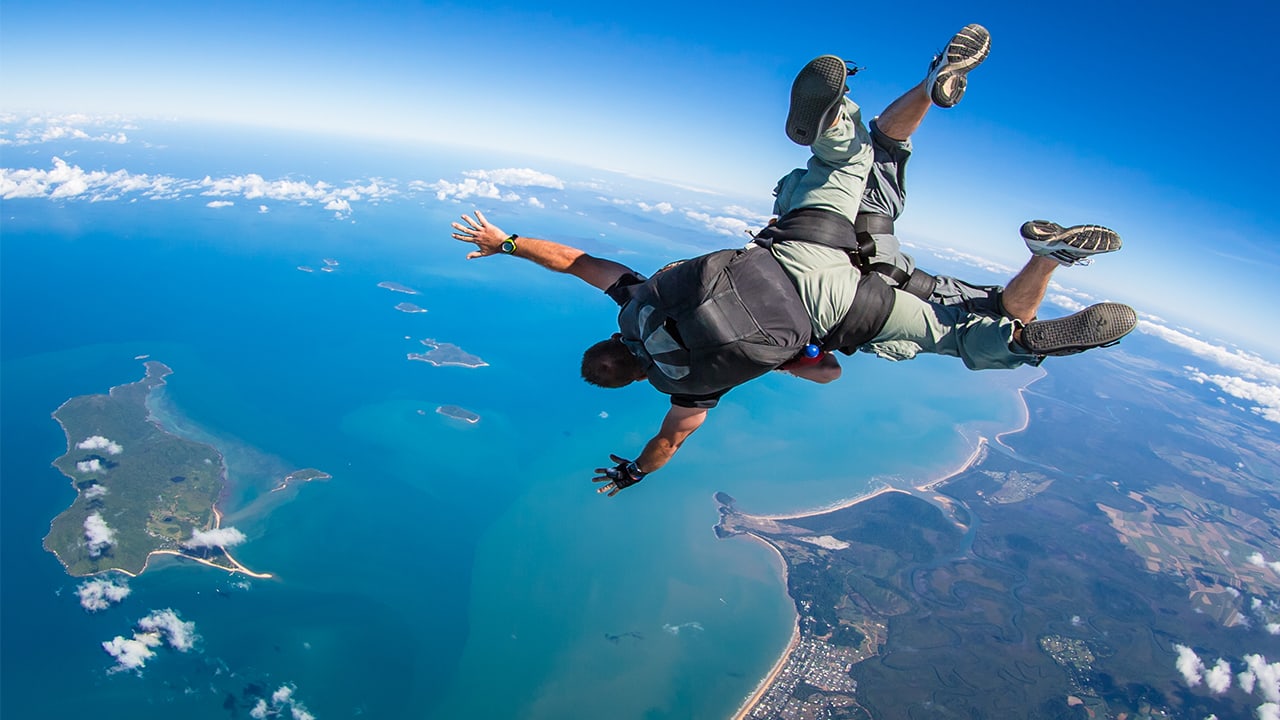 The best birthday gifts for thrill-seekers!
Looking for the perfect gift for your friend or loved one? Why not give them the Adrenaline rush of a lifetime! From soaring 10 metres above the water in a jetpack, or revving their engines down epic sand dunes; here are our top thrill-seeking picks for the best birthday gifts. If you need even more inspiration, check out our Adventure Gift Finder.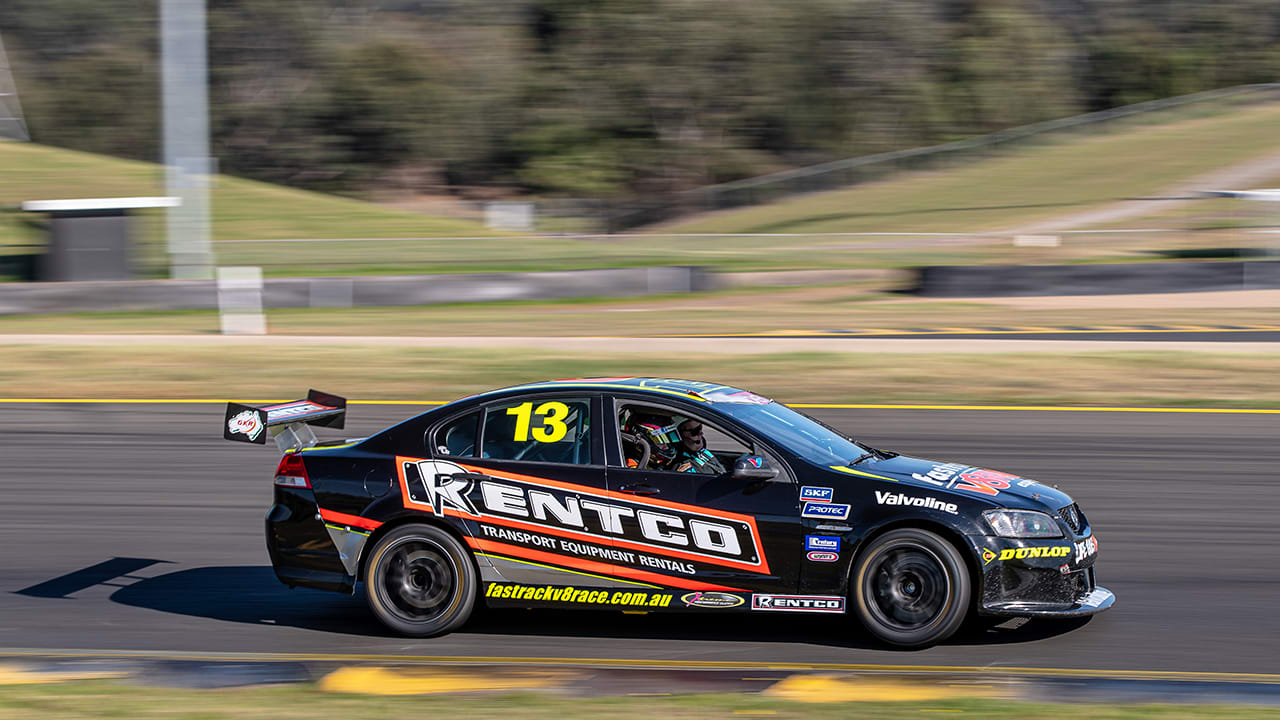 Why a gift voucher is the best last-minute Father's Day gift
Father's Day in Australia is creeping closer, so there's no time like the present to shop for gifts for dad. Here at Adrenaline, we specialise in adventure, so you're in the right place for last minute Father's Day gifts he'll really get excited about – an Adrenaline gift voucher.
We get it, you've been busy, maybe your dad is difficult to buy for or it's perhaps it's just completely slipped your mind until now. Whatever the reason for leaving your Father's Day gift shopping late, we're here to help.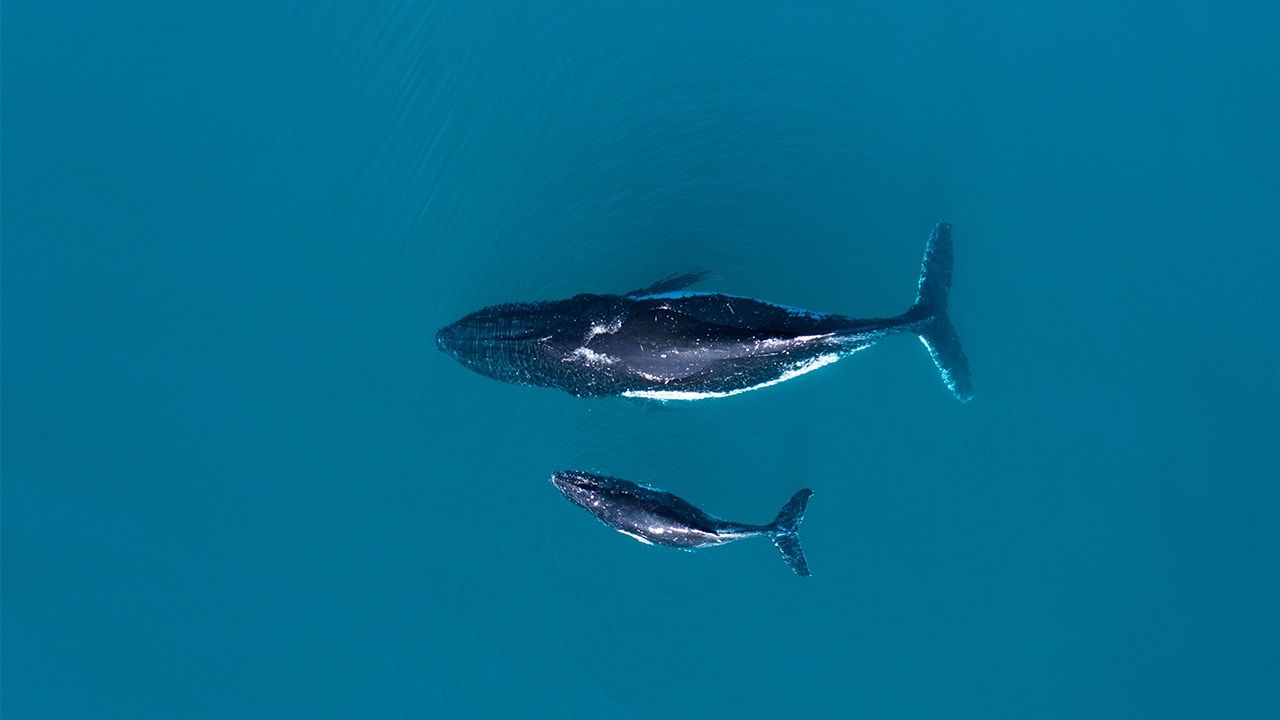 The easy way to give the perfect gift
Gift-giving can be hard, but adventure is the best way to give a gift that's exactly what they want. Sometimes you just need to know where to start. Call us biased but the gift of an adventure is something everyone will appreciate. With our selection of the best gift ideas in Australia, there's a present for every occasion, whether it's Christmas gift ideas, something for a birthday, an anniversary treat, or just a way of saying thanks.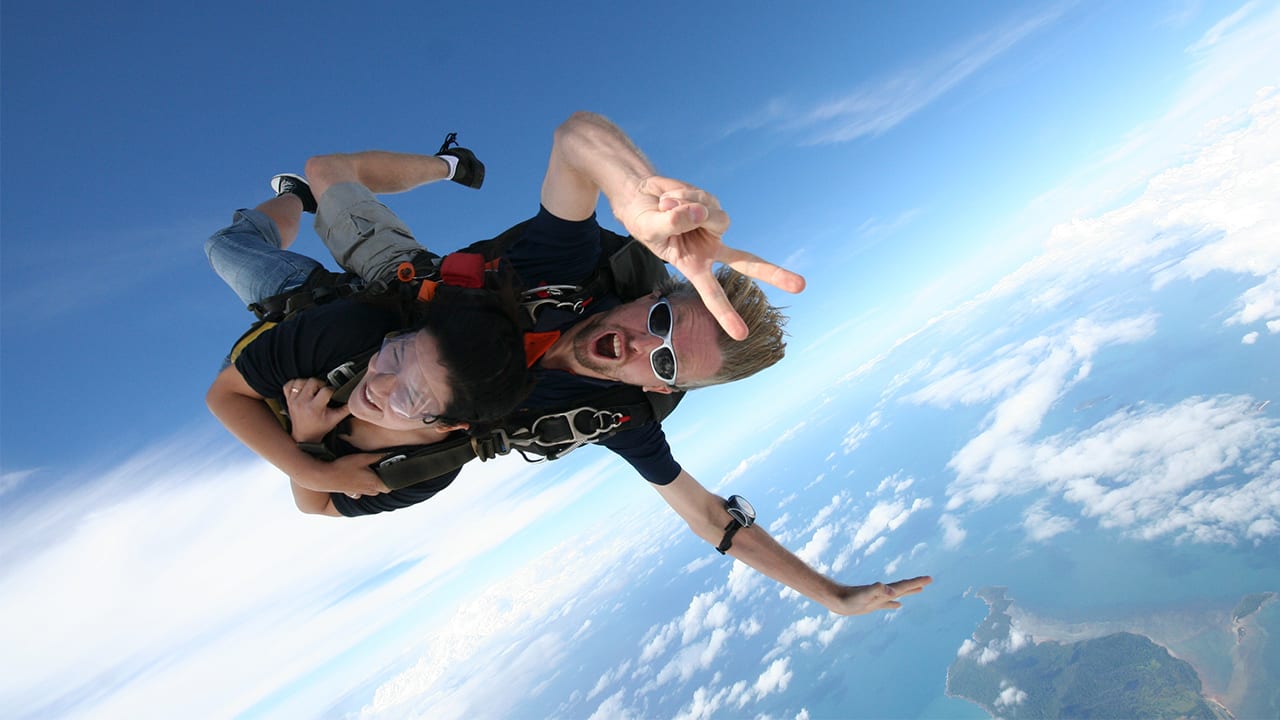 Best last-minute Christmas gifts
Need great Christmas gifts at the last minute but not sure where to start? Don't panic! We've rounded up a selection of the best last-minute gifts to help you out. With five-year voucher validity and instant email delivery, it's the perfect present in a hurry. Take a look at some of the Christmas gift ideas below and give them the gift of adventure.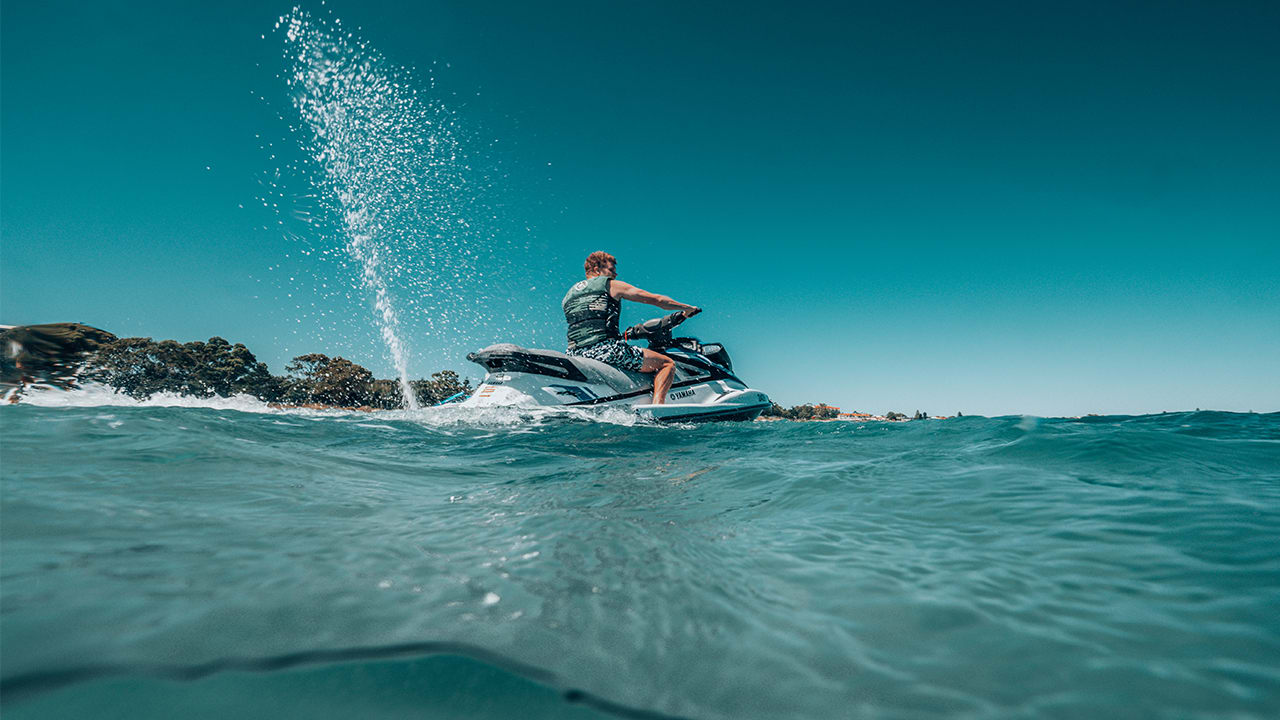 Epic 18th birthday experience gift ideas
One of the most important milestone birthdays someone will experience, so why not make it a birthday to remember? From skydiving, hot air balloons, aerobatics and more, check out these epic 18th birthday gifts.
Why your 18th birthday party should be an experience
If you're unsure of how to spend your own 18th birthday, or you are planning a birthday party for someone about to start their journey into adulthood, an experience is the way to go. Not only are they a super unique 18th birthday party idea, but they allow for amazing life-long memories to be made. Whether it's a fun two-day sailing trip, or a quad bike adventure with all their friends the below experiences can make for an amazing way to celebrate turning 18.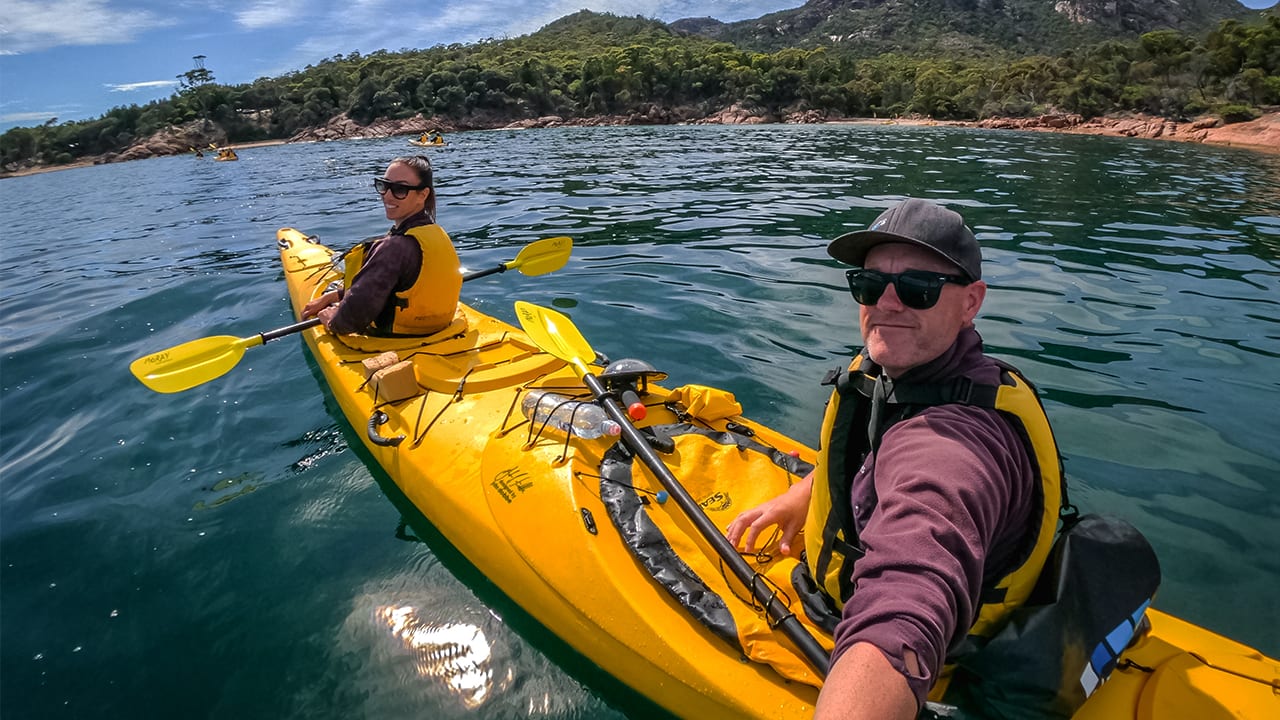 Unique Father's Day gifts for $100 or less
Going the extra mile with your Father's Day gifts this year doesn't need to blow your budget. Forget giving your dad the same old presents and get him something he'll really enjoy – an experience! Here are some affordable Father's Day gift ideas, all for $100 or less, that are sure to make him happy.