How to make the most of your weekend
Two days, 48 hours, 172, 800 seconds... Doesn't seem like a lot of time, right? Well don't fret. We are here to tell you how to make the absolute most of your weekend. Whether you are going to make the most of the half-priced flights on offer, or spend some time exploring your local city, these weekend adventures are not something you want to miss.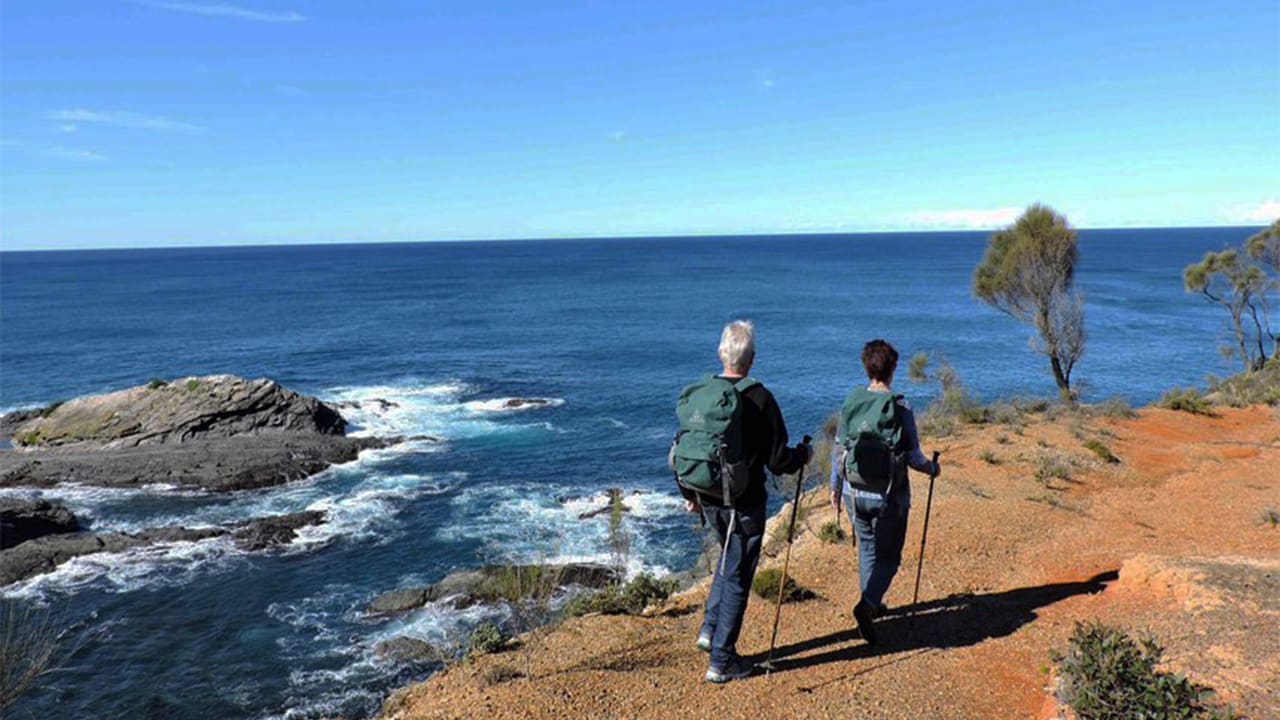 Best camping adventures all around Australia
There's nothing better than spending a night in the great outdoors. Whether you want to discover a new area, spot some wildlife or soak in the glory of finishing a five-day trek; don't let the cold weather stop you from enjoying an awesome overnight, camping adventure.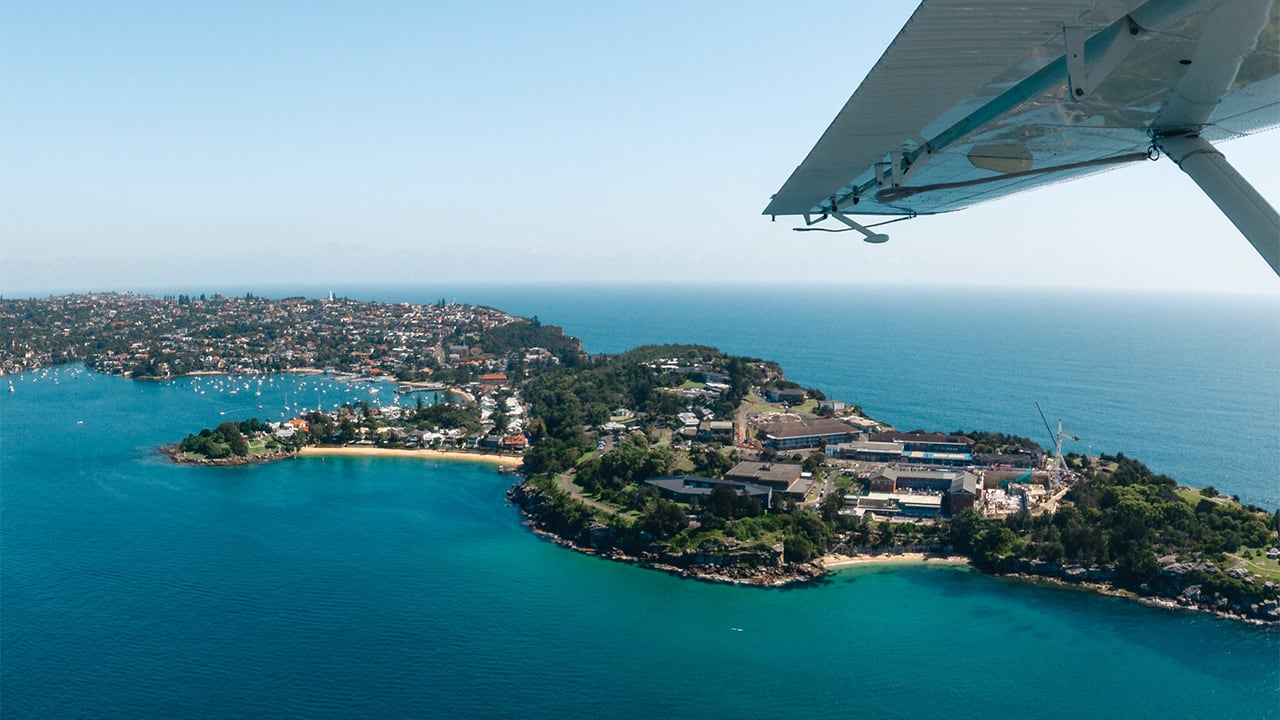 6 epic adventures to use your Discover NSW vouchers on
So your Discover NSW vouchers are ready and waiting... what now? Well, now it's time for the fun part: using them! Gather all your bucket list adventures from around the state and take the chance to cross one or two off. If you're after some inspiration check out some of our top picks below, or view the entire Adrenaline x Discover NSW range here.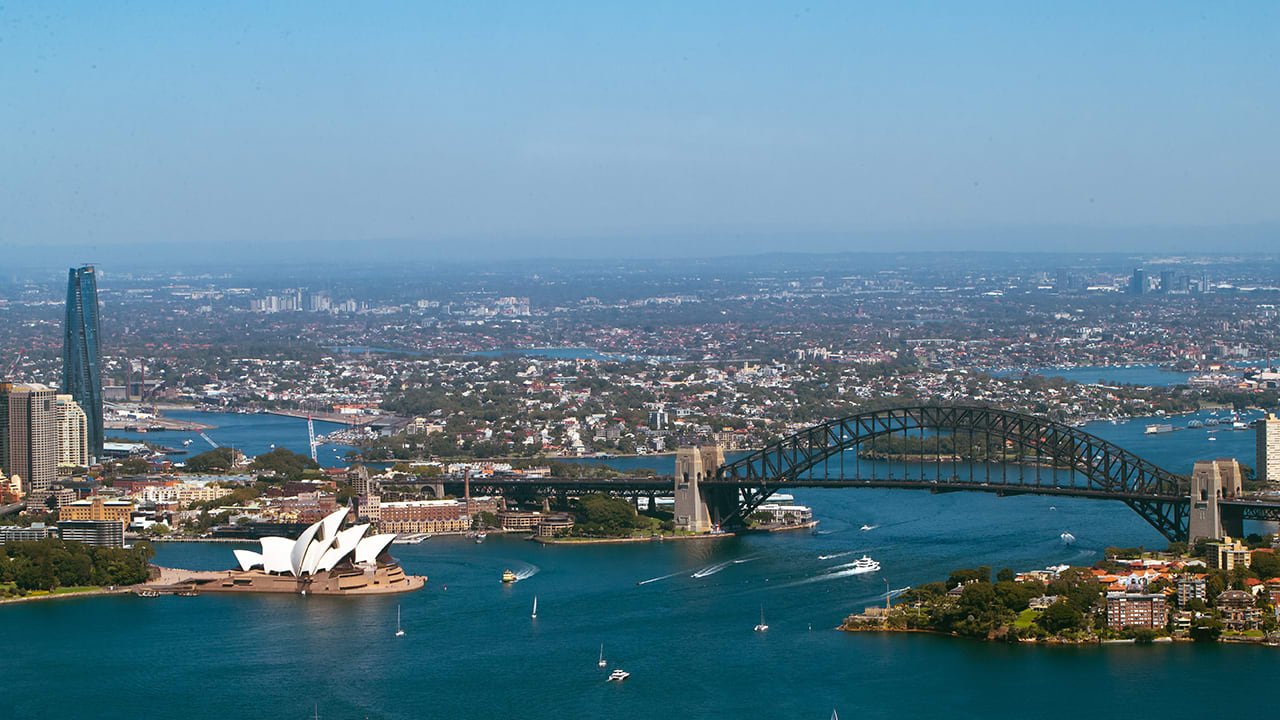 8 exciting things to do in Sydney with kids… that you'll love too
Sydney is a fun place to be and, whether you're a visitor or a local, there are some activities and attractions that you just have to enjoy at least once. Sydney is packed with these must-do experiences and, the good news for parents is, plenty of them are perfect to enjoy as a family.
So, drag everyone away from their devices or the television screen and get out and have some fun. Here are eight of the best things to do in Sydney with kids that you'll love just as much. The experiences below are arguably even more fun with your children coming along too!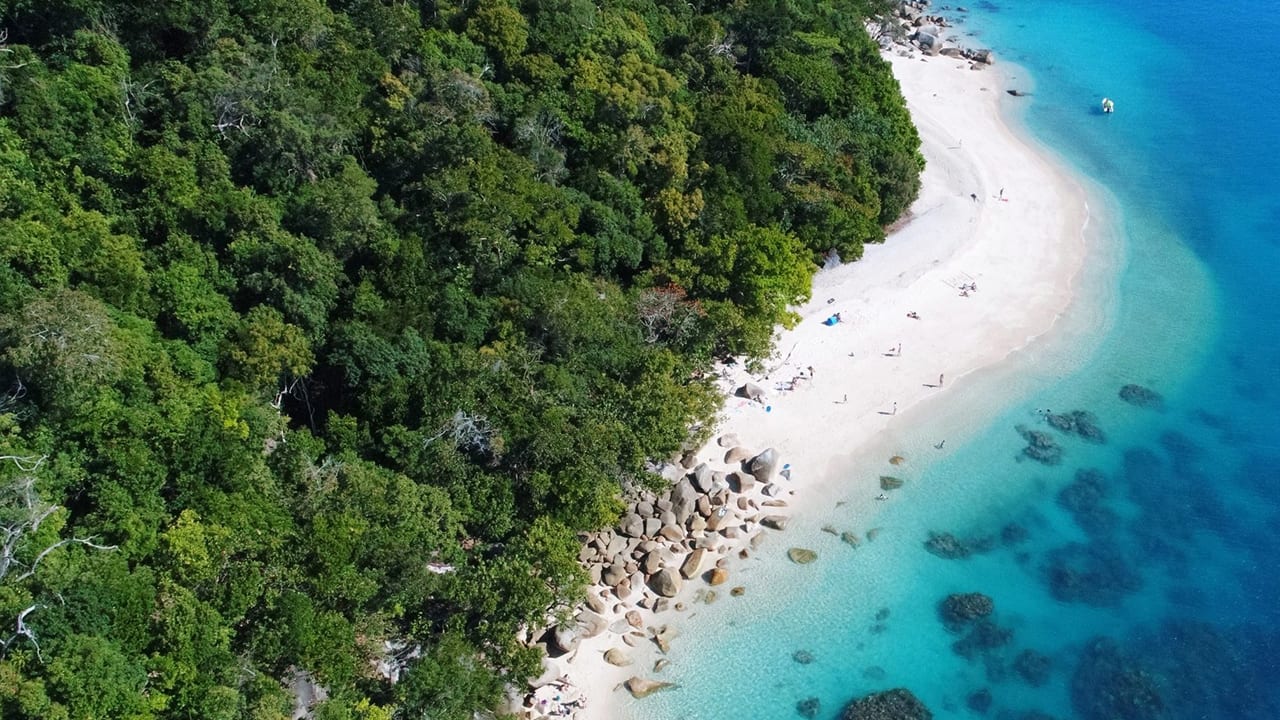 Things to do in Cairns for first-timers
Heading to Cairns for the first time and looking for the best things to do? Fear not, this particular corner of Tropical North Queensland is packed with incredible experiences and outdoor activities to enjoy. After all, it's home to two World Heritage-listed sites - the Great Barrier Reef and Wet Tropic Rainforest! A trip here need never be boring, so find some time in your itinerary for the exhilarating activities below or check out our full range of things to do in Cairns.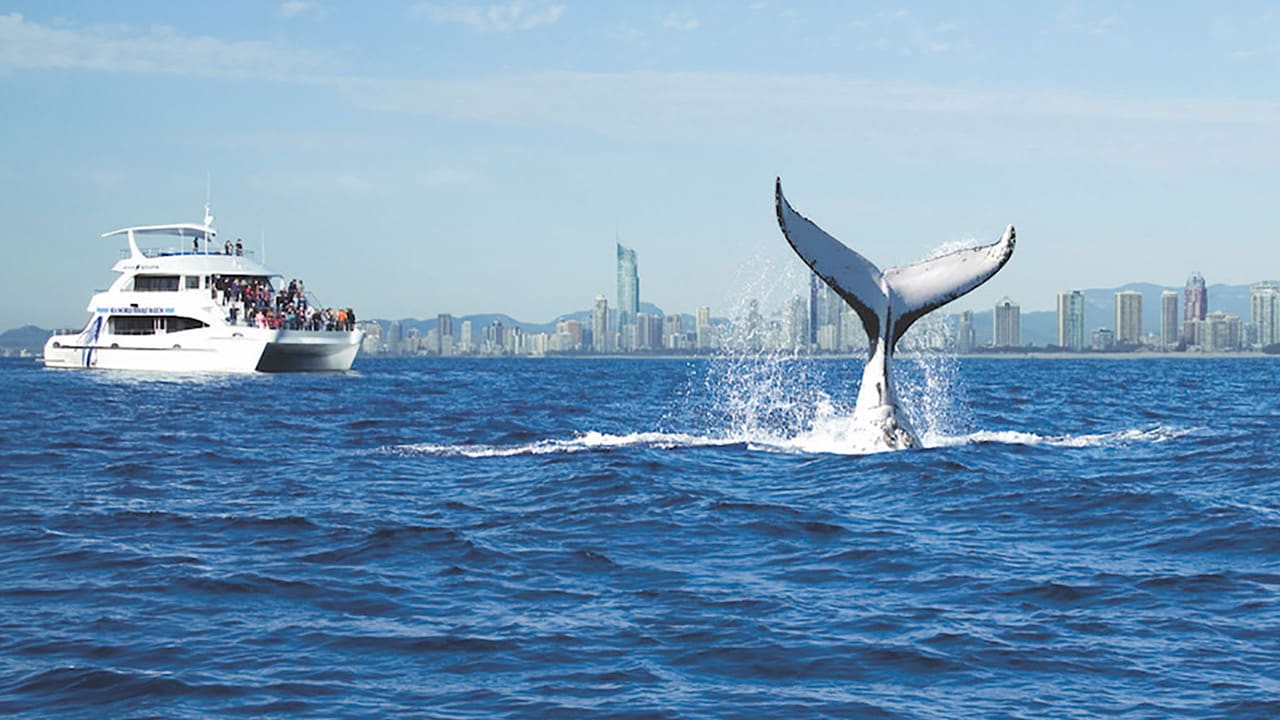 Things to do as a family on the Gold Coast
The Gold Coast is the perfect place to take a family holiday in Australia. Don't believe us? Some of our team have been there and done it for themselves, and come out the other side with both parents and kids having had a great time. We've listened to their advice and put together a list of their tried and tested best experiences to do in the Gold Coast as a family. So, take a look at the list below and make sure you work some of them in to your holiday itinerary.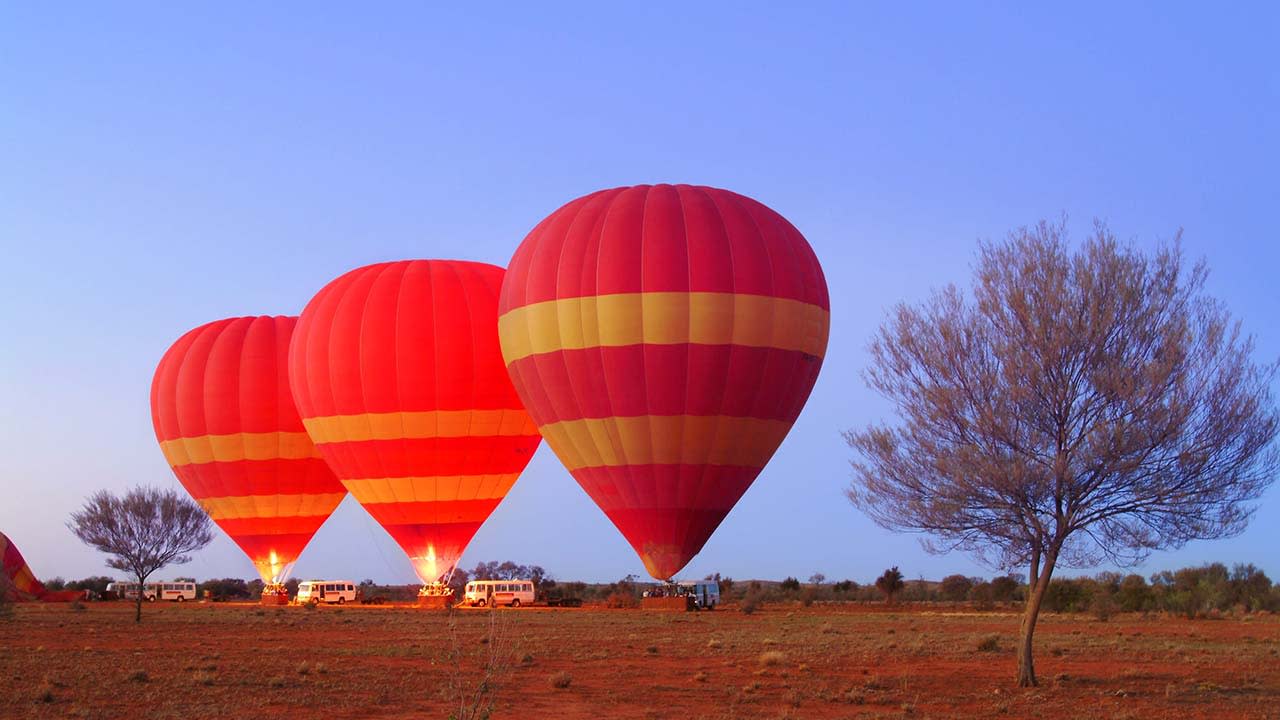 15 amazing places to hot air balloon in Australia
Getting up before sunrise isn't always easy, but taking one of the best hot air balloon rides in Australia is well worth the early morning. A ballooning experience is magical from start to finish, giving you a unique perspective over the landscape and an adventure you'll remember forever. Hot air ballooning is one of our most popular Christmas gift ideas for a reason!
To inspire you to float with the wind (and maybe even cap off the balloon flight in style with a champagne breakfast) we've pulled together a list of hot air ballooning spots that will take your breath away.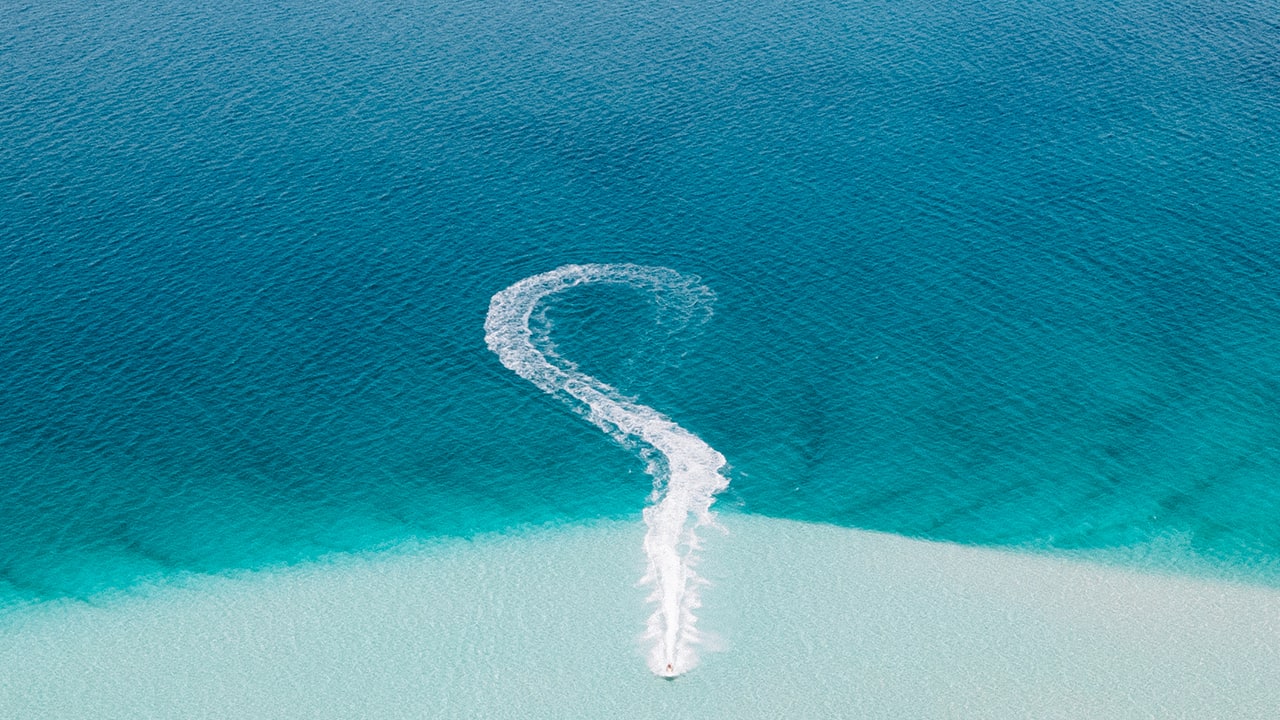 The best adventures to add to your summer road trip
Pick a destination, round up your crew, pack up the car and drive. Summer's the perfect time to head on a great Aussie road trip and take a well-earned break. We are so lucky to have some of the world's most unique and inspiring tourist destinations around, so why not experience it for yourself? We've rounded up five awesome summer holiday spots in partnership with Tourism Australia, and some of the must-do activities, to help make sure you don't half-holiday. Do something incredible this summer and make it one to remember. Safe travels!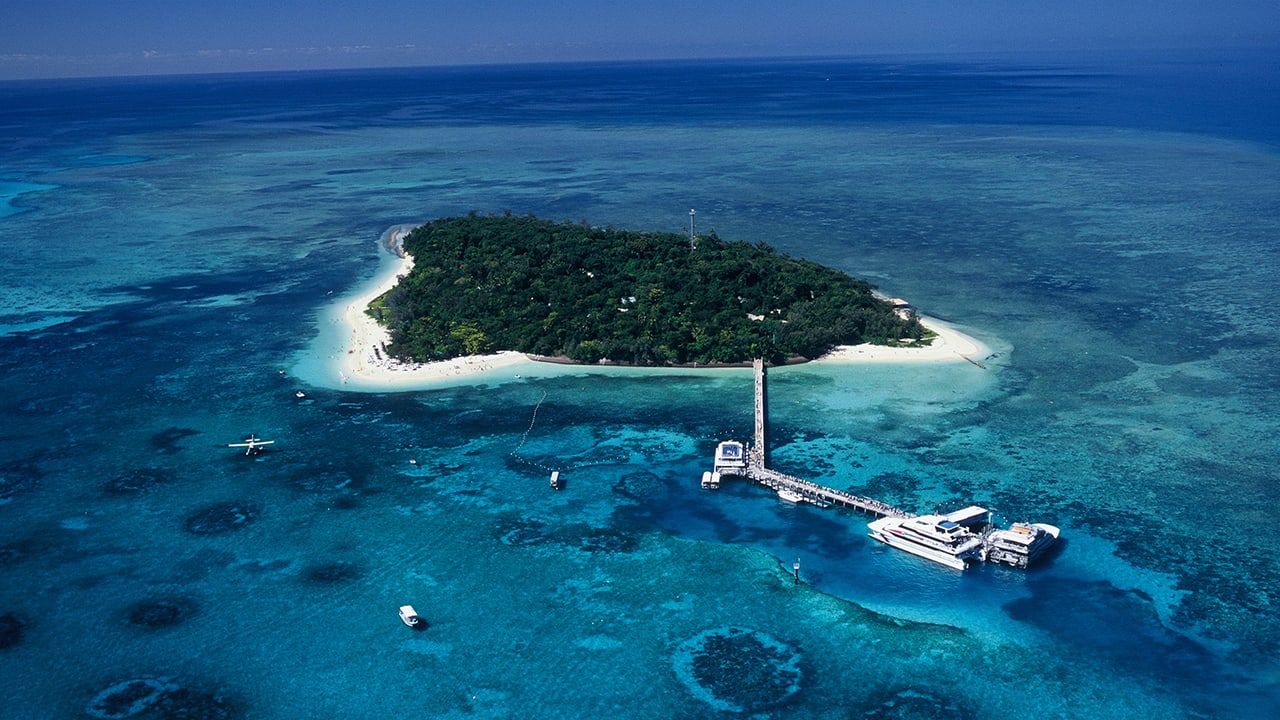 The best ways to see the Great Barrier Reef
Seeing the majestic Great Barrier Reef with your own eyes is something everyone should have on their bucket list. The good news is there are a variety of ways to make it happen (with departures from both Cairns and Port Douglas), so no matter your age or how adventurous you are, we've an experience to help you make it happen.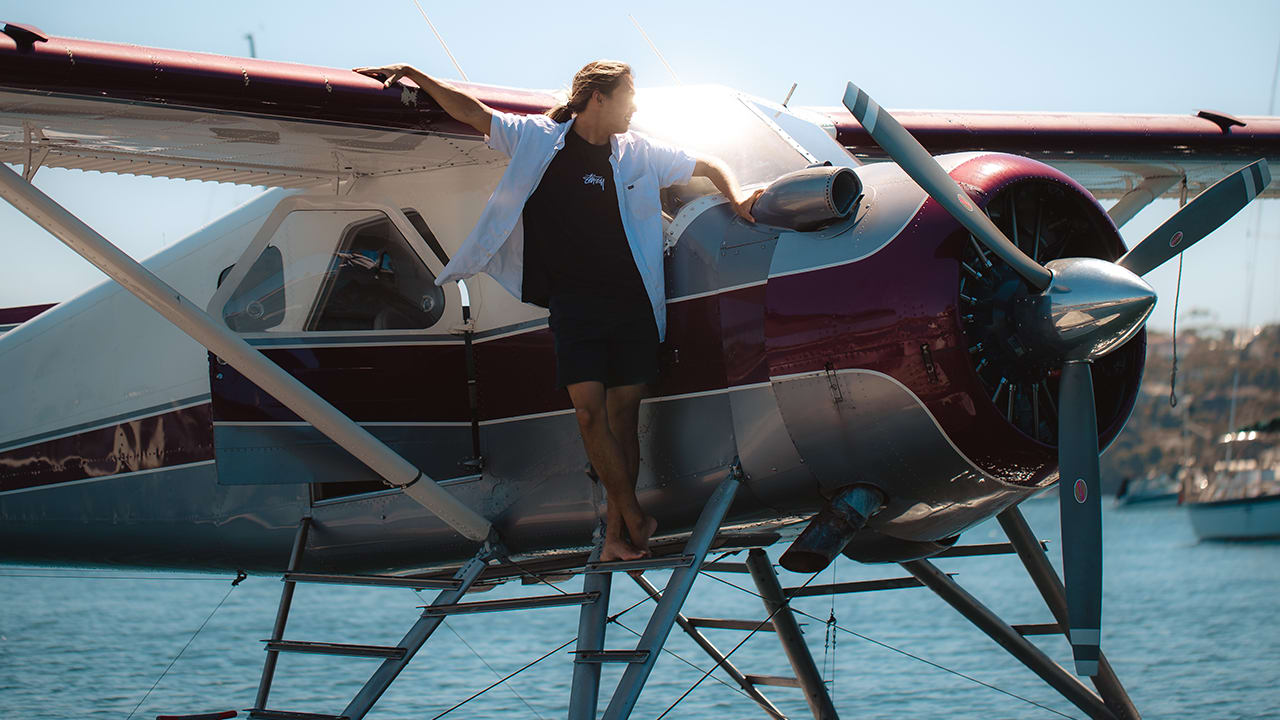 Top 10 bucket list experiences in Australia
We're all about amazing experiences, from every day adventures to incredible activities that you might only do once in your lifetime. To give you some inspiration, we've put together a list of 10 bucket list experiences across Australia that we think are a must for any adrenaline-lover's bucket list. So, why not do something really amazing and give one of these a go?