Father's Day in Australia is creeping closer, so there's no time like the present to shop for gifts for dad. Here at Adrenaline, we specialise in adventure, so you're in the right place for last minute Father's Day gifts he'll really get excited about – an Adrenaline gift voucher.
We get it, you've been busy, maybe your dad is difficult to buy for or it's perhaps it's just completely slipped your mind until now. Whatever the reason for leaving your Father's Day gift shopping late, we're here to help.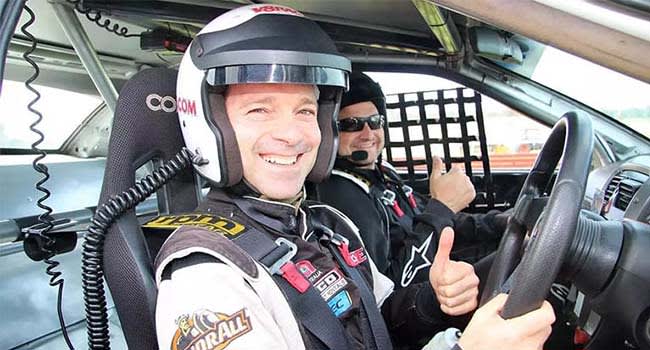 He can choose his ideal Father's Day gift
Dad can use the gift voucher for any of the 2,500+ experiences on the site, so he'll be able to find something he likes! If the value of the experience he'd like to try is more than the gift voucher value he's free to make up the difference.
From V8 driving and skydiving to escape rooms and brewery tours, there are all kinds of exciting options for adventurous dads. Whatever he chooses, you can be confident it's a Father's Day gift he won't forget in a hurry.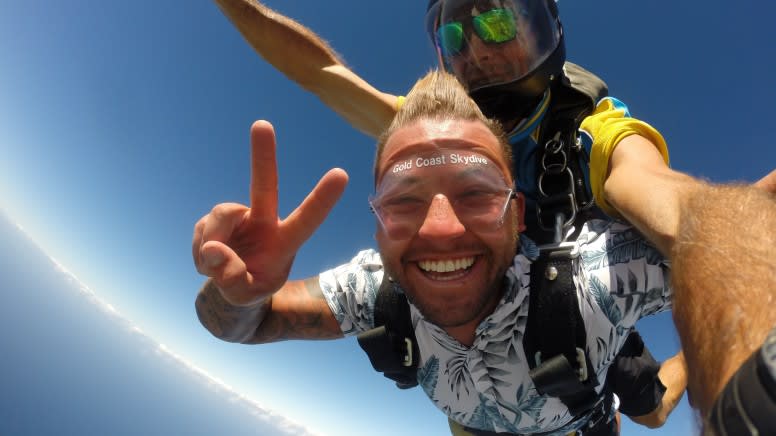 There's no rush to use
Adrenaline gift voucher credit is now valid for five years. So, it couldn't' be easier for even the busiest of dads to find time to get out and put your voucher to use. Remember, they can use the voucher value for any of the experiences on-site and choose to attend at a time that suits them.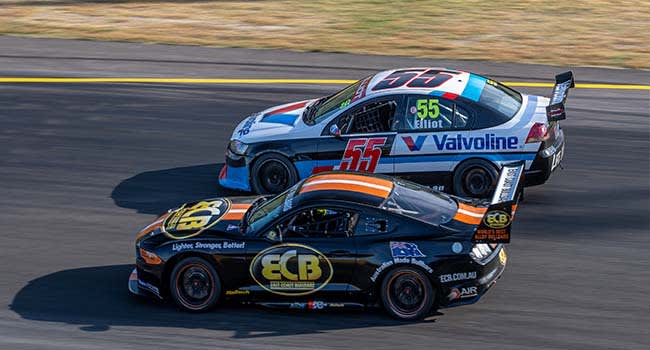 Get it fast
Need another reason why an Adrenaline gift voucher is a great last-minute gift for Father's Day (or any occasion)? One of the best is that you can get it quickly delivered by email, or even print it off to hand over. Alternatively, do it the old-fashioned way and get it sent by standard or express post.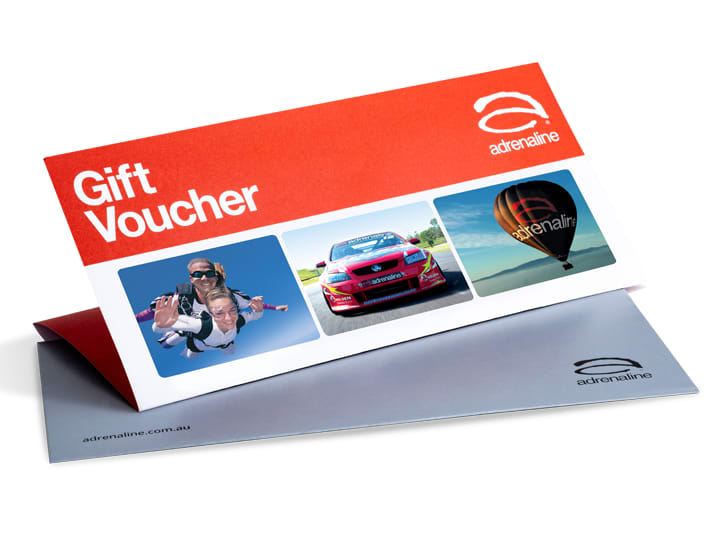 A gift voucher is a great gift for all budgets
With an Adrenaline gift voucher, you can quickly and easily bring your search for a Father's Day present to a close.
All budgets are catered for. You can input a gift voucher value of your choice (minimum $20) or select one of our popular pre-defined vouchers if you prefer. Love a great deal? Grab our $250 gift voucher and pay just $225.
Ready?
best seller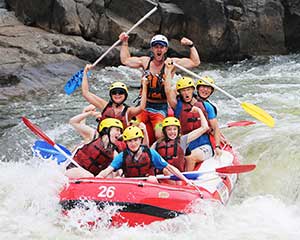 QLD: North Queensland
best seller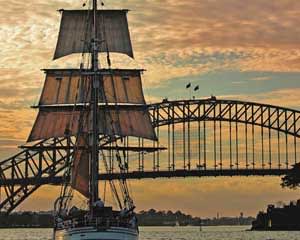 NSW: Sydney
best seller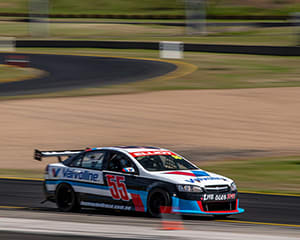 NSW: Sydney
BEST SELLER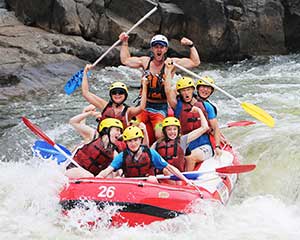 QLD: North Queensland
BEST SELLER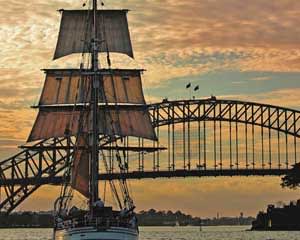 NSW: Sydney
BEST SELLER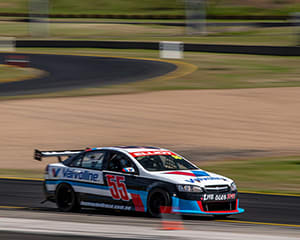 NSW: Sydney