Our adventure on the road was made into being a reality when covid hit. We planned to do a big backpacking trip in South America, but with the strike of covid, we realized it was much more realistic to explore our own backyard and do a lap of this beautiful country, while international travel was put on pause. It has been the best decision we have ever made!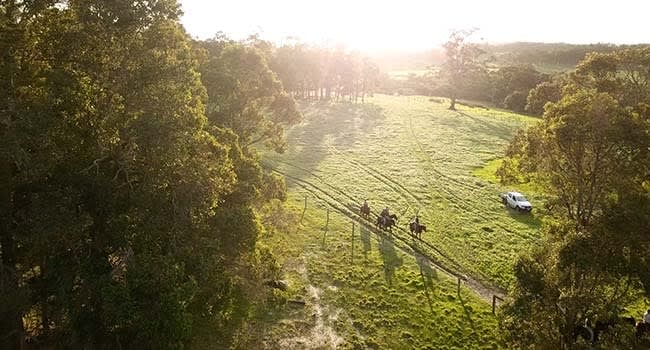 What does adventure mean to you?
Adventure to us is not having everything figured out and going with the flow. It's an amazing journey not knowing what lies behind each corner, or who we may meet! As a wise man once said, life truly does begin at the end of your comfort zone… and that to us is an adventure.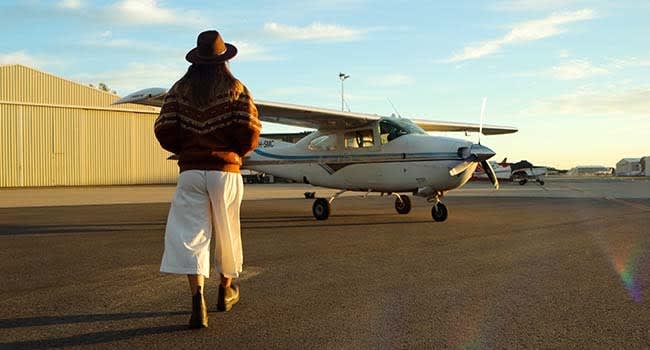 Where are you looking forward to travelling to?
We have never been to the Northern Territory, so we are very excited to travel to Uluru and see it in real life. It has been a big bucket list item for our Australian lap.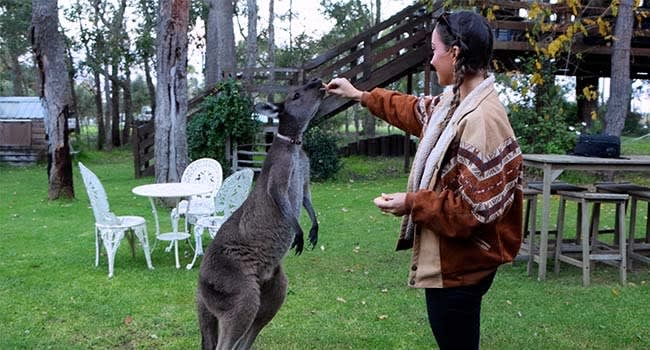 What are your top three essentials for bus life?
1) Investing in a great fridge/freezer! How cool it is that we can have ice cream while on the road!
2)Tools to fix anything & everything!
3) A drone to capture some of the most beautiful landscapes we have ever seen!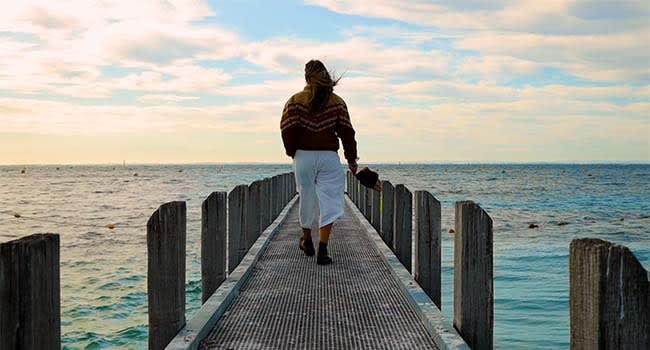 What does the future hold for you guys?
We plan to continue travelling without an "end date." This lifestyle is too good to pass up, and we can't imagine going back to our 9-5 corporate jobs just yet… in the meantime, we are really enjoying working with brands and being creative through photography & videography.