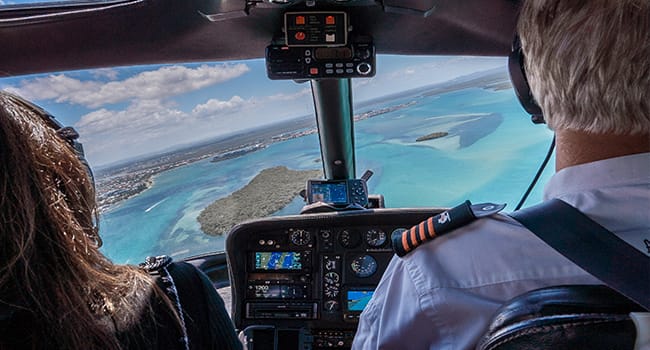 Scenic flights
Whether it's over the striking blue Whitsundays, the iconic red sands of Uluru, or over Sydney Harbour, a scenic flight is a gift your adventure-loving mum will absolutely love. Equal parts thrilling and breath taking, she's sure to make some memories she will treasure forever with this gift.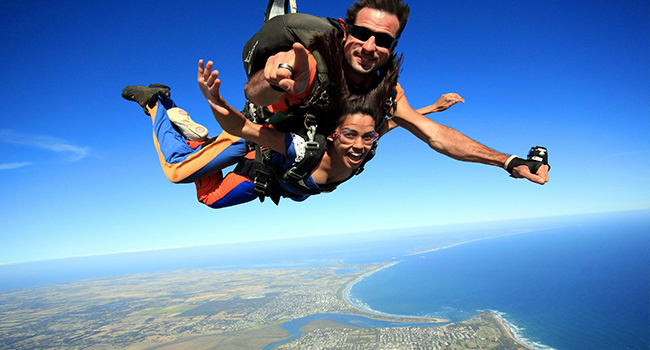 Skydiving 
If your mum is a real thrill-seeker, skydiving is the perfect gift for her. Whether she's an old hand, or it's her first time, it's definitely a bucket-list item worth gifting. From exhilarating free-falls over the beach in Wollongong or Byron, to flying over the amazing Great Ocean Road, you can't go wrong with this epic gift.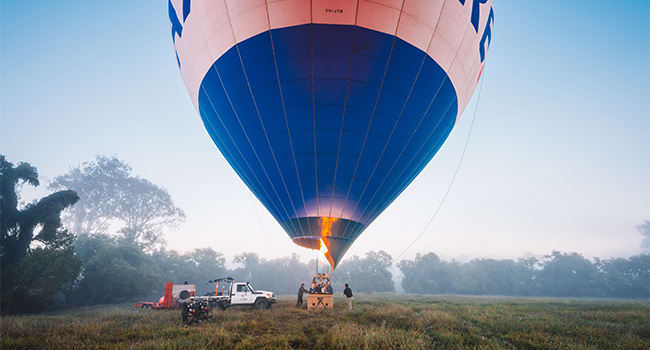 Hot Air Balloon
This bucket-list item that any mum would absolutely adore. Whether your plan is to make a wonderful memory together, or treat her to something she's always wanted to do; this is such an awesome gift idea for Mother's Day and will really make her feel special.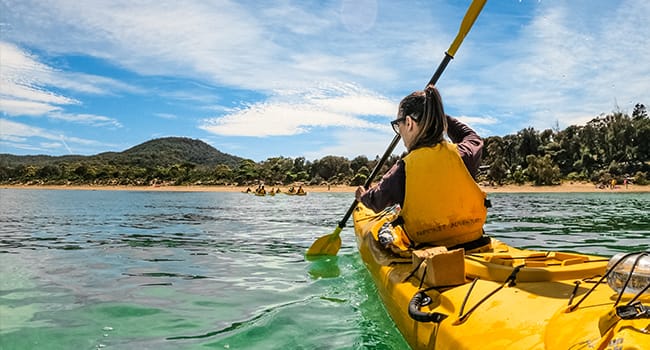 Kayaking 
Kayaking is an awesome adventure gift for mum if she's a true nature-lover. With plenty of options like a sea kayaking and dolphin tour on the Gold Coast, to a beautiful sunset kayak tour followed by dinner in Melbourne. Or for those looking for a bit more thrill, white water kayaking along the Yarra River is a sure-fire hit. So many kayaking gifts, such little time!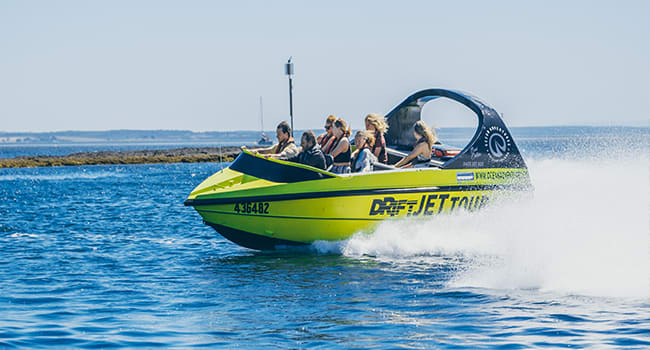 Jet Boating
When it comes to an Adrenaline rush, jet boat tours are hard to beat. Plus, it's something the whole family can join in on! If your mum is after a fun day out and some good old classic family bonding time, this is the gift for her. Check them out all over Australia, from Sydney, the Gold Coast, Fremantle and more.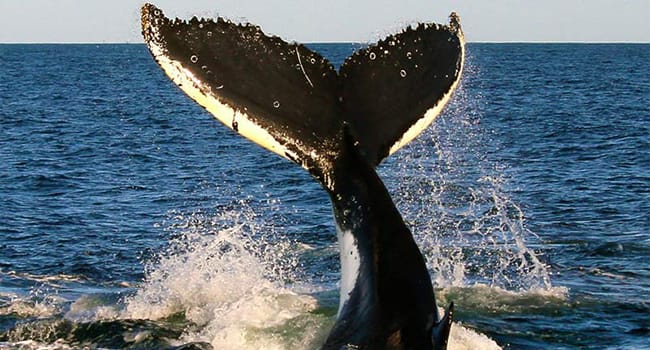 Whale Watching
Mother's Day also happens to coincide with an exciting time of year; whale watching season! Grab you and your mum some of these experience vouchers to bear witness to the amazing gentle giants for yourself. With amazing tours all around Australia, this is an experience your mum (and you!) will never forget. Or if she's feeling really adventurous, jump in the water and swim alongside them!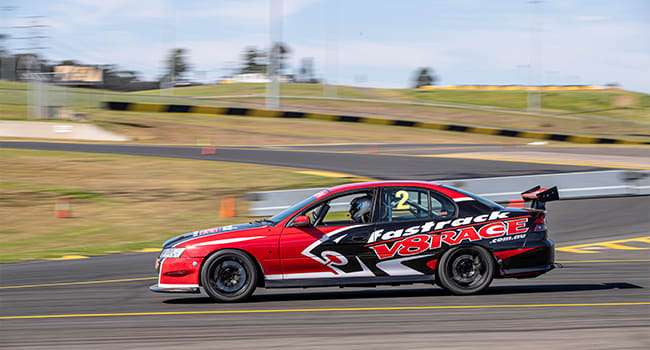 V8 Racing
The sheer thrill and exhilaration that comes from getting behind the wheel of an epic V8 supercar is unmatched. Such an awesome gift for mum's who love living life in the fast lane and are keen to experience a whole new level of fun. Be warned though... it's addictive!
Gift Voucher
If you're really stuck on the perfect Mother's Day gift idea, then you simply cannot go wrong with an Adrenaline gift voucher. Free to spend it on whatever she wants over the next 5 years, it's a sure-fire hit for any adventure-loving mum.
Ready?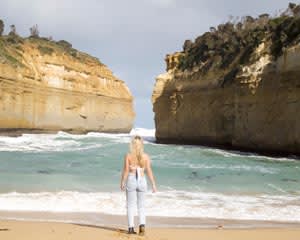 VIC: Melbourne
Christmas Deal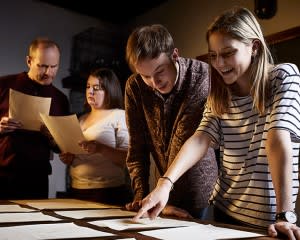 NSW: Sydney
CHRISTMAS DEAL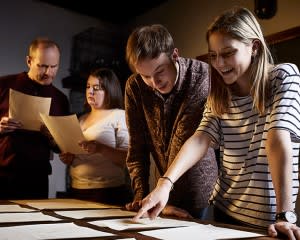 NSW: Sydney