If you have plans to travel to South Australia, you're probably in the market for some fun and exciting adventures to fill up your itinerary. From a hot air balloon over the Barossa Valley to swimming with dolphins in Glenelg and even climbing the Adelaide Oval Roof, there's plenty to do in South Australia.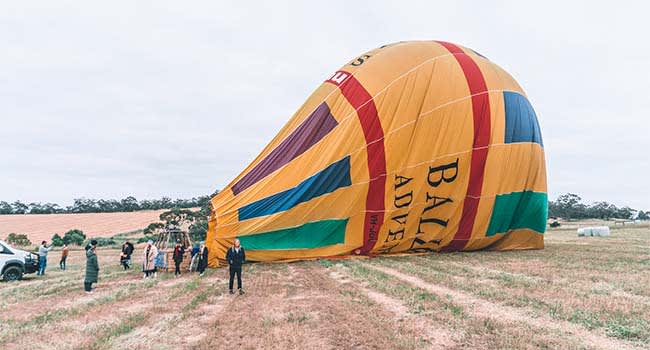 Hot air balloon
Seeing the Barossa Valley is on all of our South Australia to-do lists, but how about we level it up with a hot air balloon flight over the Barossa? Reach exhilarating heights as you float over the countryside, vineyards and rolling hills of South Australia's renowned wine region at sunrise.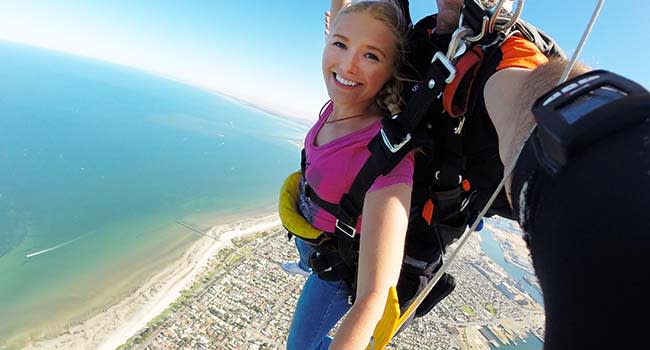 Skydiving
Feel the thrill of freefalling over Sephamore Beach in Adelaide, in this hair-raising skydive adventure. Once you make your way up to altitude, prepare yourself to freefall at over 200km per hour for up to 60 seconds of pure thrill. Then once your parachute is deployed take in views of Henley Beach, Glenelg Coastline, Adelaide City and Adelaide Hills. Even after landing, we guarantee you'll be buzzing from this experience for weeks to come.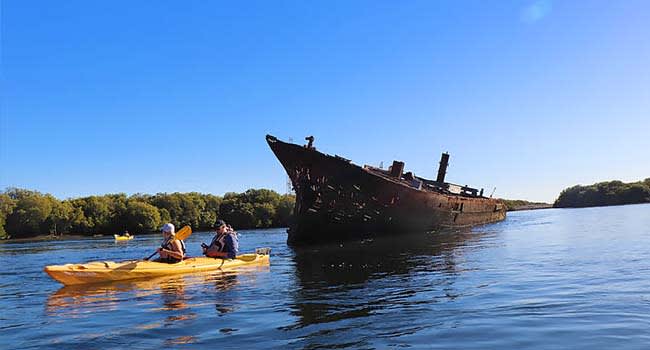 Kayaking
Grab a paddle and jump into a kayak to explore the weaving waterways of Adelaide, discovering the sights of the Ship's Graveyard Maritime Heritage Trail. Not only will you get to enjoy the scenery of the mangrove-lined channels around Green Island, but there's plenty of wildlife to spot along the way. Keep your eye out for dolphins as you paddle your way downstream.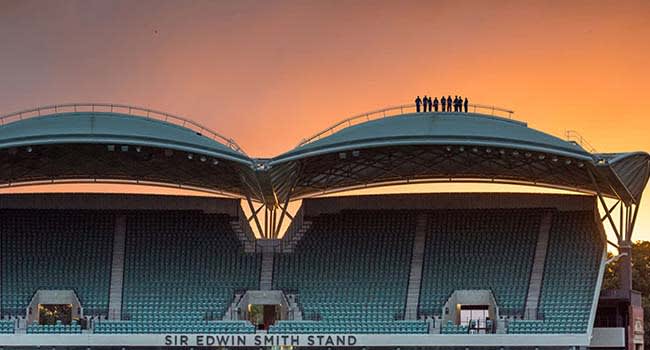 Adelaide Oval Roof Climb
This adventure is a real treat for any cricket fan- the opportunity to walk on top of one of Australia's most popular sporting stadiums, the Adelaide Oval. Get kitted up and stroll out onto the purpose-built waterways for a unique perspective of the oval and the Adelaide skyline. From a twilight climb at sundown to a sunshine filled day climb, take your pick and discover this South Australian gem for yourself.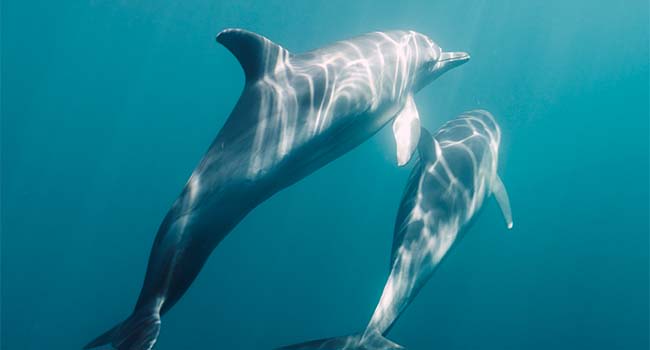 Swim with dolphins
Your adventure starts by cruising around the waters of Glenelg, keeping your eyes out for pods of playful dolphins as you make your way around the beautiful waterways. Then it's time to dive right into the action and swim alongside the dolphins for yourself. The unique opportunity to swim with wild dolphins is an excitement everyone should experience at least once (or twice, or three times...)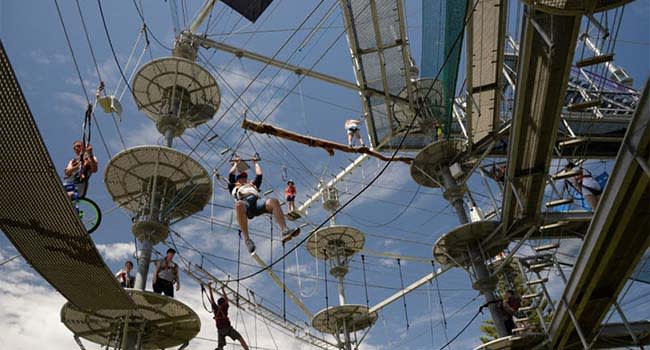 Aerial obstacle adventure park
With over 70 challenging obstacles, this aerial adventure park has everything from tennis in the sky, floating BMX bikes, rock climbing and even an insane 18m drop. Strap into your harness and enjoy these games that range from just 5m to 26m high. Get outside and get the adrenaline pumping all in the heart of West Beach, SA.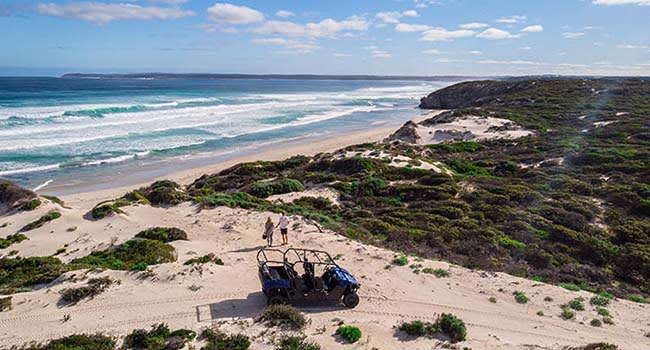 Buggy Tour of Kangaroo Island
This guided buggy tour will give you the ultimate vantage point to discover secluded parts of Kangaroo Island, covering everything from bushland, coastline and sweeping sand dunes. With incredible views of the rugged coastline and wildlife spotting along the way, you'll be entranced the entire tour. While you're on KI why not check out a fat bike tour or even throw some sandboarding into your adventure to-do list?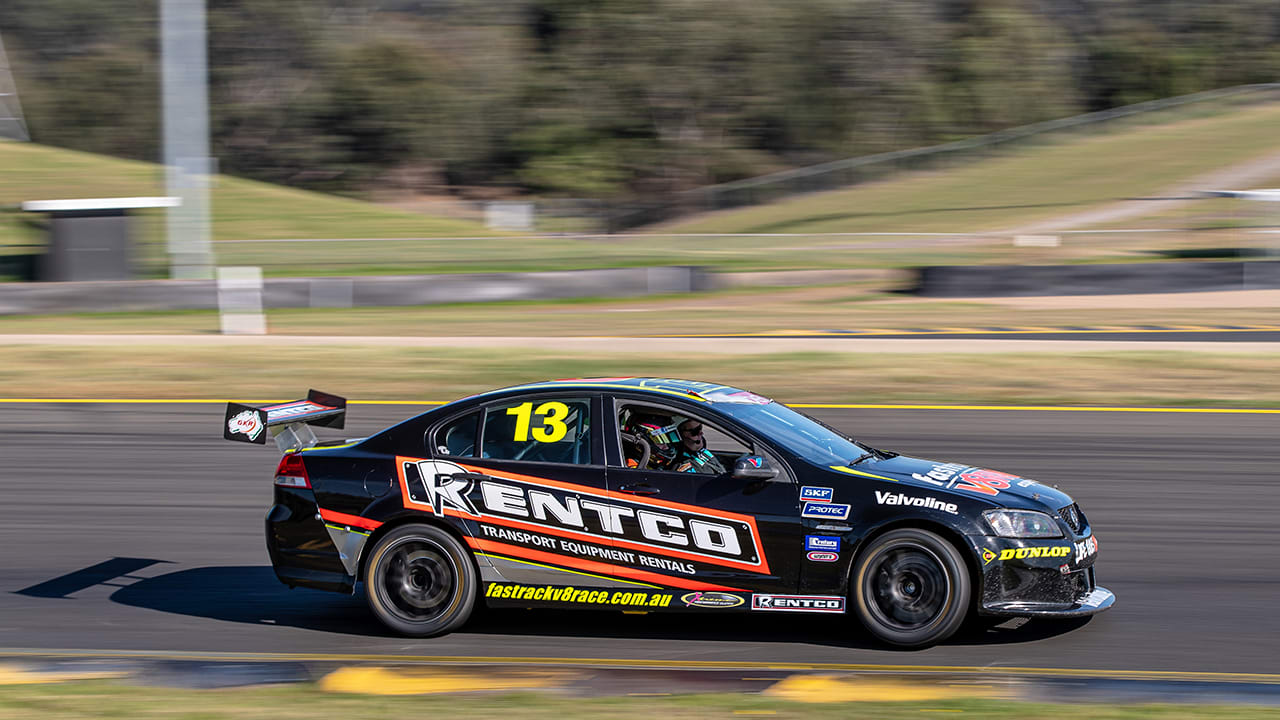 Drive a V8 race car
Whether it's a gift for the car lover in your life or you're keen to live life in the fast lane for the day, driving a V8 is a rush everyone should experience in their lifetime. Get behind the wheel of a genuine racing vehicle at Mallala Motor Sport Park and feel the exhilaration for yourself.