Whether you've been stuck inside during lockdown or you're raring to get out and soak up some sunshine, these new adventure arrivals are just the thing you need. From awe-inspiring hikes to skydiving and cage diving with great whites, get set to feel excited to adventure again.
With five year validity on all adventure vouchers, there's no rush to complete your next exciting adventure.
Learn to Surf Lesson, Melbourne
Learn to surf at Australia's first surf park URBSURF Melbourne. Receiving training from qualified surf coaches will ensure you're feeling like a pro in no time. Learn safety techniques, basic surf etiquette and board control to keep yourself and others safe. And the best part? URBSURF guarantees endless rolling waves, perfect for surfing on.
Great Ocean Walking Tour, Melbourne
Explore the Great Ocean Road on a guided four-day walking tour. Over the course of your adventure you will cover about 40kms, each night staying in the Cape Otway Lightstation Cottages. These four action-packed days of exploring will send you to all the iconic spots of the Great Ocean Road, as well as some hidden gems you'll love discovering for yourself.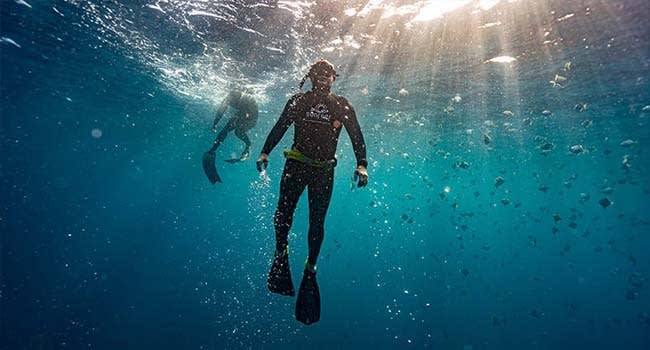 Full Freediving Course, Sunshine Coast
If you are keen to test your limits and give freediving a try this full course on the Sunshine Coast is the perfect opportunity. Master three phases of knowledge development, confined water sessions and open water freedive sessions at the HMAS Brisbane wreck. Gradually increase the depths from 10 to 16 metres as you explore the amazing dive site. Nothing compares to the freedom and adventure of freediving, so experience it for yourself!
Moreton Bay Full Day Island Tour, Brisbane
Make the most of the incredible Moreton Bay with an exciting day tour departing from Brisbane. Spend the day swimming, snorkelling, bushwalking and enjoying every ounce of adventure the beautiful surrounding islands have to offer. Of course, paying a visit to the iconic Tangalooma Wrecks and jumping in for a snorkel is on the agenda. Be sure to keep an eye out for the resident kangaroos, koalas, turtles and dolphins.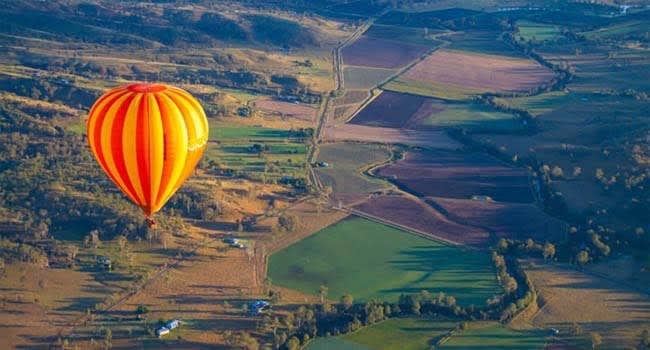 Hot Air Balloon Flight & Jet Ski Safari, Gold Coast
This combo experience will first send you soaring above the Gold Coast Hinterland in a hot air balloon before zooming across Broadwater on the back of a jet ski! Your day begins with a spectacular sunrise hot air balloon ride followed by a delicious breakfast. The perfect adventure fuel for your stint on the jet ski. This is the ultimate warm-weather adventure and an easy way to see the best of what the Gold Coast has to offer.
Southwest National Park Tour with Flights & Cruise, Hobart
Take off on an exciting scenic flight from Cambridge Airport to Melaleuca for a day of exploring Tasmania's Southwest National Park. Discover the Melaleuca Museum and Needwonee Walk before you jump on board for a boat tour of Bathurst Harbour. Take in the amazing sights of the waterways with Mount Rugby looming tall, and stop along the way at a sheltered cove for a delicious lunch. The perfect Tasmanian day!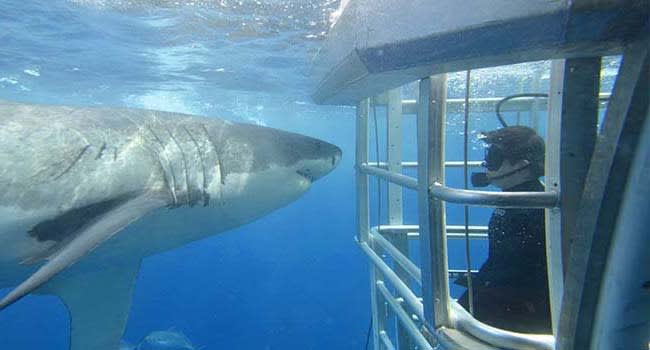 Great White Shark Cage Dive, Port Lincoln
There's no better way to face your fears and challenge yourself than coming face-to-face with a great white shark! This two-night adventure in Port Lincoln is the perfect way to experience the area with a few thrills thrown in. On your first day enter a purpose-built for an exhilarating dive alongside the great whites, and spend the following day discovering the city's history, wildlife and delicious seafood.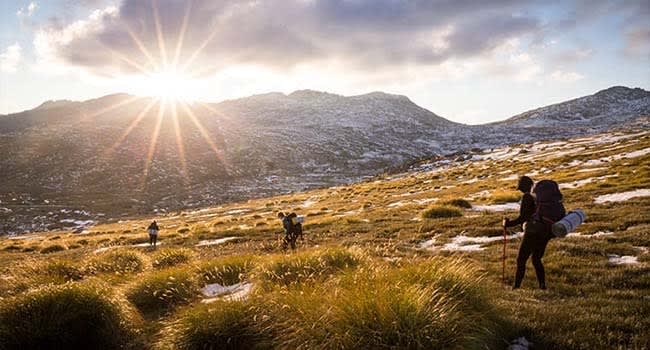 Mt Kosciuszko Summit, Sydney or Canberra
Hike through the pristine wilderness and make your way to the summit of Mt Kosciuszko, during this exciting four-day expedition. Walk 25kms along the ridgeline of Australia's highest mountain range, with two nights in a luxury chalet at the Lake Crakenback Resort and one-night camping in the heart of Kosciuszko National Park. This challenging trek is an amazing feat any adventure-lover should look to complete.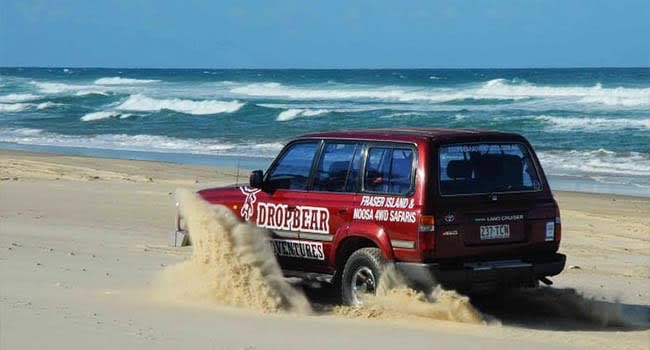 4WD Adventure Tour, Fraser Island
Spend some time off the beaten track and enjoy the freedom of exploring the beautiful Fraser Island by 4WD. Spend three days discovering seemingly endless sandy highways, freshwater lakes and the incredible waterways of the Island. Take in vibrant sunsets as you settle in for nights spent in your beachside cabin.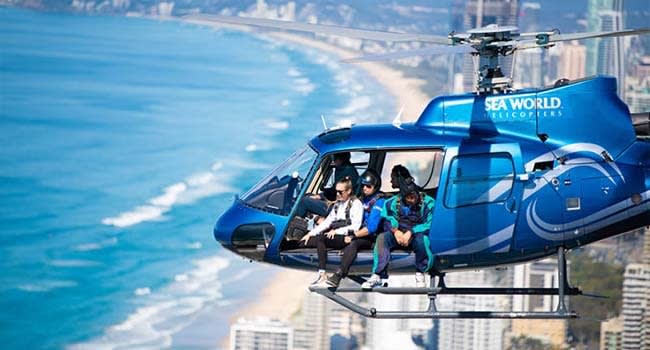 Tandem Helicopter Skydive, Surfers Paradise
Are you game enough to take on Australia's only helicopter skydive? Feel your heart race as you quickly gain height over Surfers Paradise, before leaping from the aircraft at 10,000ft for the skydive of a lifetime. This extreme experience is definitely worth ticking off your bucket list if you're seeking a brand new thrill.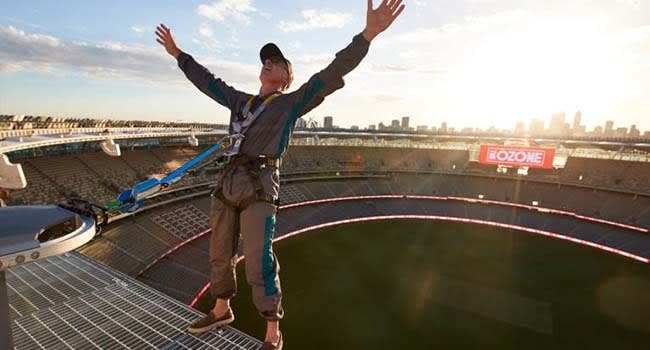 Optus Stadium HALO Climb Adventure, Perth
Experience Perth's Optus Stadium from an entirely new perspective, as you climb the 78 steps to the top and gaze from 43 metres above the ground. Soak up the incredible views of the city and if you really want to get your blood pumping let go of the rail and lean over the edge for the ultimate photo op.
Ready?