It has been no secret that Palm Valley has been one of our highlights in the Red Centre! We spent the day with Adrenaline to complete this gnarly 4x4 track in an off-road tour bus!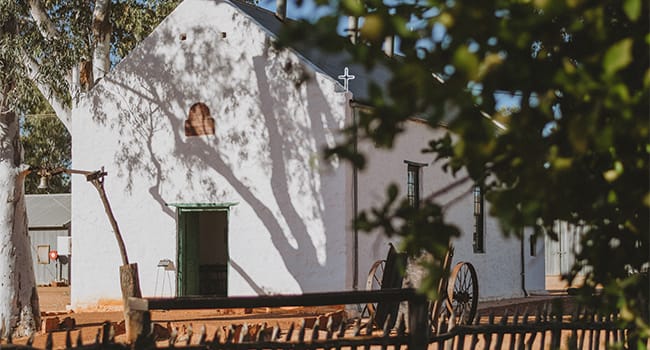 a fun (bumpy) ride into Palm Valley
Our first stop was out to the community of Hermannsburg, an old German Lutheran Mission that was set up in the late 1800s. The track into Palm Valley is rough. If your car is not equipped, and you don't have the right gear – you're asking for trouble! This tour bus was insane, fully off-road and some pretty epic suspension meant that it was a fun (bumpy) ride into Palm Valley.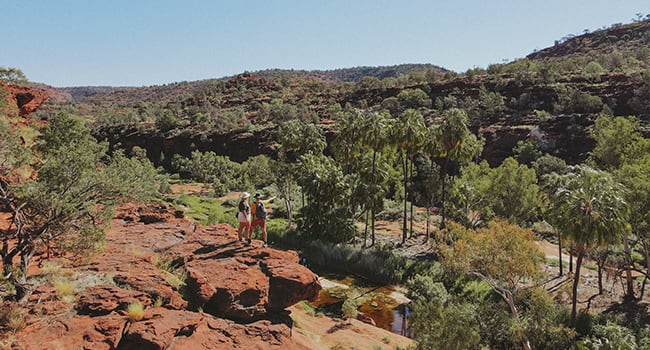 Vibrant greens against glowing red gorges
The first opening you hit in Palm Valley is Cycad Gorge. I'm sure you've probably seen some photos of this place because it is 100% Insta worthy! The Cycad line the sheer rock formations and offer some amazing views. They are also around 800-900 years old! These plants only grow on average 1mm a year, and they are huge. The bright, vibrant greens against the glowing red gorges are something you won't forget. It is an oasis in the middle of the desert!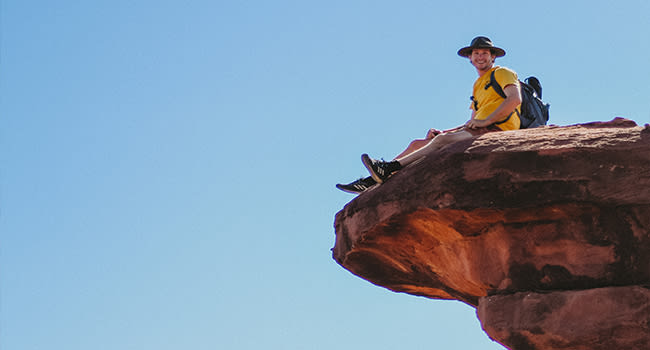 Makes you feel lucky to be alive
Nothing will prepare you for how beautiful this place is. The perfect untouched piece of paradise in the middle of the desert. These palms tower over you as you walk along through the valley. We thought the views from the bottom were fantastic, but once you get to the top of the ridge, you're taken aback. The palms are almost as tall as the gorge face and there are hundreds of them, you can see them all lining the ancient waterline of the valley. This place makes you feel lucky to be alive. Life here has withstood fires and floods here and still stands tall and proud.
Our favourite place in NT
It is hard to tell which part of the tour was better! The 4x4 experience was great, but those views and the destinations were hard to beat. After a fresh lunch, we headed back out of Palm Valley and stopped at Kalaranga Lookout. Now if you weren't blown away before, by this point you will be. This place has skyrocketed to our favourite place in the NT.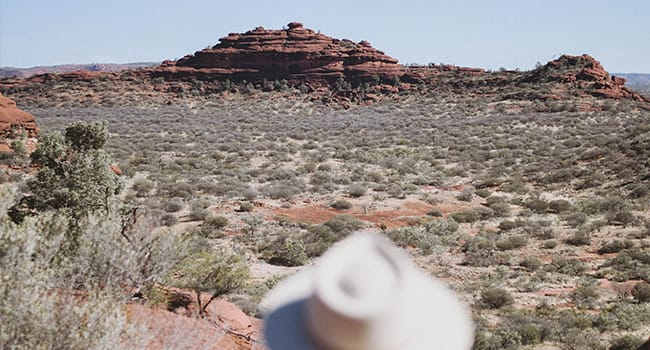 This tour is not to be missed!
Scattered ranges, short sharp mountains and gorges covered in the iconic red dirt and ghost gums for as far as the eye can see. Even writing about how incredible this place is doesn't do it justice. If you come to the Red Centre, Palm Valley and this tour is not to be missed!
Ready?
best seller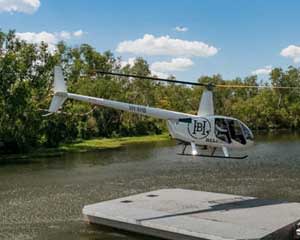 NT: Darwin
BEST SELLER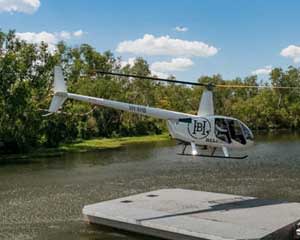 NT: Darwin