Looking for Christmas gift ideas or the perfect secret Santa present? It can be hard to find affordable presents people actually want. But, with experiences to suit all budgets and adventure styles, we're here to prove the best gifts needn't be the most expensive. Plus, all experience gift vouchers are delivered instantly with 5-year validity! Here are some awesome Christmas gifts under $50 to put a smile on their face on 25 December.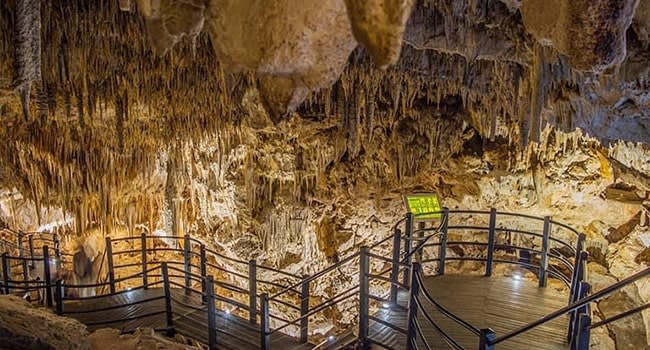 Guided Jewel Cave Tour, Margaret River
This dazzling guided cave tour will send someone on an exciting expedition through Western Australia's largest show cave, Jewel Cave. This undergroud wonderland is an ancient marvel, complete with massive chambers just waiting to be discovered. Along the way participants will learn about how the now-extinct Tasmanian Tigers used to fall into the cave, and have now been preserved for more than 3000 years.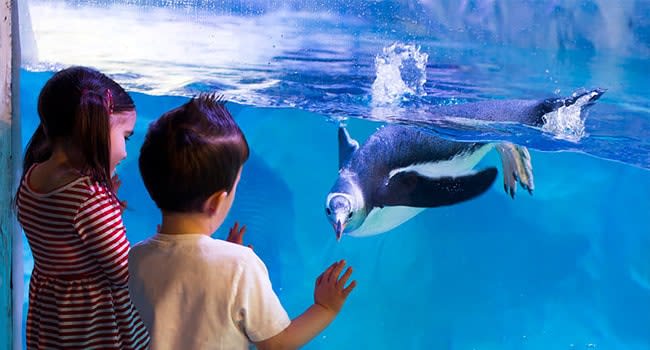 SEA LIFE Aquarium entry
We've got plenty of great Christmas gift ideas for kids across the site, but the chance to explore the underwater world at SEA LIFE Aquarium in Melbourne, the Sunshine Coast or Sydney is up there with the best. The whole family will love seeing stunning marine life, like seals, sharks, turtles, otters, stingrays and tropical fish.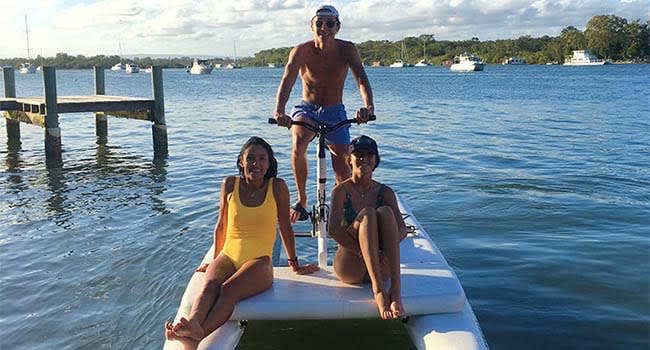 Water Bike Self-Guided Tour, Noosa
This self-guided water bike tour is the ideal way to explore the waterways of the Noosa River. Riders can paddle by the lush parklands filled with paperbark and eucalyptus trees and pristine beaches while breathing in the fresh coastal air. Remind them to keep an eye out for the native wildlife they could spot along the way.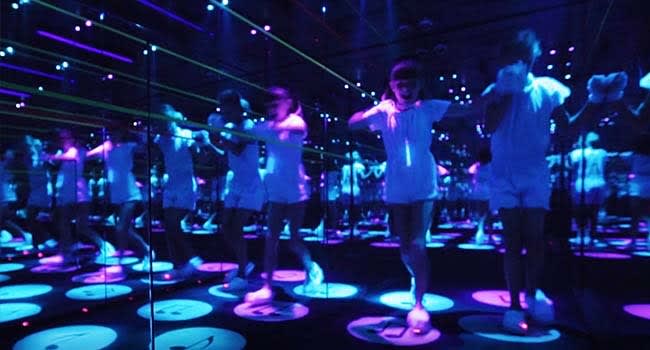 Infinity Attraction Entry, Surfers Paradise
On the lookout for fun Christmas gifts for people on the Gold Coast? A visit to Infinity Attraction is sure to get them excited. A walk through this psychedelic funhouse is like being transported to another world. Featuring plenty of interactive elements this attraction is sure to entertain visitors of all ages.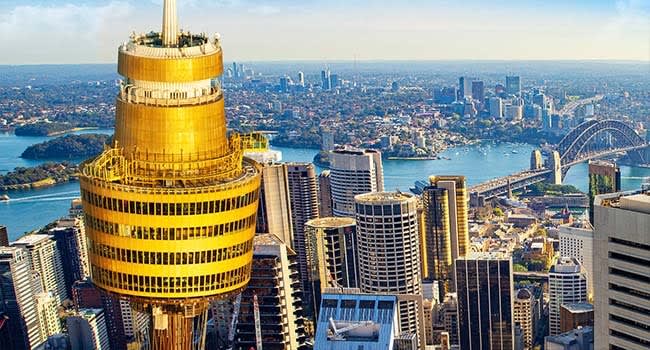 Sydney Tower Eye Observation Deck
Send someone on an exciting expedition to the very top of one of the most iconic points of the Sydney skyline. Experiencing the Sydney Tower Eye or Westfield Centrepoint Tower is a must-do for all Sydneysiders. With 360 degree views of the city, the Sydney Harbour Bridge and Sydney Opera Hous, stretching all the way to the hazy Blue Mountains, it's a breathtaking way to appreciate the city.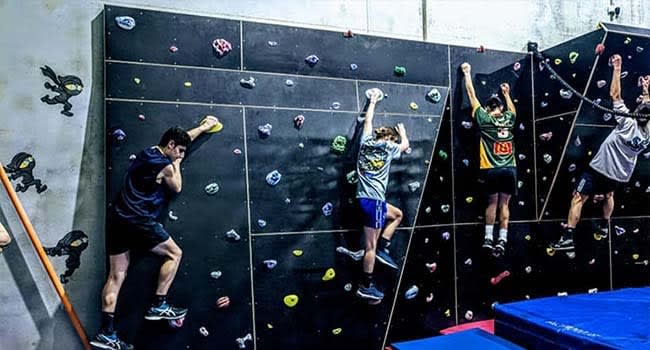 Australian Ninja Obstacle Course, Melbourne
The Australian Ninja obstacle course in Melbourne is decked out with everything from a bouldering wall to a slackline, with plenty of opportunities for someone to put their agility to the test. This is a secret Santa great gift for someone who is keen to try something unique or pick up a new way to get active. Or, for those advanced climbers, it's another opportunity to have fun and play on an obstacle course for adults.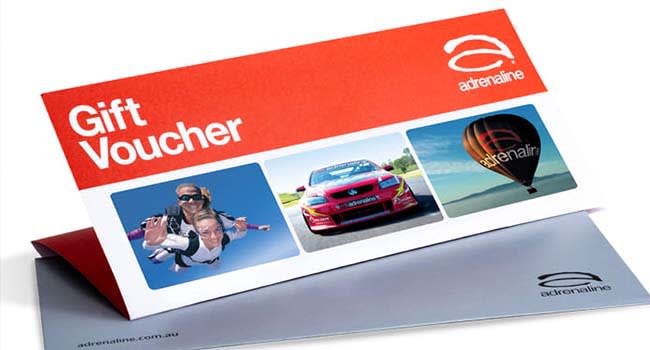 More gift ideas
Looking for more secret Santa ideas? Shop our full range of gifts under $100 here. You'll be sure to find a present they'll love that fits within your budget, and if not, you can gift them an Adrenaline adventure voucher to the value of your choice that's valid for 5 years. It can't get any easier to find the perfect gift this Christmas!