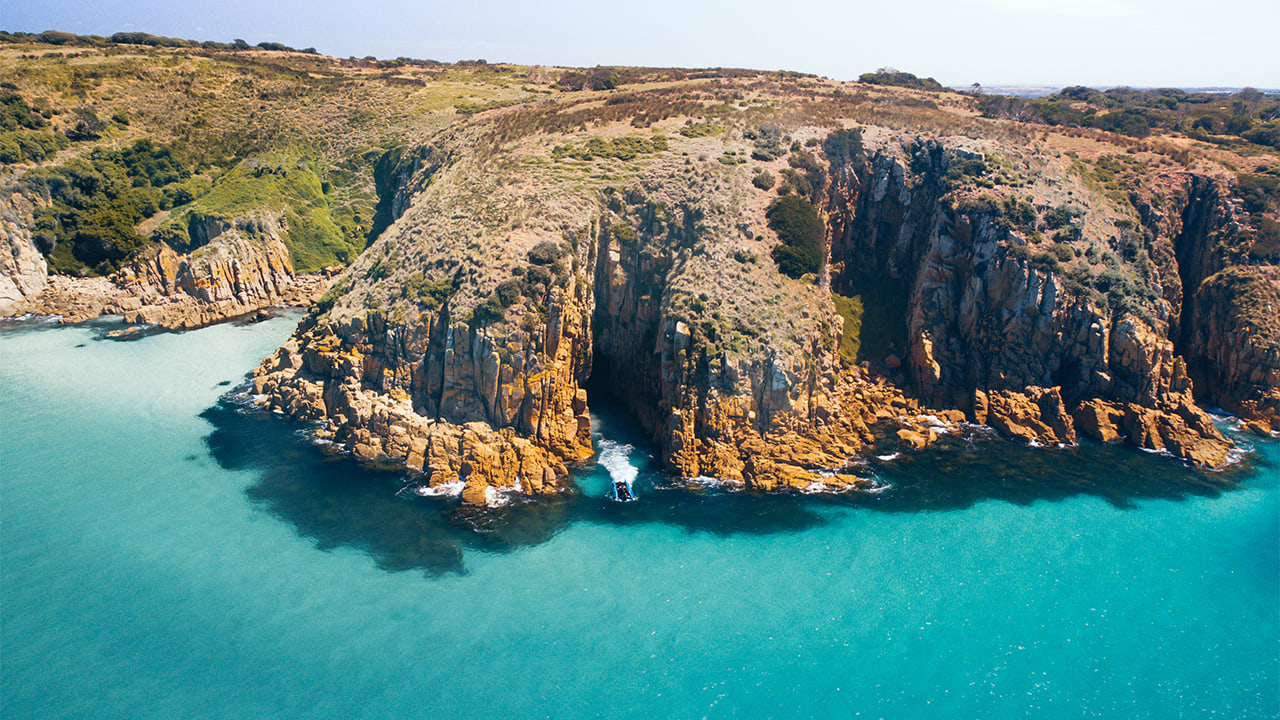 The Adventure Series: Extreme Jet Boat Tour
I had the awesome opportunity to experience the jet boat tour around Phillip Island with Adrenaline! It's something that's been on my bucket list for a while, just from seeing it in catalogues and online from places like New Zealand and South Africa. Just watching a boat go at 150kmh over water and jump 1.5m in the air just resonates with me... (says a lot).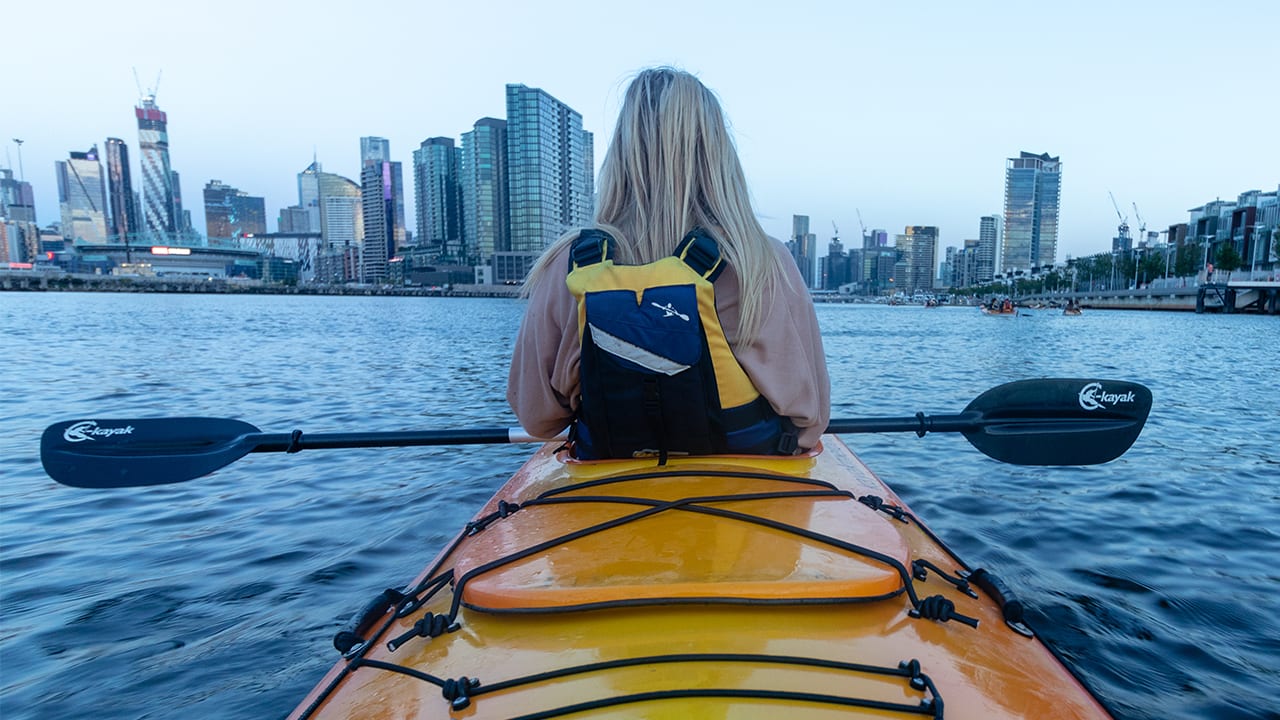 The Adventure Series: Moonlight kayaking in Melbourne
Adrenaline ambassador and local Melbournian, Aimee Kate Stanton, explores her home city from an entirely new perspective; a gorgeous moonlit kayak tour down the Yarra River.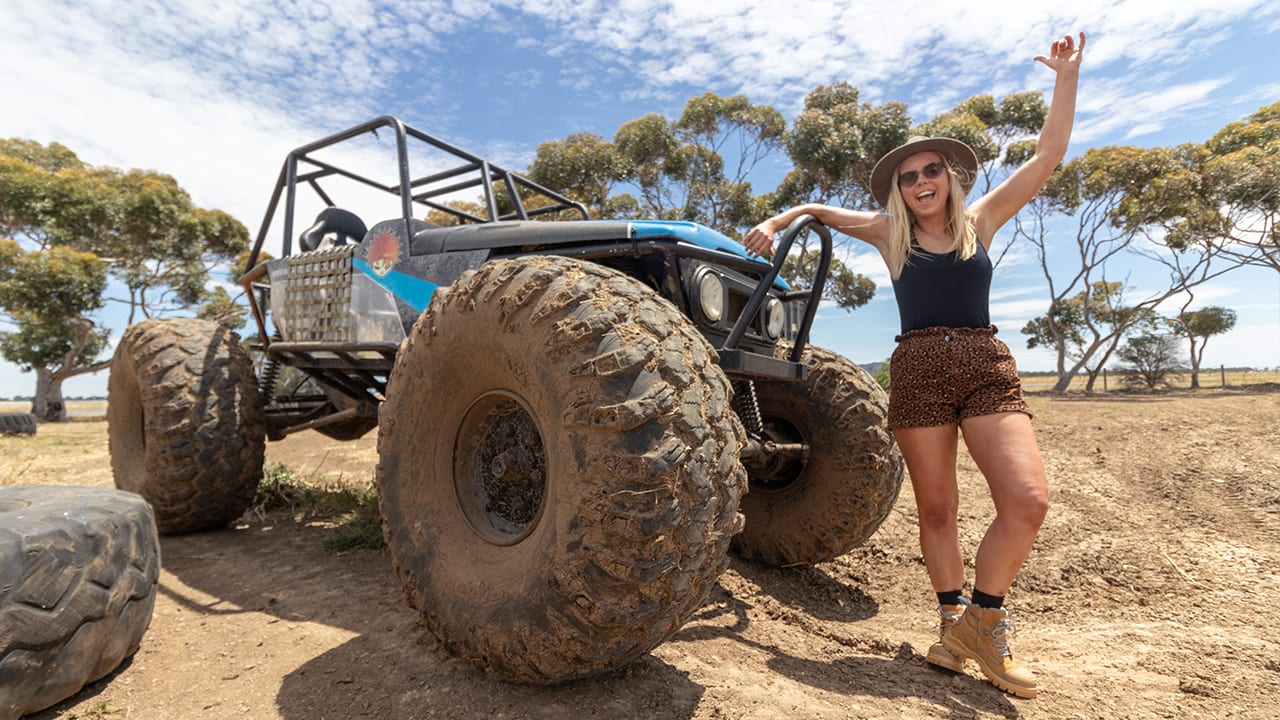 The Adventure Series: Aimee takes on extreme 4x4
Adrenaline sent one of our awesome ambassadors Aimee Kate Stanton to tackle something she had never tried before... getting behind the wheel of an extreme 4X4 tough truck loaded with a 350 Chevy engine at Avalon Raceway.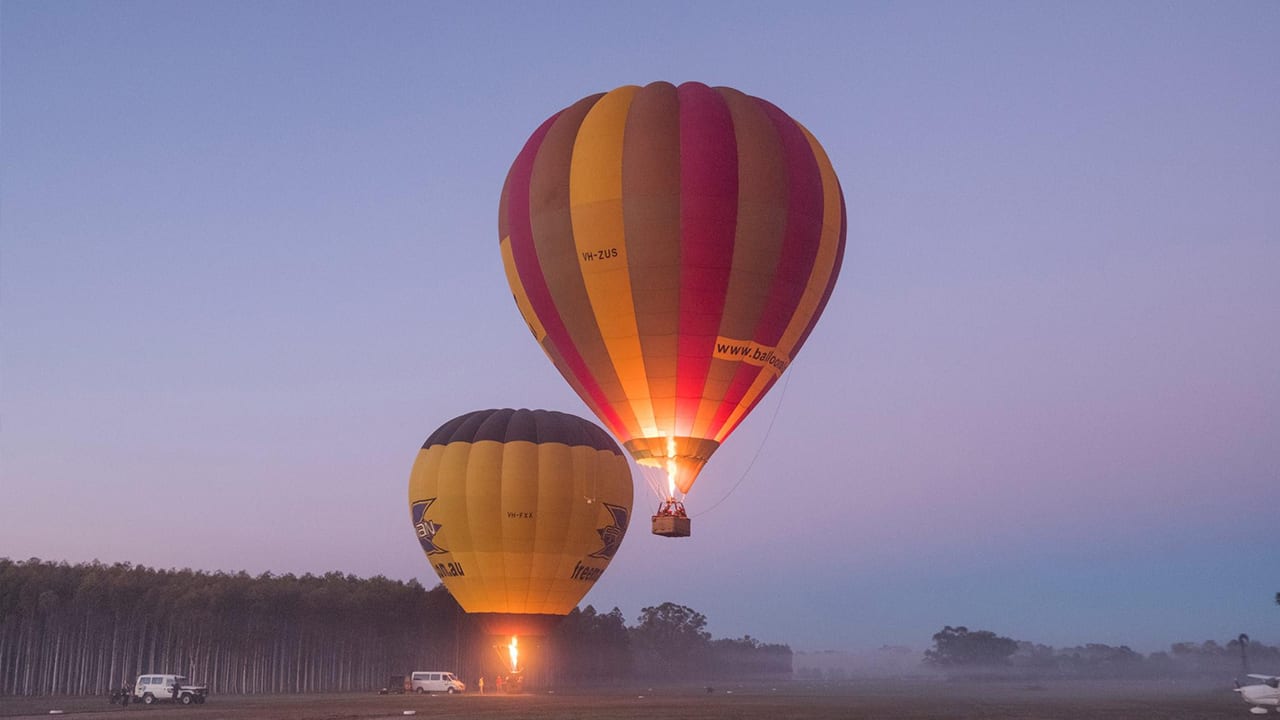 6 autumn adventures customers are loving right now
Check out what some of our Adrenaline adventurers are loving right now! From Tree Top courses to an epic scenic helicopter flight over Uluru, get all of your autumn adventure inspiration right here. What one would you love to experience the most?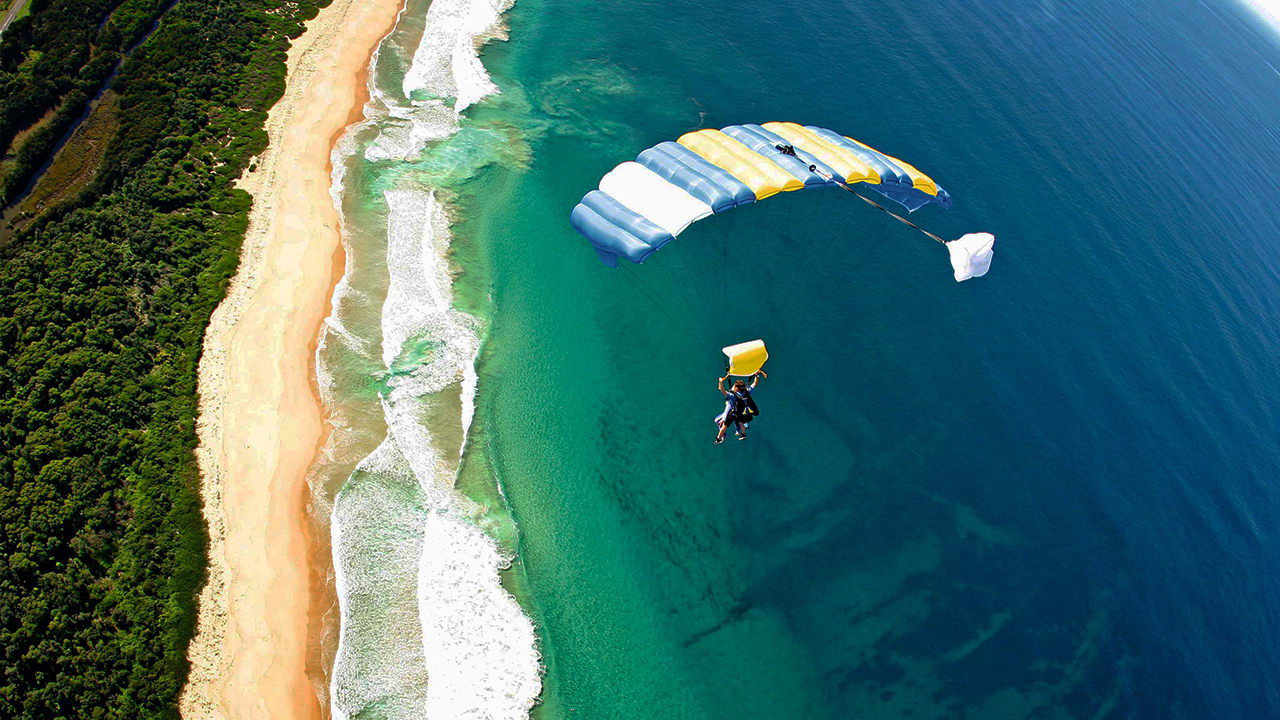 5 popular summer adventures you'll want to try
Looking for that bit of inspiration to help you make the most of summer? We've got you covered. Here are the top five experiences that Adrenaline customers are loving right now. From adrenaline pumping and action-packed, to laid-back summer vibes, get inspired right here.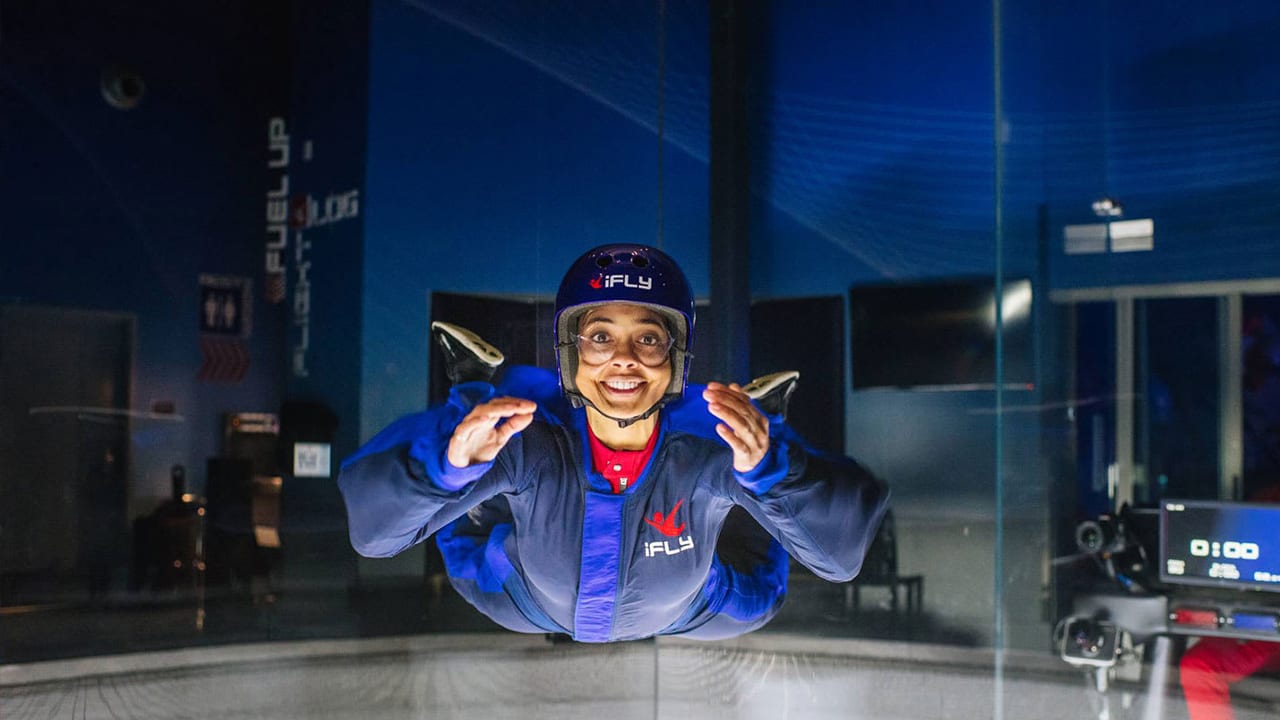 Top staff picks for summer adventures
From skydiving, to jet boating and all things in between, sometimes the choice of adventure can become overwhelming...Let us give you a hand! We have gathered just a handful of our staff picks that will get your blood pumping and leave you feeling ready for more!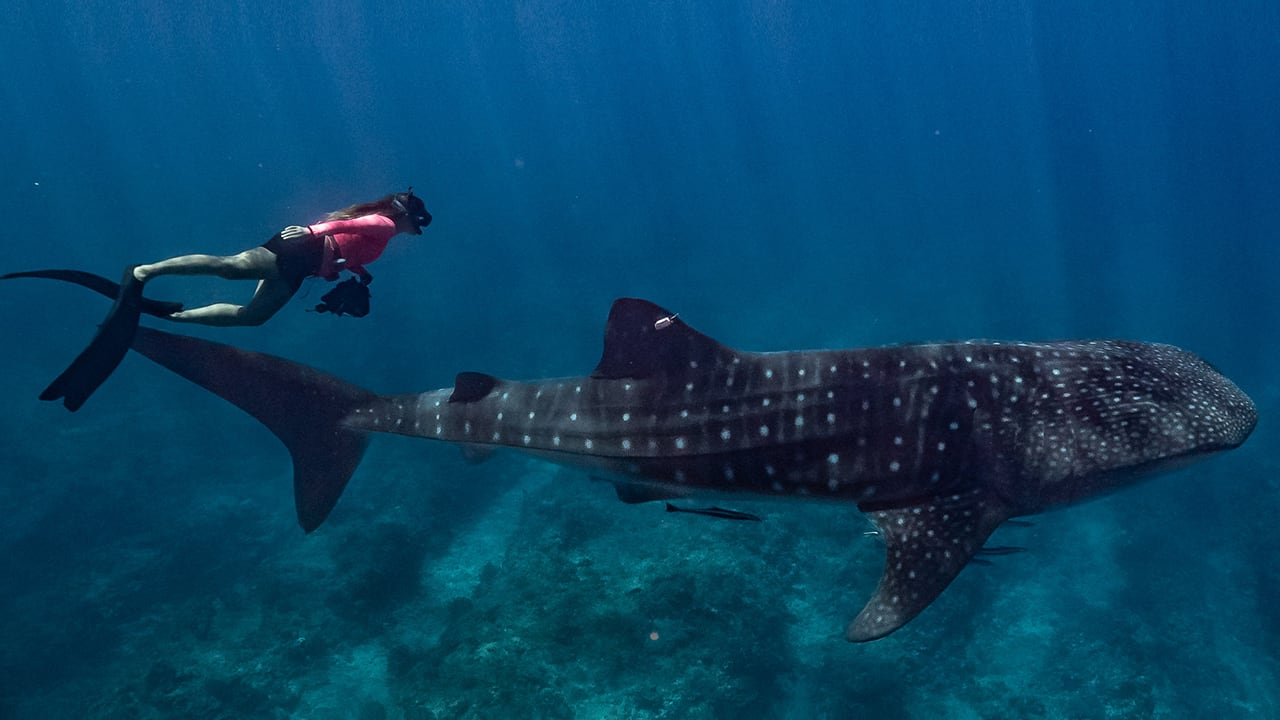 5 customer favourite adventures you'll want to try
One of the best ways to discover new and exciting things to do is hearing about it from someone else. With that in mind, we thought you might like to read more about a few of our thrilling experiences from fellow adventurers, who've been there, done it, and left a customer review.