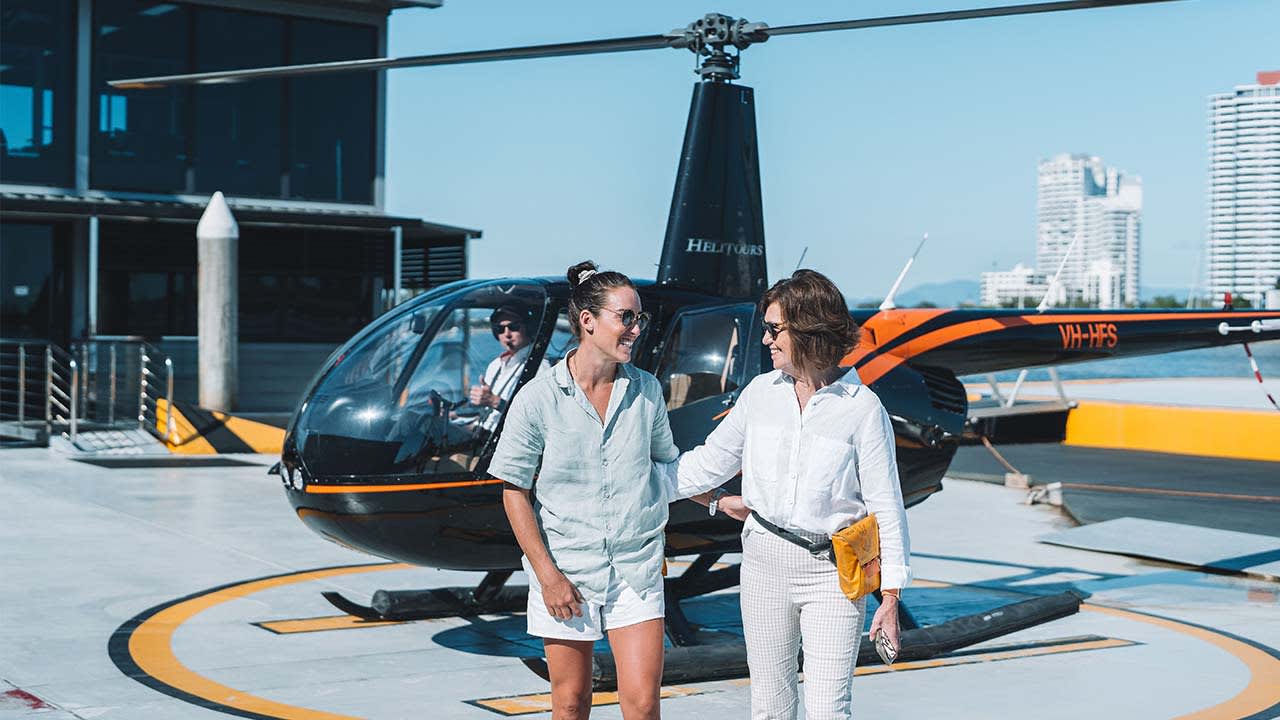 The Adventure Series: Helicopter Flight for Mother's Day
Mother's Day! That one special day of the year where we remind our amazing mum of how much we appreciate everything she does for us. This is the day when we need to put on our thinking caps and come up with an amazing gift to show our mum just how much we love her. For me, there is no better gift than sharing an experience together and soaking up some quality time.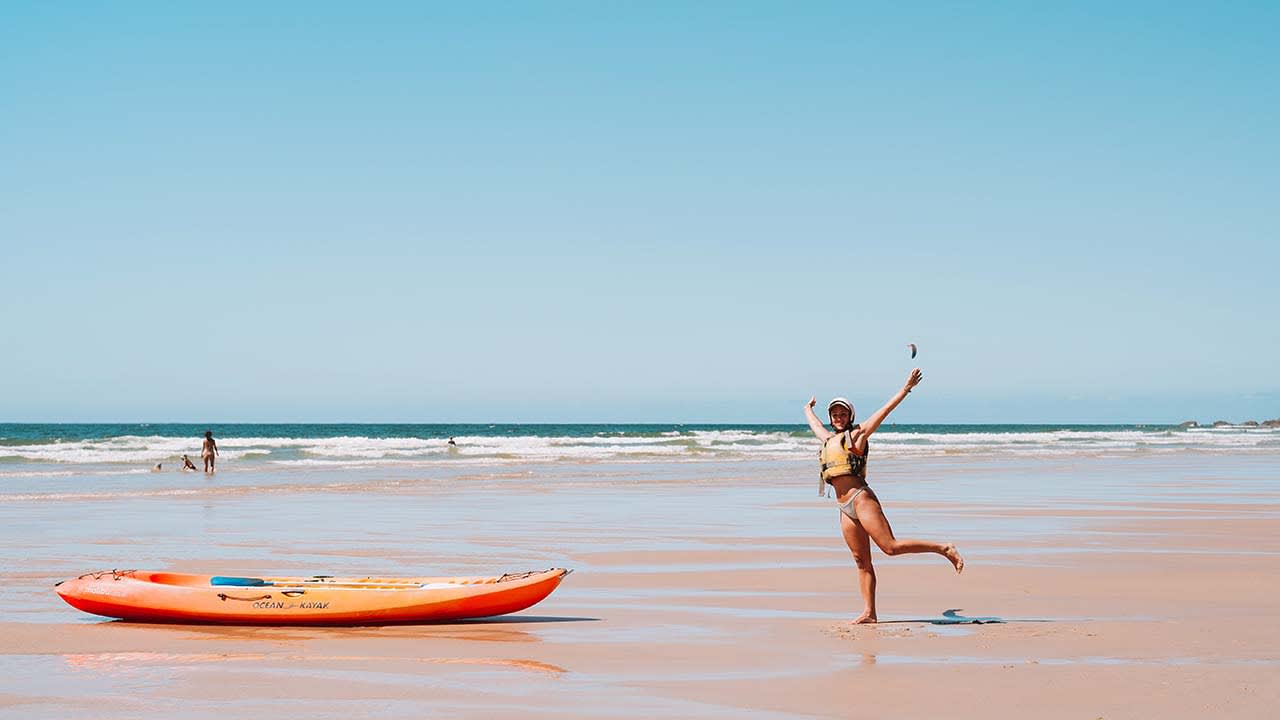 The Adventure Series: Dolphin Kayak Tour
Kicking back on a kayak in Byron Bay… Does it get any better than that? Let me answer for you, NOPE! This was the best way to spend my afternoon. When I saw Adrenaline had a kayaking adventure I jumped at the chance to do it. Usually, I am doing experiences beneath the water or in the sky, but this time I was going to be paddling on the water, viewing the beautiful coastline from out at sea.
Here is how it went.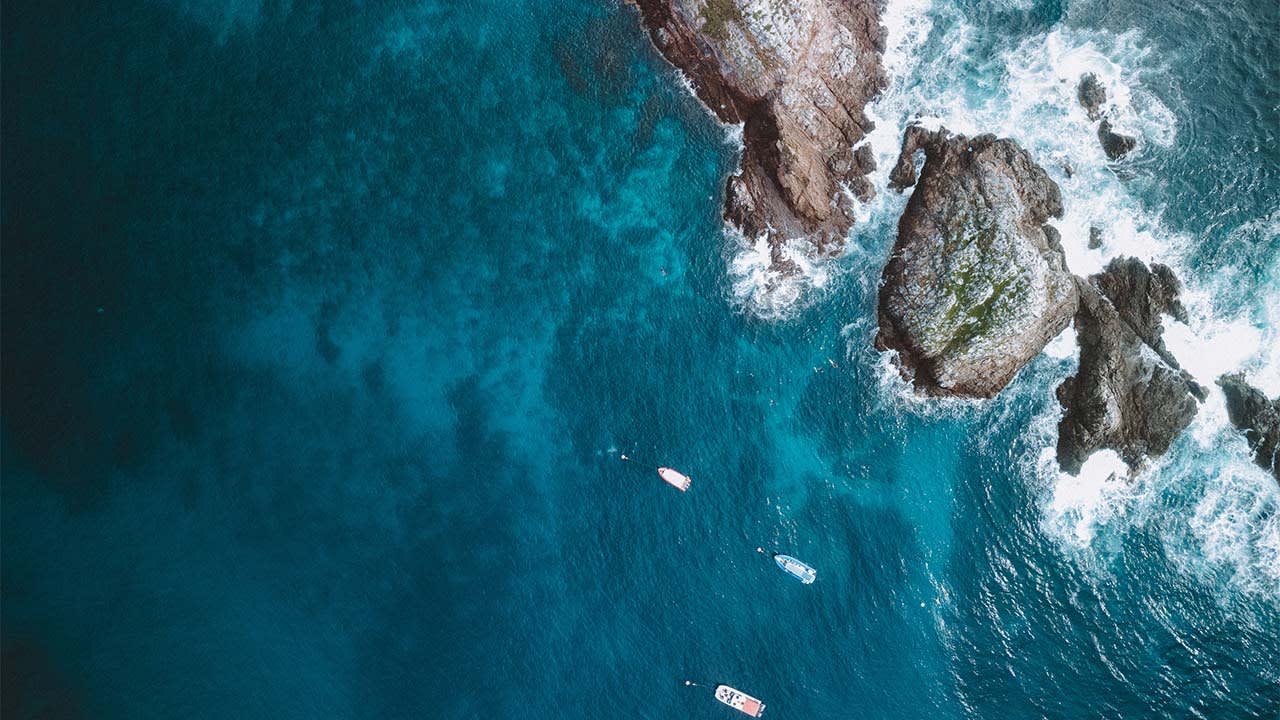 The Adventure Series: Sea Turtle Snorkel Tour
When you think of Byron Bay you probably think of Chris Hemsworth, chai lattes, quirky cafes, buskers on every corner, but alongside this lineup are the adventurers. Those seeking adrenaline filled experiences that are filled with excitement. Well, they have come to the right place, as have we. This time around we got to experience a sea turtle snorkelling tour at Julian Rocks, Byron Bay.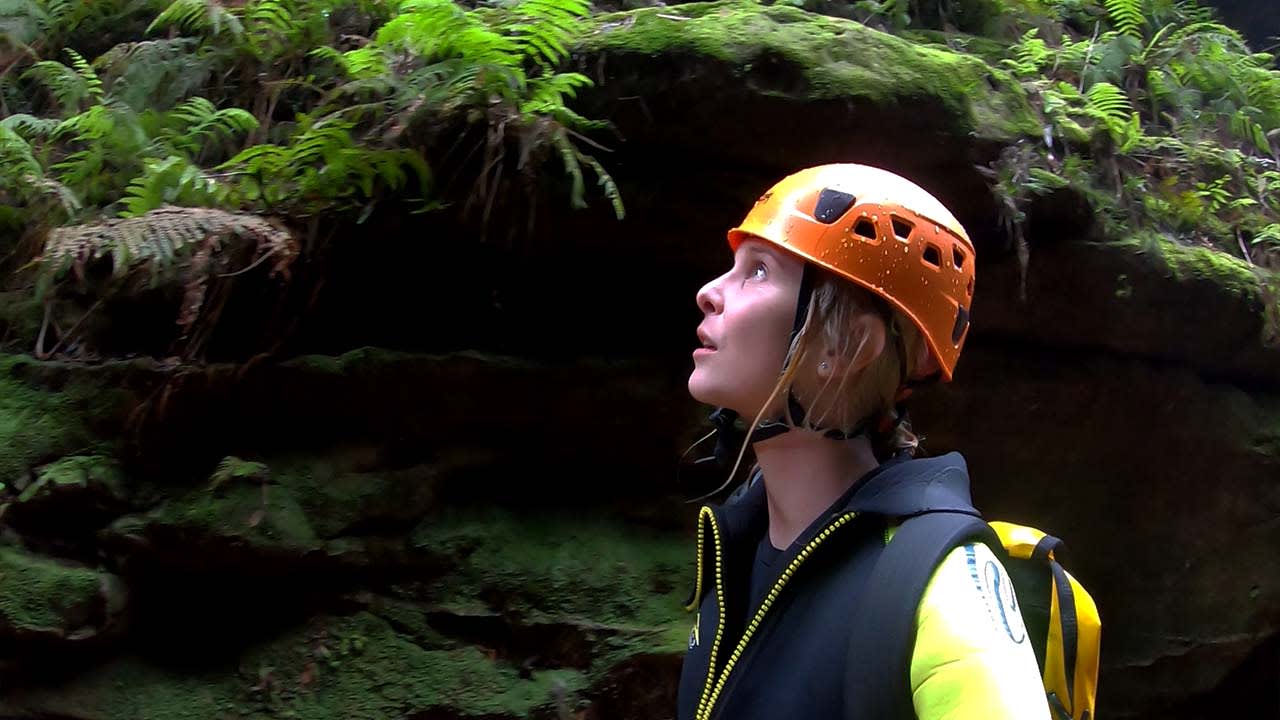 Meet the Adrenaline Crew: Toni Westlake
I'm Toni. A new experience addict, snowboarding enthusiast, and road trip advocate. I love any opportunity to try something I've never done before, to challenge myself, to fail, to learn and to get a kick out of it.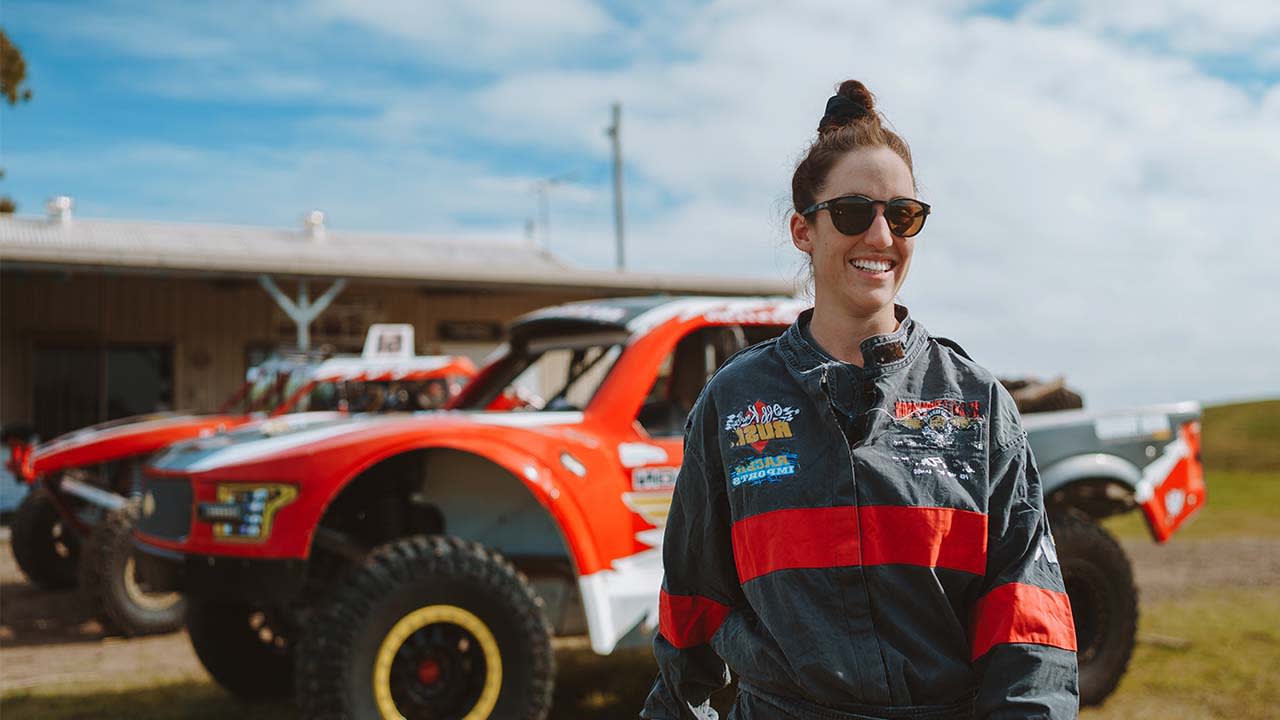 Meet the Adrenaline Crew: Jacqui Bell
Hey! My name is Jacqui Bell, I am 26 years of age from Brisbane Australia. I am an ultra runner, personal trainer and Adrenaline Ambassador. In 2020, I became the youngest person to run a multi-stage ultra on every continent in the world whilst also raising over $25,000 for The White Cloud Foundation Mental Health Charity.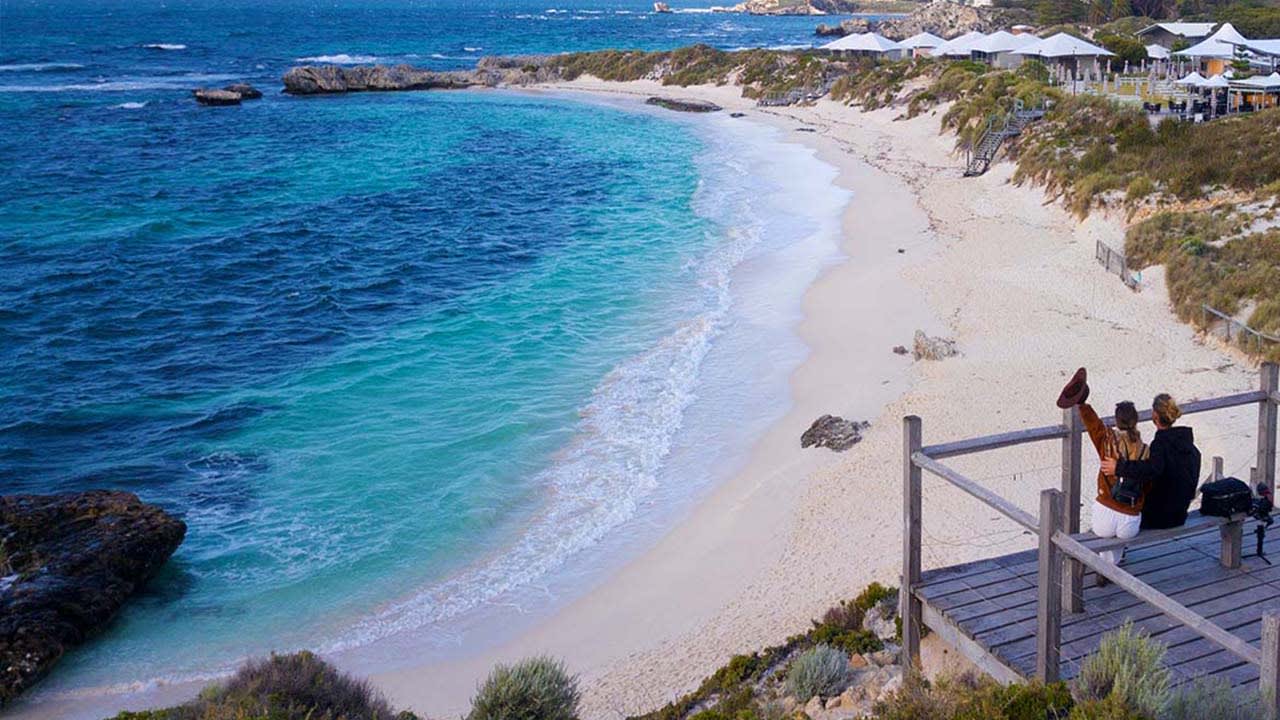 Meet the Adrenaline Crew: Tracey & Jack
Our adventure on the road was made into being a reality when covid hit. We planned to do a big backpacking trip in South America, but with the strike of covid, we realized it was much more realistic to explore our own backyard and do a lap of this beautiful country, while international travel was put on pause. It has been the best decision we have ever made!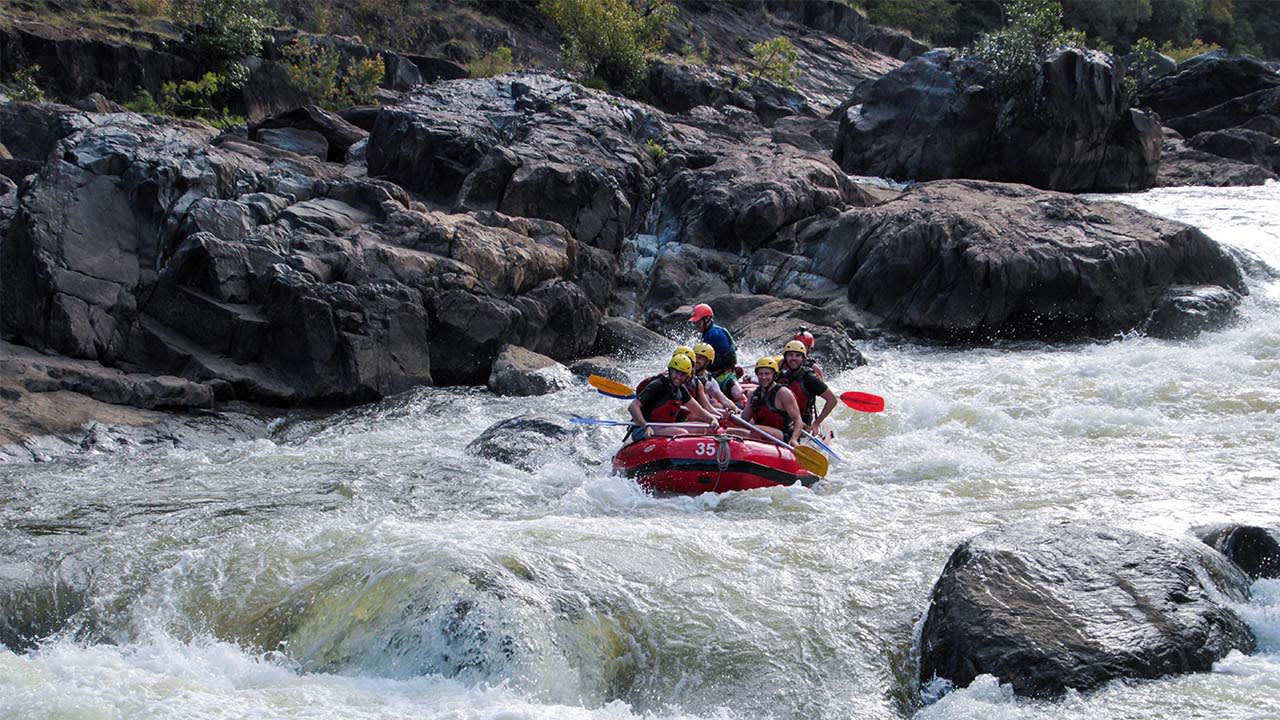 The Adventure Series: Barron Gorge white water rafting
This experience features sunshine, stunning scenery and excitement, tackling grade 3 white water rapids at Barron Gorge. All led by our 2 incredible guides who have faced some of the most incredible rapids across all corners of the globe.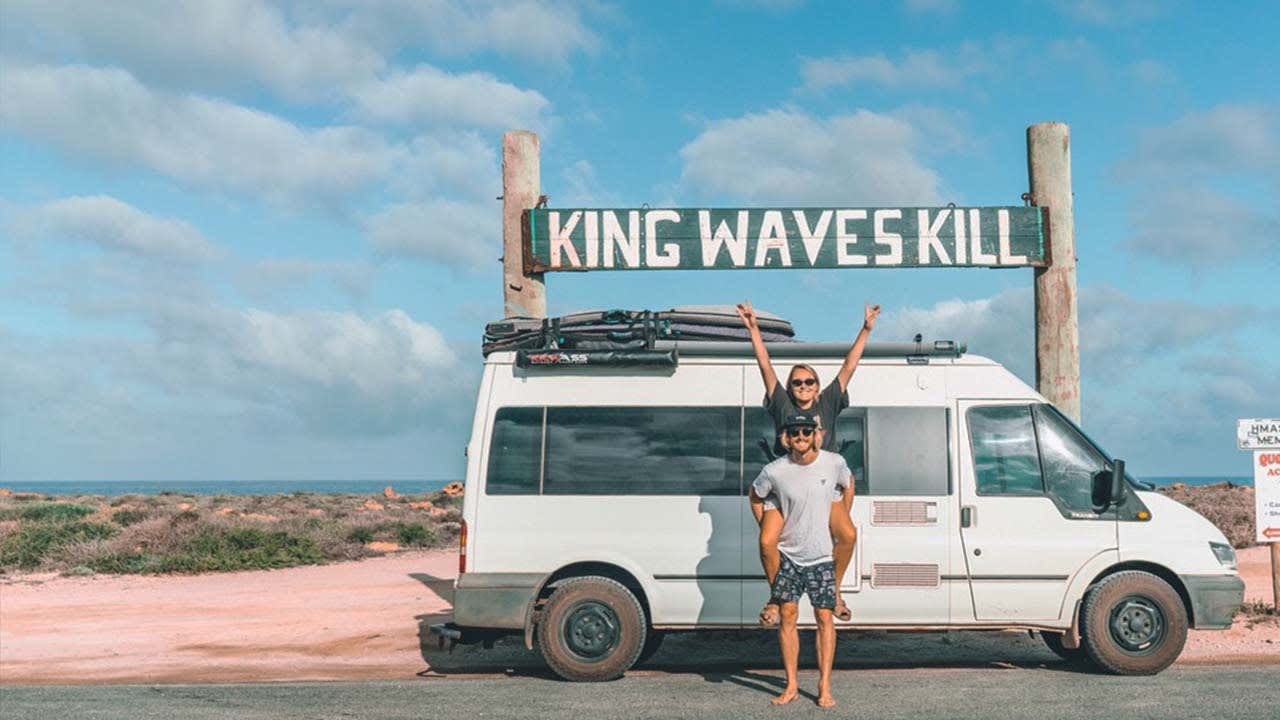 Meet the Adrenaline Crew: The Sandy Van
Hey! We are Jimmy & Sarah from Perth, WA. We are travelling around Australia in our Ford Transit van which we named Sandy (@the_sandy_van). We are 7 months into our trip and are currently parked up in Agnes Water in Queensland surfing & soaking up the sun. We are absolutely loving this lifestyle and are so happy we took the leap to leave our jobs and explore our country.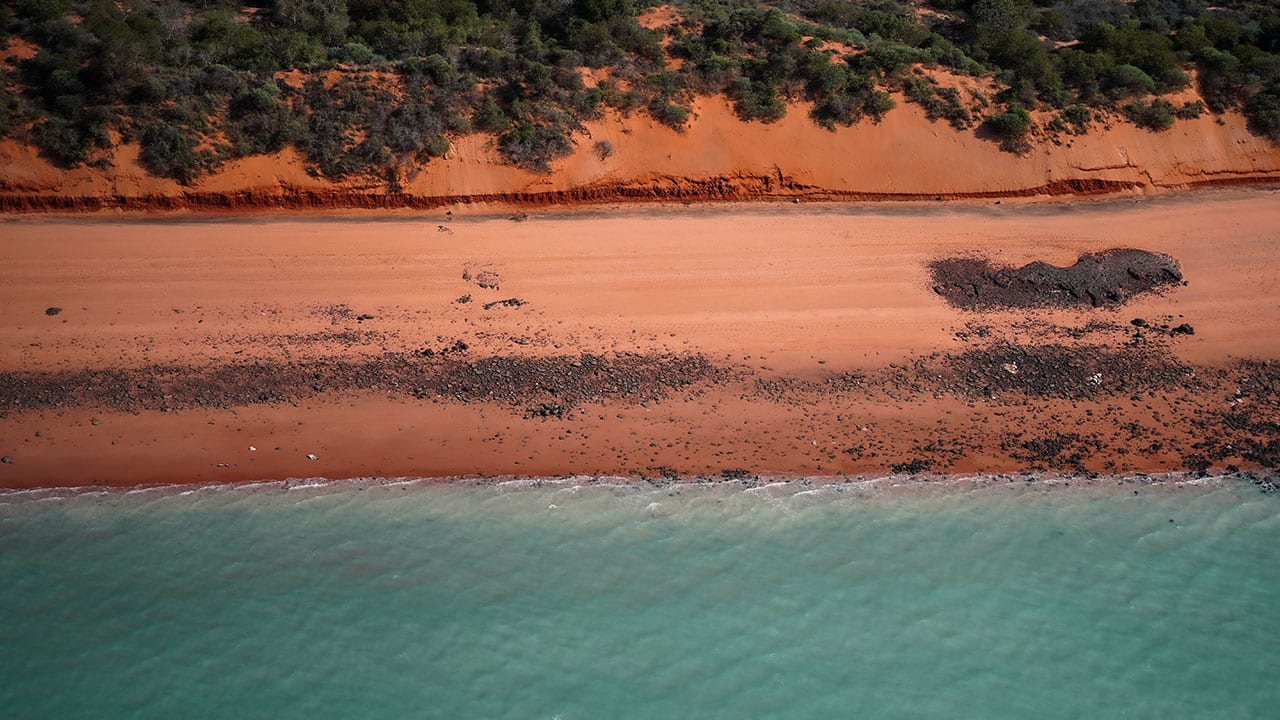 The Adventure Series: helicopter flight over Broome
We have been dreaming of visiting the Kimberley Coast for as long as we can remember. This place just seems to have a pull - something about the richness of contrast, the remoteness of the community, and the point where the desert finally meets the sea. We had been travelling through the Red Centre, Top End and Kimberley regions for months. We couldn't remember being away from the ocean for so long and found ourselves craving its salty shores and that vast, untouchable horizon.
The Adventure Series: palm Valley 4WD tour
It has been no secret that Palm Valley has been one of our highlights in the Red Centre! We spent the day with Adrenaline to complete this gnarly 4x4 track in an off-road tour bus!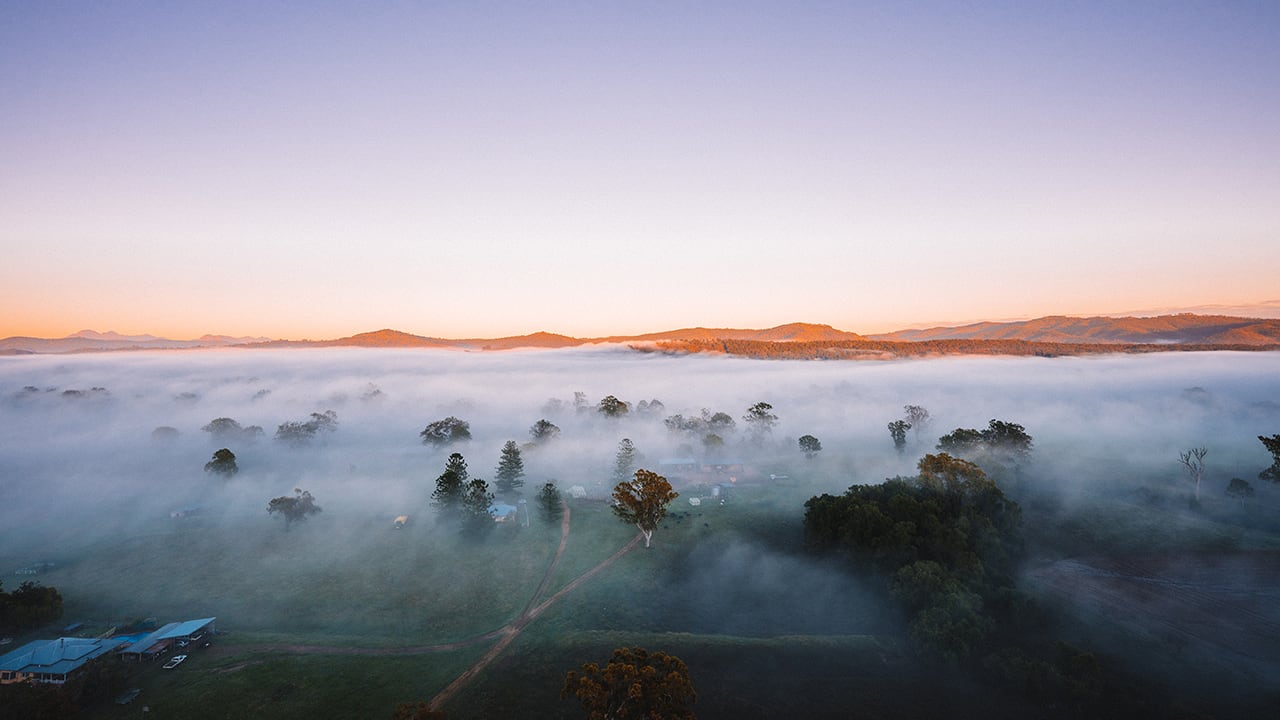 The Adventure Series: hot air balloon over the hinterland
Sunrise hot air ballooning with friends... This experience makes waking up at 3:30am a no-brainer. The anticipation on the bus paired with the buzz in the air from other people who are equally as excited to start the day floating through the sky. Existing the bus you feel the crisp air and see the fog rising in the sky. Everyone huddles towards the warmth of the fire that makes the hot air balloon go up, up and away. In no time at all you are in a basket and the space between you and the ground is growing rapidly. The view is spectacular as the sun begins to rise.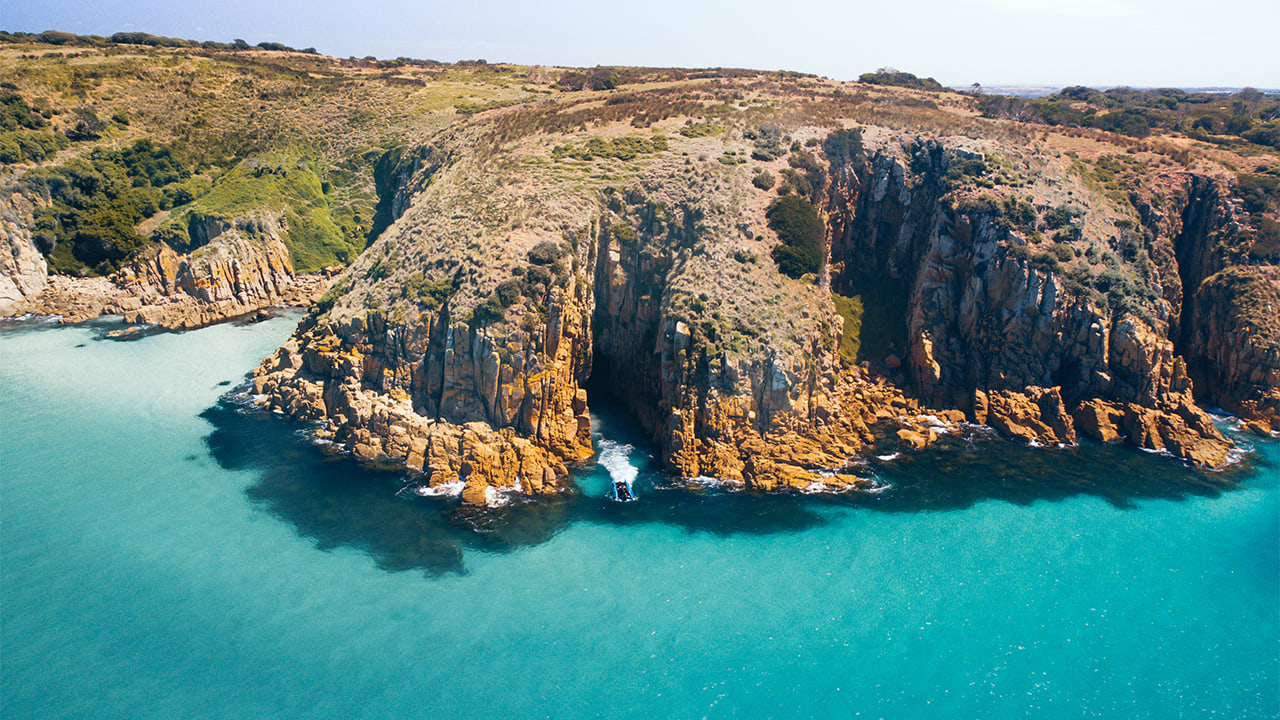 The Adventure Series: extreme jet boat tour
I had the awesome opportunity to experience the jet boat tour around Phillip Island with Adrenaline! It's something that's been on my bucket list for a while, just from seeing it in catalogues and online from places like New Zealand and South Africa. Just watching a boat go at 150kmh over water and jump 1.5m in the air just resonates with me... (says a lot).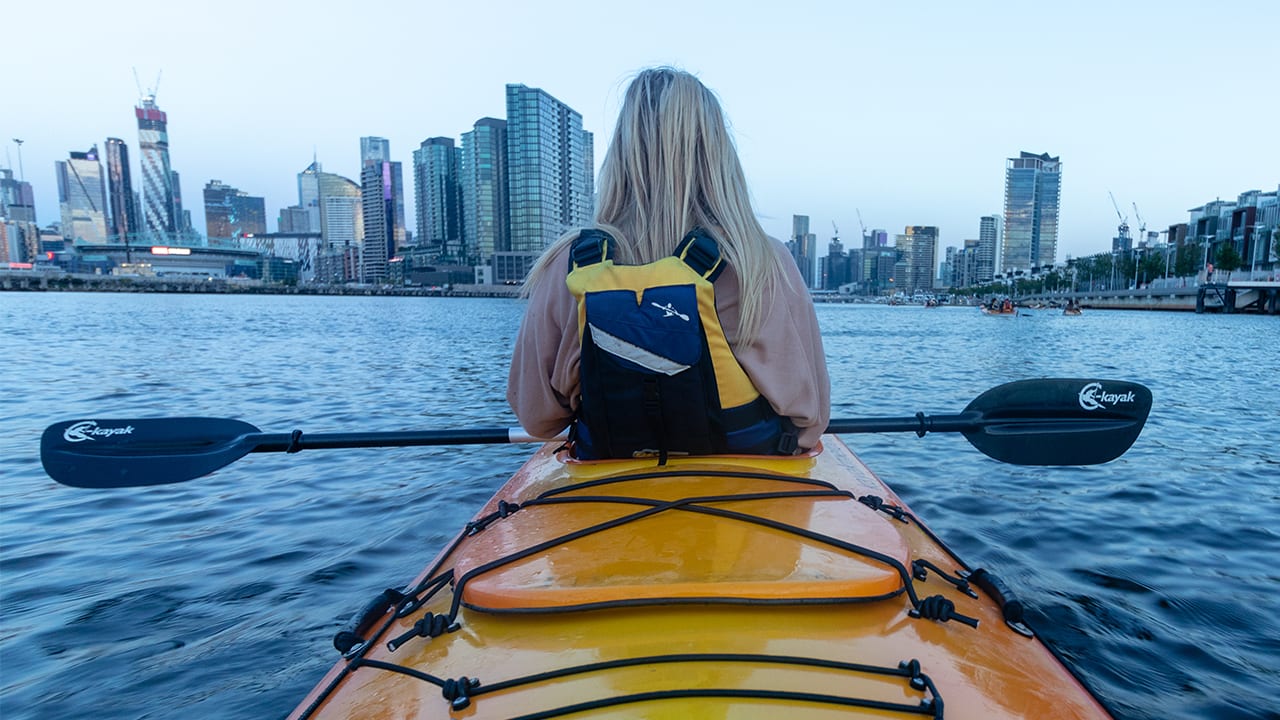 The Adventure Series: moonlight kayaking in Melbourne
Adrenaline ambassador and local Melbournian, Aimee Kate Stanton, explores her home city from an entirely new perspective; a gorgeous moonlit kayak tour down the Yarra River.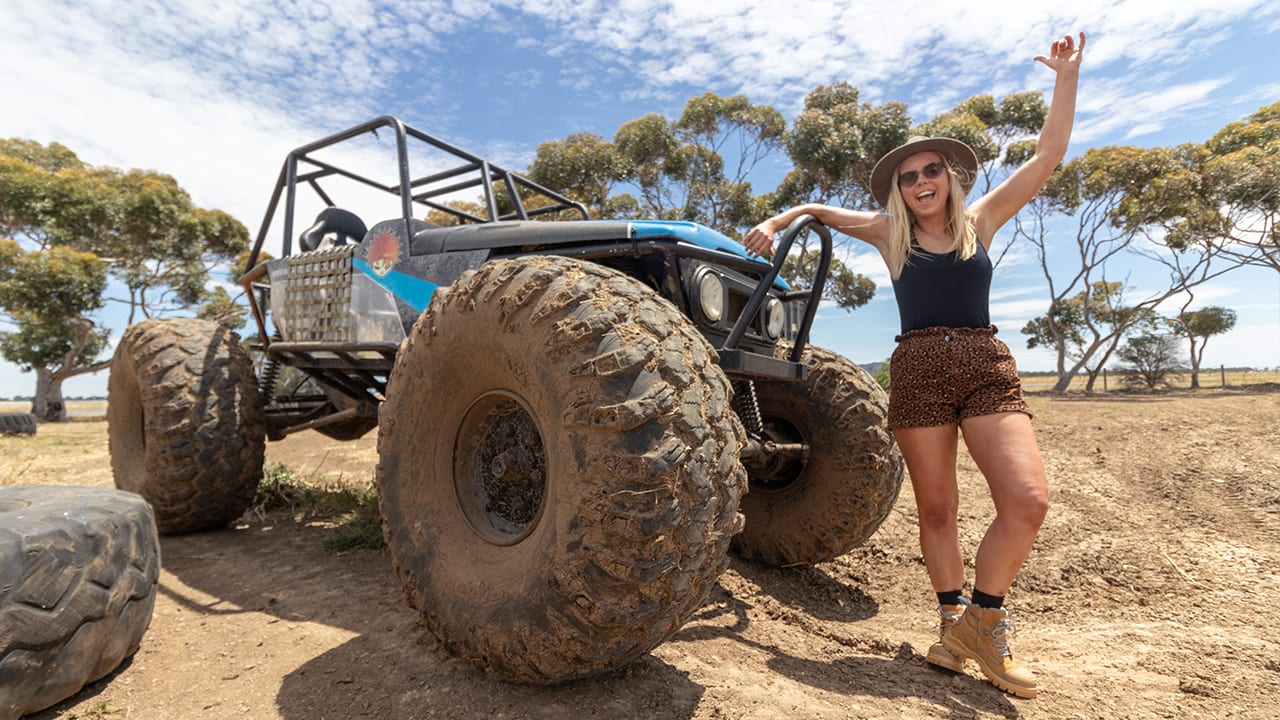 The Adventure Series: Aimee takes on extreme 4x4
Adrenaline sent one of our awesome ambassadors Aimee Kate Stanton to tackle something she had never tried before... getting behind the wheel of an extreme 4X4 tough truck loaded with a 350 Chevy engine at Avalon Raceway.