Gift-giving can be hard, but adventure is the best way to give a gift that's exactly what they want. Sometimes you just need to know where to start. Call us biased but the gift of an adventure is something everyone will appreciate. With our selection of the best gift ideas in Australia, there's a present for every occasion, whether it's Christmas gift ideas, something for a birthday, an anniversary treat, or just a way of saying thanks.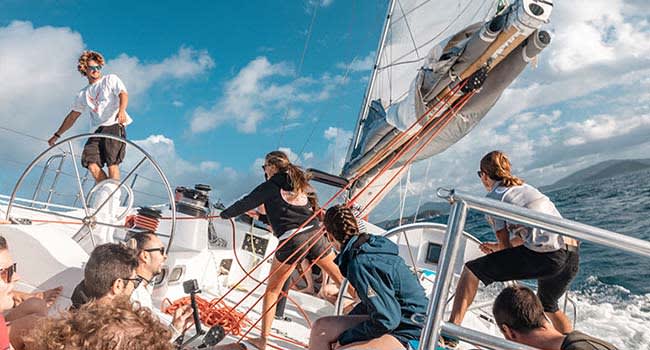 Sailing
We're lucky to have an amazing coastline in Australia, so give them the chance to see it from a new perspective with a sailing experience. Gift a hands-on learn to sail adventure or the chance to just sit back, relax, and enjoy the journey.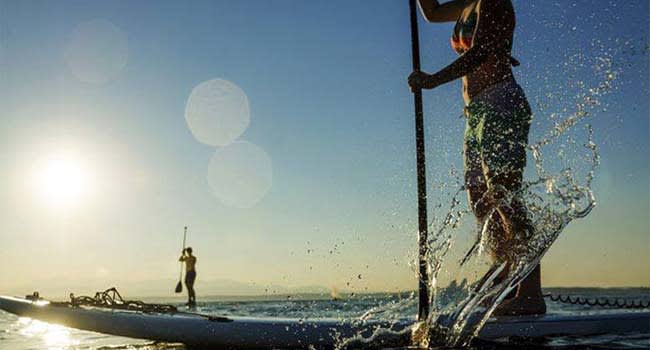 Stand up paddleboarding
If it's a fun gift you want, give them the chance to get out on the open water and try stand up paddleboarding. It's easy to do and a whole lot of fun, offering the chance to head on a journey of discovery.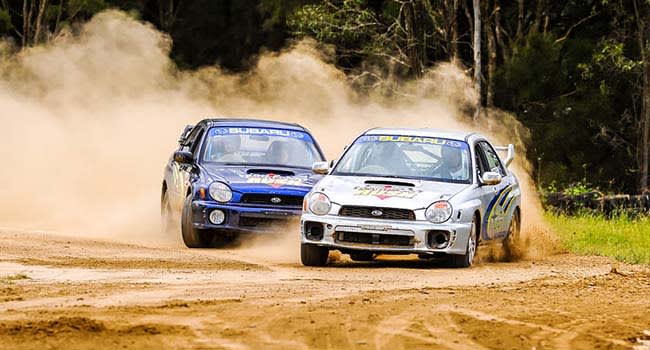 Rally Driving
Bring those racing driver dreams to life with one of our incredible rally driving experiences. With expert instruction, your driving skills are pushed to the next level and you'll walk away feeling the kind of rush that can only be enjoyed when you've well and truly pushed your limits and succeeded. For the ultimate adrenaline rush, grab some hot laps with professional racing drivers.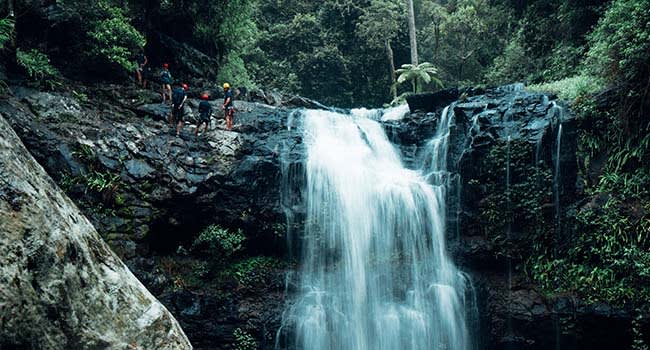 Canyoning
With a mix of abseiling, walking, wading, swimming, jumping and sliding, canyoning is a real adrenaline rush in the great outdoors. Expert instructors are on hand to show the way, making canyoning suitable for all levels. An ideal adventure for absolute beginners to those with plenty of previous experience.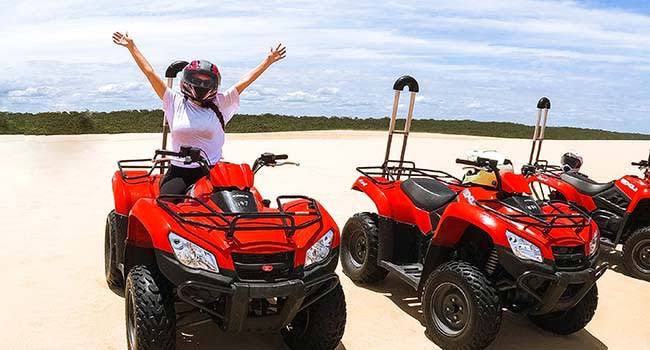 Quad Biking
For a driving experience with a difference, buy them a quad biking tour. It's the perfect way to explore, taking in scenic spots around the nation, from Port Stephens' Stockton sand dunes to the rainforest of Tropical North Queensland.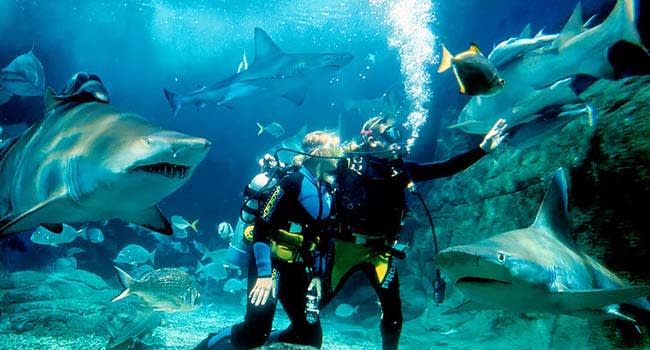 Swimming with Sharks
If it's a unique gift you're after, it doesn't get much better than the chance to swim with sharks! Coming face-to-face with these magnificent creatures of the deep is definitely one to tick off the bucket list. Choose from adventures in the ocean and at the aquarium.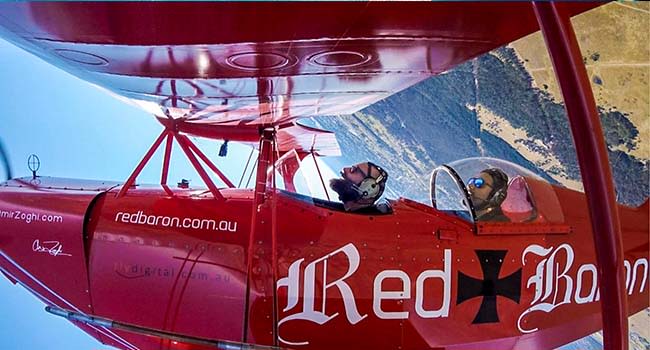 Aerobatics
You've probably been on a few flights before, but not too many like these we'll bet! Aerobatic flights give you the chance to experience some thrilling maneuvers and take in your surrounding from some new angles. Combine with flying lessons or just strap in and enjoy the ride.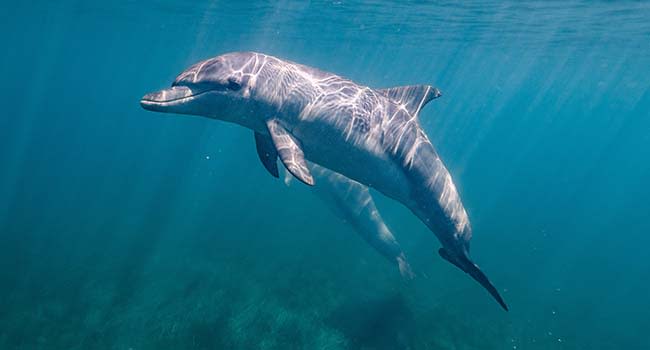 Dolphin Swimming
We simply couldn't miss swimming with dolphins off this list. Getting in the water to see these magnificent creatures up close will surely make this one of the best gifts most of us could ever wish to receive.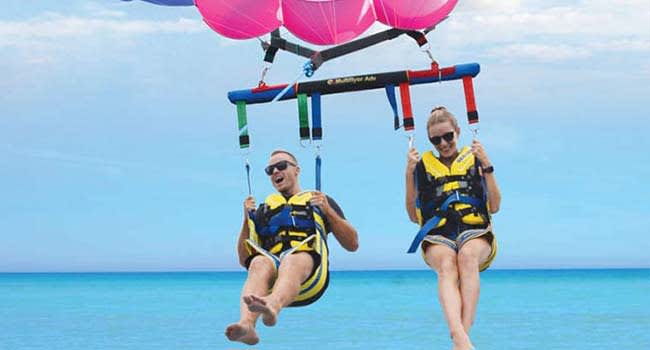 Parasailing
Combining the fun of watersports with the rush of flying, parasailing is an experience they'll be talking about for years to come. As well as a huge adrenaline rush, it also gives you chance to soak up the epic views from hundreds of feet above the water.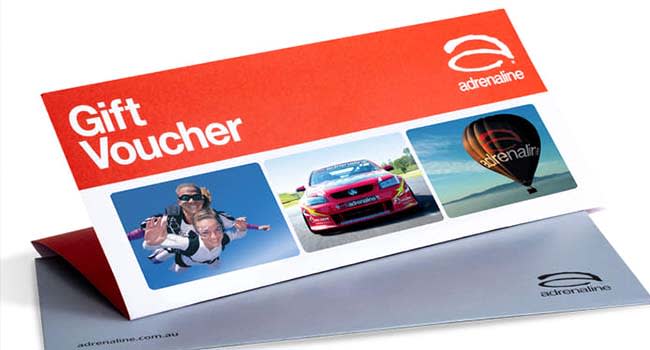 Not Sure? Can't Decide?
Get a voucher. Sometimes the most personal gift you can give someone is a choice. Kick-start their love of adventure as they discover their dream experience at Adrenaline.com.au. Our vouchers and e-gift cards are valid for 5 years. Just load it up and let them treat themselves to an adventure they'll love.
Ready?
best seller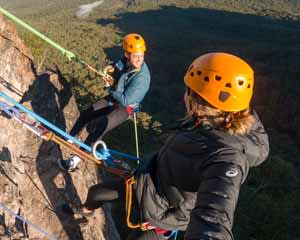 NSW: Sydney
BEST SELLER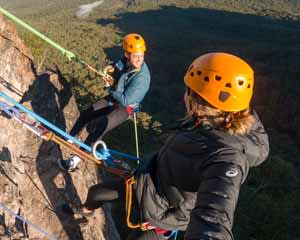 NSW: Sydney