Unleash Your Adventurous Side: Top 10 Affordable Experiences Under $150 in Brisbane!
Looking for some fun and exciting experiences in Brisbane on a budget? This is the blog for you! We have curated a list of the top 10 must-try experiences in Brisbane under $150 that will leave you with unforgettable memories. From thrilling adventures to unique cultural encounters, there is something for everyone. So, let's dive in and discover the best affordable experiences this vibrant city has to offer!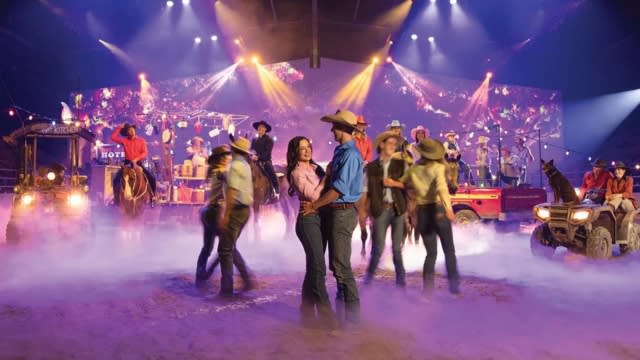 1. Australian Outback Spectacular Dinner and Show
Immerse yourself in the spirit of the Australian Outback with a memorable dinner and show at the Australian Outback Spectacular. Step into a world of daring horse performances, captivating storytelling, and a delicious three-course meal. Experience the thrill of the outback, all within an hour from Brisbane's city centre.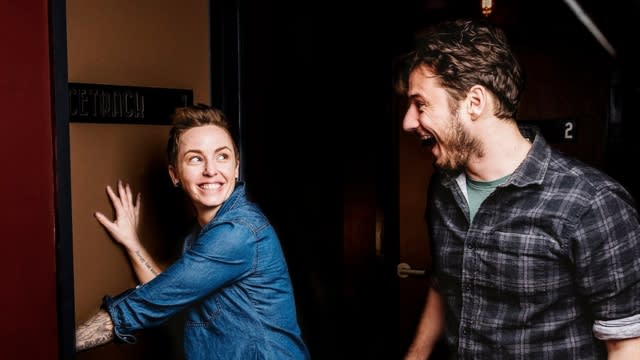 2. Escape Room in Brisbane
If you're a fan of puzzles and immersive experiences, then an escape room adventure in Brisbane is perfect for you. Gather a group together and work to solve intricate puzzles, find hidden clues, and escape within the time limit. With a variety of themed rooms to choose from, this thrilling and affordable activity will test your teamwork, and problem-solving skills, and provide hours of fun-filled excitement.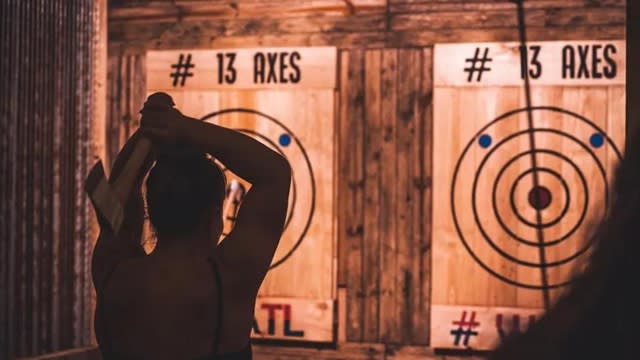 3. Axe Throwing in Brisbane
Channel your inner viking as you step into the thrilling world of axe throwing. You'll have a blast honing your skills, competing with friends and maybe hitting a few bullseyes as well. Sharpen your technique and perfect your aim with expert coaching before and then, once you're (slightly) confident, let the axes fly!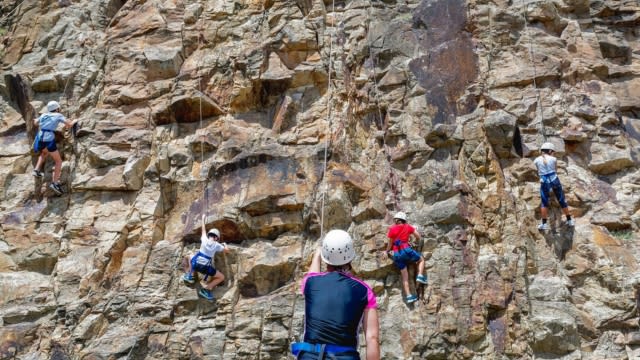 4. Rock Climbing at Kangaroo Point
Conquer the towering cliffs of Kangaroo Point on a rock climbing experience. Whether you're a seasoned climber or a beginner, this experience caters to all skill levels. With expert guides, safety equipment, and breathtaking views, this rock climbing adventure is an ideal way to challenge yourself physically and mentally while enjoying Brisbane's natural beauty.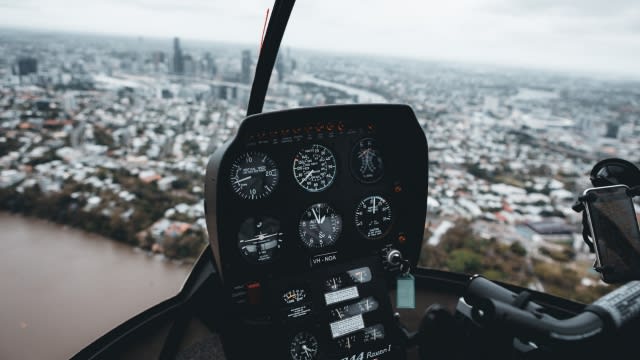 5. Scenic Helicopter Flight over Brisbane CBD
Take to the skies and witness the beauty of Brisbane from a unique perspective. Soar high above the city in a helicopter and marvel at the skyline, iconic landmarks, and the winding Brisbane River. With a scenic helicopter flight, you'll experience a rush of excitement and capture insta-worthy photos, all for an affordable price.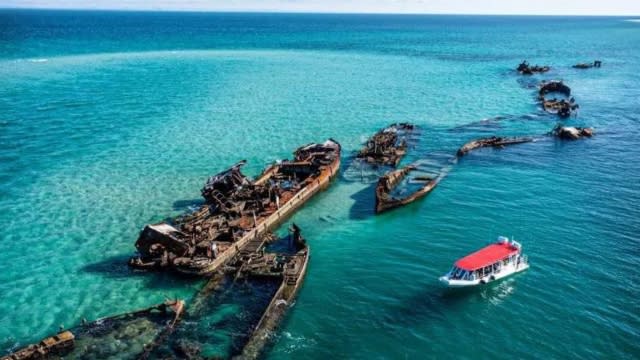 6. Snorkeling at Tangalooma Wrecks
Escape to Moreton Island, just a short boat ride from Brisbane, and discover the remarkable underwater world of the Tangalooma Wrecks. Dive into crystal-clear waters and explore a sunken shipwreck haven, teeming with colourful marine life. Snorkelling at Tangalooma Wrecks is not only budget-friendly, but also an eco-friendly adventure that allows you to experience Australia's aquatic wonderland, making it a must-do experience for nature enthusiasts and snorkelling lovers.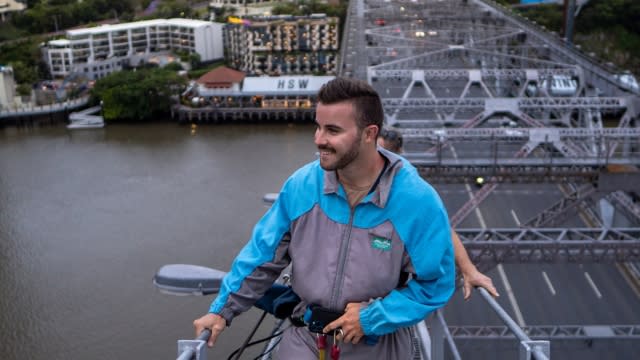 7. Story Bridge Climb
For a truly iconic experience, the Story Bridge Climb is a must-try. Imagine climbing to the top of Brisbane's most famous landmark and gazing at the panoramic views of the city and Brisbane River. This guided climb takes you on an unforgettable journey, sharing fascinating stories about the bridge's history along the way. This adventure will give you a unique perspective on the city that you won't find anywhere else.
8. Abseiling at Kangaroo Point
Are you ready to face your fear of heights? Abseiling at Kangaroo Point is the perfect opportunity to challenge yourself while enjoying breathtaking views of Brisbane's skyline. With expert guides and all the necessary equipment provided, you'll feel safe and confident as you descend the cliffs. This thrilling adventure is great value, offering an adrenaline rush that will leave you feeling accomplished and exhilarated.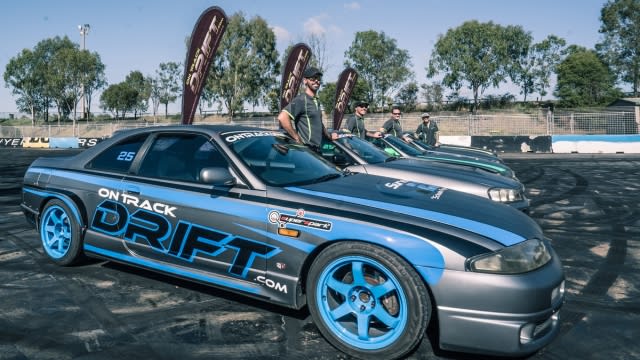 9. Drifting Hot Laps at Queensland Raceway
Rev up your engines and prepare for an adrenaline-fueled adventure like no other. Strap yourself in for the ultimate thrill with drifting hot laps at Queensland Raceway. Feel the raw power of a purpose-built vehicle as it slides, spins, and drifts around the track, expertly controlled by a professional driver. This heart-pounding experience will leave you breathless and wanting more, all within your budget.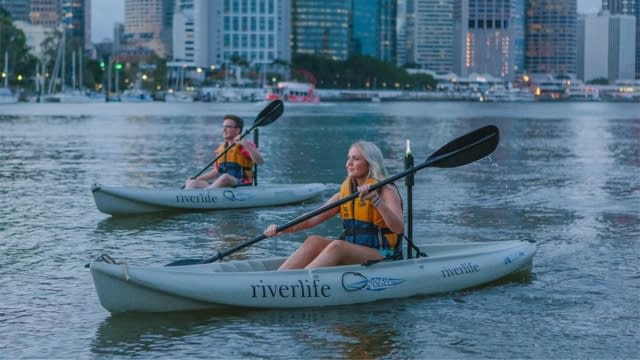 10. Kayaking the Brisbane River
Explore Brisbane from a different angle – the water! Embark on a kayaking adventure on the Brisbane River and paddle your way through the heart of the city. Marvel at the riverside scenery, glide past iconic landmarks, and enjoy the serenity of being surrounded by nature. This experience is perfect for both beginners and experienced paddlers.