Explore Melbourne on a Budget: Top 10 Affordable Experiences Under $150
Get ready to experience an unforgettable adventure in Melbourne that won't hurt your budget! From adrenaline-pumping activities to unique and immersive adventures, we've curated a list of the top 10 affordable experiences under $150 that will leave you with memories to cherish. Get ready to explore Melbourne in a whole new way!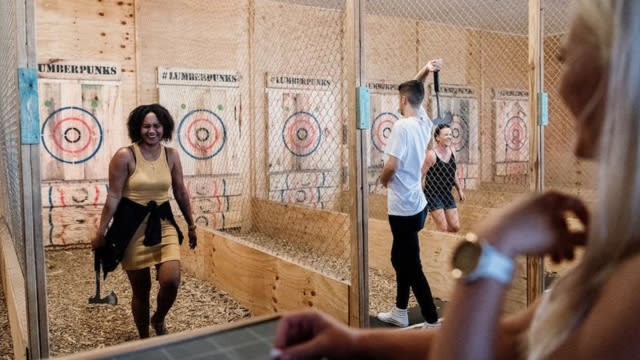 1. Axe Throwing Experience Melbourne
Discover your inner viking with an axe-throwing experience in Melbourne. Perfect for groups or individuals, this unique activity allows you to test your aim and strength as you are guided by expert coaches. This adventurous and unconventional experience is sure to provide an exciting twist to your Melbourne itinerary or date night.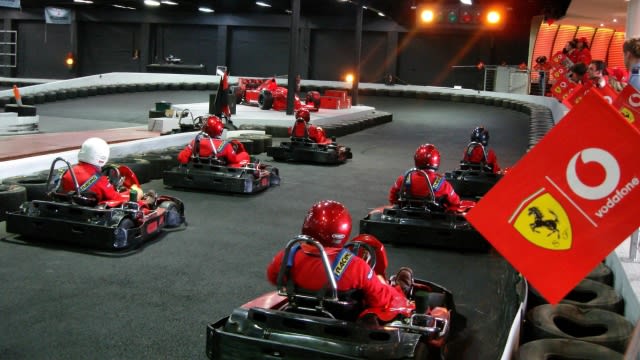 2. Indoor Go-Karting in Melbourne
Unleash your inner speed demon with indoor go-karting in Melbourne. Race against friends or family on a professionally designed track, experiencing the thrill of speed and competition. With affordable adventures under $150, this high-octane activity promises an adrenaline-fueled experience for all motorsport enthusiasts.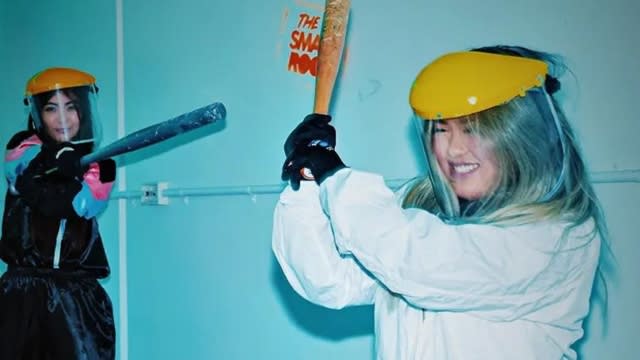 3. Smash Rooms in Melbourne
Release your pent-up frustrations and have a smashing time at one of Melbourne's smash rooms. Armed with a hammer, bat, or crowbar, let loose and unleash your stress by breaking objects in a controlled room. This unique experience will give you a freeing feeling while offering a fun and memorable way to blow off steam.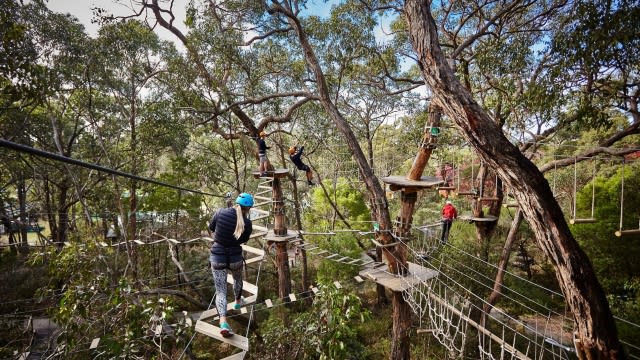 4. Tree Surfing in Mornington Peninsula
Escape the city and head to the Mornington Peninsula for a thrilling tree surfing experience. Challenge your balance and agility as you navigate through over 50 treetop obstacles and zip lines. This unique adventure combines elements of adrenaline and natural beauty, providing an fun and entertaining experience, particularly for your little ones.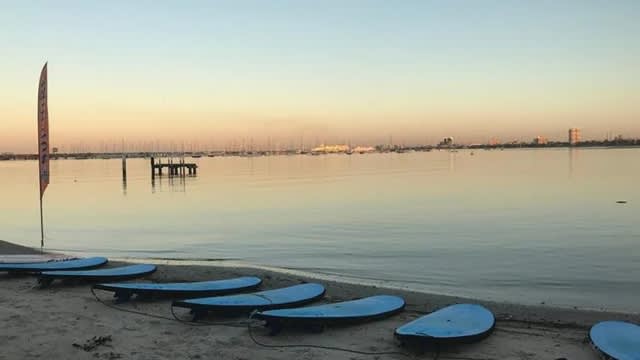 5. Stand Up Paddle Boarding in St Kilda
Experience the calm waters of St Kilda Beach while stand-up paddle boarding. Glide along the coastline, soak in the views, and embrace the challenge of balancing on your paddle board. With affordable rentals and guided tours on offer, this water activity is perfect for both beginners and experienced paddlers.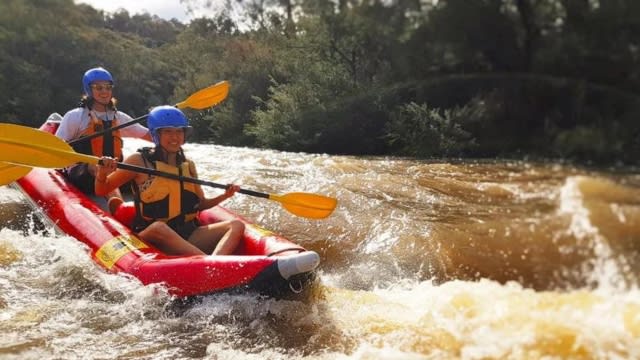 6. Whitewater Kayaking in Yarra River
Enjoy Melbourne's Yarra River with an exhilarating whitewater kayaking experience. Paddle through raging waters, navigate rapids, and marvel at the stunning scenery. Suitable for all skill levels, this affordable activity offers an exciting blend of adventure and tranquillity.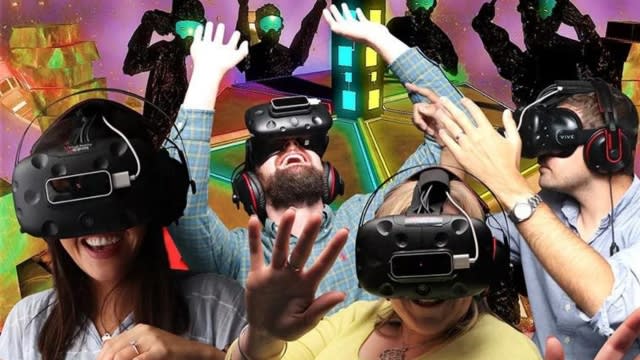 7. Virtual Reality Escape Rooms
Immerse yourself in a world of mystery and adventure with virtual reality escape rooms. Solve puzzles, uncover secrets, and work together as a team to crack the code and escape. This experience combines cutting-edge technology with mind-bending puzzles, offering a unique adventure for friends, families, or coworkers.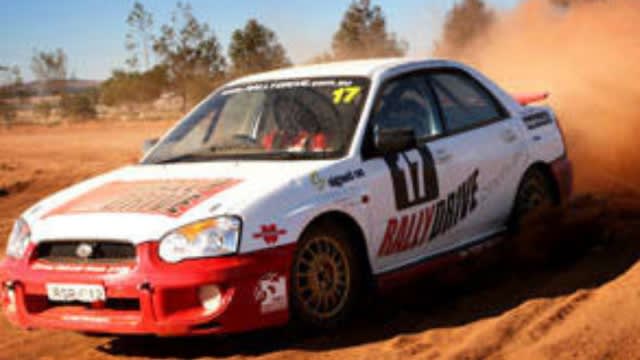 8. Rally Driving in Bacchus Marsh
Rev your engine and feel the rush of rally driving in Bacchus Marsh. With rally car experts guiding you, this heart-pounding experience will put you behind the wheel of a high-powered rally car. Feel the adrenaline surge through your veins as you jump in the driver's seat for 6 exhilarating laps navigating the challenging terrains before seeing how the pros do it on an unforgettable hot lap. Located only an hour out of Melbourne, this is a driving adventure you don't want to miss!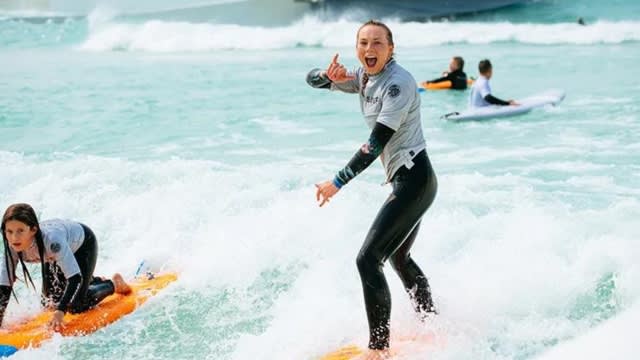 9. Surf Lesson at URBNSURF
Catch waves and learn to surf at URBNSURF, Australia's first surf park located in Melbourne. Whether you're a beginner or are looking to refine your skills, experienced instructors will guide you through the art of riding waves. This unique surfing adventure promises an unforgettable experience for all surfing enthusiasts.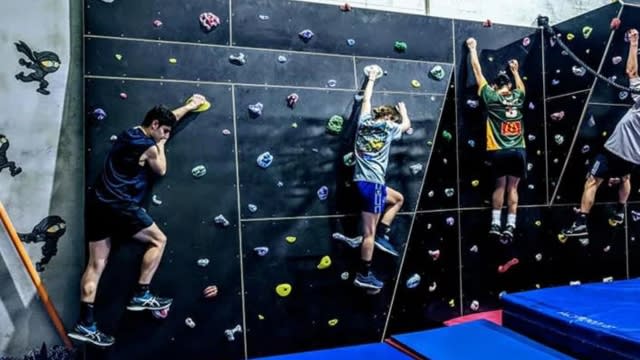 10. Australian Ninja Obstacle Course Pass
Calling all fitness enthusiasts and adrenaline junkies! The Australian Ninja Obstacle Course is a thrilling adventure that will push your limits and put your skills to the test. Challenge your friends or compete against yourself as you navigate through a maze of obstacles that demand both physical strength and mental agility.