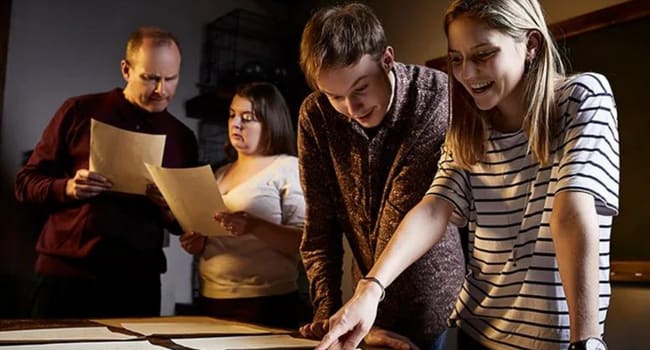 Have fun with friends at Brisbane's best Escape Rooms
Brisbane is home to a number of great escape rooms, perfect for a rainy day activity. Try your hand at cracking the code, finding the key and solving the puzzle at one of these exciting locations. With a range of different themes on offer, there's an escape room to suit everyone. Will you be able to make it out before your time runs out?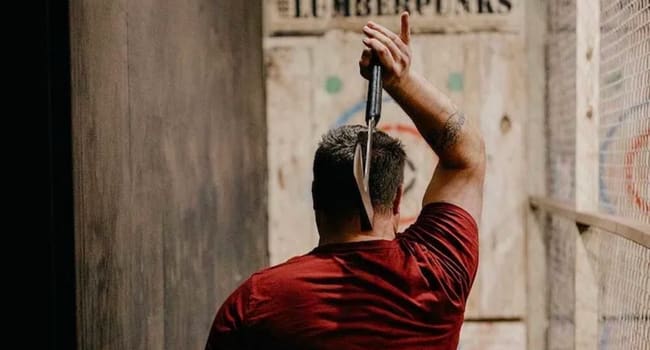 Challenge your crew to axe throwing
Even the playing field for your next group activity with an out-of-the-box axe throwing adventure. This is the perfect activity for a group of friends or family. With expert coaching and a private lane, you'll be able to learn all the skills you need to compete against and defeat your mates. Axe throwing is a great way to relieve some stress and have some fun.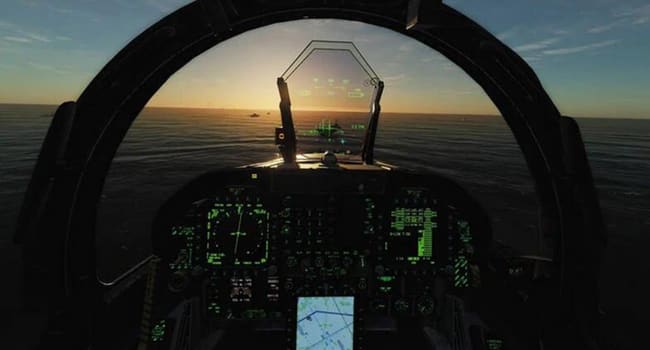 Go Full Maverick in a Flight Simulator
Unlock your inner Maverick with a fun and exciting flight simulator experience! You can choose from a range of different aircraft to fly, and the simulator will give you a realistic experience of what it's like to be a pilot. This is a great activity for groups, families or even just as a fun day out for two.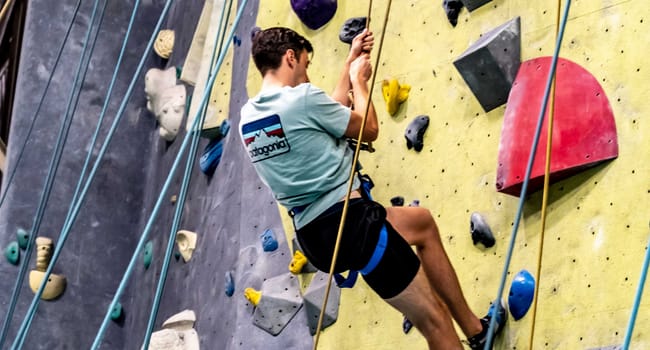 Scale new challenges with Indoor Rock Climbing
There are a number of great indoor rock climbing experiences to be had around Brisbane. Whether you're a beginner or an experienced climber, there's an adventure waiting for you. With a range of different challenges on offer, you're sure to find the perfect climb for you.
Ready?