Picking your perfect adventure can become overwhelming so let the adventure experts give you a hand! We have gathered just a handful of our staff picks for spring that will get your blood pumping and leave you feeling ready for more. Our Adrenaline vouchers are valid for 5 years, so even if you can't get to it this spring there's plenty of time to complete these exciting adventures.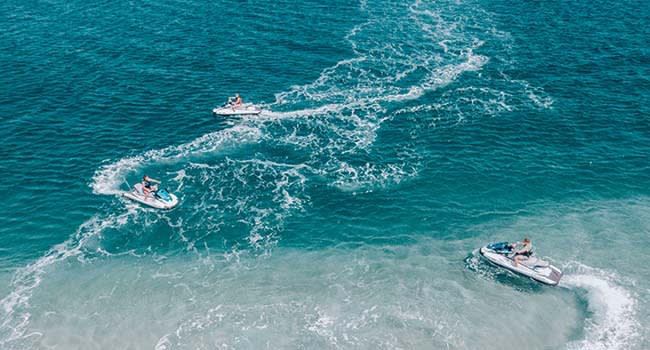 Jet ski tour, Hawkesbury River
"As we head into the warmer months, I am looking forward to experiencing Jet Skiing on the Hawkesbury River! I've only jet skied once in Port Douglas, so I'm excited to try a new location and improve my driving skills. Jet skiing will be a great adventure with friends because who doesn't enjoy immersing themselves in nature while racing across the water, trying not to fall off along the way!" Jo, Marketing Executive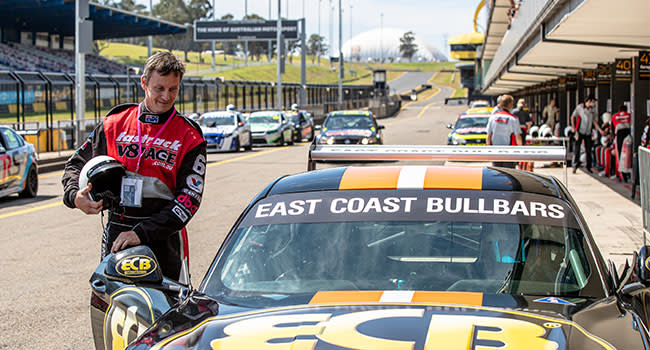 V8 Drive & Hot Lap Combo, Eastern Creek
"The most memorable experience I've been on was the V8 Drive. It really made me feel like a pro racer with the racing overalls and pre-drive training. The drive itself was amazing as well! Being in control of such a beast of a car was such a rush." Kyle, Junior Ecommerce Analyst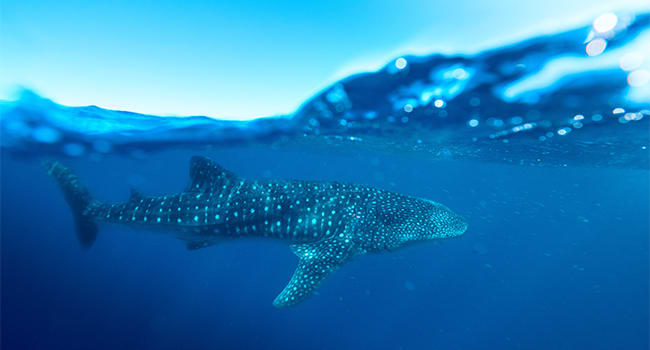 Swim with whale sharks, Exmouth
"My spring pick would definitely be the whale shark swim in Exmouth, WA. To be able to swim alongside the whales just seems like a once in a lifetime opportunity to with swim with animals that big." Tiarna, Financial Accountant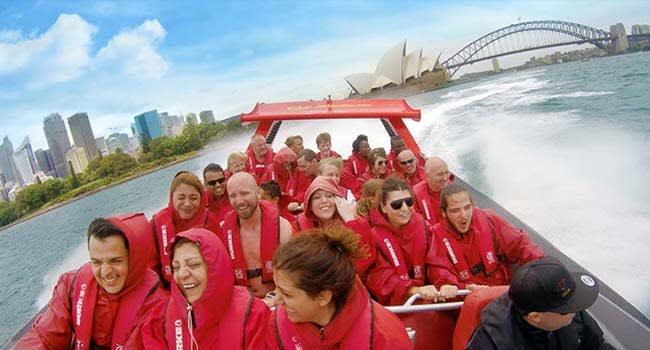 Jet boat ride, Sydney
"A 30-minute jet boat ride on Sydney Harbour while the sun is shining, cruising at high speeds and enjoying the thrill as the sea spray cools you down. There is no better time than spring to enjoy outdoor adventures." Elise, Experience Consultant
Ready?
best seller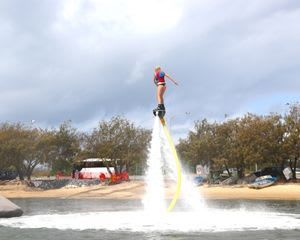 QLD: Gold Coast
BEST SELLER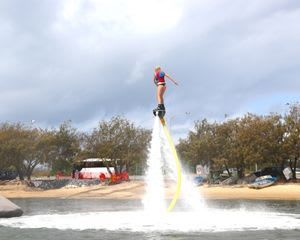 QLD: Gold Coast