From skydiving, to jet boating and all things in between, sometimes the choice of adventure can become overwhelming...Let us give you a hand! We have gathered just a handful of our staff picks that will get your blood pumping and leave you feeling ready for more!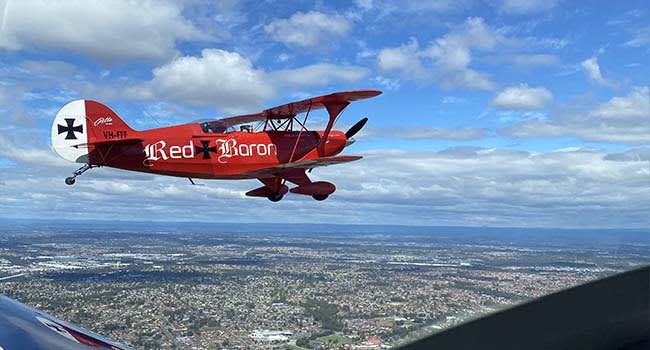 Aerobatics
"Aerobatics! It was one of the most incredible experiences I've ever had. It was amazing feeling how much control the pilot had over the plane, you really do feel safe the entire time... and the war manoeuvres were so much fun! Would recommend to anyone who loves testing their limits." Toni, Adrenaline Brand Manager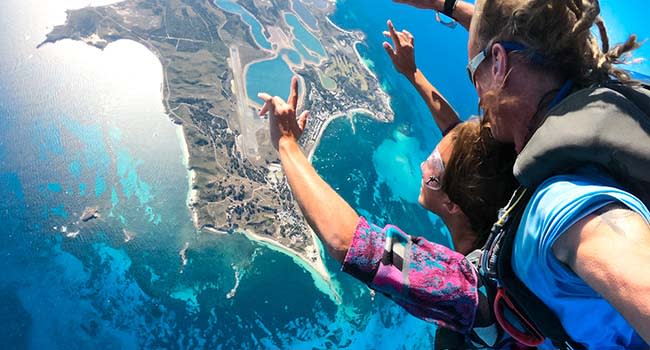 Skydive over the beach
"The adventure at the top of my summer hit list is the tandem skydive over Rottnest Island. I've only ever seen the island on land and would love to experience the beauty from above!" Britt, Digital Content Manager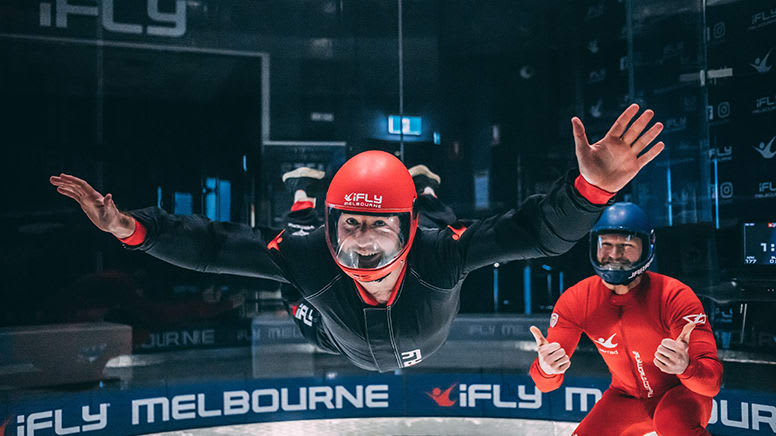 Indoor Skydiving
"Now that lockdown is over, I am really excited to get back out and try iFLY Melbourne indoor skydiving!" Rebecca Madden, Market Manager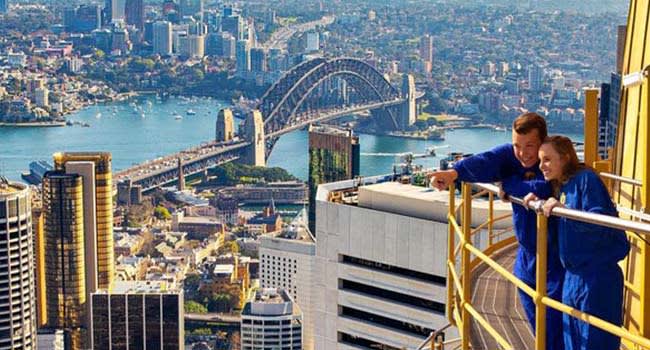 Sydney Tower Eye Tour
"There's no better experience that combines my love of heights and my love of Sydney!" Alexander, Key Accounts Manager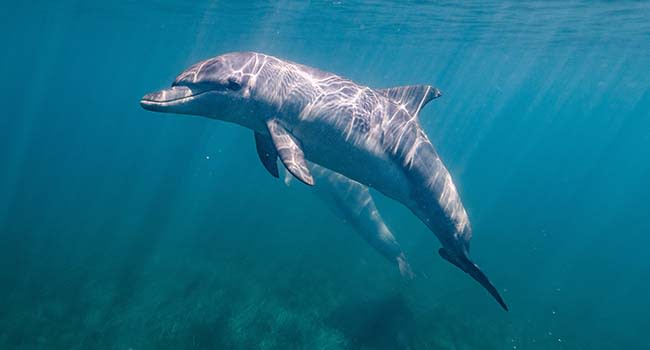 Dolphin Watching
"The experience I would most love to try on Adrenaline for summer is the Dolphin Watching and Sailing Cruise in Nelson Bay. Dolphins are such majestic and intelligent creatures and I would like to experience them up close and personal at the beautiful Port Stephens," Elisa, Marketing Executive
Ready?