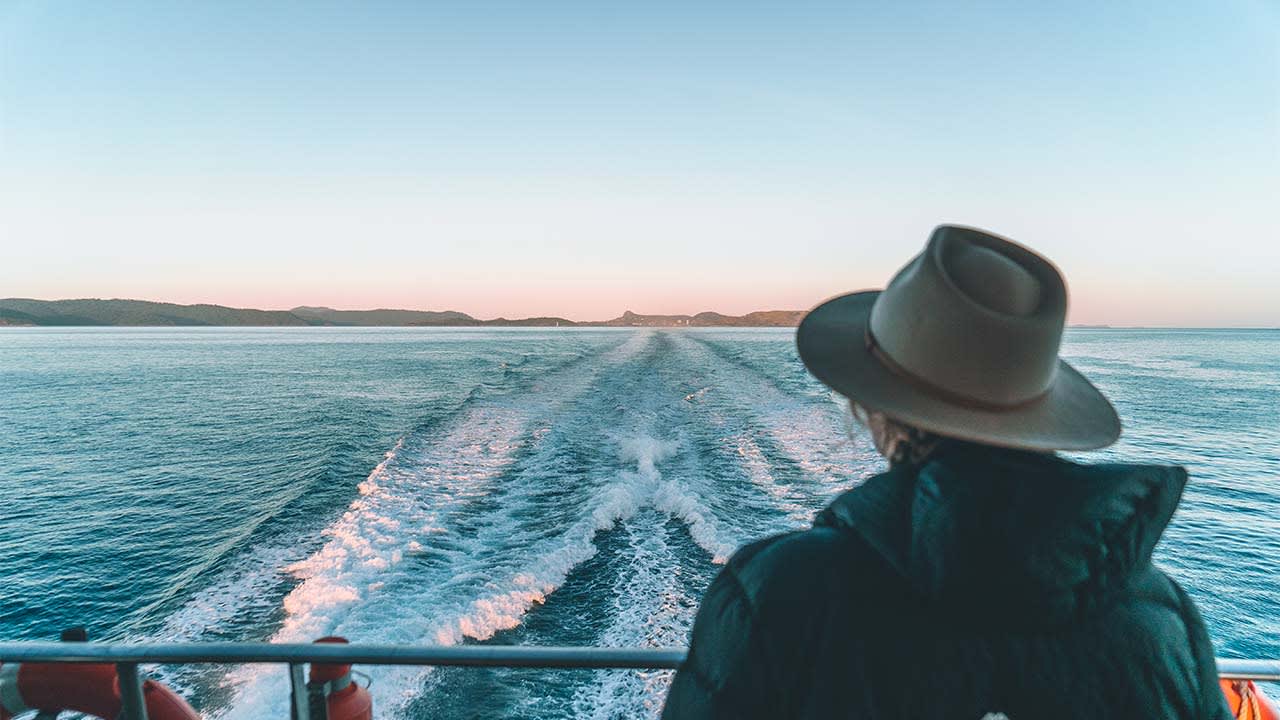 What the Adrenaline Crew are loving lately
From snorkelling the turquoise waters of the Whitsundays to flying high over Uluru in a helicopter, our Adrenaline Crew is always up to something exciting. Check out what the crew are loving lately and add a few of these adventures to your own list.
Want to share the adventures you've been loving lately? Make sure to follow and tag us on socials! #AdrenalineCrew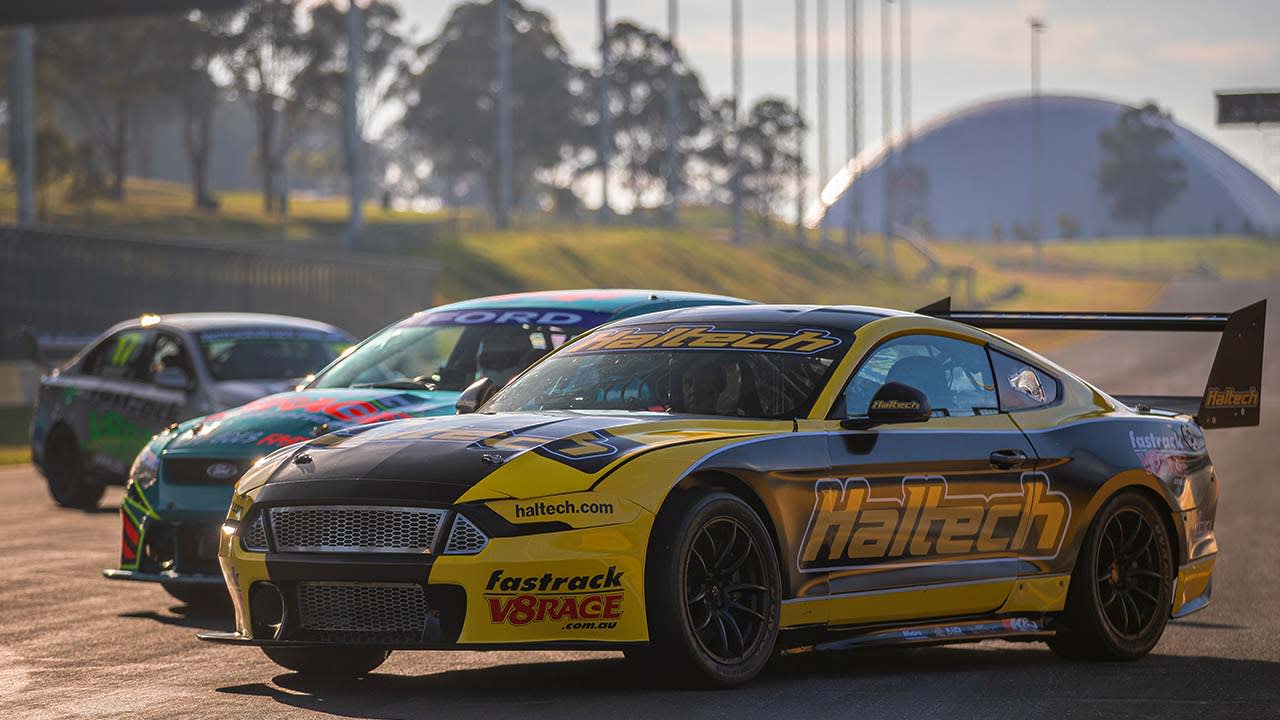 Find your ride: The best driving experience for you
Whether you're looking to master a new skill, experience something thrilling or test your limits, find the driving adventure that works for you right here. From mastering a defensive driving class to racing a formula ford car. Plus, with 5-year validity on all vouchers, there's plenty of time to enjoy your adventure.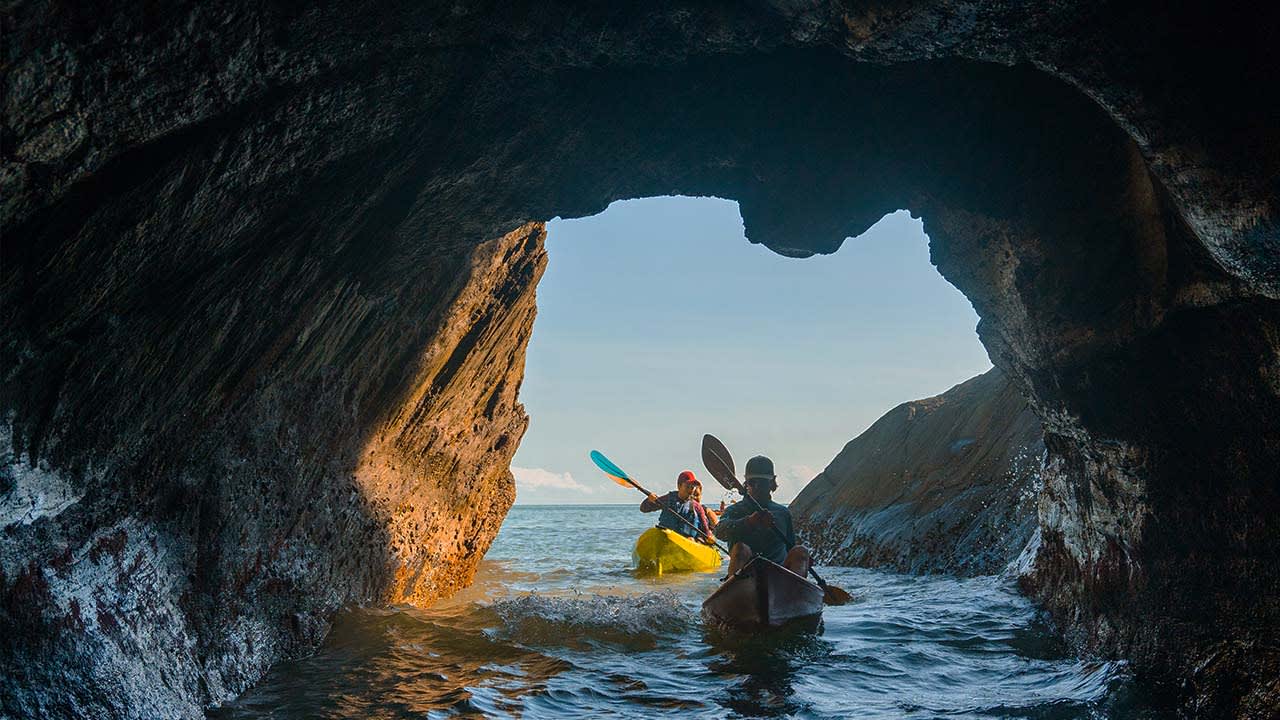 Adventures you never knew existed until now
If you are an avid adventure lover it can begin to feel like you've seen it all... Well lucky for you that is not the case! If there's one thing you can count on it's that there are always new, exciting and thrilling adventures to discover. From helicopter skydiving to diving with crocodiles, check out these adventures you may have never seen before.
Plus you can buy now and enjoy when the time is right with 5 year validity on all Adrenaline vouchers.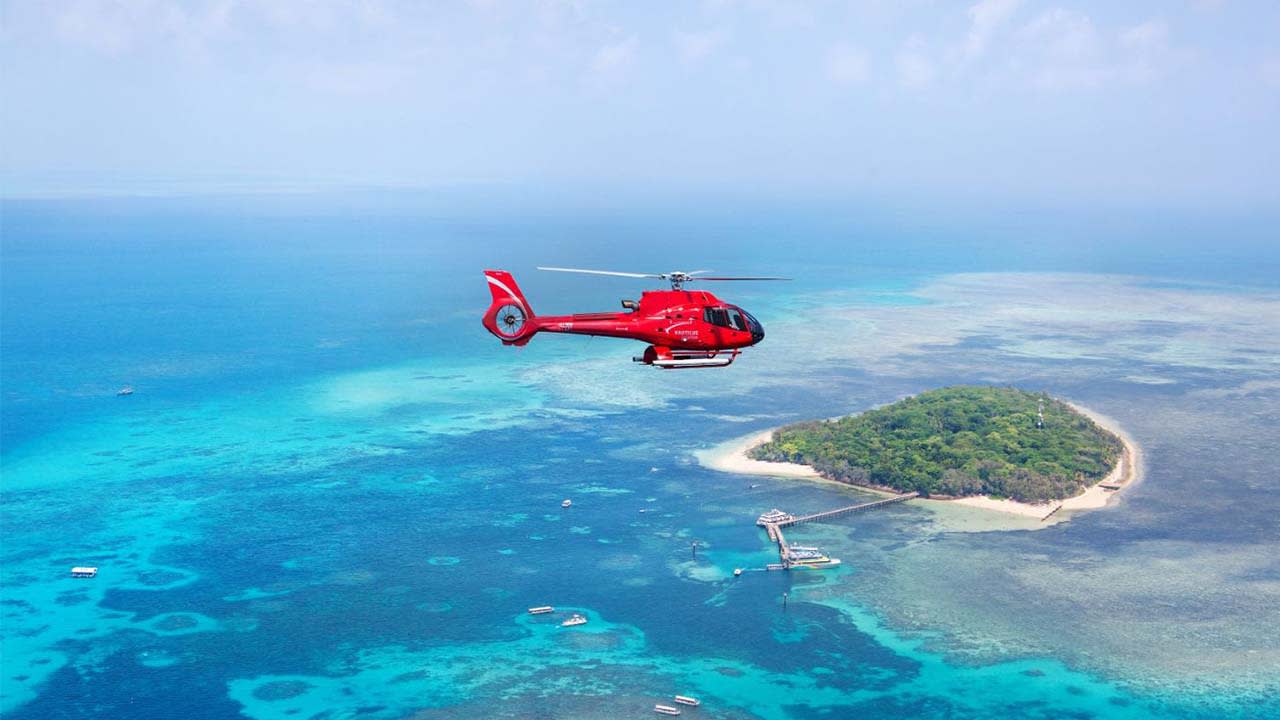 The best experiences fit for two
Whether you're looking for the perfect adventure to spice up your weekend plans or you are wanting to treat someone special to something fun, these adventures built for two are the way to go! From private helicopter flights to hiring some kayaks for the day, check out just a few of our favourite adventures for two.
Adrenaline vouchers are valid for 5 years, so you can rest assured knowing there's plenty of time to enjoy your adventure when the time is right.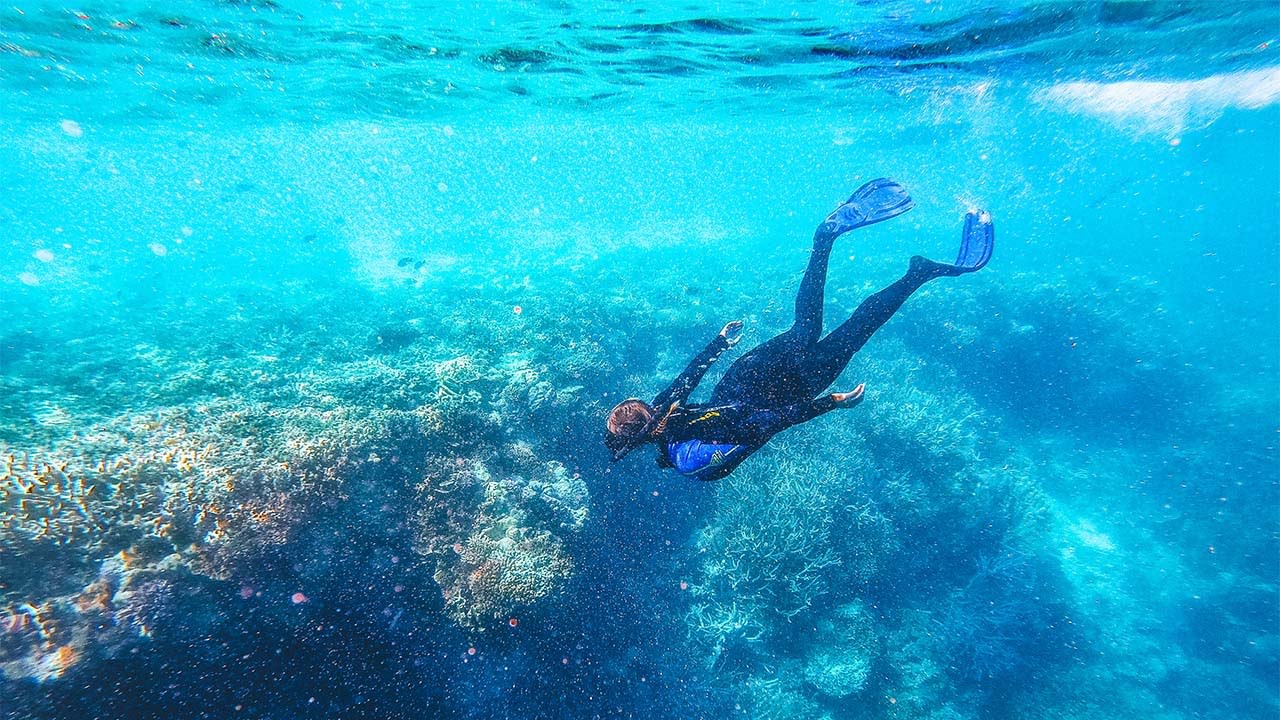 The top 10 adventures for spring
As spring settles in, the weather warms up and the days get longer, there's more chance than ever to indulge your adventurous side and head out on some incredible experiences. Whether you are buying now to enjoy when the time is right, or you're ready to roll this minute, these adventures are the perfect way to welcome spring and challenge yourself at the same time.
With 5 years to spend Adrenaline adventure vouchers, you can buy now to enjoy later and give yourself something amazing to look forward to.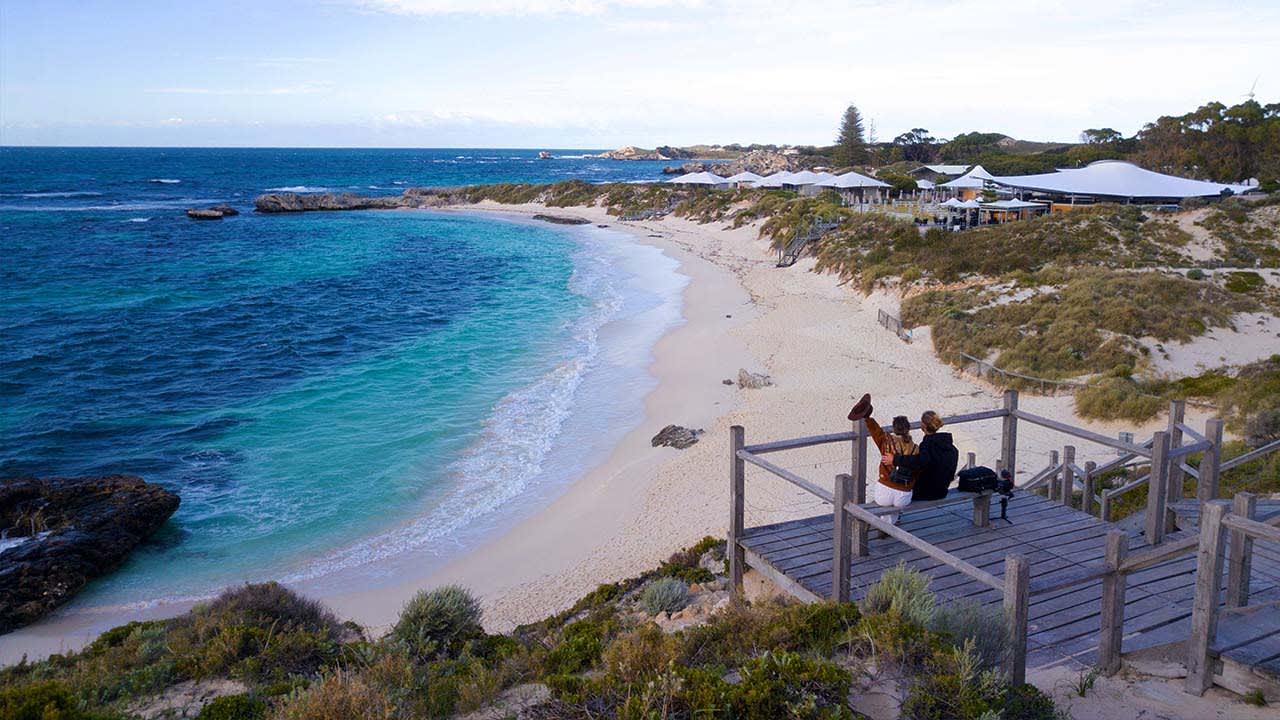 Unmissable spring activities for the adventurous at heart
Ahhh, finally the weather is warming up, the days are getting longer and there's more time than ever to get out and about for some adventure! After a winter spent in hibernation we just know you are more than ready for adventure, so we've pulled together our list of best spring activities.
Our Adrenaline vouchers are valid for 5 years, so plenty of time to complete your adventure.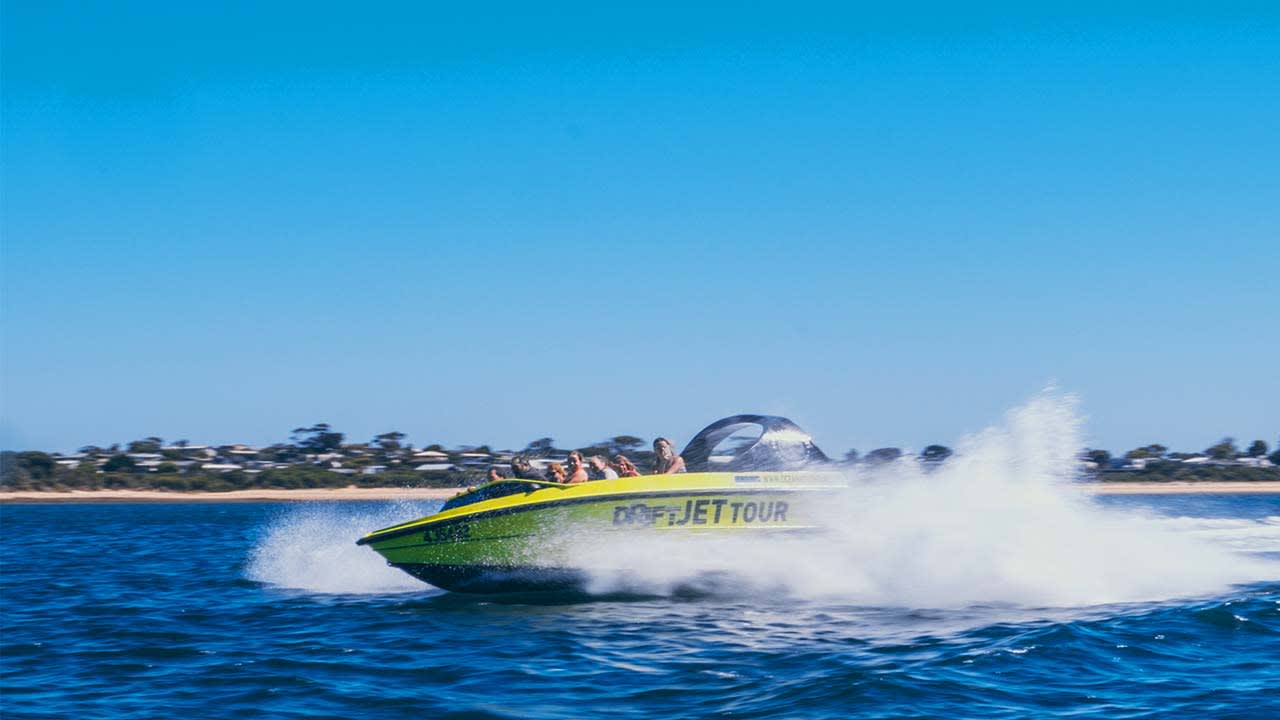 Exciting activities you need to try this spring
The weather's warming up and the days are getting longer, so what better time to get out and try something new? We're here to brighten up your days with a range of exciting activities and things to do across Australia that are sure to get your adrenaline pumping this spring. Whether you're staying local or heading away on holiday, here are some epic Aussie outdoor activities not to miss.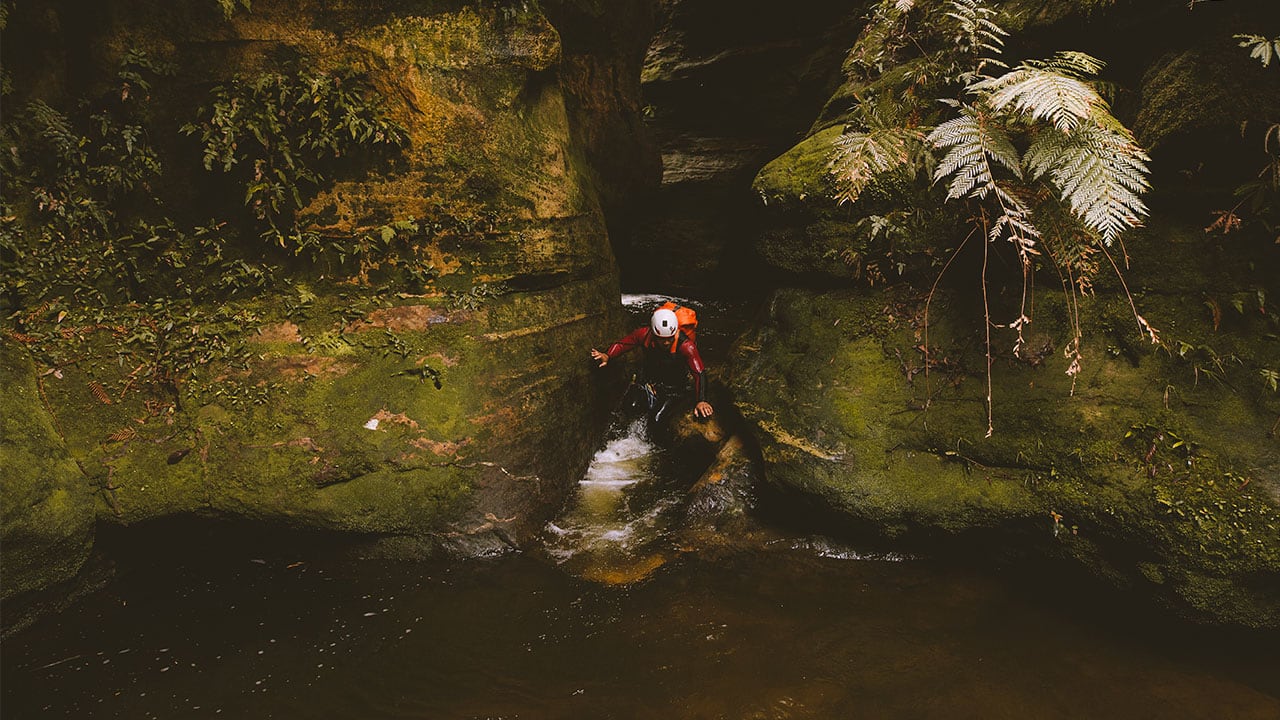 Once in a lifetime adventures you need to check out
Whether you're looking to challenge yourself to an adrenaline-pumping adventure, or you are looking to experience something out of this world; the adventures below will have you jumping from planes, swimming with sharks and witnessing the unspoilt Australian wilderness. We only have one life to live, so why not sprinkle in some adventure every now and then?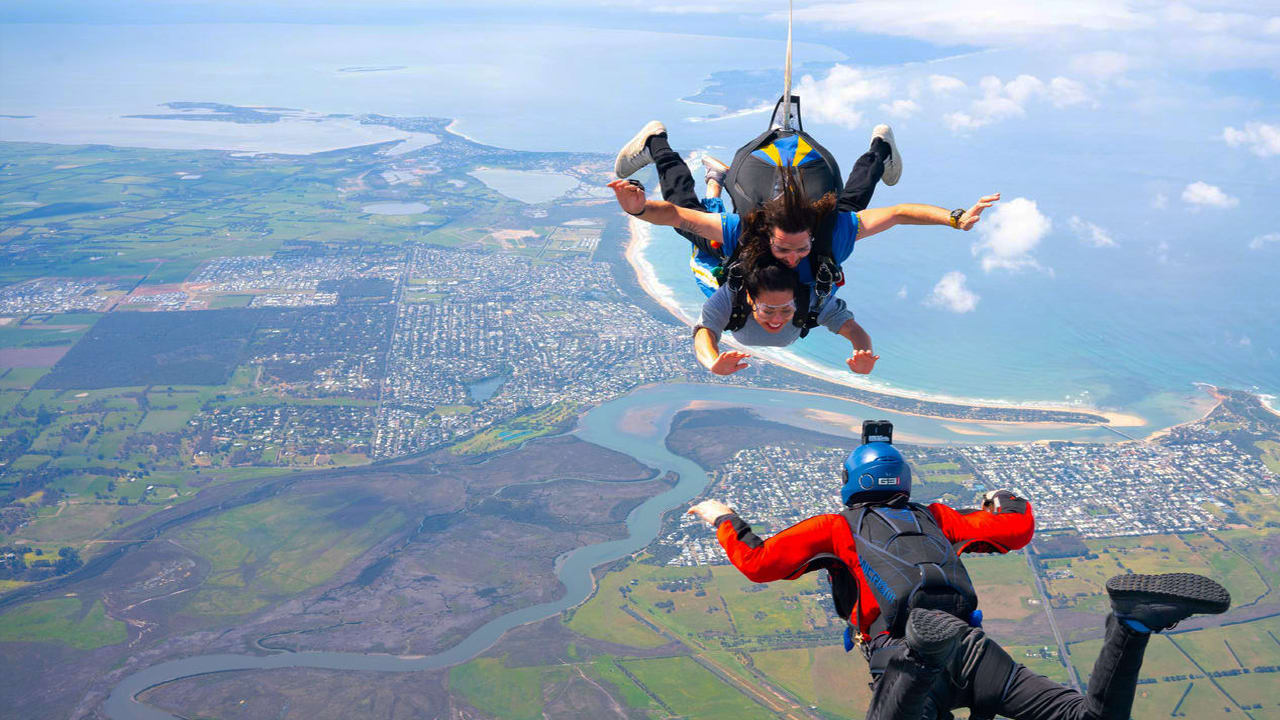 Must-do adventures for all thrill seekers
With such an incredible range of extreme adventures, thrill seekers are spoilt for choice! From skydiving, off road racing, aerobatic flights and more; satisfy your need for action right here.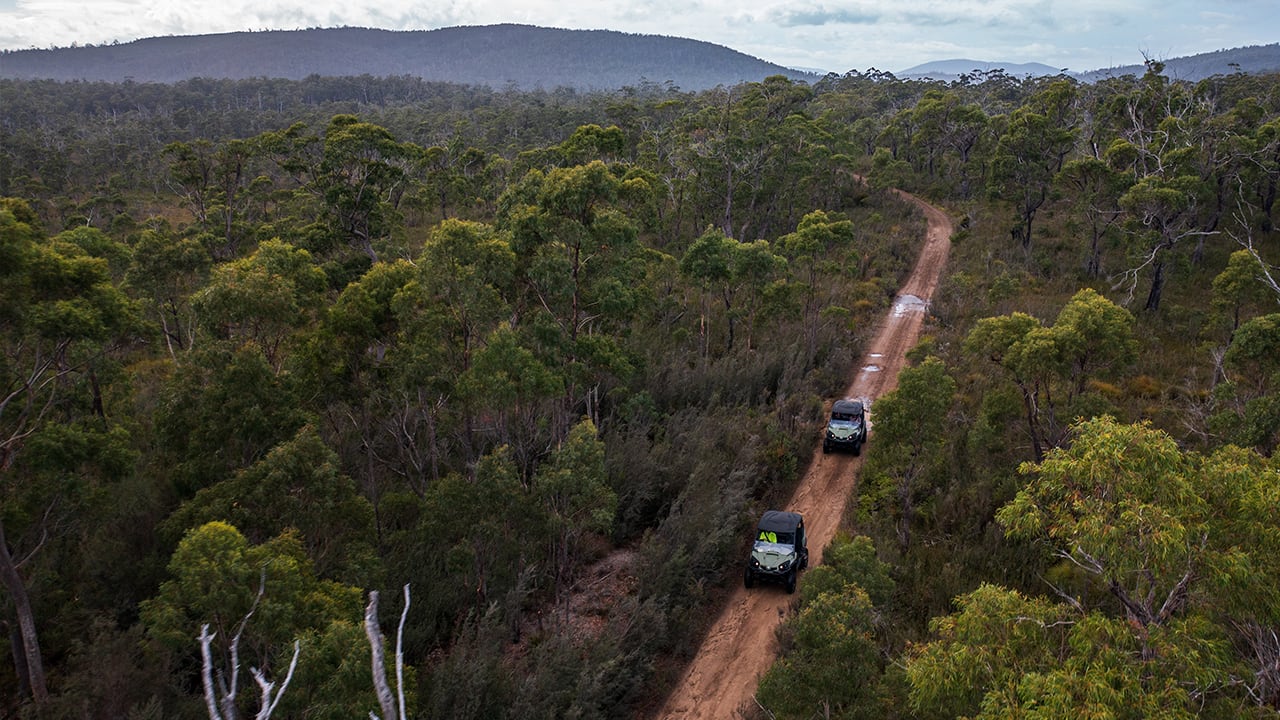 Exciting adventures under $200
If you're looking to enjoy exciting adventures on a budget, we have you covered. From amazing scenic flights, horse riding tours and even thrilling quad bike experiences; these adventures will satisfy your need for something action-packed without breaking the bank.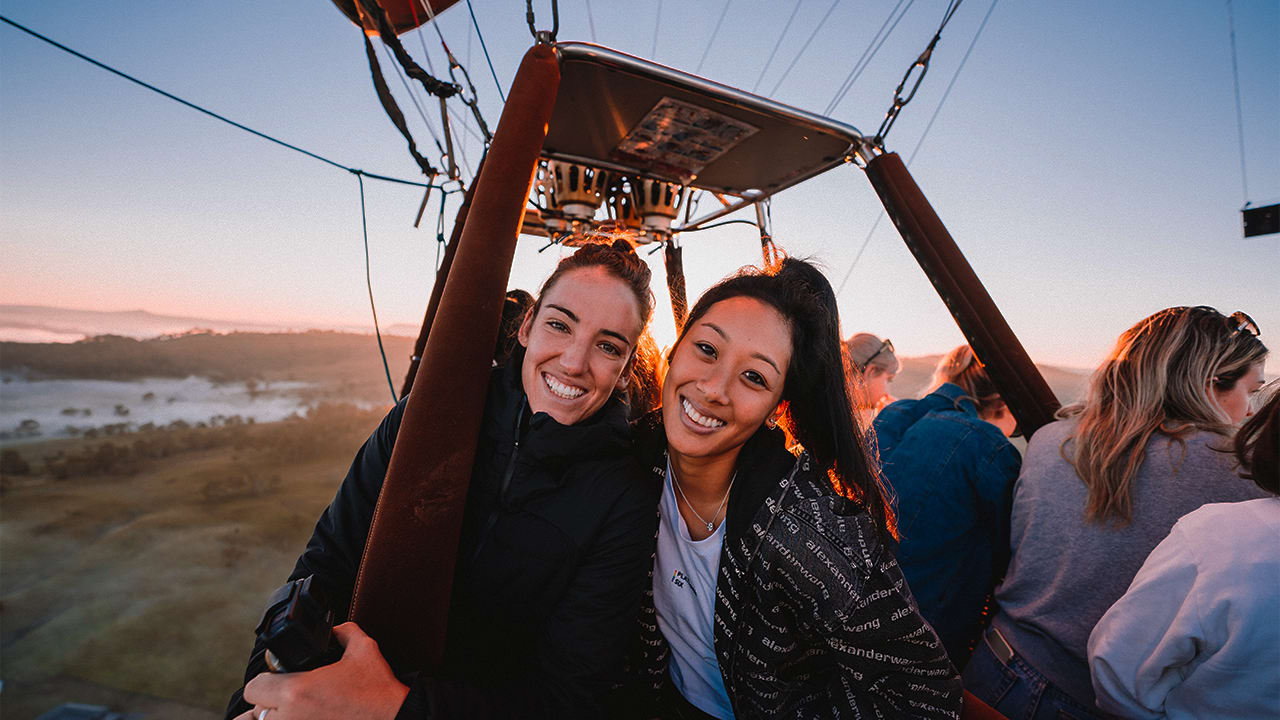 The best adventures for you and your mates
Looking for a way to reconnect with your mates? Adventure is always the best way to do it. Whether you want to explore the great outdoors with an epic horse trail ride (finished with a visit to the brewery), or a good old fashioned camping trip; we've got the best round up of adventures you can use to reconnect with your mates. Plus our Adrenaline vouchers are valid for 5 years with free exchanges, so you have plenty of time to complete your perfect adventure.
How to make the most of your weekend
Two days, 48 hours, 172, 800 seconds... Doesn't seem like a lot of time, right? Well don't fret, we are here to tell you how to make the absolute most of your weekend. Whether you are going to make the most of where you live, or spend some time exploring a brand new city, these weekend adventures are not something you want to miss.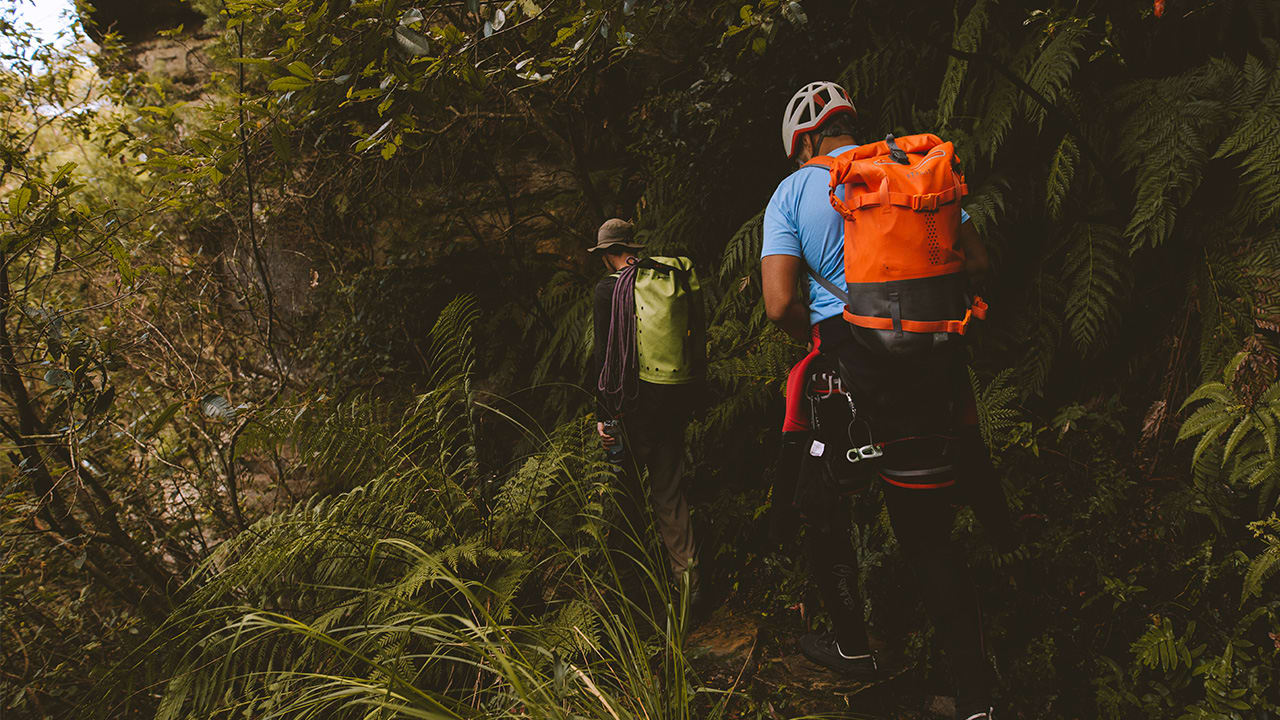 Go off the beaten track with these exciting adventures
Looking to head where the wi-fi is weak? It's time to break free from the 9-5, hit that #AdventureGoal and go off the beaten track! From discovering epic camping spots, quad biking through the bush or immersing yourself in nature with a classic hike; these are the best adventures to get you out and about. Grab your mates, hit the road and get exploring.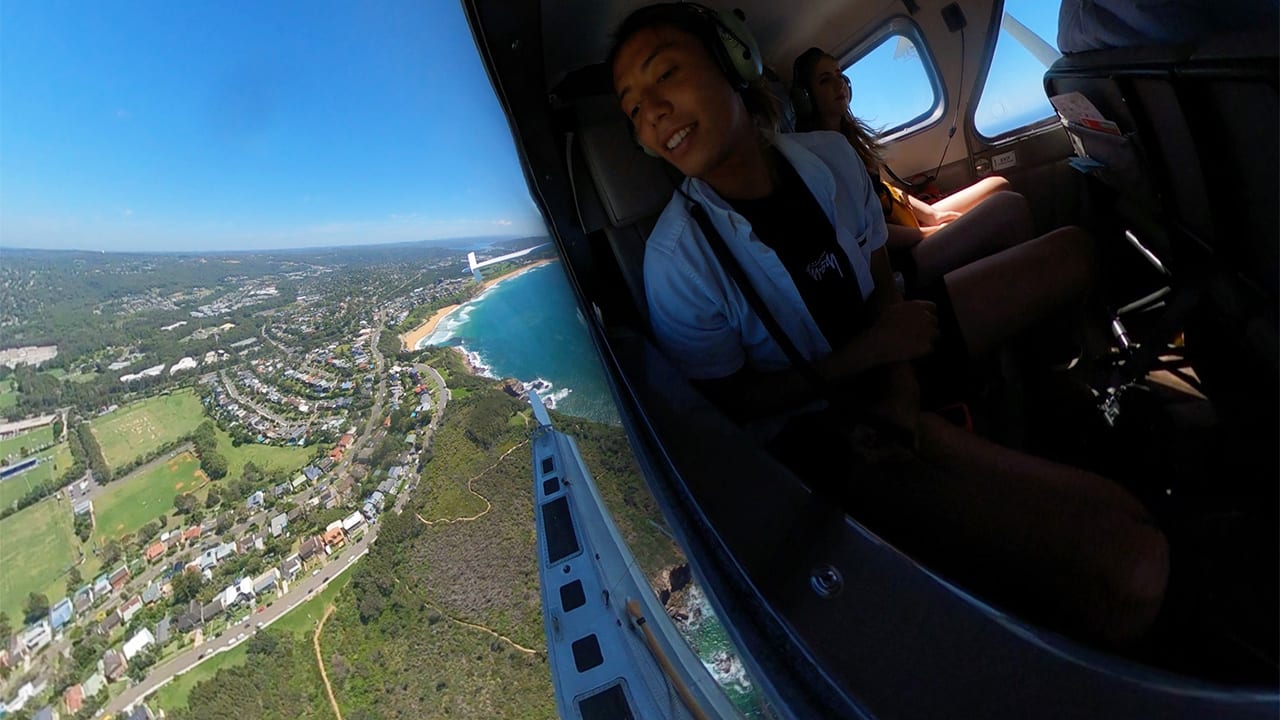 The ultimate adventure to-do list
Are you ready to unlock all your adventure goals and cross off some bucket-list items? We have the ultimate adventure hit list that will have you jumping out of planes, dashing on jet skis and experiencing life to the fullest. Check out our mix of Adrenaline experiences and freebies you can easily add to your adventure itinerary.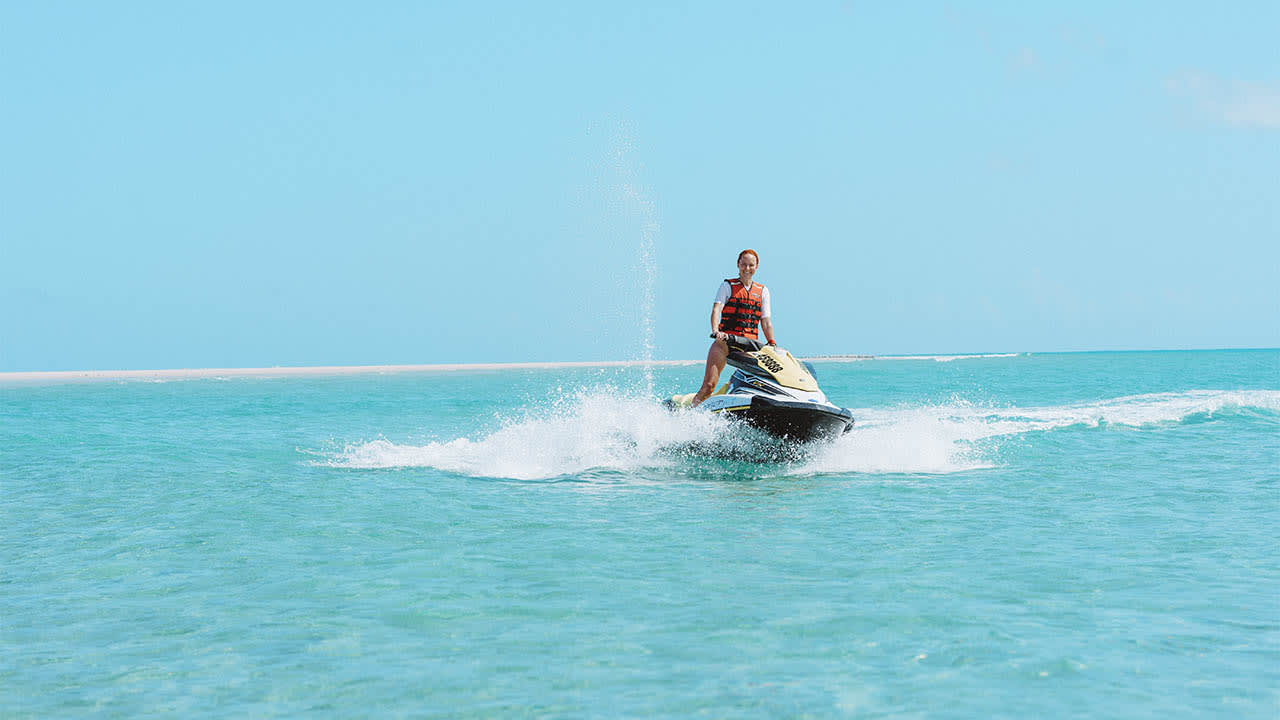 6 adventure goals to hit in your lifetime
One of the best things about adventure, is that it means something different to everybody. To some, it's conquering a new challenging or facing a fear, and to others it's all about connecting with the world around you. There are so many reasons to get out an adventure, but these adventure goals are a great start.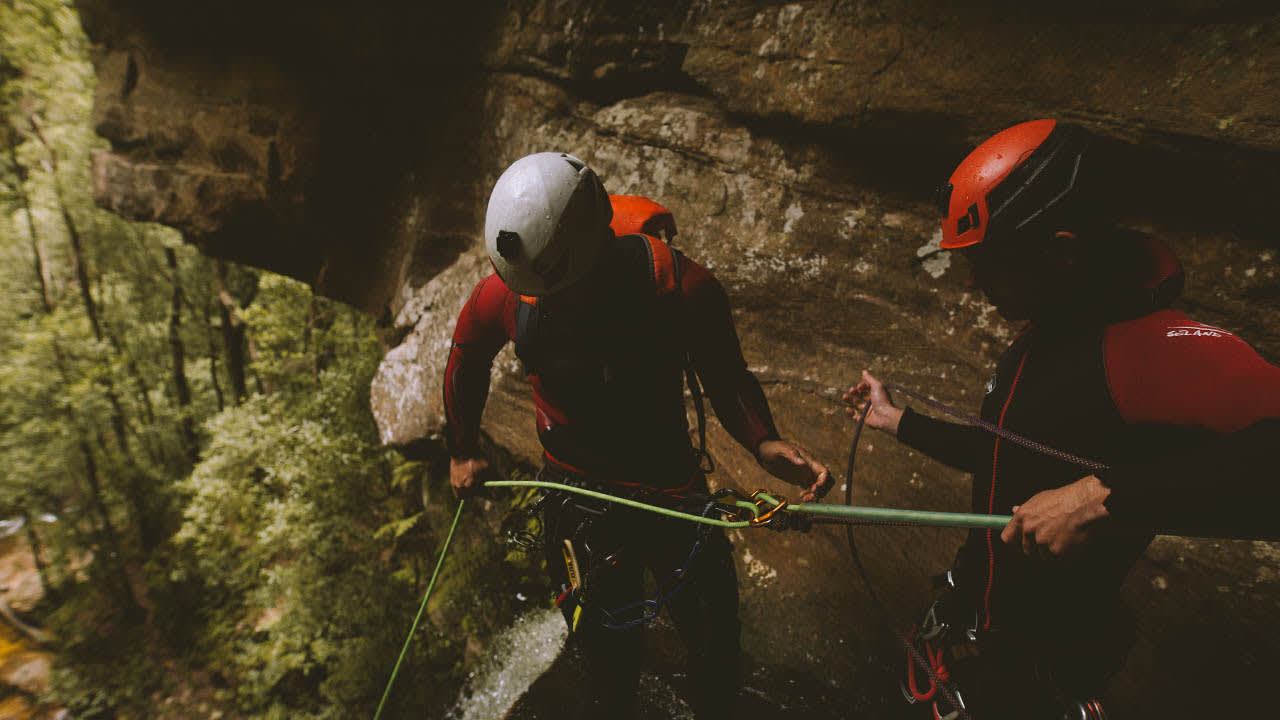 Top customer picks for family adventures
Whether it's the Easter Long weekend, the school holidays, or you're just looking for a fun activity for some classic family bonding time; here's our round up of some customer favourite family adventures! From the classic theme parks and attractions, to action-packed canyoning and tree top adventures. Spending time together as a family has never looked this epic.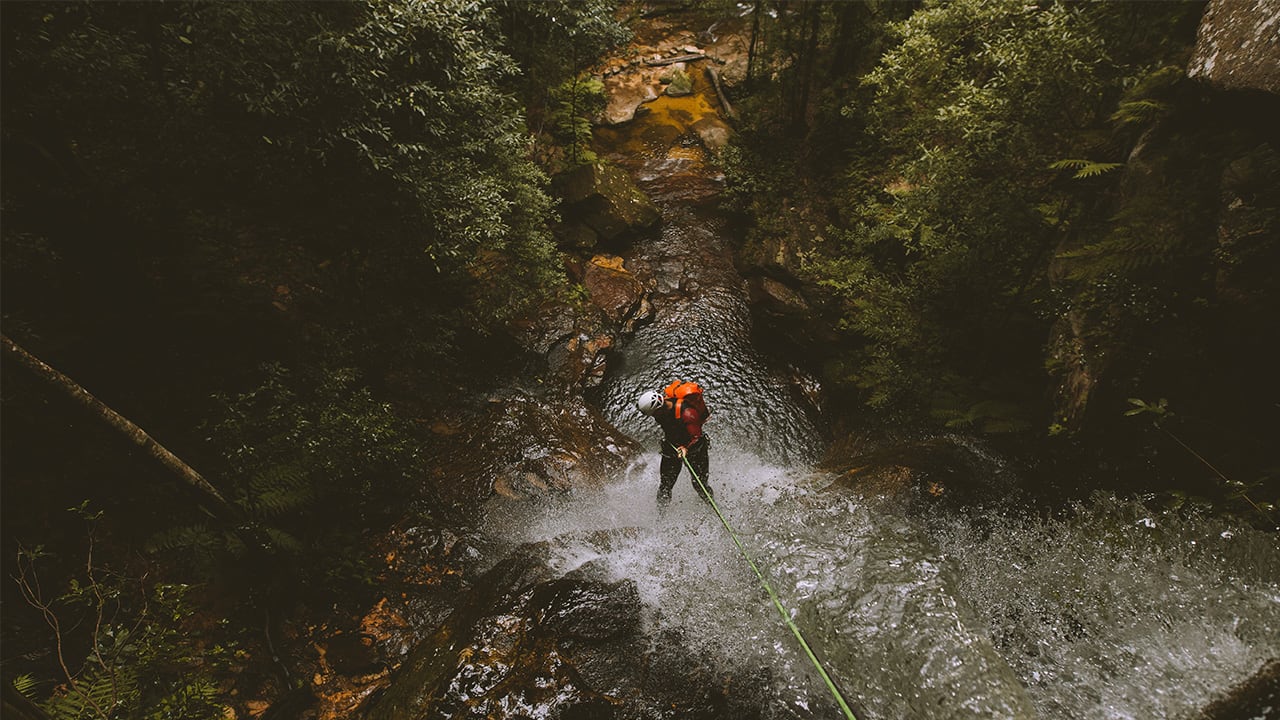 Exciting activities for every personality
What kind of adventurer are you? Are you the ultimate thrill seeker? Or an explorer ready to discover new terrain? No matter your adventure style we've got something to suit. Take a browse below and let us know what your adventure personality is!
Our vouchers are valid for 5 years with free exchanges, so you've got plenty of time to complete your perfect adventure.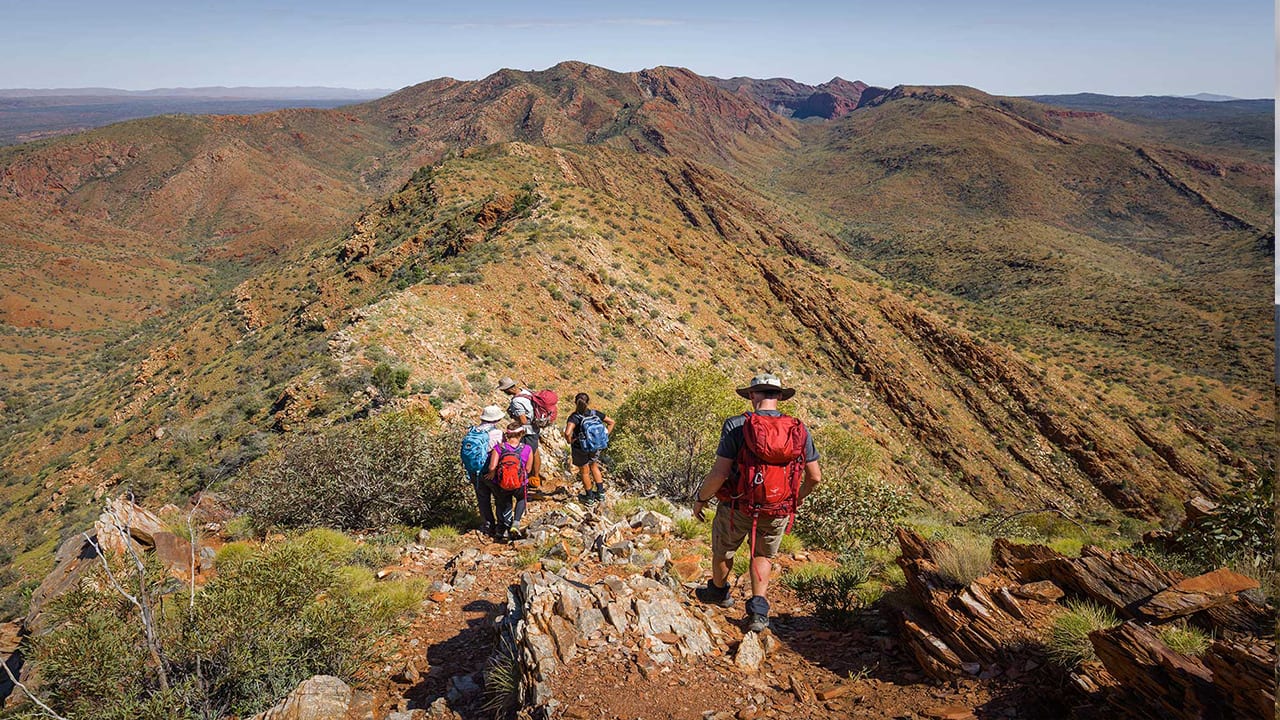 Unmissable Overnight adventures to add to your to-do list
Whether you're looking for your next holiday inspiration, or you're keen to escape the city for a night or two, check out these incredible overnight adventures. From exploring the hinterlands across the Sunshine Coast, deep diving the Great Barrier Reef or living your best life on a yacht, there are so many exciting experiences just waiting to happen.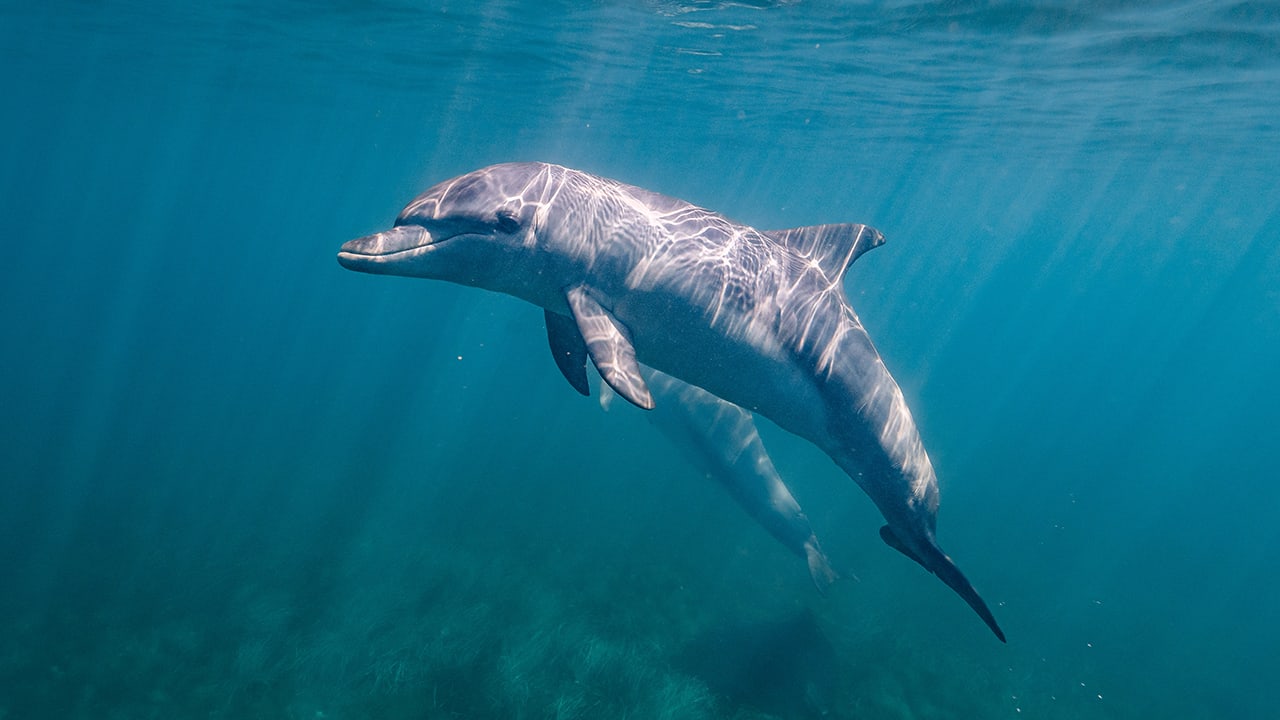 Escape into the wilderness with these action-packed adventures
When it's time for a break from the everyday, there's no better way to spend it than getting out in the great outdoors. Throw in a few action-packed activities and you've got everything you need for an awesome day out. We've pulled out a few ideas from our range that are perfect for adding excitement to your weekend or holiday itinerary.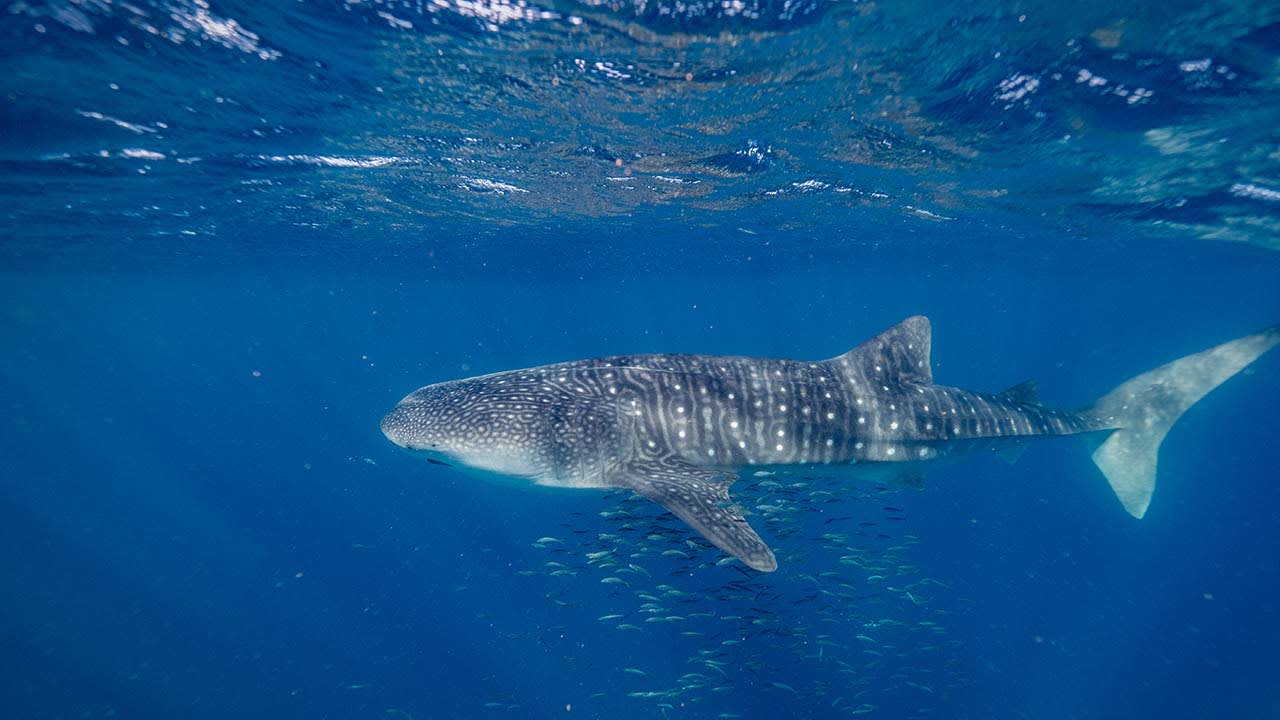 Top staff picks for spring adventures
Picking your perfect adventure can become overwhelming so let the adventure experts give you a hand! We have gathered just a handful of our staff picks for spring that will get your blood pumping and leave you feeling ready for more. Our Adrenaline vouchers are valid for 5 years, so even if you can't get to it this spring there's plenty of time to complete these exciting adventures.