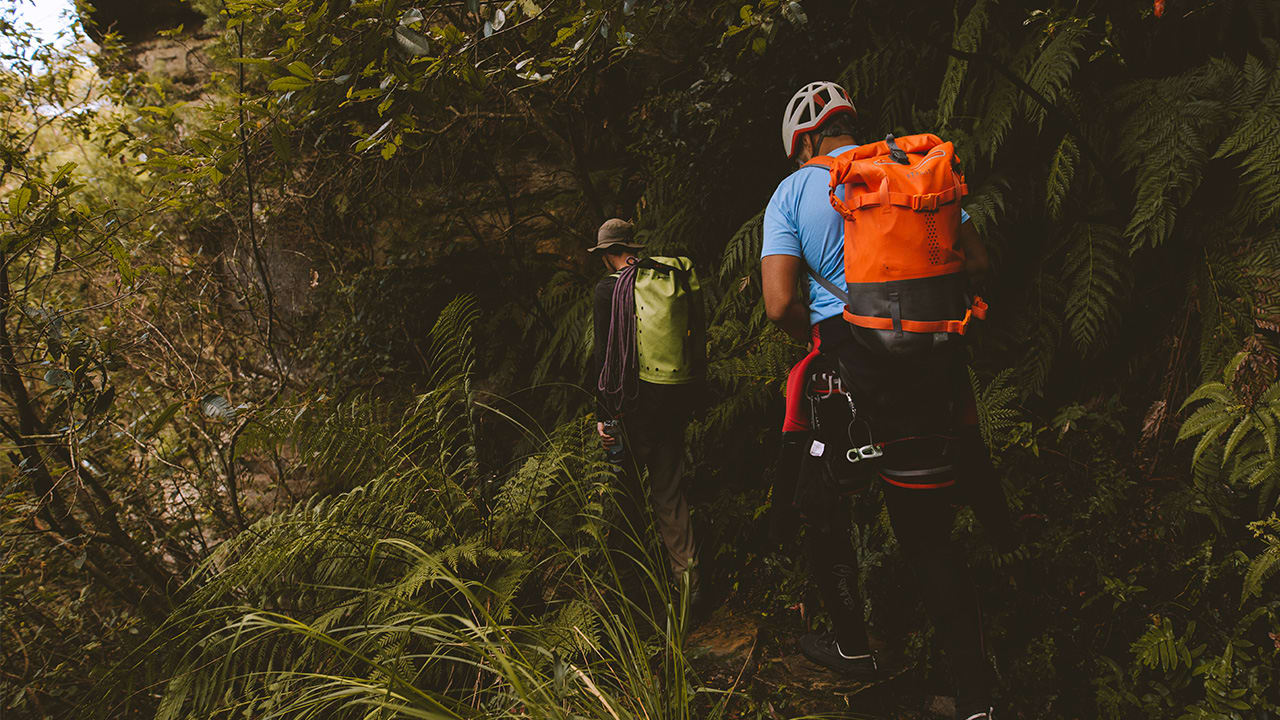 Go off the beaten track with these exciting adventures
Looking to head where the wi-fi is weak? It's time to break free from the 9-5, hit that #AdventureGoal and go off the beaten track! From discovering epic camping spots, quad biking through the bush or immersing yourself in nature with a classic hike; these are the best adventures to get you out and about. Grab your mates, hit the road and get exploring.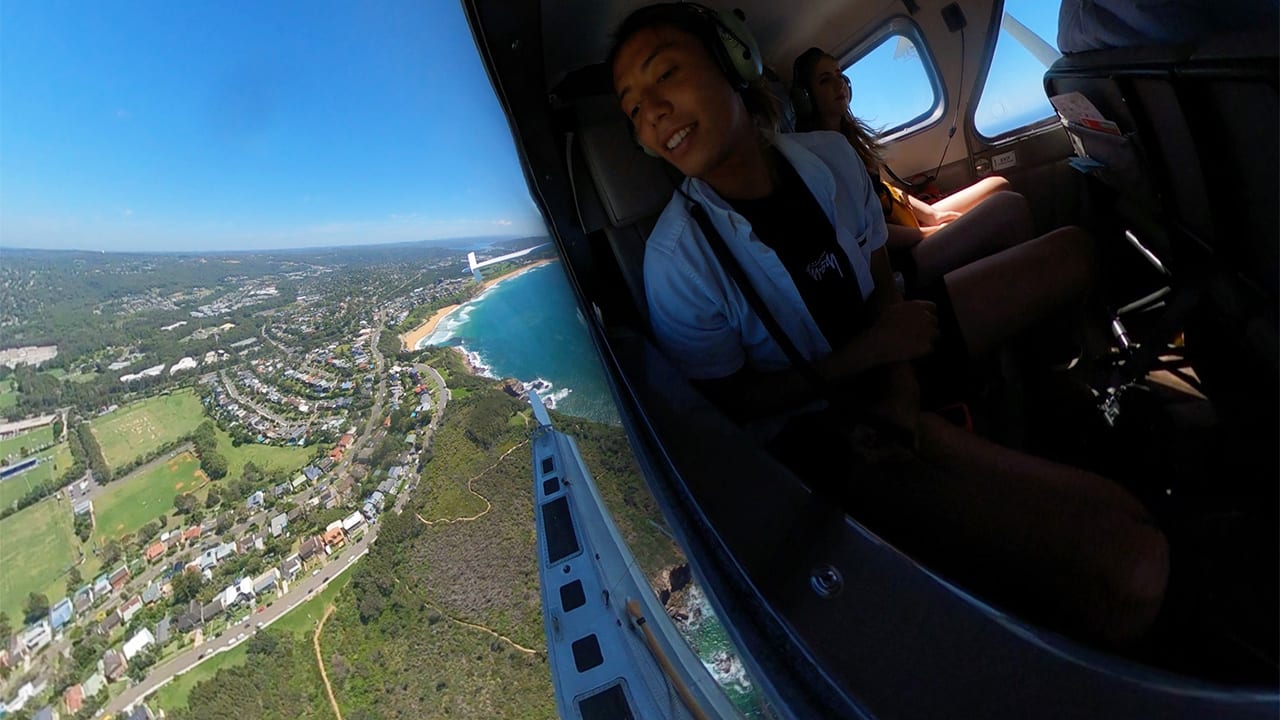 The ultimate adventure to-do list
Ready to unlock all your adventure goals and cross off some bucket-list items? We have the ultimate adventure hit list, that will have you jumping out of planes, dashing on jet skis, and experiencing life to the fullest. Check out our mix of Adrenaline experiences and freebies you can easily add to your adventure itinerary.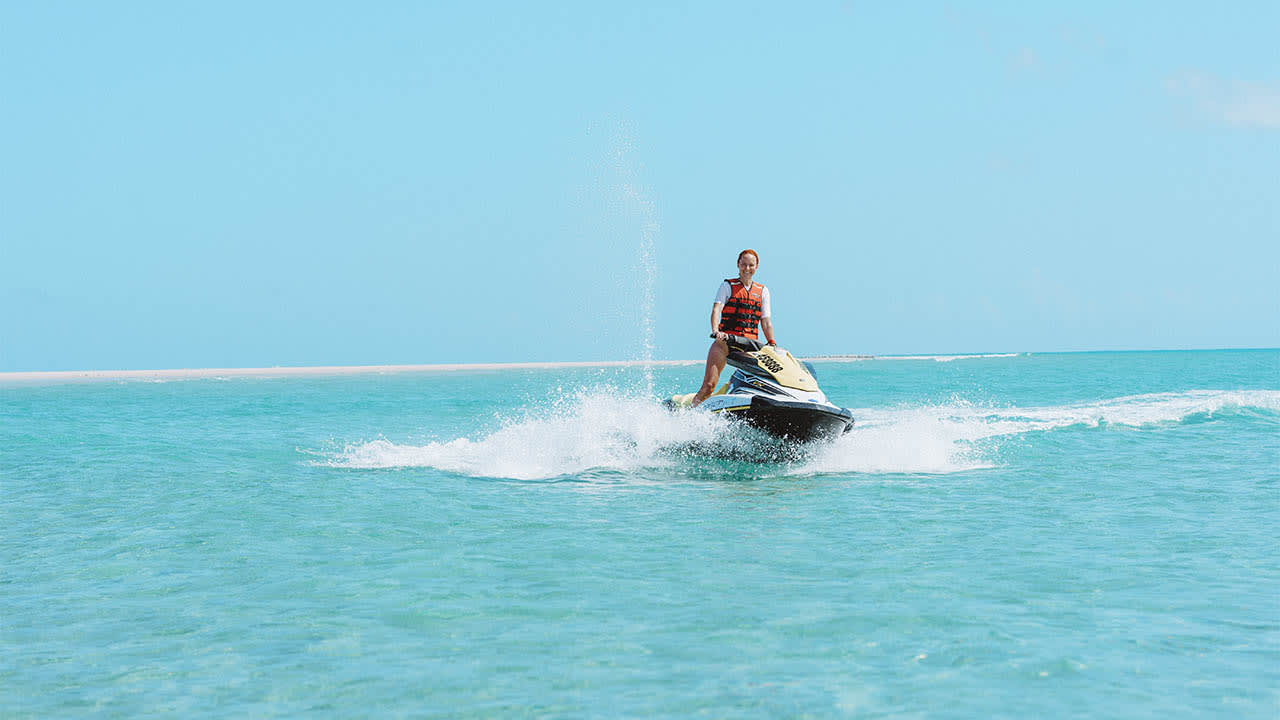 6 adventure goals to hit in your lifetime
One of the best things about adventure, is that it means something different to everybody. To some, it's conquering a new challenging or facing a fear, and to others it's all about connecting with the world around you. There are so many reasons to get out an adventure, but these adventure goals are a great start.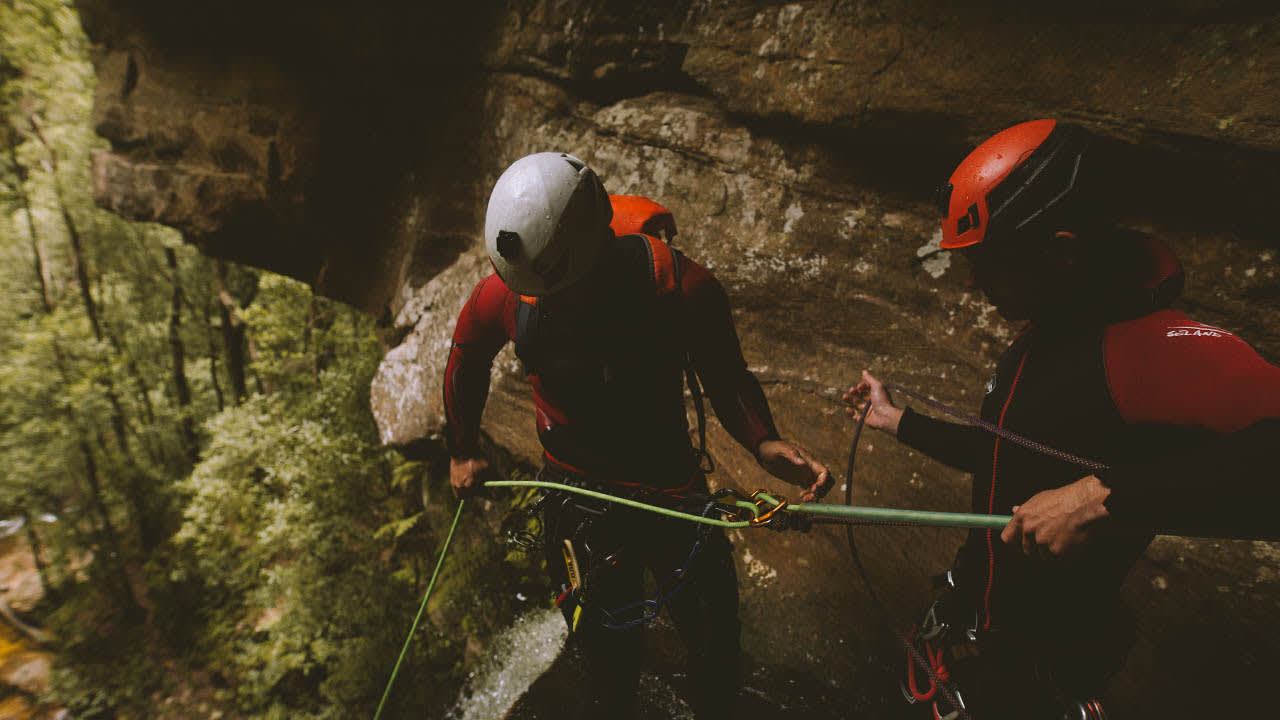 Top customer picks for family adventures
Whether it's the Easter Long weekend, the school holidays, or you're just looking for a fun activity for some classic family bonding time; here's our round up of some customer favourite family adventures! From the classic theme parks and attractions, to action-packed canyoning and tree top adventures. Spending time together as a family has never looked this epic.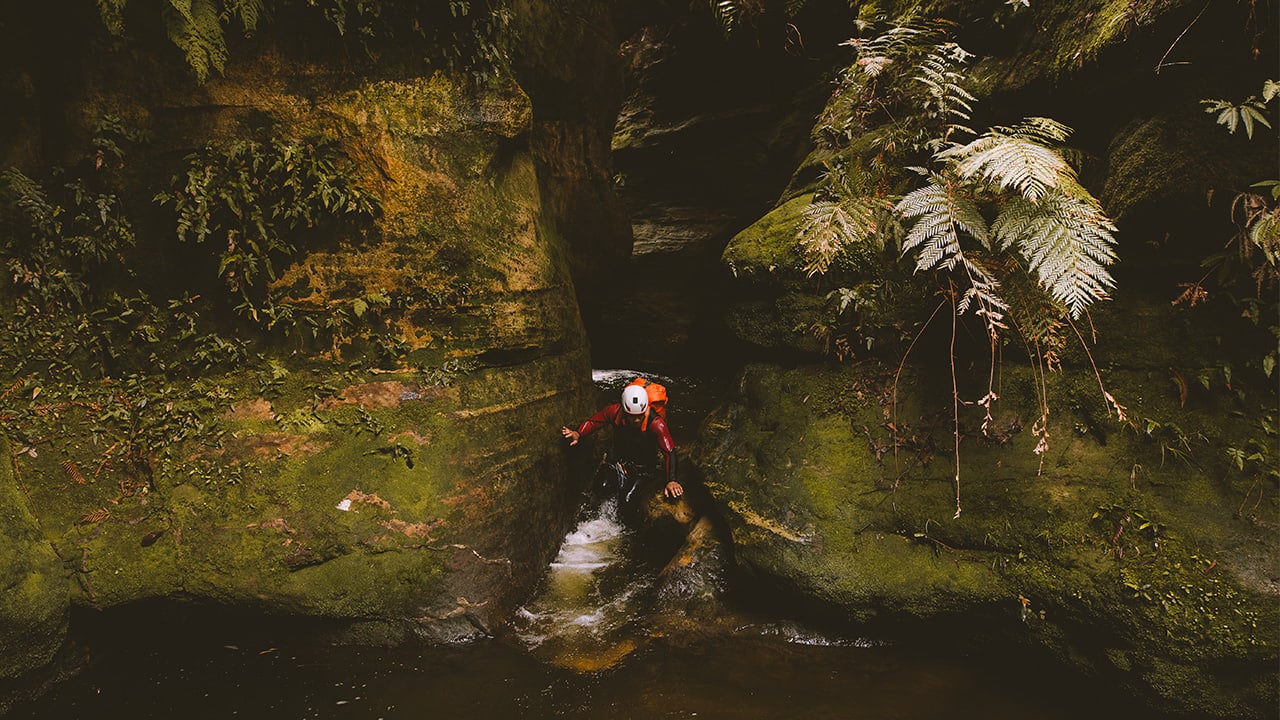 Dine & Discover NSW – How to get your vouchers and use them with Adrenaline
Do you love adventure? Do you love supporting local businesses across NSW? Well do we have some exciting news for you... Dine & Discover NSW is the perfect opportunity for you to experience both, all while saving some cash. Read on to see how the vouchers work, how to get them and (the best part) how you can use them. (Spoiler alert, Adrenaline are accepting your Discover vouchers!)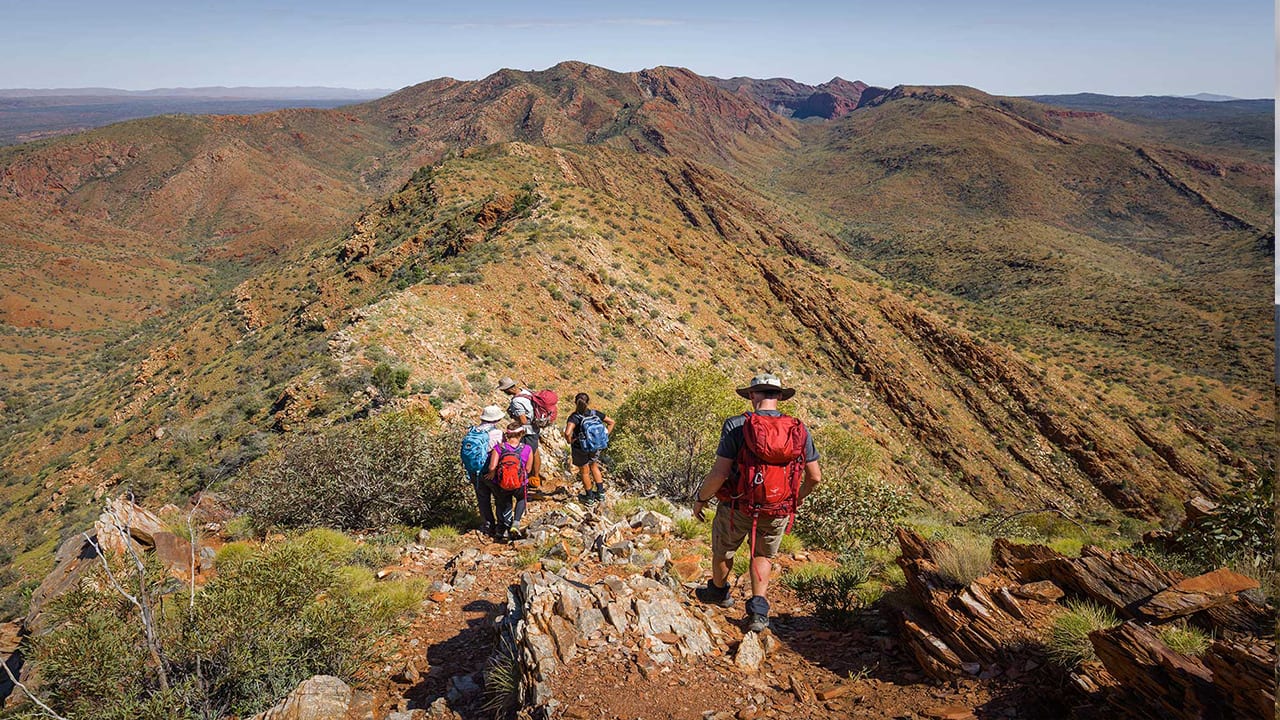 Unmissable Overnight adventures for summer
For the adventurers who just can't get enough, we have just the thing! Awesome overnight adventures, that will keep that adventurous spirit aflame, from day to night. From exploring the hinterlands across the Sunshine Coast, deep diving the Great Barrier Reef or living your best life on a yacht, check out these amazing overnight adventures.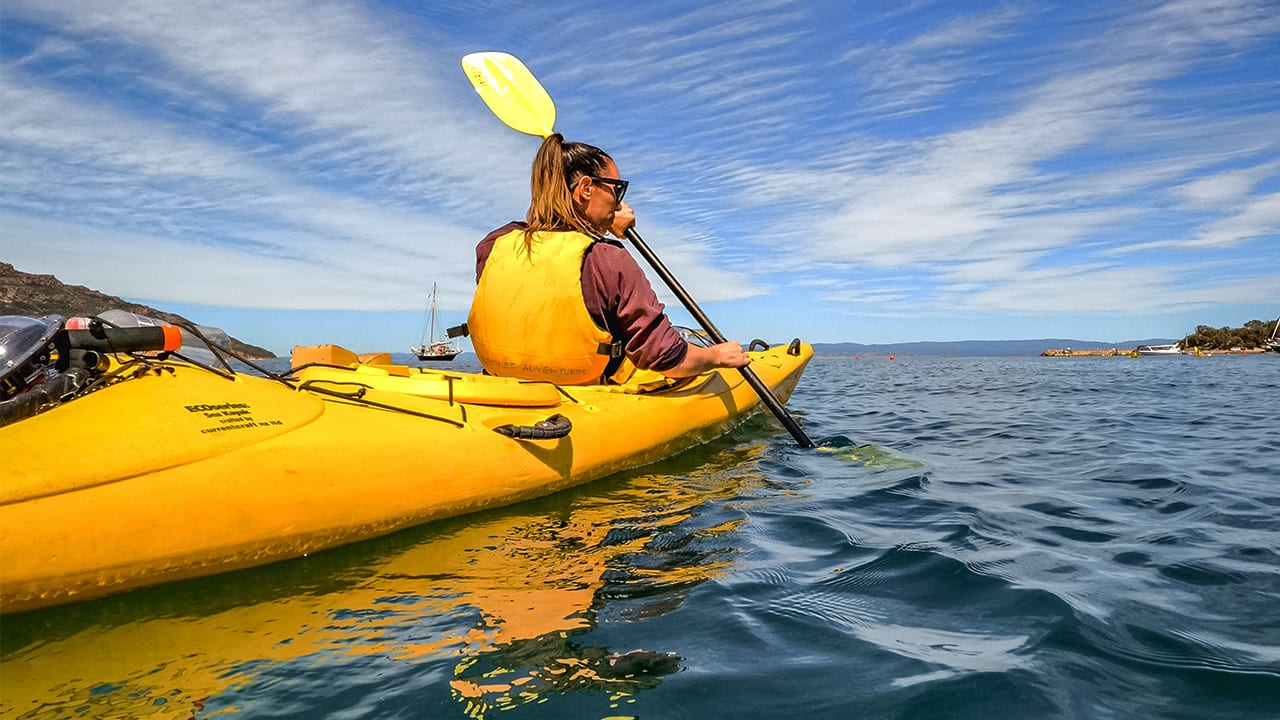 9 epic outdoor activities to get you out of the house
Sick of staring at screens? It's time to log off, get off the sofa, spring into action and immerse yourself in nature with one of our range of epic outdoor activities. We've rounded up a range of amazing experiences, open now and ready to welcome you. Not only are these a great way to take a break from the day to day and have fun, but you'll also be supporting Aussie businesses… so all the more reason to feel good!
Whether you're packed up to go right away or planning your itinerary for a future getaway, you'll want to give these outdoor experiences a look. They're also some of the best Christmas gift ideas you'll find!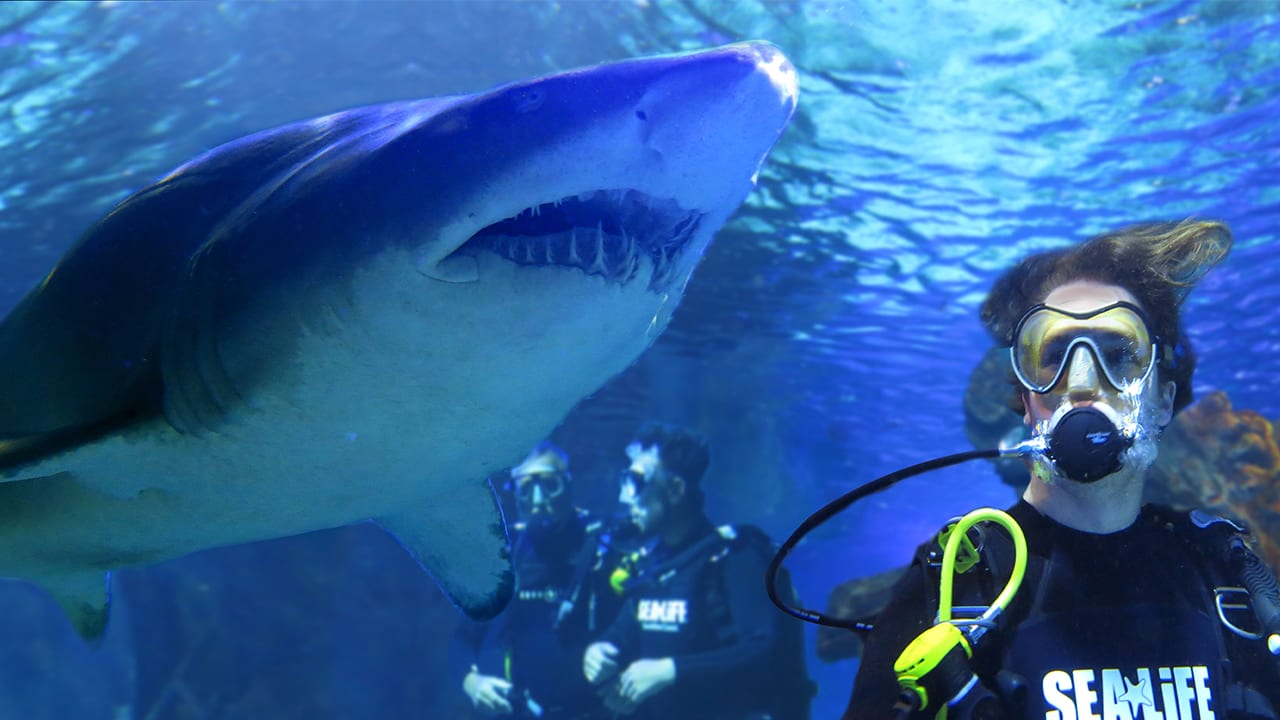 Best animal attractions and experiences in Australia
Australia is known for its wildlife, so it's only logical we also have some of the best animal attractions and experiences in the world. You're never too old to enjoy getting up close and personal with beautiful creatures and we have all kinds of ways to help you do it in the style. Here are a small selection of our favourites, perfect for your next day out…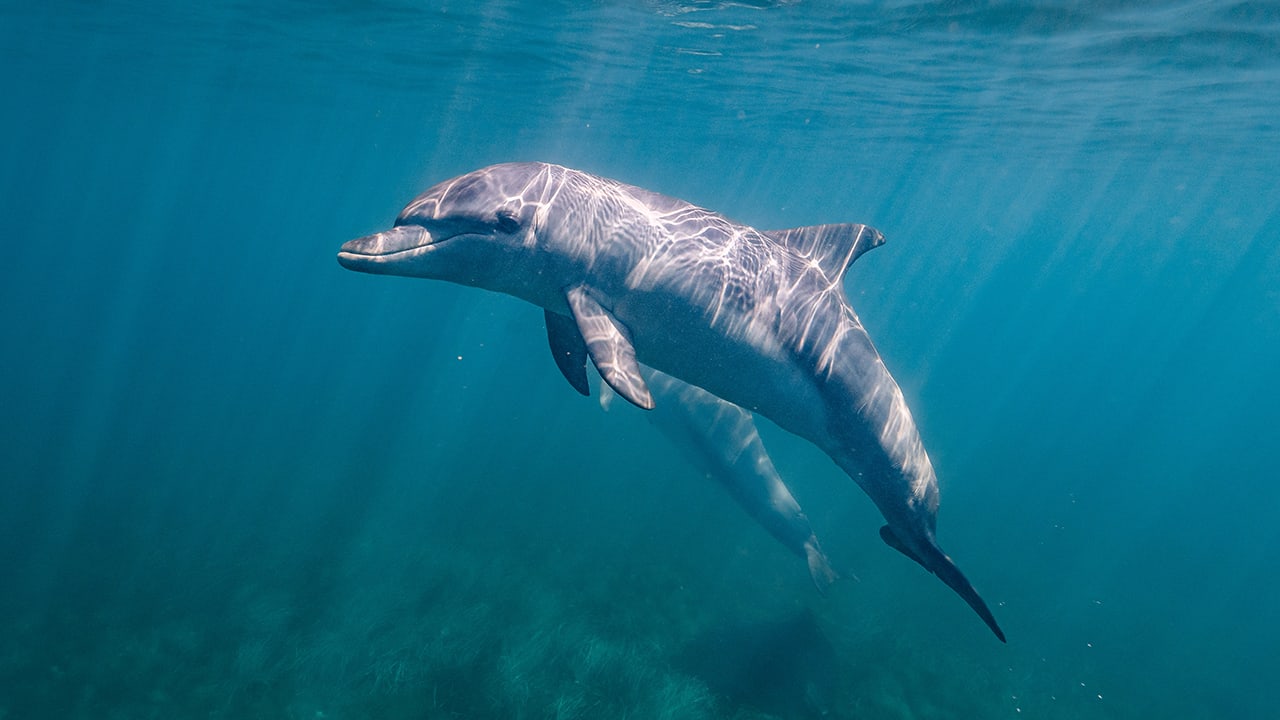 Escape into the wilderness with these action-packed adventures
When it's time for a break from the everyday, there's no better way to spend it than getting out in the great outdoors. Throw in a few action-packed activities and you've got everything you need for an awesome day out. We've pulled out a few ideas from our range that are perfect for adding excitement to your weekend or holiday itinerary.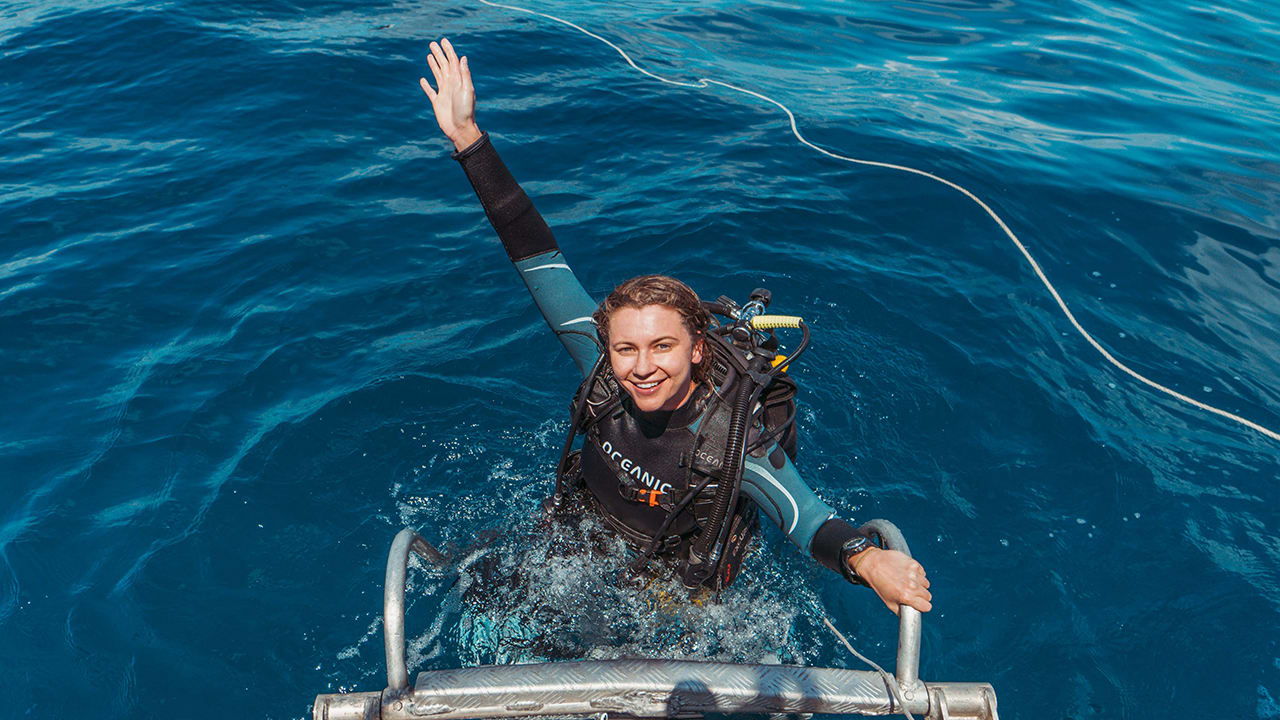 Escape the mundane with these epic journeys
Ready for an adventure? We hear you! Take a break from the same old, same old and get out and do something amazing. We've picked out a selection of epic Aussie-wide experiences that are sure to get your adrenaline pumping, from