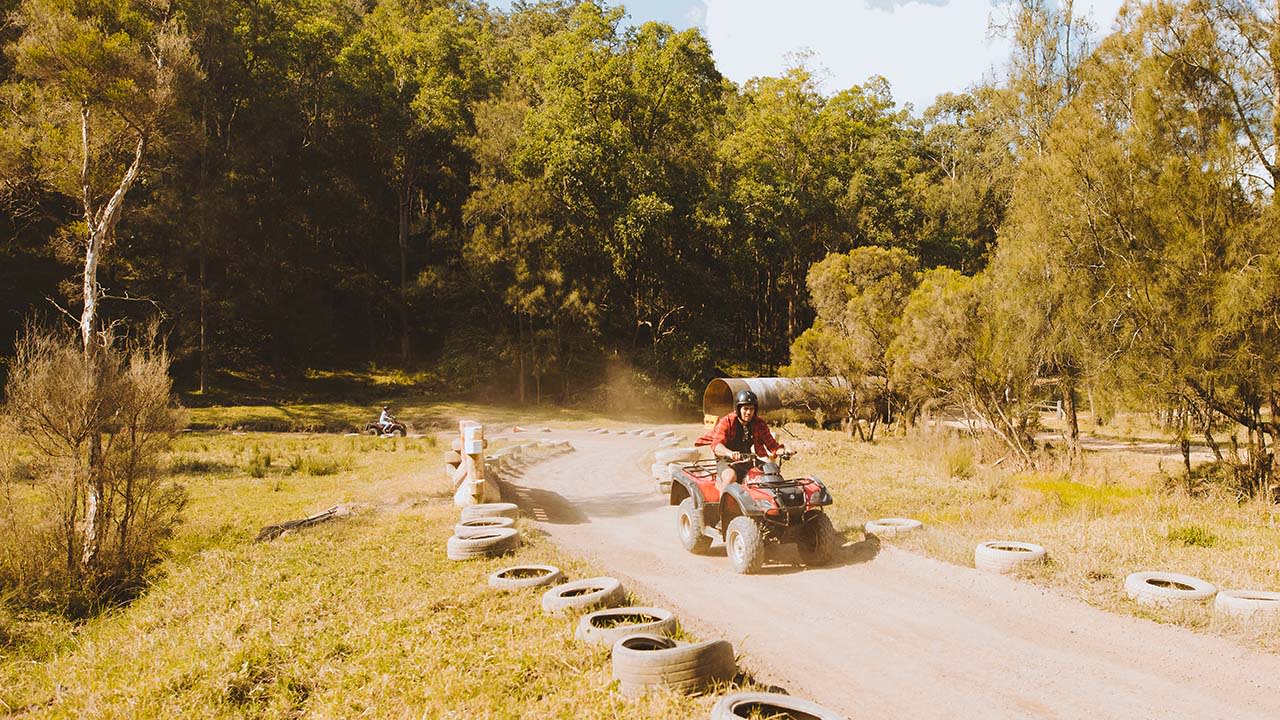 The best ways to spend a cold weekend
While we might have officially waved goodbye to summer, there's no reason we need to wave goodbye to adventure! The cooler months hold so much opportunity for exploration, adventure and fun. From soaring high in hot air balloons to quad biking across tough terrain; there's absolutely no shortage of adventure as the weekends get cooler.
Your Guide to Formula Ford Experiences
With the Formula 1 Australian Grand Prix around the corner, why not give it a go for yourself? Step into the driver's seat and put the pedal to the metal as you experience exactly what it's like to race an F1 style vehicle.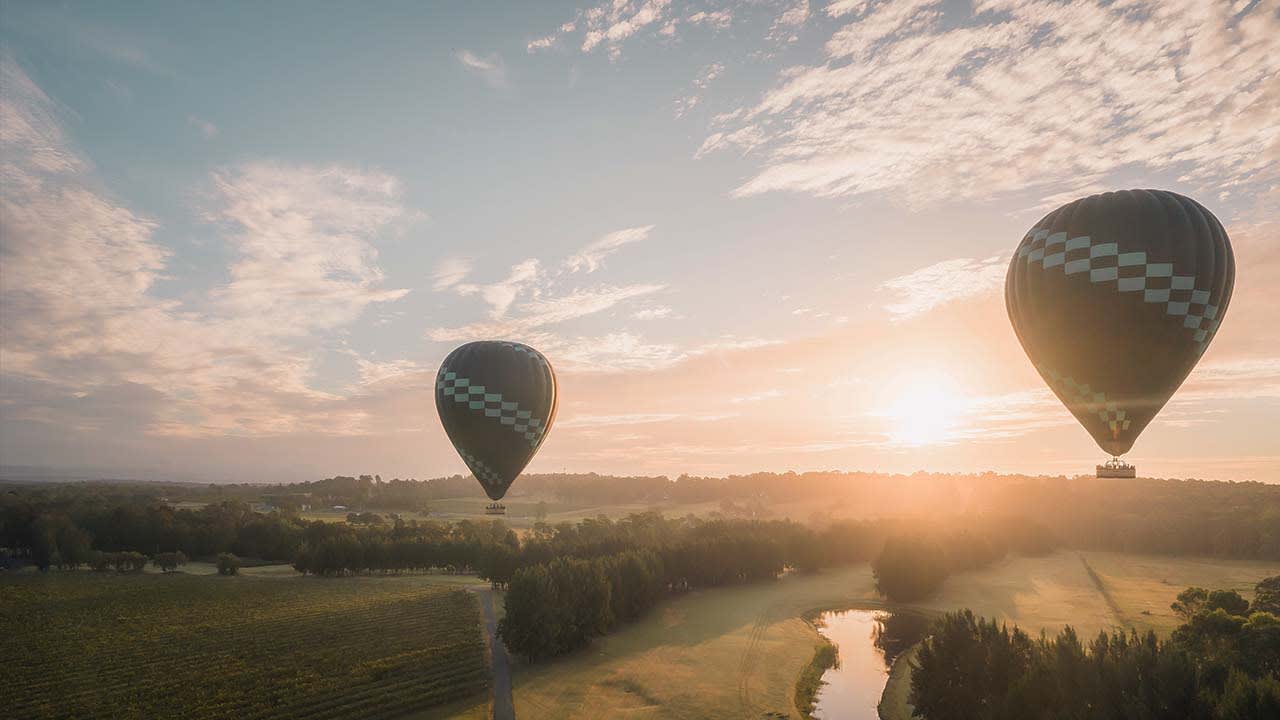 Parents NSW Vouchers: How to access them and how to use them on Adrenaline
Calling all NSW Parents with school enrolled children in 2021! Did you know the state government is offering up 5x $50 vouchers, available for use at any Discover NSW registered business? That's up to $250 in savings and a whole lot of incredible adventure you could experience.
See how to access your vouchers and how to spend them on Adrenaline below.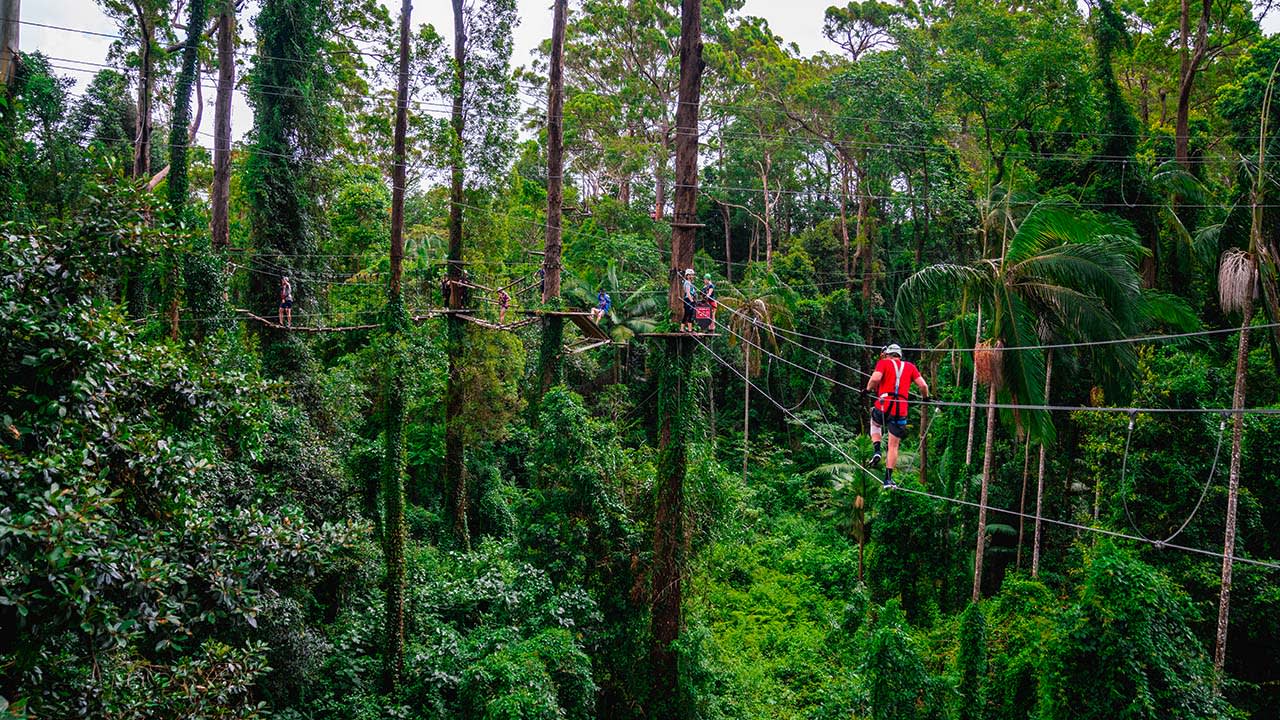 How to Spend your Discover NSW Parent Vouchers
As a reward for supporting the learn from home efforts in 2021, the NSW Government has launched Parents NSW Vouchers. That means anyone who was a caregiver to a school-age child during the lockdowns can apply for up to 5 $50 vouchers, totalling $250.
Whether you want to spend your vouchers on a fun adventure to do as a family or use them to treat yourselves to a brand new experience, here are some ways to spend your NSW Parent Vouchers.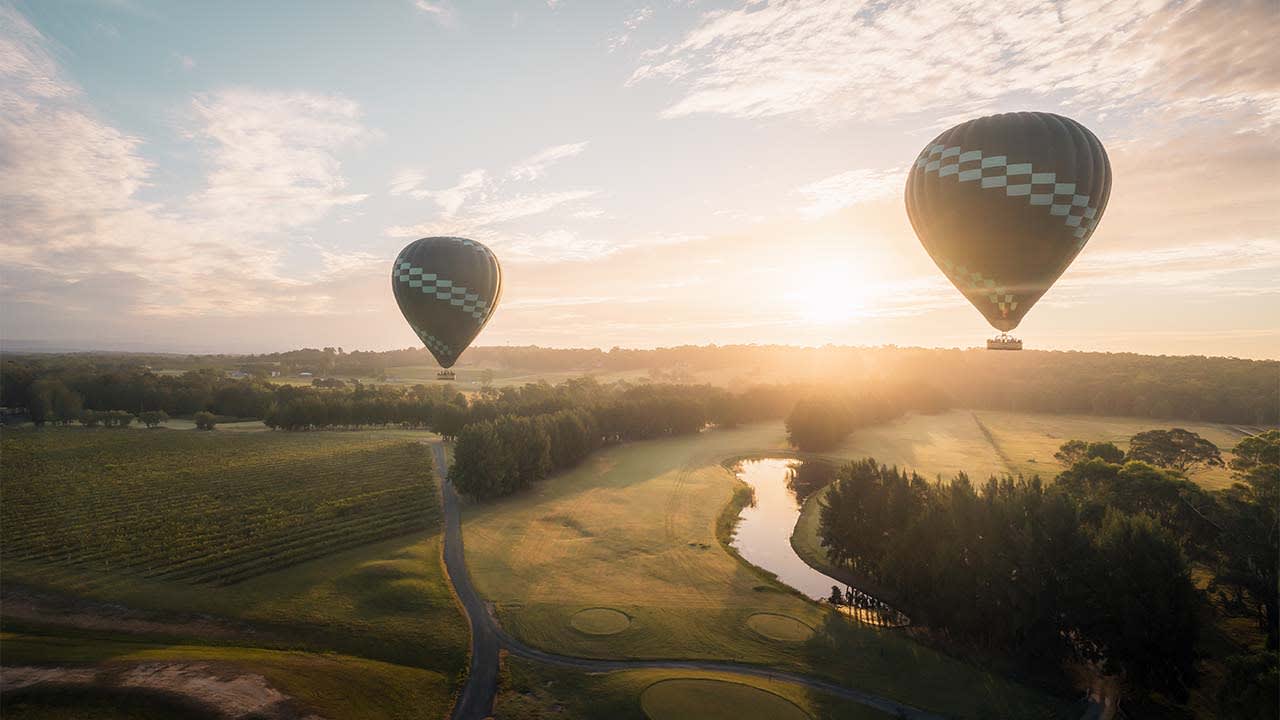 Extraordinary birthday gift ideas by decade
Does someone in your life have a milestone birthday coming up? Whether it's their sweet 16th or 60th, everyone loves receiving an adventure for their birthday. Here are some of the best presents to gift for whatever decade they are celebrating.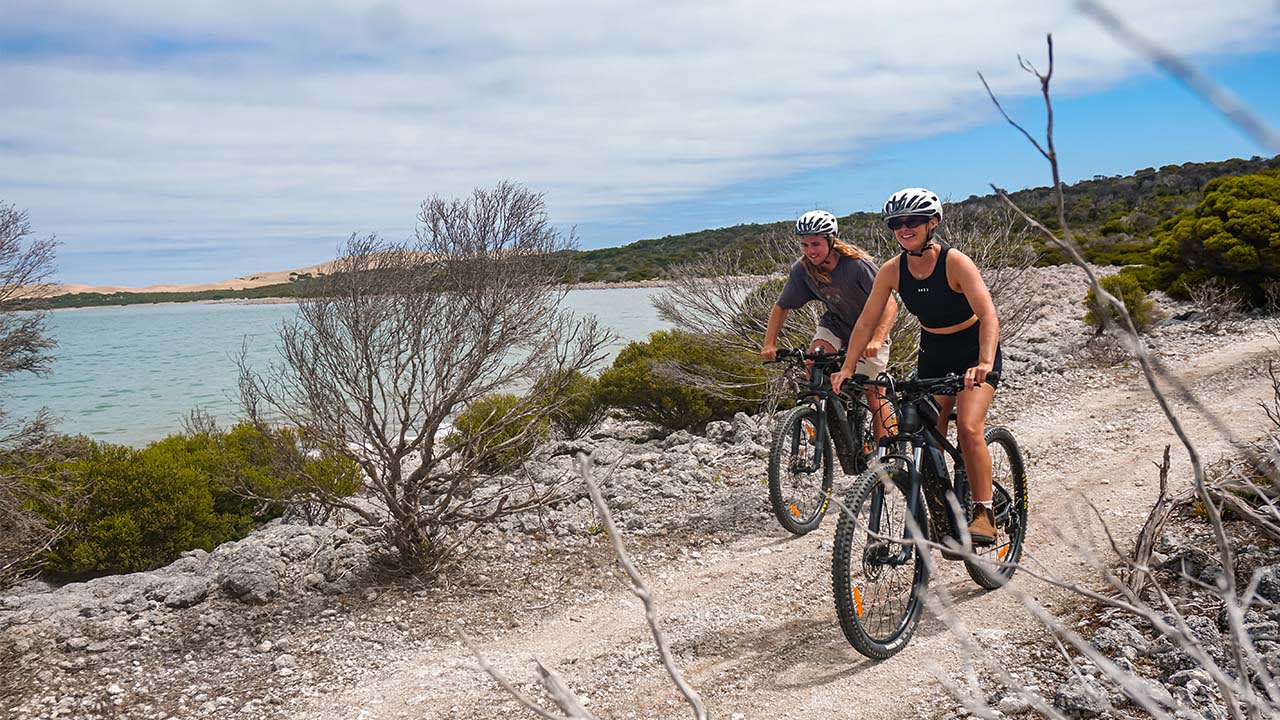 Fun adventure ideas for Valentine's Day
It's no secret that Valentine's Day is better with adventure. Whether you're looking to take your date night to the next level, you want to treat yourself to the ultimate adventure or spend some quality time with your mates, we have you covered. Check out our top adventure ideas for Valentine's Day.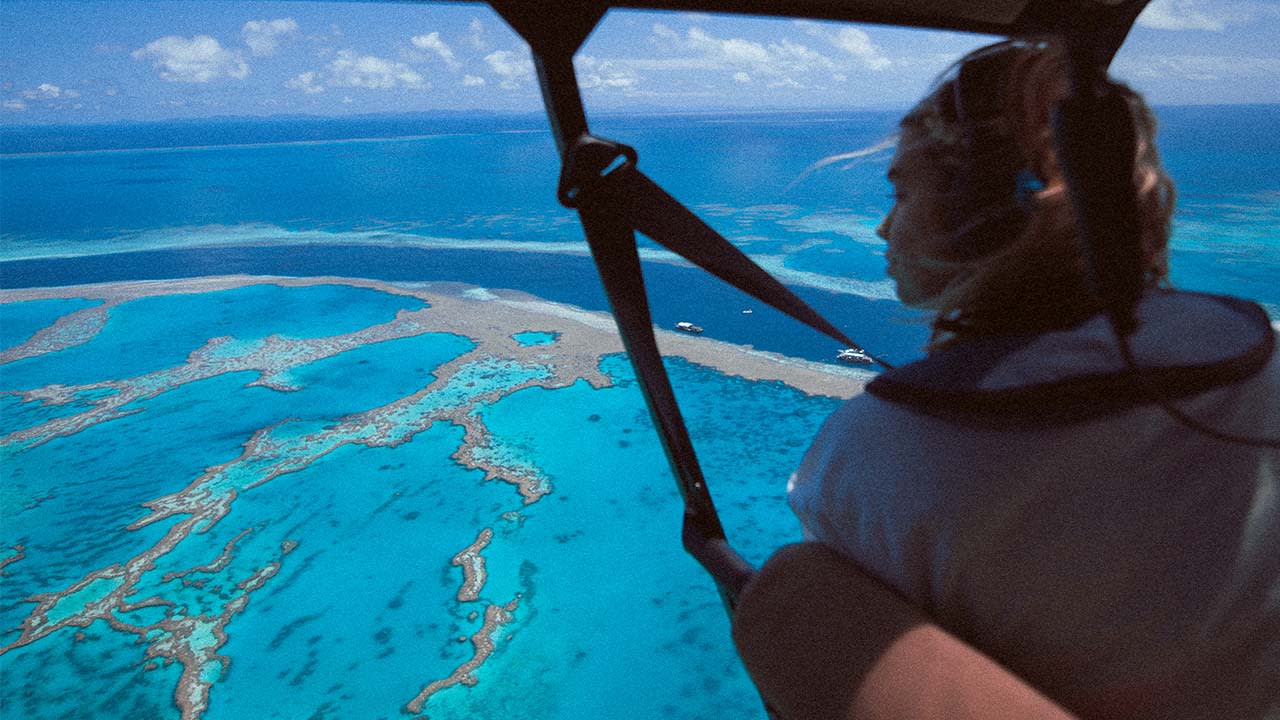 The best adventures fit for two
Whether you're looking for the perfect adventure to spice up your weekend plans or you are wanting to do Valentine's Day differently this year, these adventures built for two are the way to go! From private helicopter flights to hiring some kayaks for the day, check out just a few of our favourite adventures for two.
Adrenaline vouchers are valid for 5 years, so you can rest assured knowing there's plenty of time to enjoy your adventure when the time is right.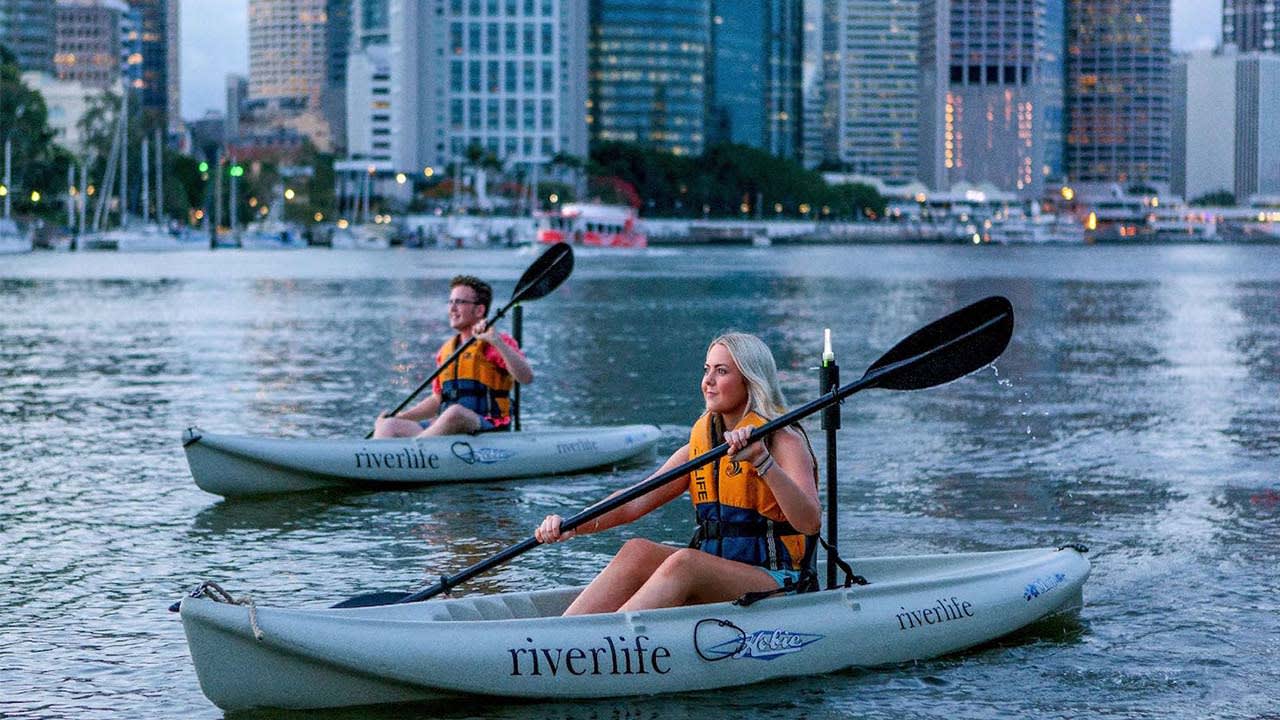 8 easy to book adventures for your weekend
Are you stuck in a rut for what to do this weekend? Maybe La Niña is playing up and the wet weather has thrown a spanner in the works. Or maybe you're in charge of what your group of mates get up to and you have no idea where to even start...
Find the best adventures near you this weekend. From exhilarating and action-packed to good old family-friendly fun, simply put in your location and date here, then explore all the available activities that are ready to go when you are.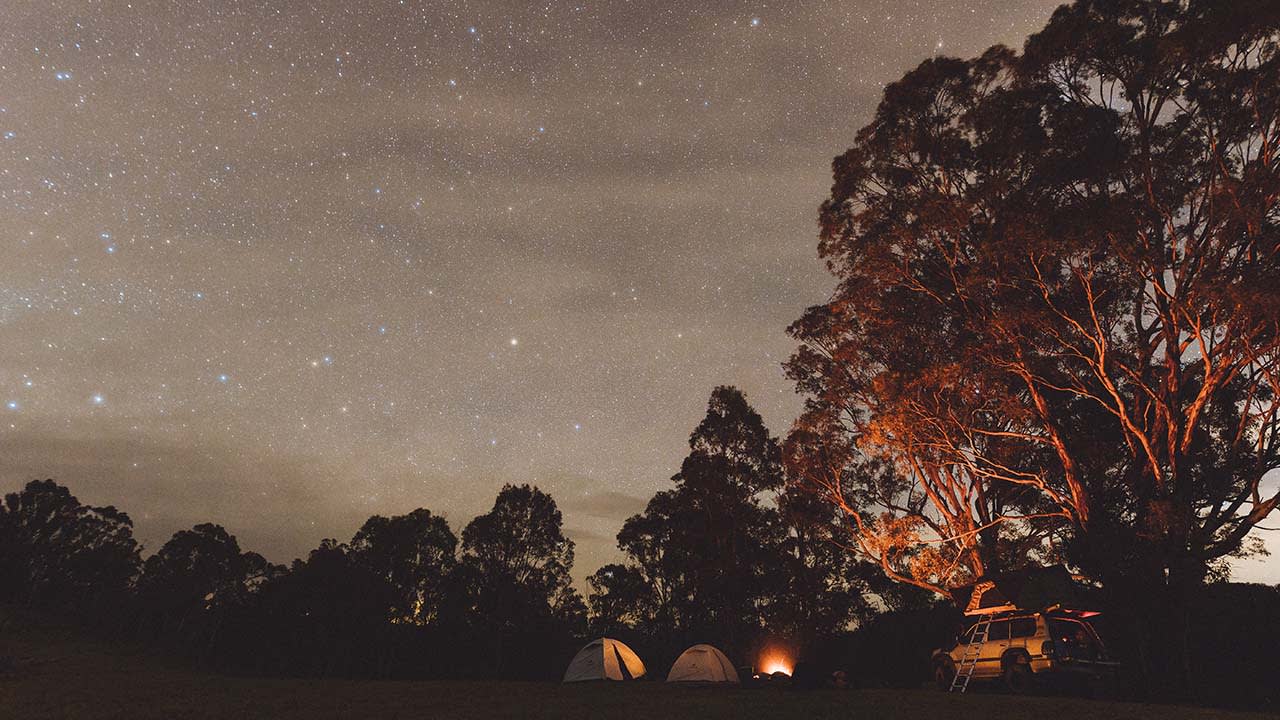 The best adventures to match your New Year's resolutions
It's that time again, Adrenaline Crew. Time to pick our New Year's resolutions and try our absolute best to stick to them. For real this time. Lucky for you we have curated the perfect list of adventures to encourage you to smash those resolutions out of the park and have an awesome 2022!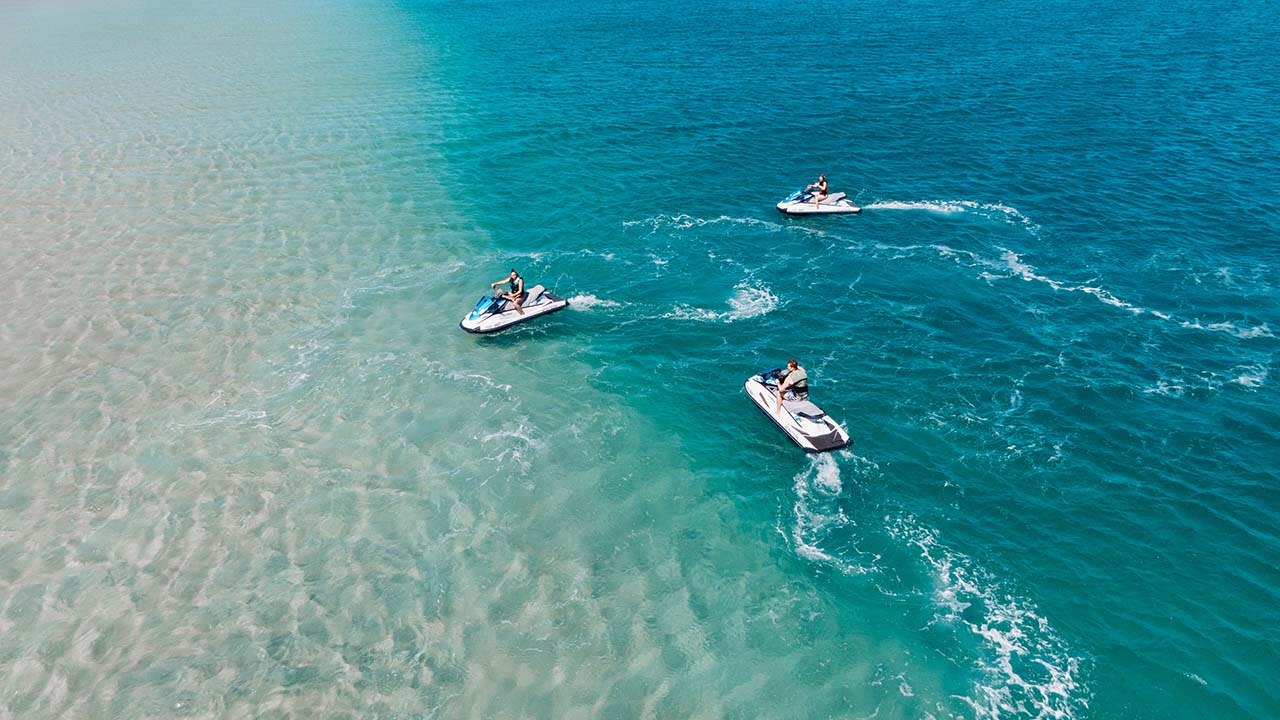 The best adventures to book now and enjoy tomorrow
There's nothing better than a spontaneous adventure. Whether you're looking to get out of the house, you want a new way to get active or you and your mates are keen to make some exciting plans for the weekend, Adrenaline can show you the best adventures near you - that are ready to go when you are! From skydiving to snorkelling, the world is your oyster.

Check out our new and improved search function to get started.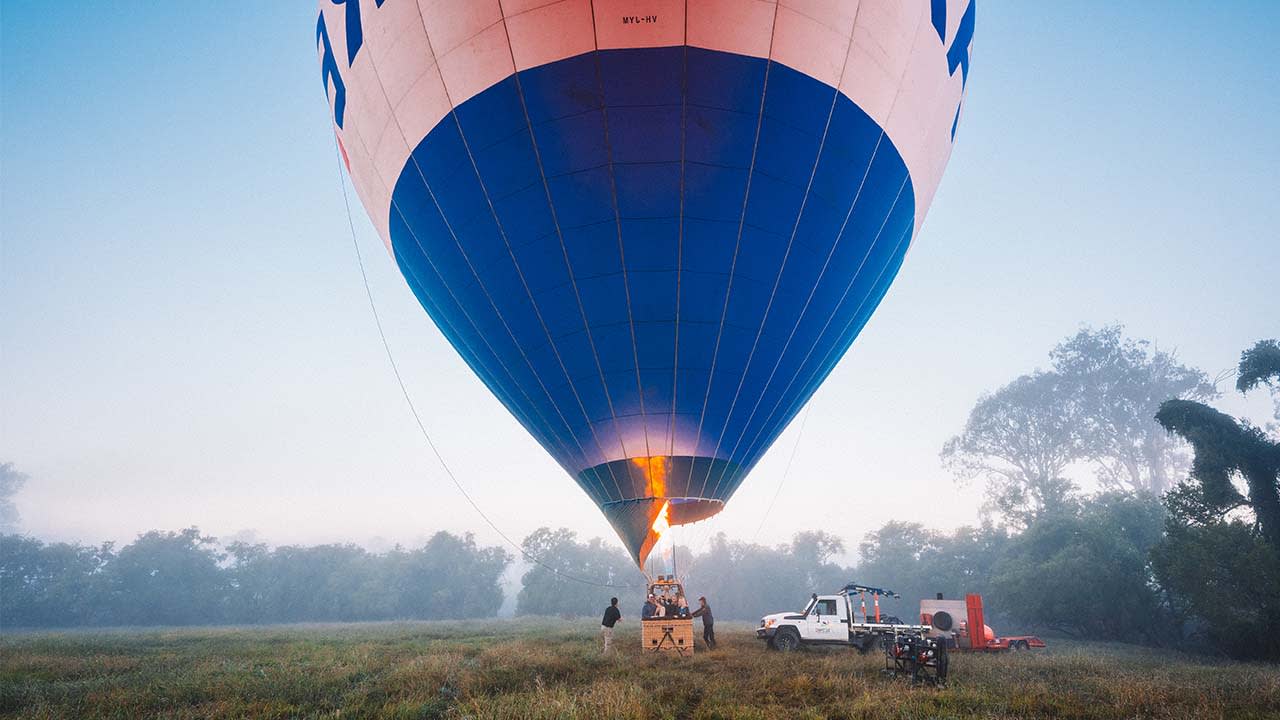 What is hot air ballooning? Your guide on what to expect
If you've been considering taking the leap and booking in your first hot air balloon experience, you might be wondering what to expect. From thinking about how they work, to how high they go and how they even land, we have put together a handy hot air balloon guide. Here you will find the answer to all those questions in the back of your mind and what to expect on your big adventure.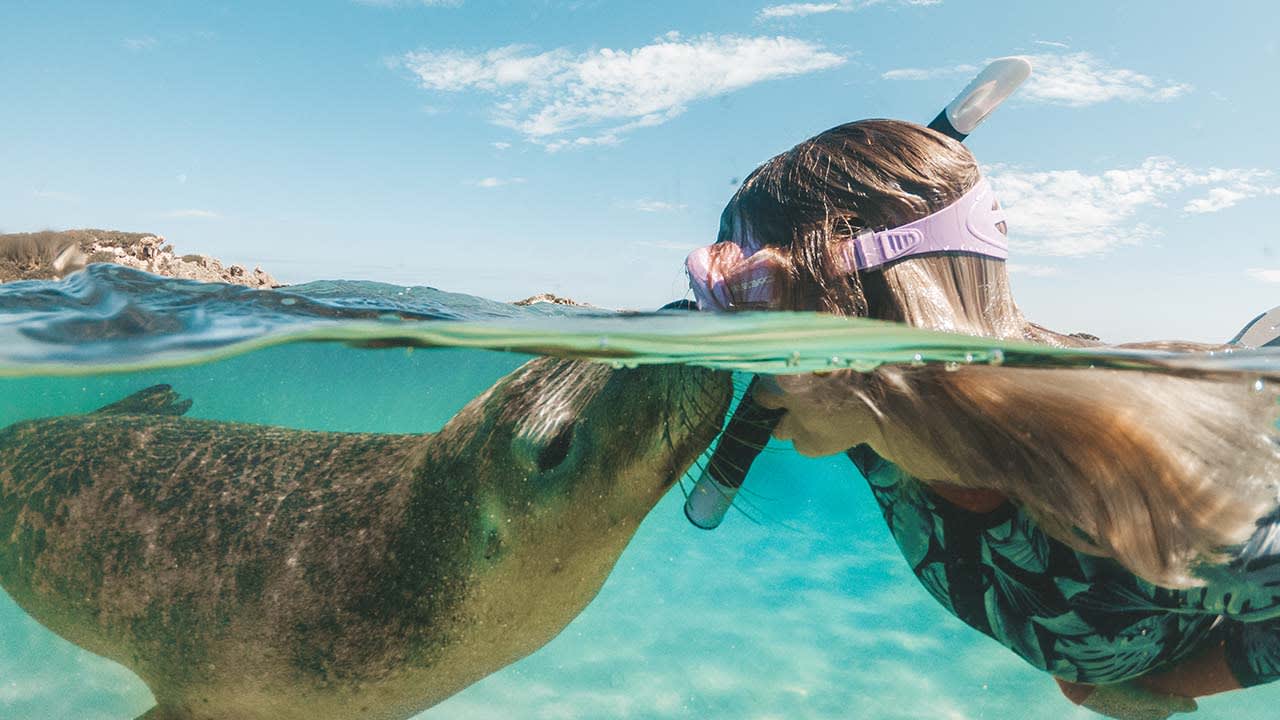 The top 10 family adventures for the summer holidays
Whether you're looking for a way to fill your next weekend or you want a dash of adventure added into your Christmas school holidays these 10 adventures are sure to be a hit with the whole family. From aquarium and theme park entry to snorkelling with seals or horseback riding, there are adventures for families of all shapes, sizes and ages.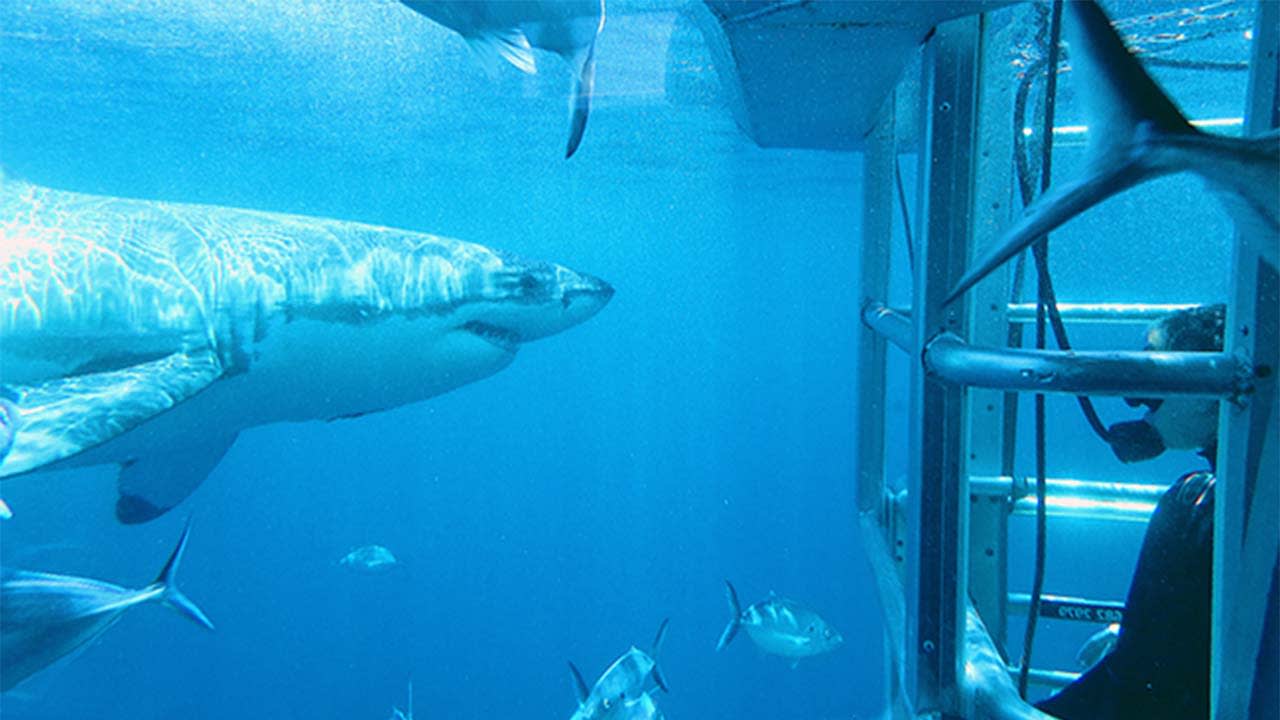 6 experiences you need to try at least once
Life is filled with first time moments, so why not make your next one something really exciting. From the rush of jumping out of a plane on your first skydive, to feeling on top of the world in a private helicopter flight and even coming face to face with a great white... Chase that feeling of experiencing something amazing for the first time with adventure.
Here are our top 6 experiences you should try at least once.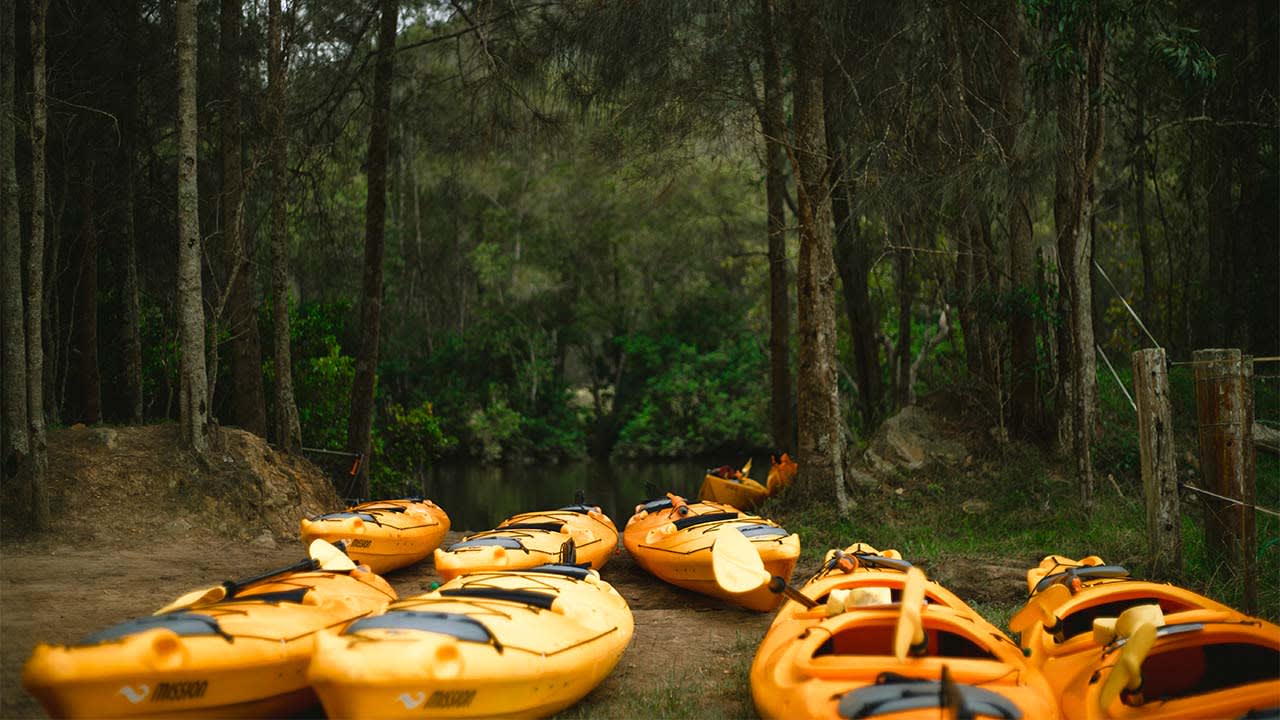 The top 10 adventures to do on your own
One of the best things about adventures is there is so much to get out of them. From the feeling of accomplishment to facing a fear, ticking something off your bucket list or even simply spending a day doing some much-needed self-care. Treat yourself to an adventure and discover the empowerment that comes from it. We guarantee once you complete your first solo experience, you'll definitely be keen for even more.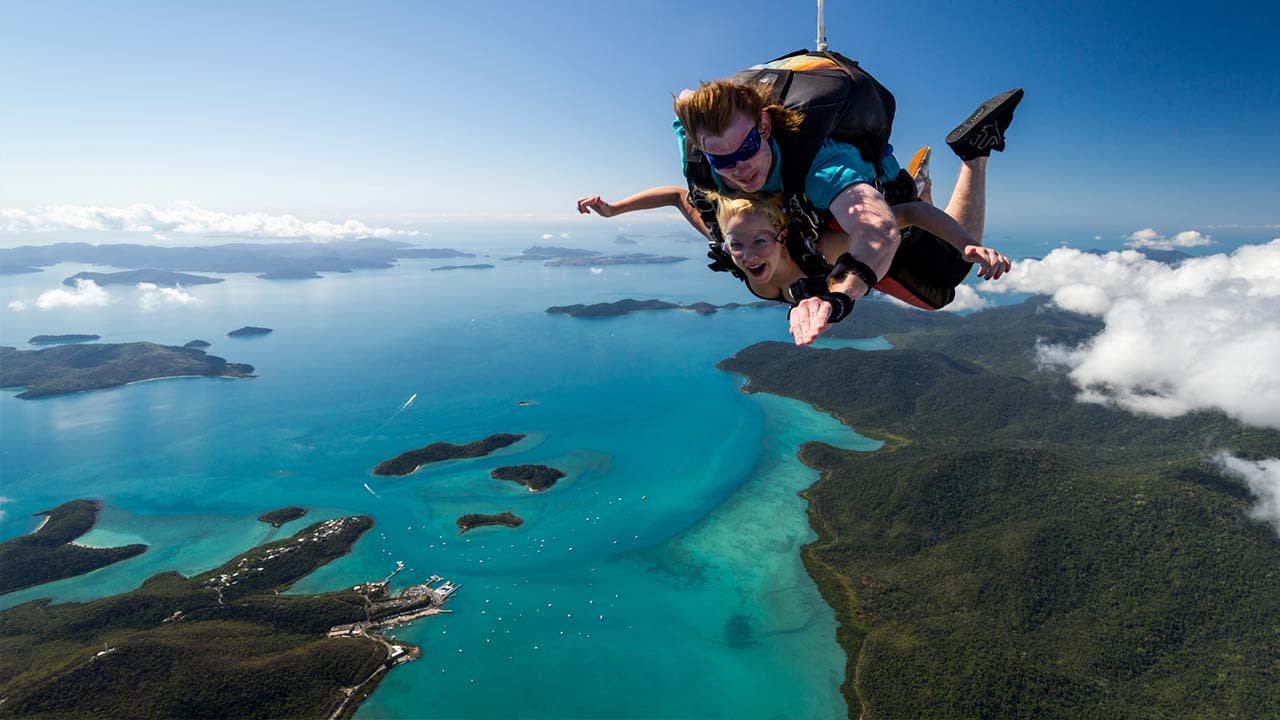 How to find the best flying adventure for you
Adrenaline has so many incredible adventures to try that will send you dashing around the sky. If you're looking for something to finally get you over that fear of heights or you're just ready to have some fun this weekend, find your perfect flying adventure right here.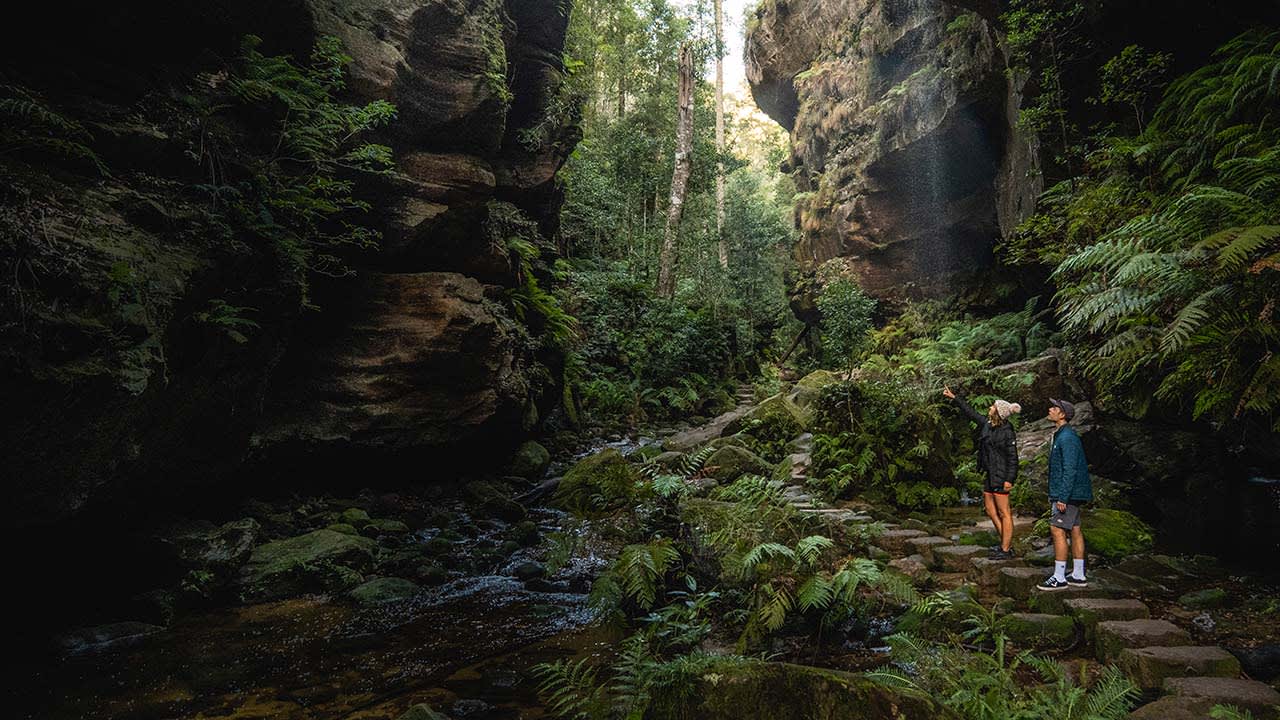 How to start hiking for absolute beginners
So you're looking to get serious about hiking or try it out as a new hobby, but you're not quite sure where to start? You've come to the right place. From tips on finding the right trail for you, what to bring while hiking and more, this guide will give you all the hiking know-how you need to get going.
Let's get started!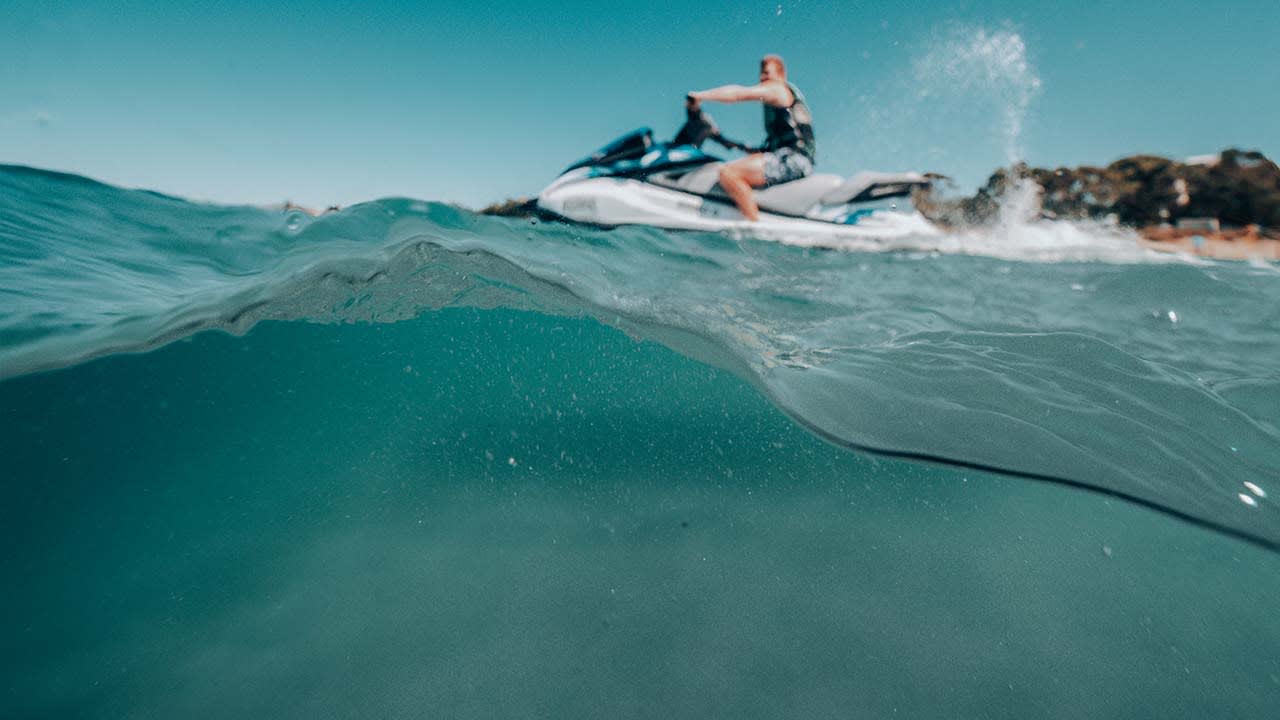 Affordable adventures to do on your uni break
Stuck on ideas of what to get up to this uni break, but craving some excitement? Gather your crew and get stuck into some adventures! These experiences will give you the best spring uni break you've ever had, without breaking the bank. From thrilling bucket list items to relaxing moments that will soothe the soul, there's no shortage of adventures to do this spring

Our vouchers are valid for 5 years, so you can rest assured if you don't get to it this break, there's plenty of time to complete your adventure.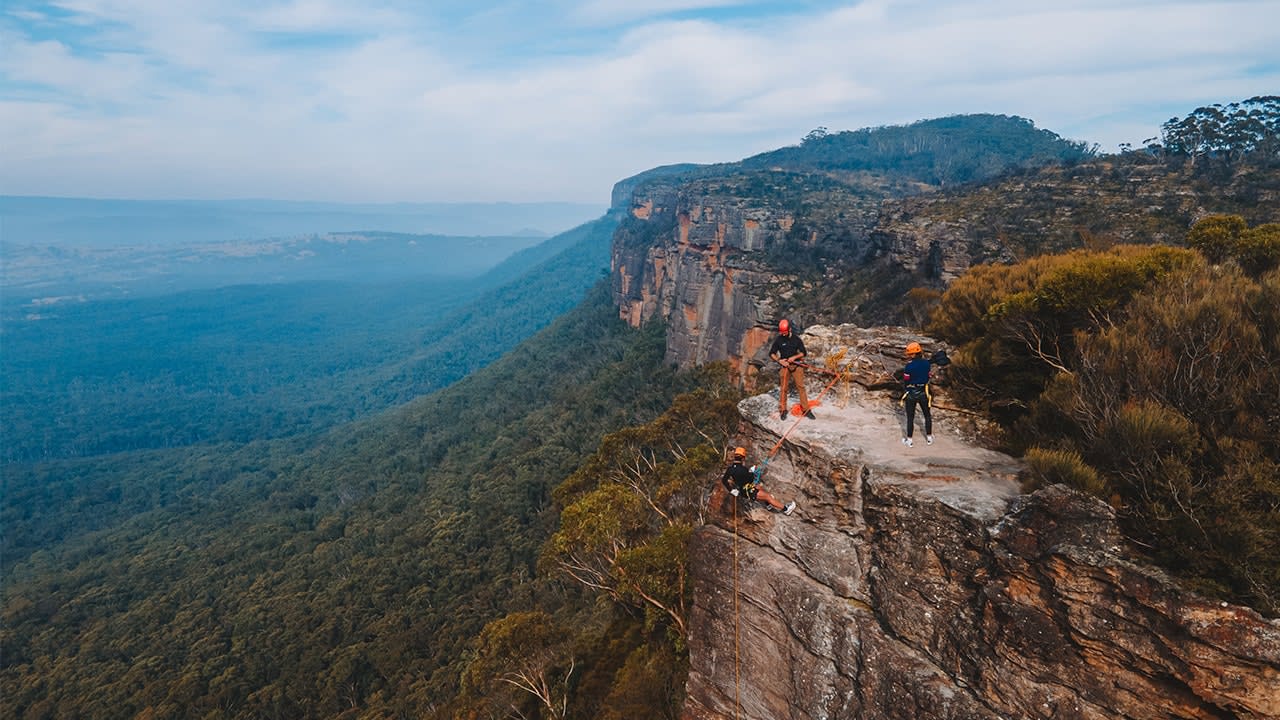 What to do now that NSW is open for adventure
NSW is officially open for adventure! We know you are raring to get back out into the great outdoors, to feel the wind in your hair and to choose adventure again. As spring sets in and all our minds are on how to fill our weekends with the most fun possible, adventure is always the way to go. From thrilling canyoning tours and scenic flights, to kayaking across the gorgeous waterways of our state. Let the fun begin!
Plus our adventure vouchers are valid for 5 years, so plenty of time to get stuck in and complete your adventure.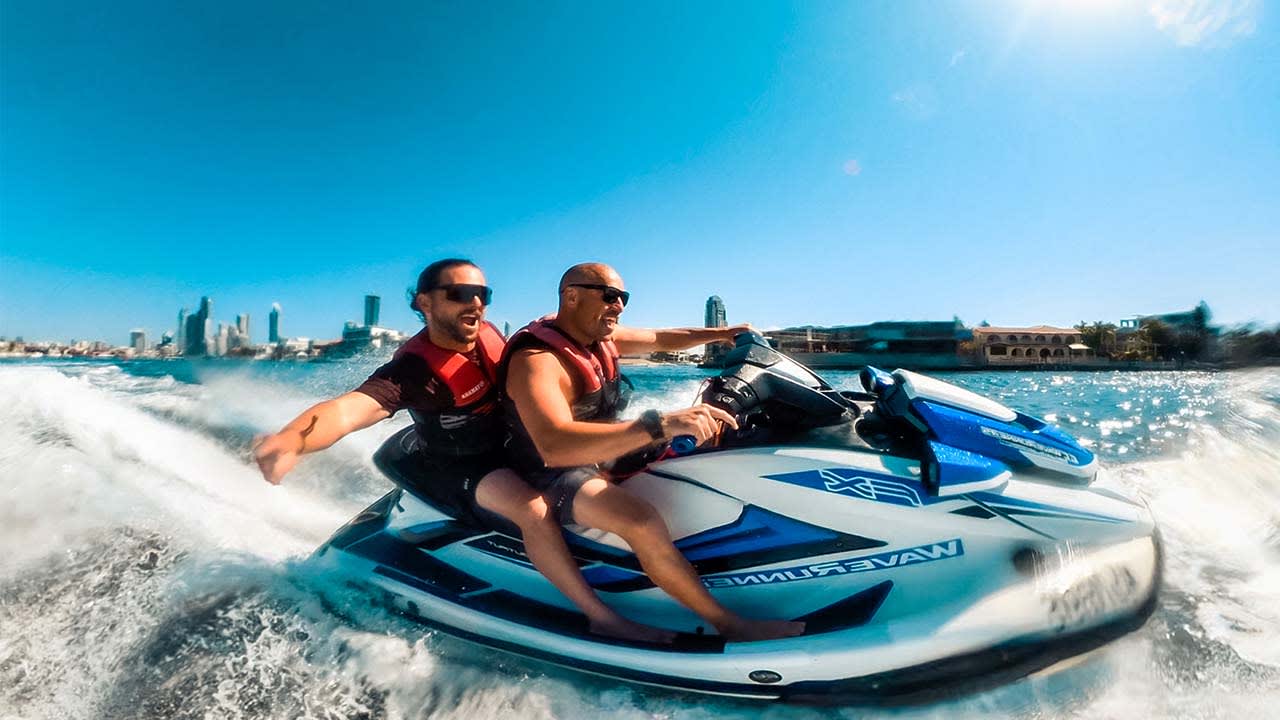 Dive in this summer with the best water sports near you
Are you ready to bask in some sunshine, spend your days playing in the ocean and soaking up every last ounce of summer this year? Of course you are! These adventures are the perfect addition to your weekend plans or those annual leave days.

Our adventure vouchers are valid for 5 years, so there's plenty of time to experience your perfect summer weekend.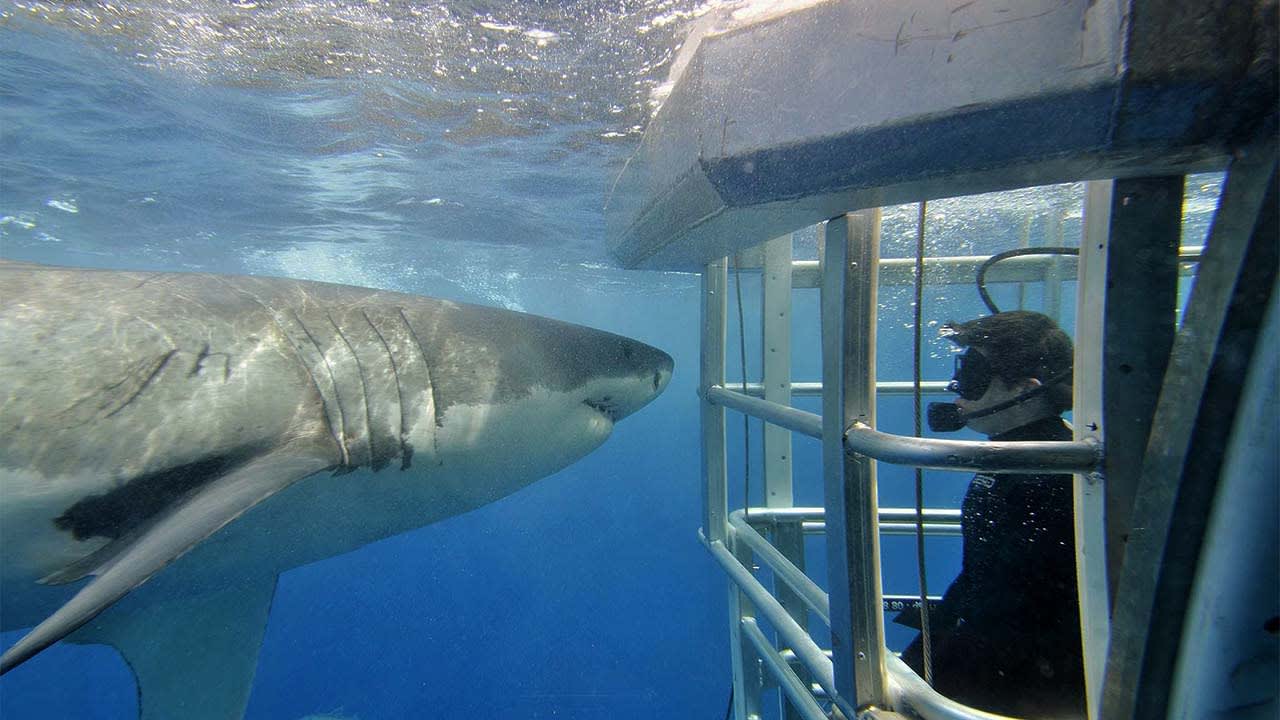 New arrivals that have us feeling excited to adventure again
Whether you've been stuck inside during lockdown or you're raring to get out and soak up some sunshine, these new adventure arrivals are just the thing you need. From awe-inspiring hikes to skydiving and cage diving with great whites, get set to feel excited to adventure again.
With five year validity on all adventure vouchers, there's no rush to complete your next exciting adventure.
How to level up your exercise regime with adventure
Whether exercise is a part of your daily routine and you're looking to amp it up, or you are completely new to the space and need some entry-level ideas: adventure is the way to go! Swap squats for mountain biking through the mountains. Forget laps at the pool and snorkel with turtles. There are so many incredible ways to level up your exercise regime with adventure, so here are a few of our favourites.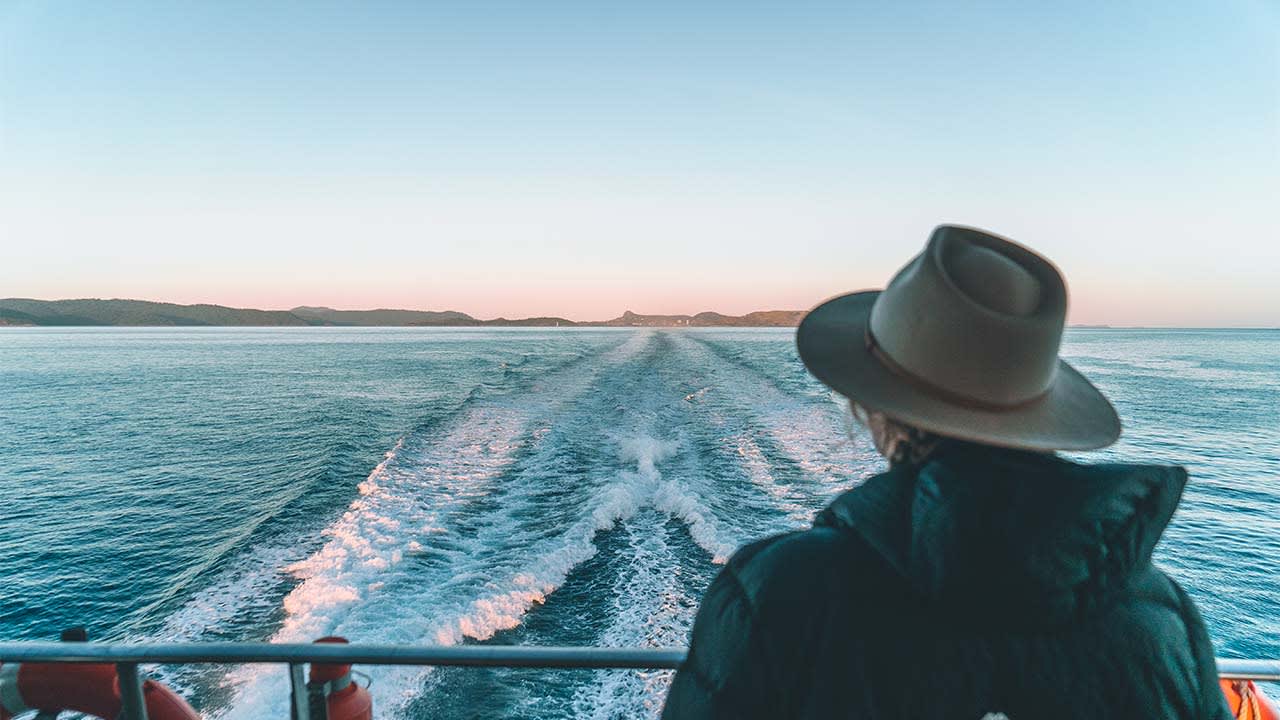 What the Adrenaline Crew are loving lately
From snorkelling the turquoise waters of the Whitsundays to flying high over Uluru in a helicopter, the Adrenaline Crew is always up to something exciting. Check out what our crew are loving lately and add a few of these adventures to your own list.
Share the adventures you've been loving lately by tagging us on socials and including #AdrenalineCrew.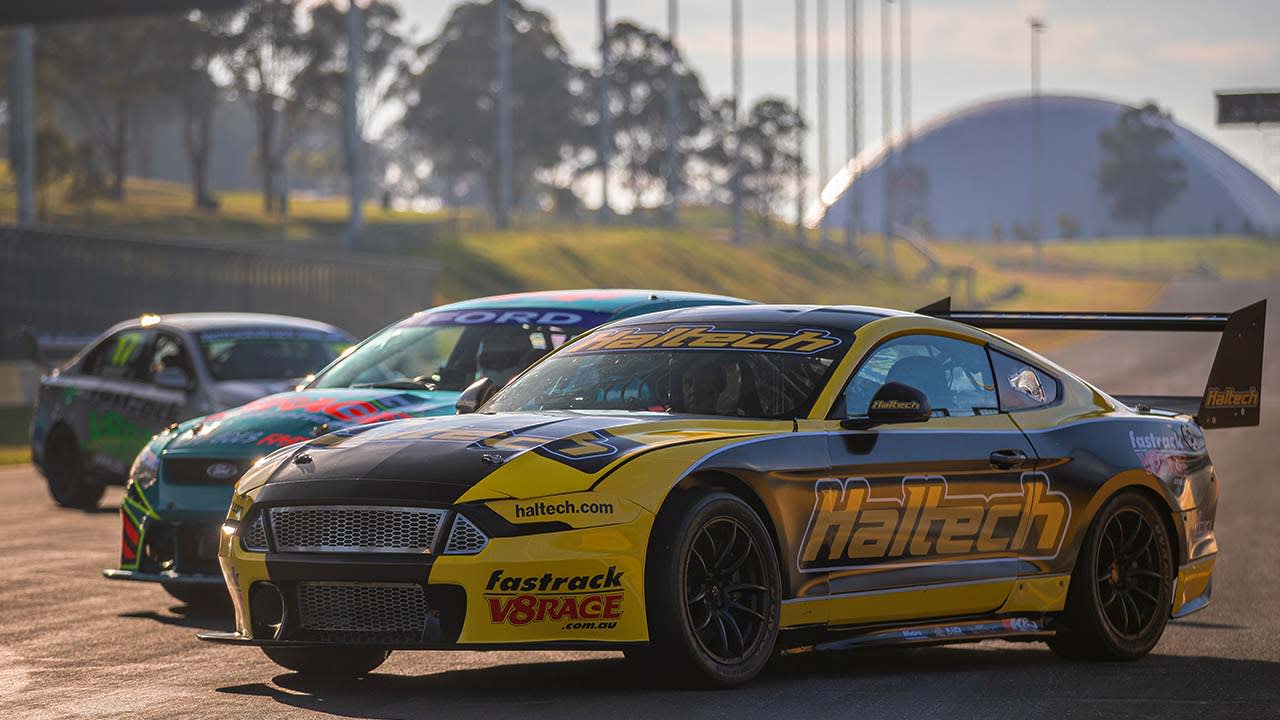 Find your ride: The best driving experience for you
Whether you're looking to master a new skill, experience something thrilling or test your limits, find the driving adventure that works for you right here. From mastering a defensive driving class to racing a formula ford car. Plus, with 5-year validity on all vouchers, there's plenty of time to enjoy your adventure.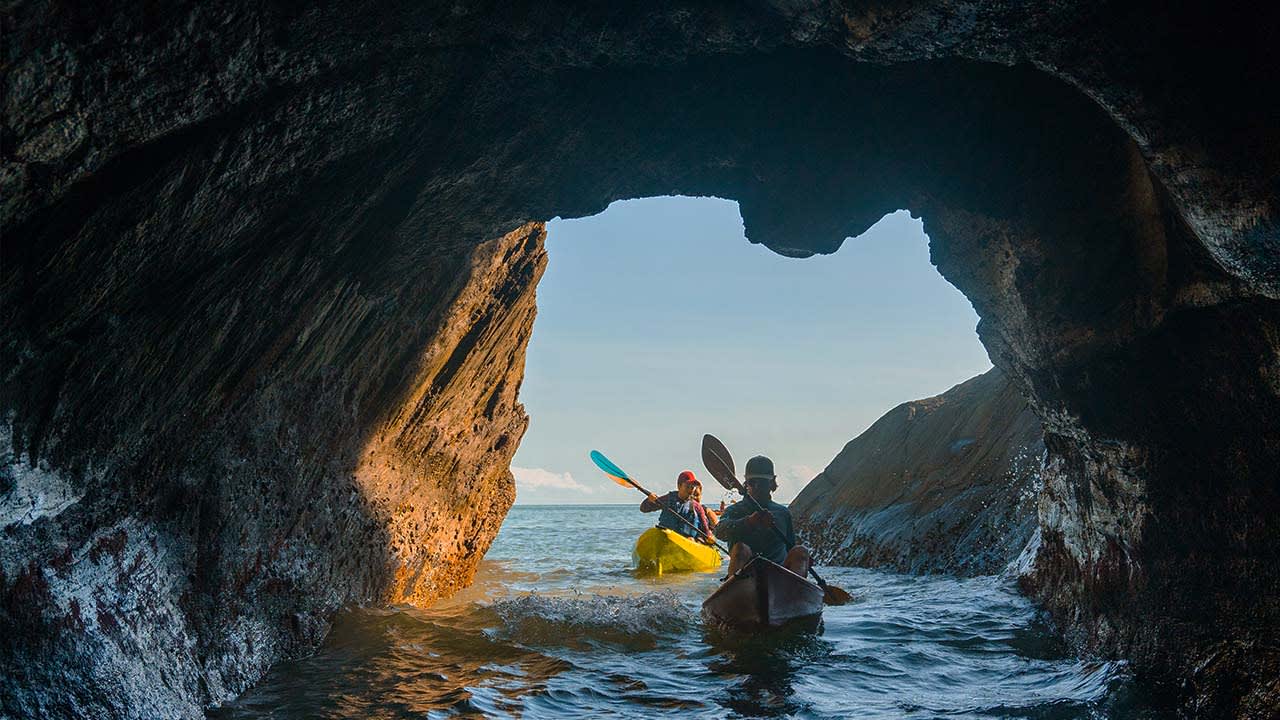 Adventures you never knew existed until now
If you are an avid adventure lover it can begin to feel like you've seen it all... Well lucky for you that is not the case! If there's one thing you can count on it's that there are always new, exciting and thrilling adventures to discover. From helicopter skydiving to diving with crocodiles, check out these adventures you may have never seen before.
Plus you can buy now and enjoy when the time is right with 5 year validity on all Adrenaline vouchers.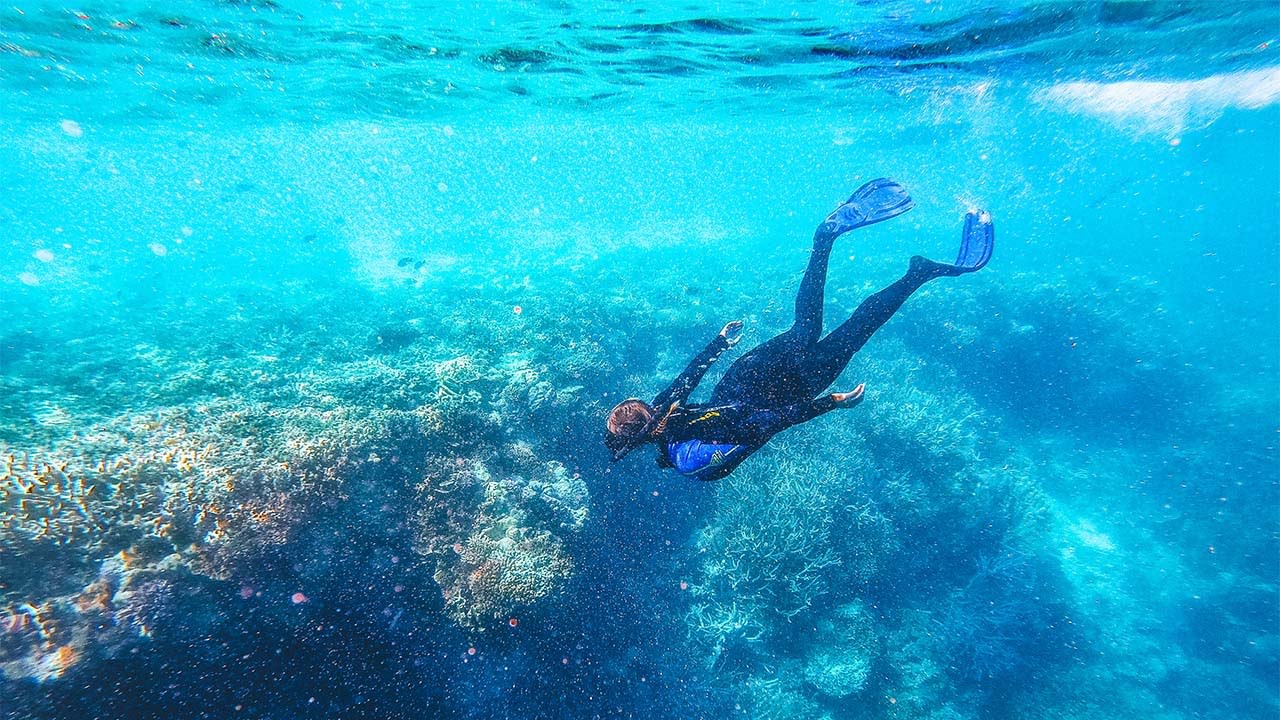 The top 10 adventures for spring
As spring settles in, the weather warms up and the days get longer, there's more chance than ever to indulge your adventurous side and head out on some incredible experiences. Whether you are buying now to enjoy when the time is right, or you're ready to roll this minute, these adventures are the perfect way to welcome spring and challenge yourself at the same time.
With 5 years to spend Adrenaline adventure vouchers, you can buy now to enjoy later and give yourself something amazing to look forward to.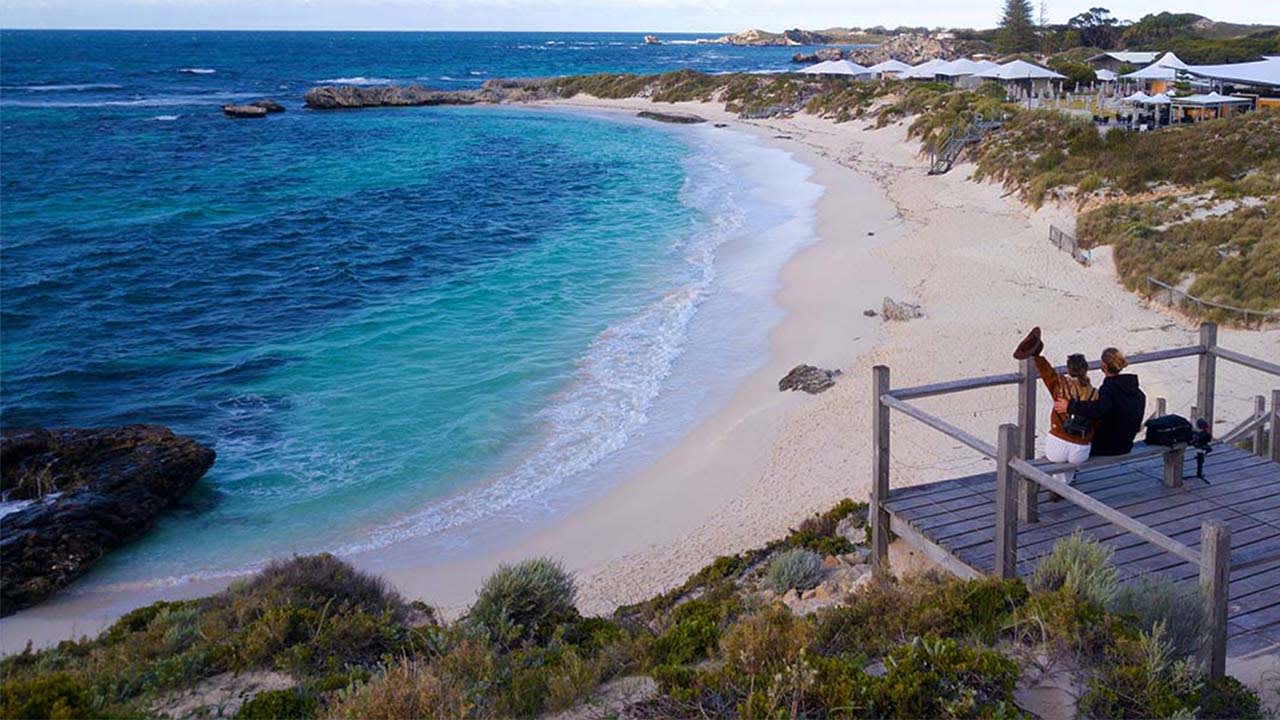 Unmissable spring activities for the adventurous at heart
Ahhh, finally the weather is warming up, the days are getting longer and there's more time than ever to get out and about for some adventure! After a winter spent in hibernation we just know you are more than ready for adventure, so we've pulled together our list of best spring activities.
Our Adrenaline vouchers are valid for 5 years, so plenty of time to complete your adventure.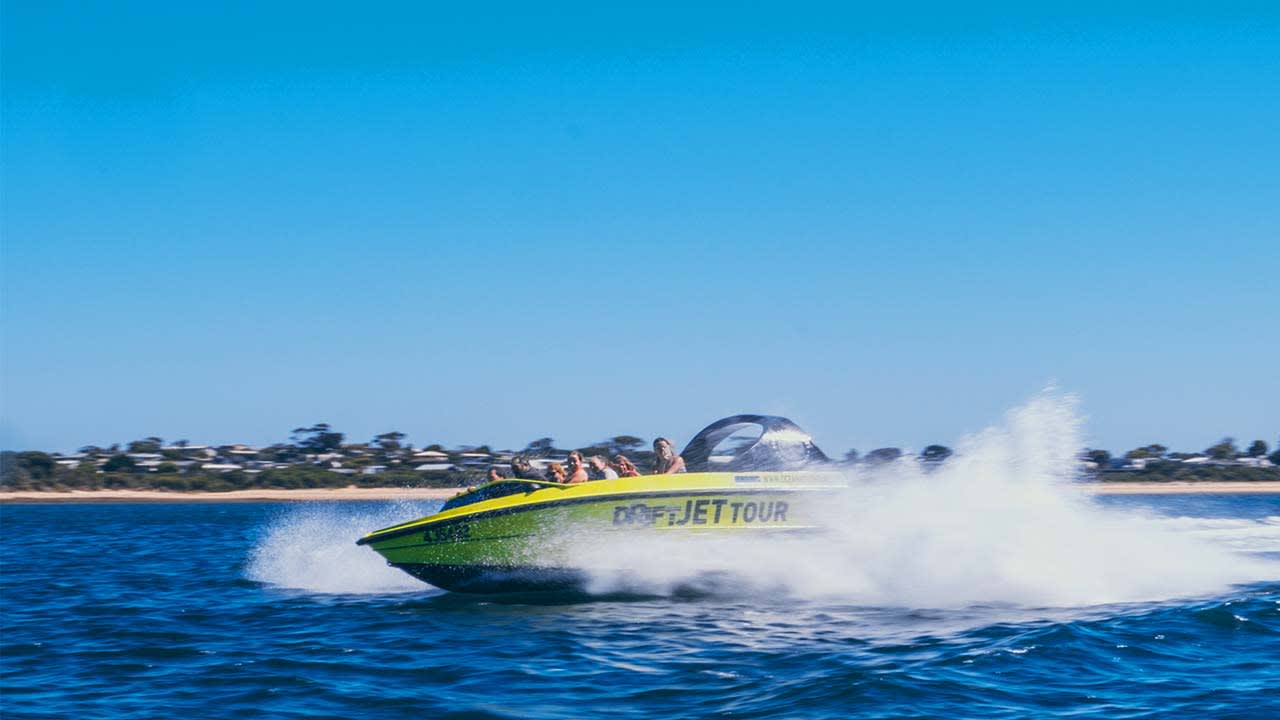 Exciting activities you need to try this spring
The weather's warming up and the days are getting longer, so what better time to get out and try something new? We're here to brighten up your days with a range of exciting activities and things to do across Australia that are sure to get your adrenaline pumping this spring. Whether you're staying local or heading away on holiday, here are some epic Aussie outdoor activities not to miss.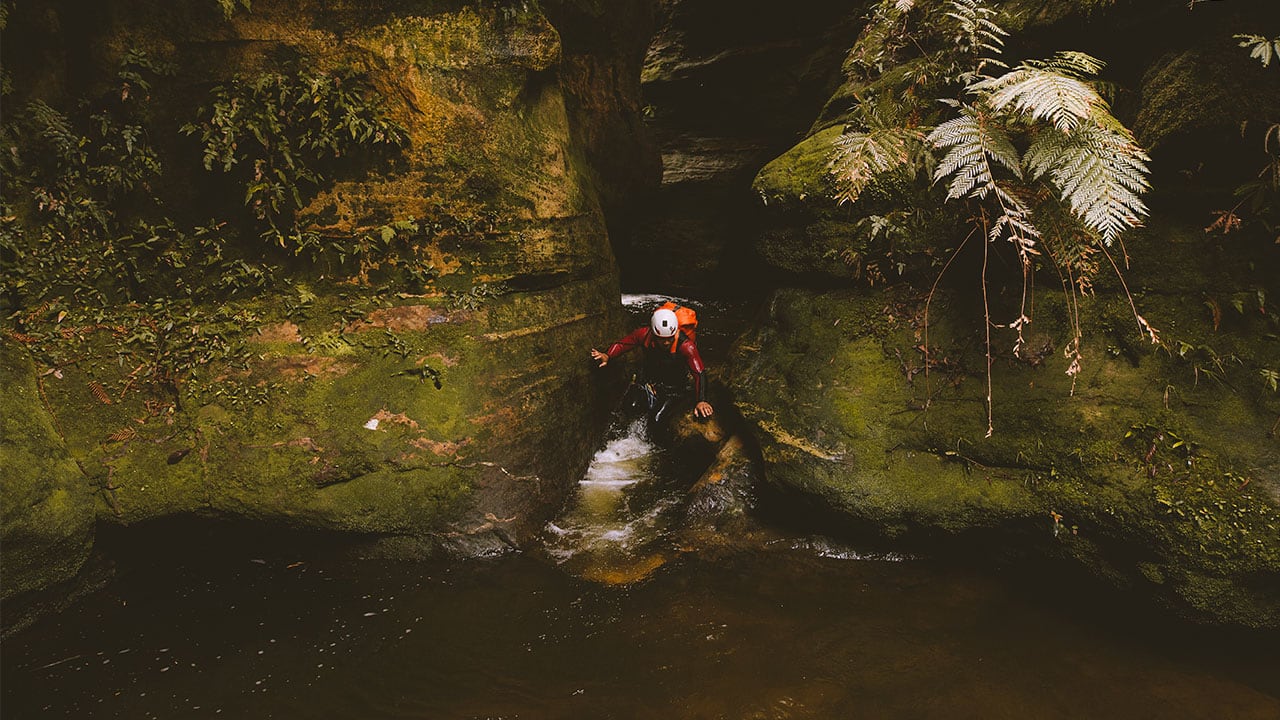 Once in a lifetime adventures you need to check out
Whether you're looking to challenge yourself to an adrenaline-pumping adventure, or you are looking to experience something out of this world; the adventures below will have you jumping from planes, swimming with sharks and witnessing the unspoilt Australian wilderness. We only have one life to live, so why not sprinkle in some adventure every now and then?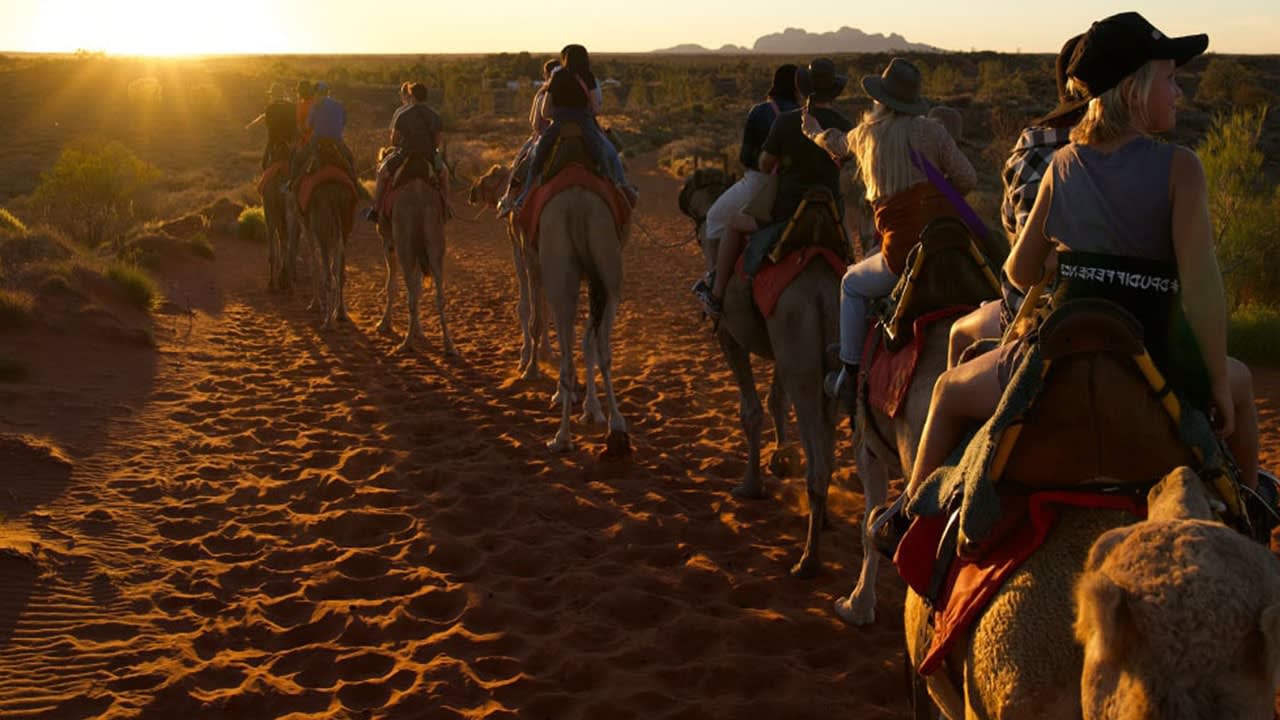 Fun school holiday activities for every budget
Looking to spark some excitement these school holidays? Add some adventure into the mix! From horse trail rides, jet pack adventures, extreme white water rafting and more; find the perfect experience to spice up the summer school break. Starting at just $50, check out these fun adventures fit for all budgets.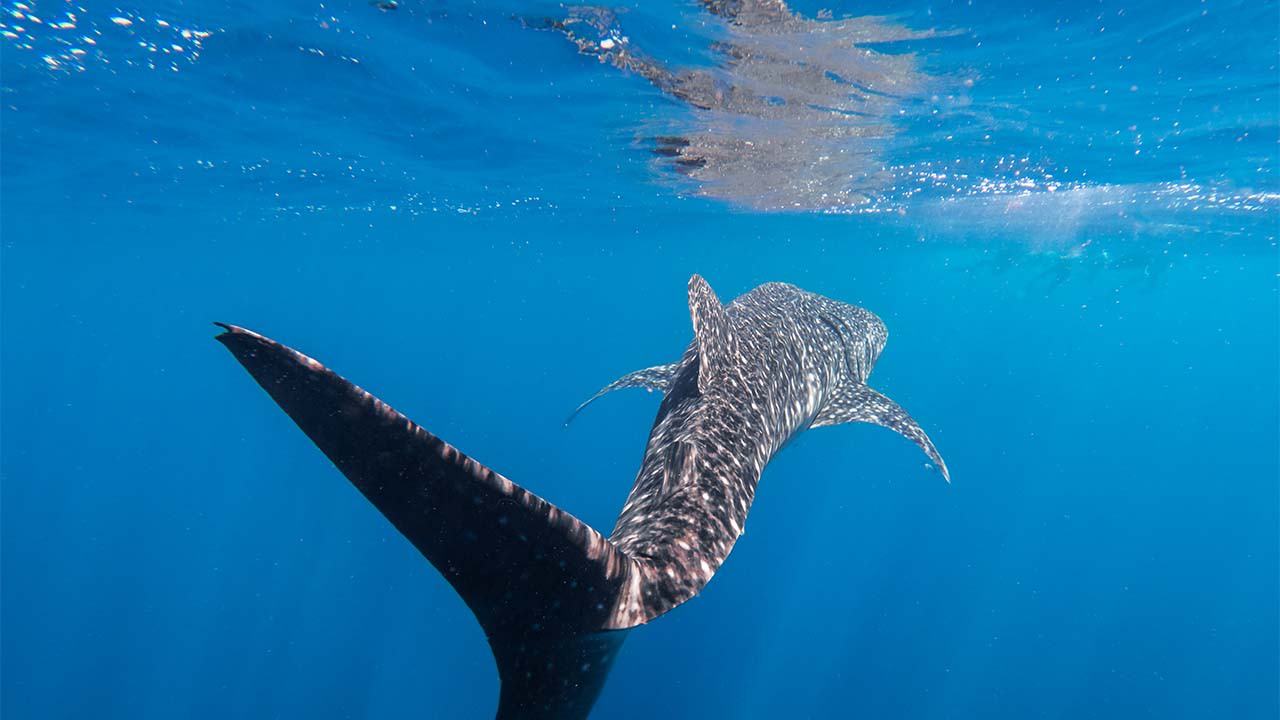 Winter wish list: Adventures you need to try this season
Don't let the cold stop you from enjoying an awesome adventure and making some exciting memories! From seasonal experiences available only in the cooler months, to year-round adventures that will get the adrenaline pumping, these experiences are sure to add some more excitement back into your winter and beyond.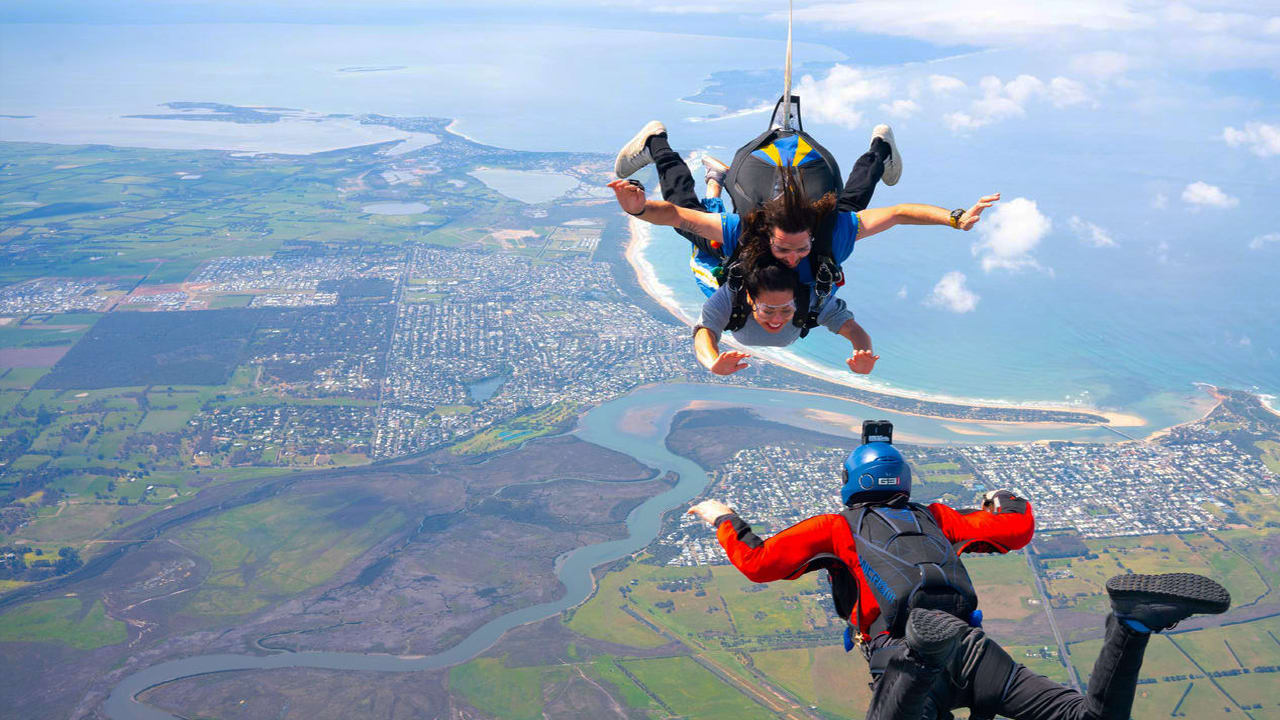 Must-do adventures for all thrill seekers
With such an incredible range of extreme adventures, thrill seekers are spoilt for choice! From skydiving, off road racing, aerobatic flights and more; satisfy your need for action right here.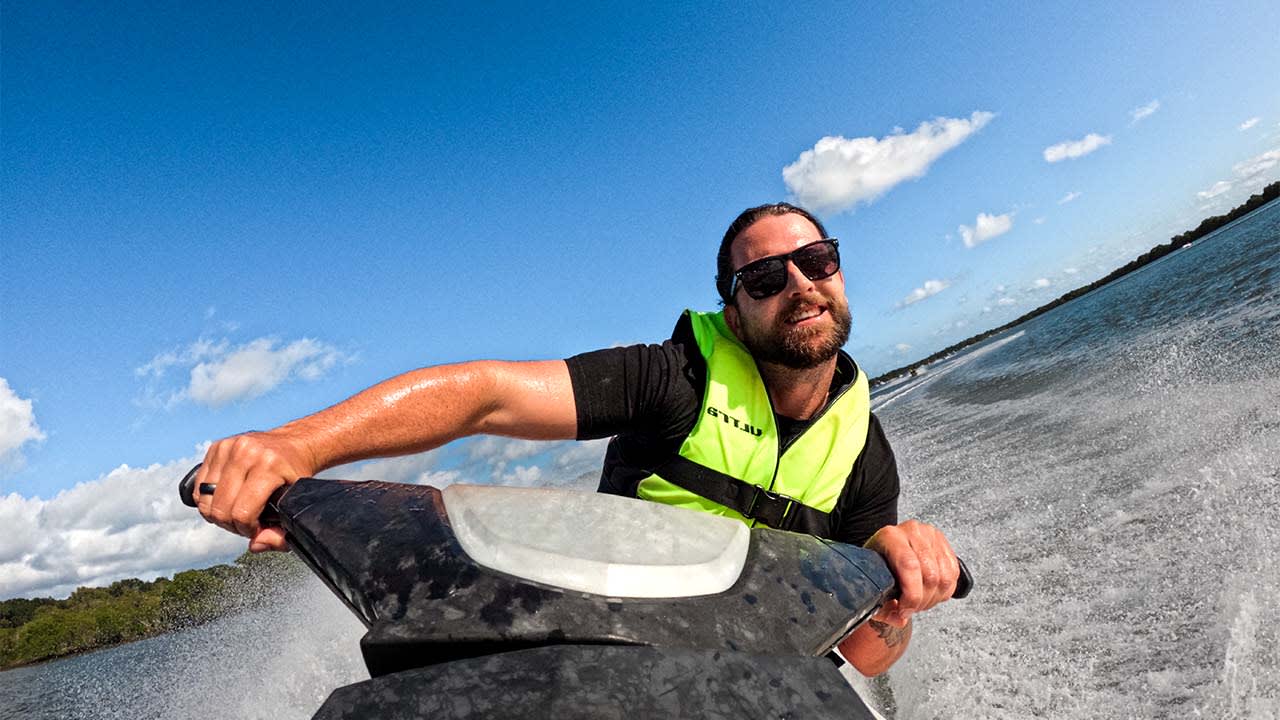 Exciting adventures under $200
If you're looking to enjoy exciting adventures on a budget, we have you covered. From amazing scenic flights, horse riding tours and even thrilling quad bike experiences; these adventures will satisfy your need for something action-packed without breaking the bank.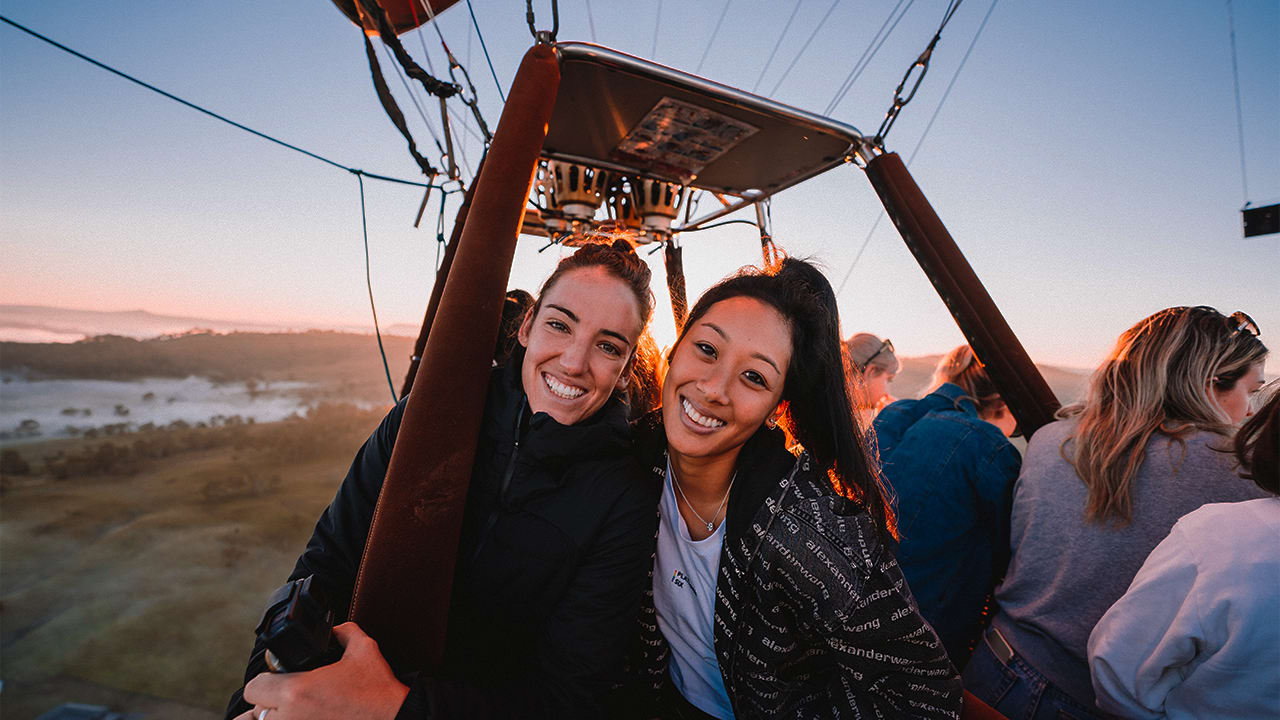 The best adventures for you and your mates
Looking for a way to reconnect with your mates? Adventure is always the best way to do it. Whether you want to explore the great outdoors with an epic horse trail ride (finished with a visit to the brewery), or a good old fashioned camping trip; we've got the best round up of adventures you can use to reconnect with your mates. Plus our Adrenaline vouchers are valid for 5 years with free exchanges, so you have plenty of time to complete your perfect adventure.
How to make the most of your weekend
Two days, 48 hours, 172, 800 seconds... Doesn't seem like a lot of time, right? Well don't fret, we are here to tell you how to make the absolute most of your weekend. Whether you are going to make the most of where you live, or spend some time exploring a brand new city, these weekend adventures are not something you want to miss.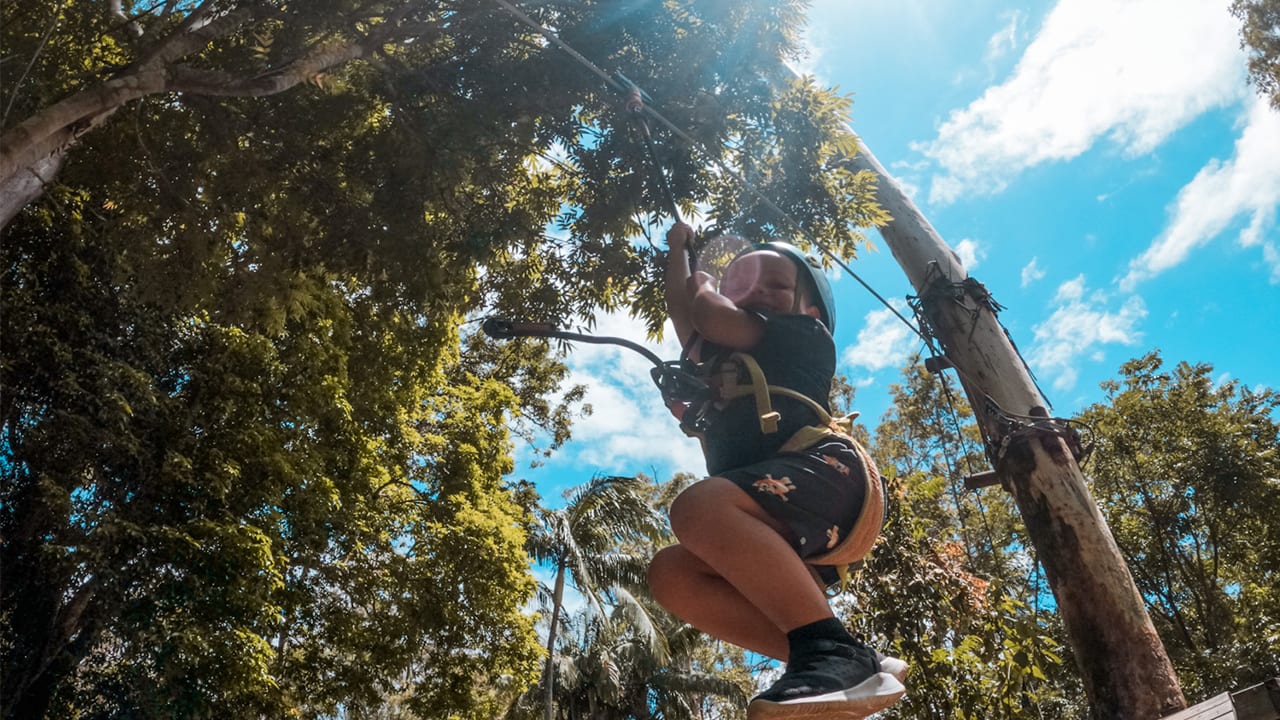 10 fun school holiday adventures for kids
Keeping your little ones entertained is easy when there are this many exciting adventures to choose from. Here are our top 10 activities the kids will love these school holidays.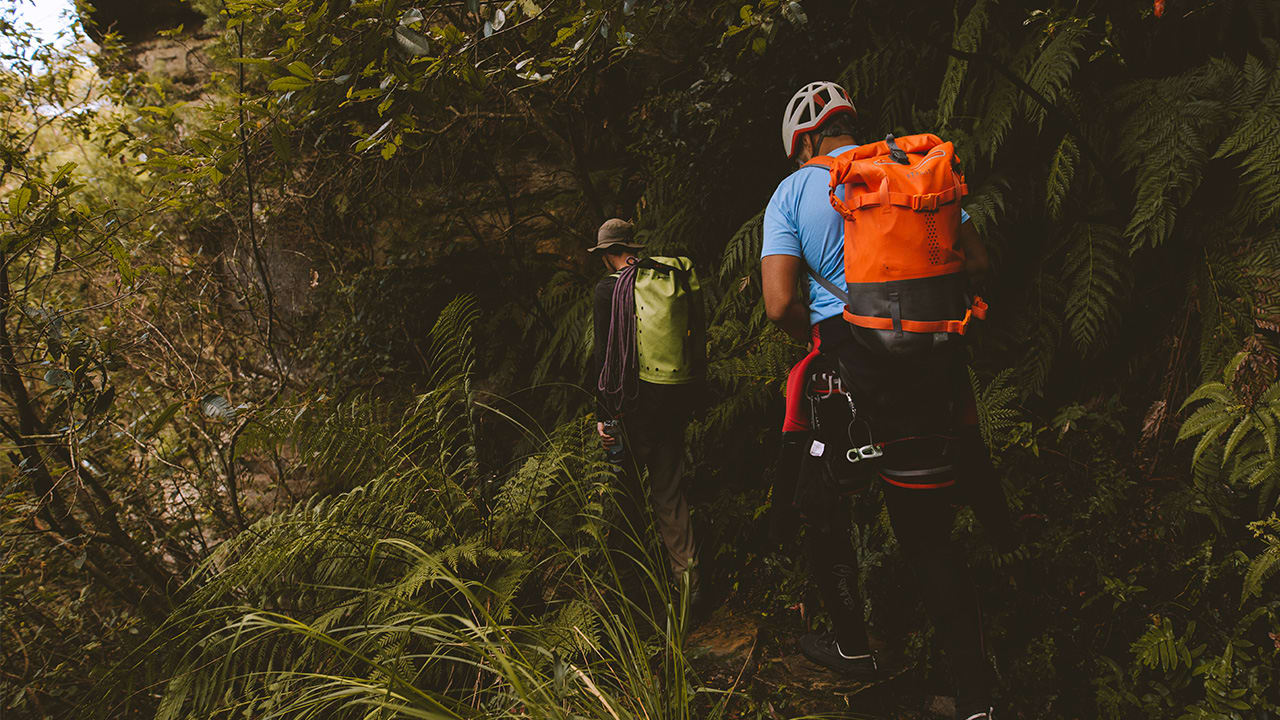 Go off the beaten track with these exciting adventures
Looking to head where the wi-fi is weak? It's time to break free from the 9-5, hit that #AdventureGoal and go off the beaten track! From discovering epic camping spots, quad biking through the bush or immersing yourself in nature with a classic hike; these are the best adventures to get you out and about. Grab your mates, hit the road and get exploring.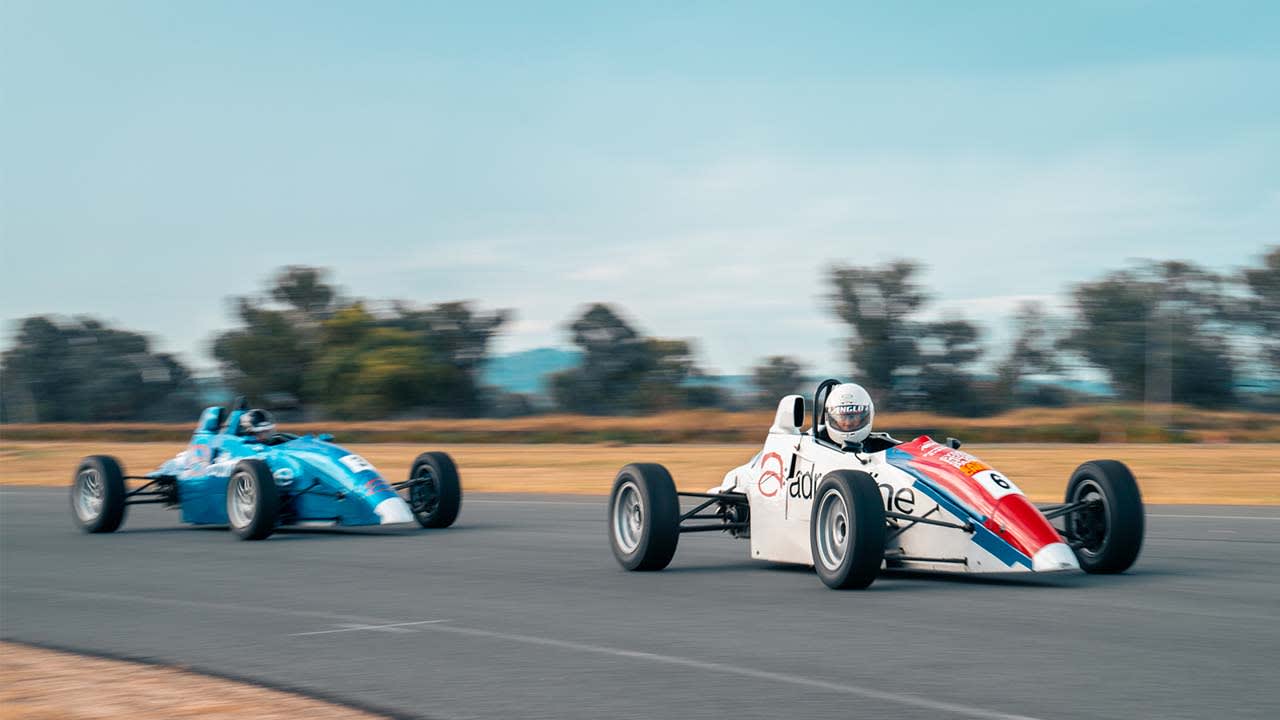 The ultimate adventure to do list
Are you ready to unlock all your adventure goals and cross off some bucket-list items? We have the ultimate adventure hit list that will have you jumping out of planes, dashing on jet skis and experiencing life to the fullest. Check out our mix of Adrenaline experiences and freebies you can easily add to your adventure itinerary.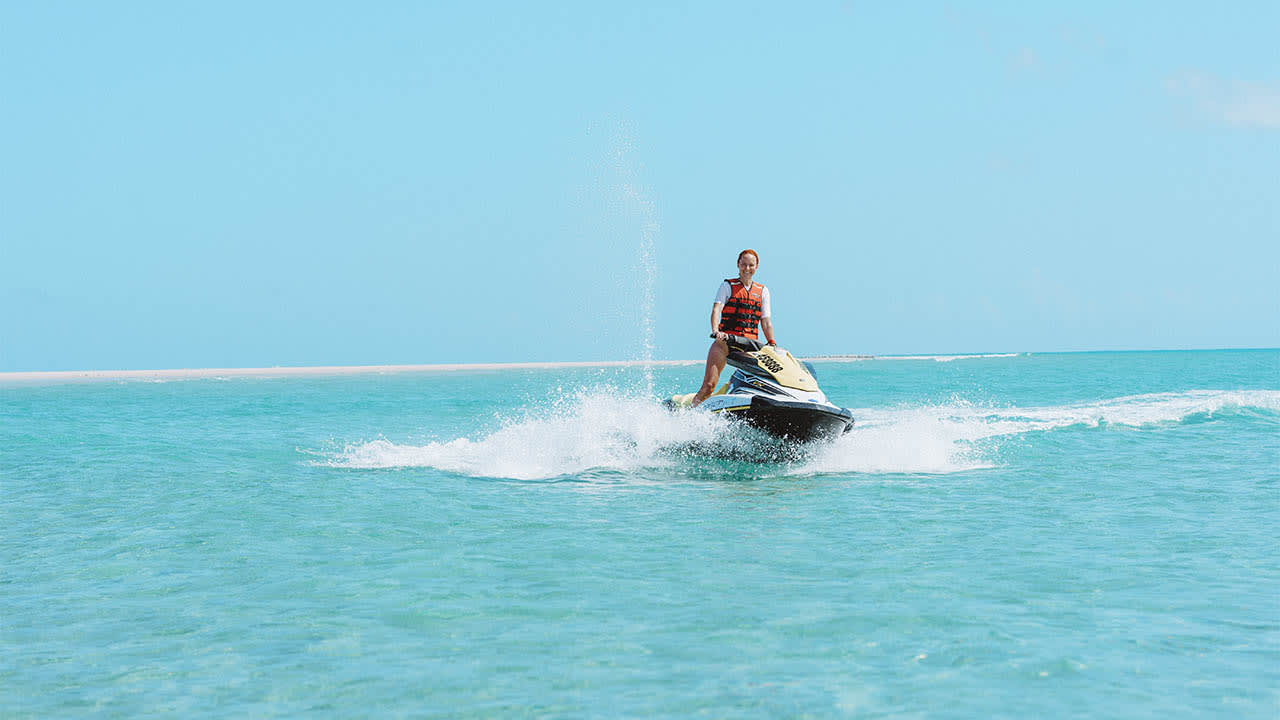 6 adventure goals to hit in your lifetime
One of the best things about adventure, is that it means something different to everybody. To some, it's conquering a new challenging or facing a fear, and to others it's all about connecting with the world around you. There are so many reasons to get out an adventure, but these adventure goals are a great start.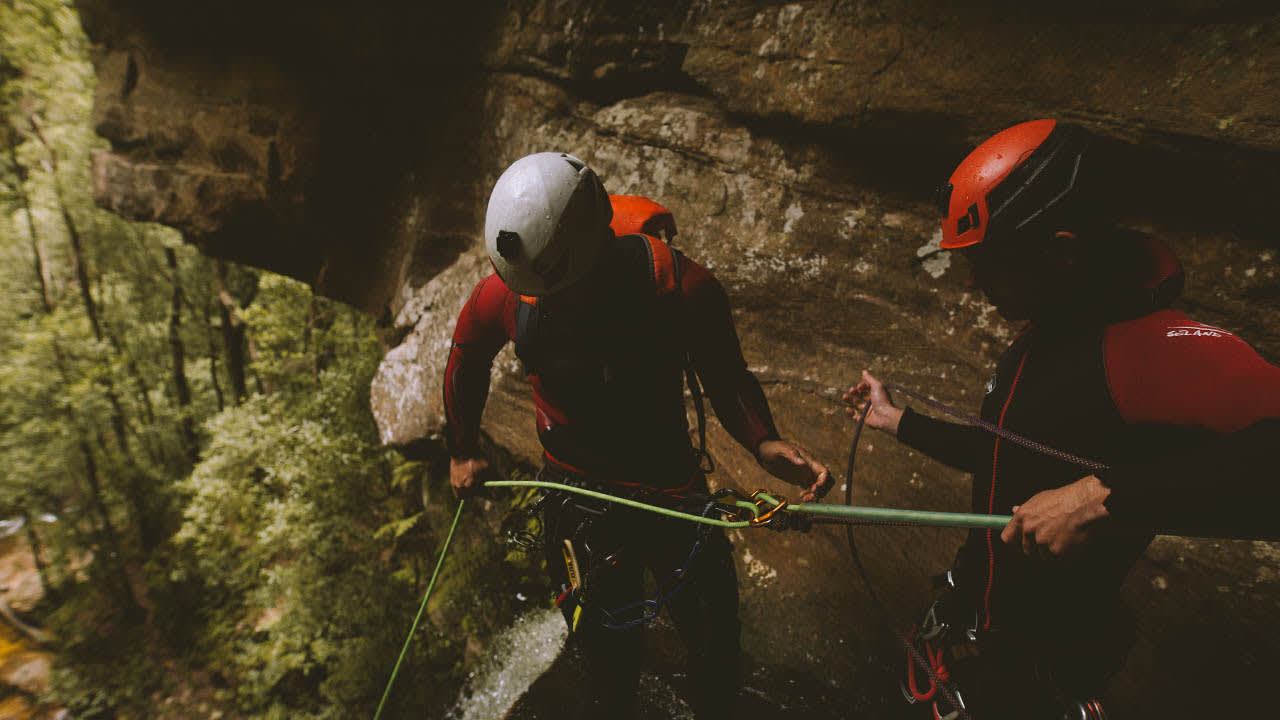 Top customer picks for family adventures
Whether it's the Easter Long weekend, the school holidays, or you're just looking for a fun activity for some classic family bonding time; here's our round up of some customer favourite family adventures! From the classic theme parks and attractions, to action-packed canyoning and tree top adventures. Spending time together as a family has never looked this epic.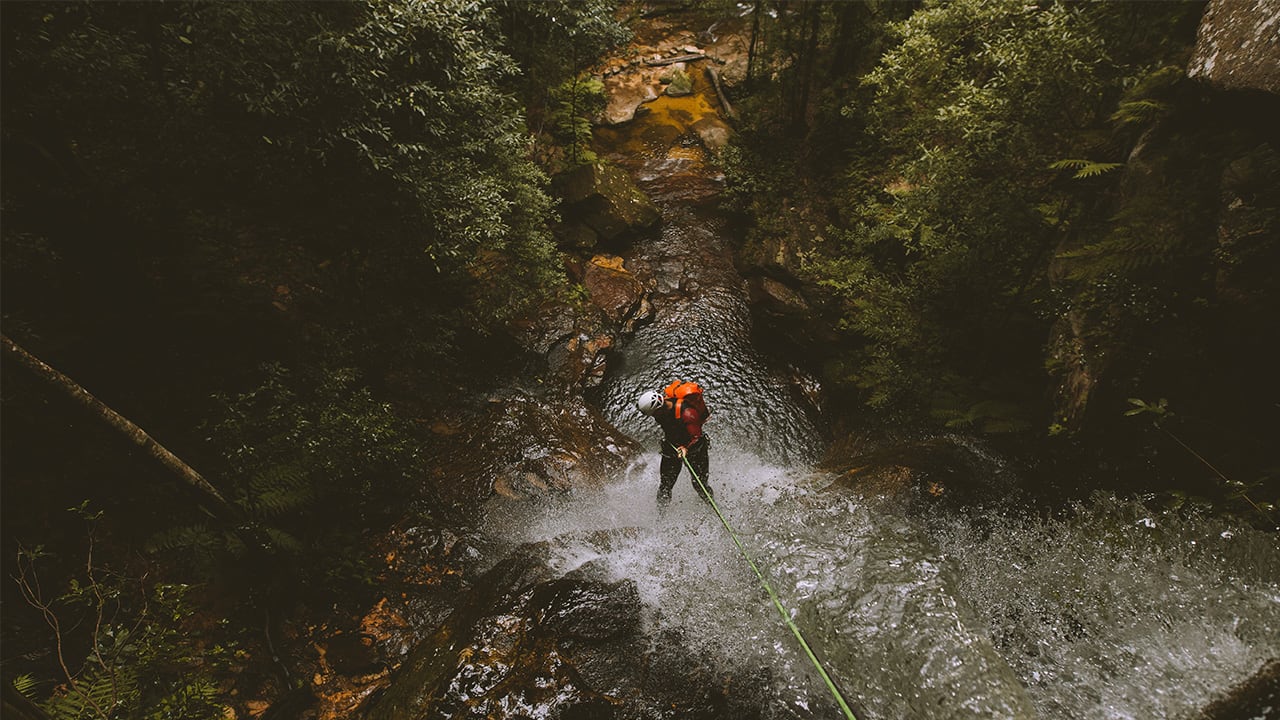 Exciting activities for every personality
What kind of adventurer are you? Are you the ultimate thrill seeker? Or an explorer ready to discover new terrain? No matter your adventure style we've got something to suit. Take a browse below and let us know what your adventure personality is!
Our vouchers are valid for 5 years with free exchanges, so you've got plenty of time to complete your perfect adventure.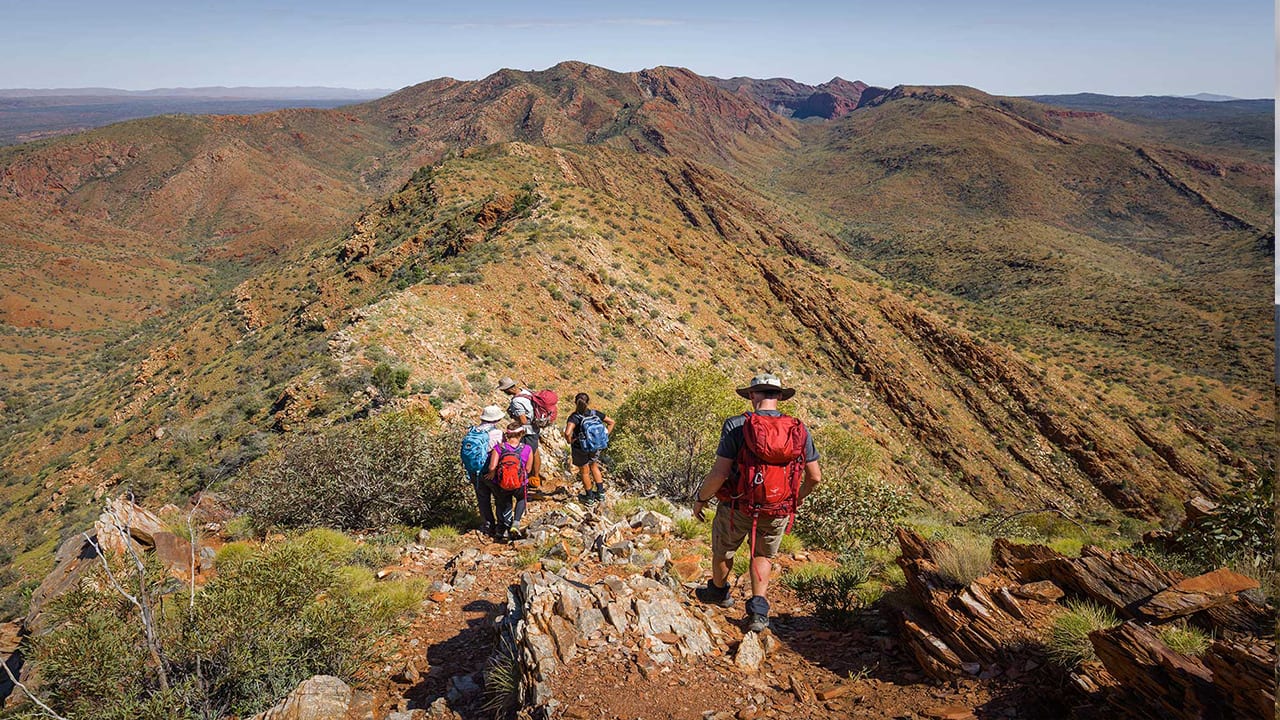 Unmissable Overnight adventures to add to your to-do list
Whether you're looking for your next holiday inspiration, or you're keen to escape the city for a night or two, check out these incredible overnight adventures. From exploring the hinterlands across the Sunshine Coast, deep diving the Great Barrier Reef or living your best life on a yacht, there are so many exciting experiences just waiting to happen.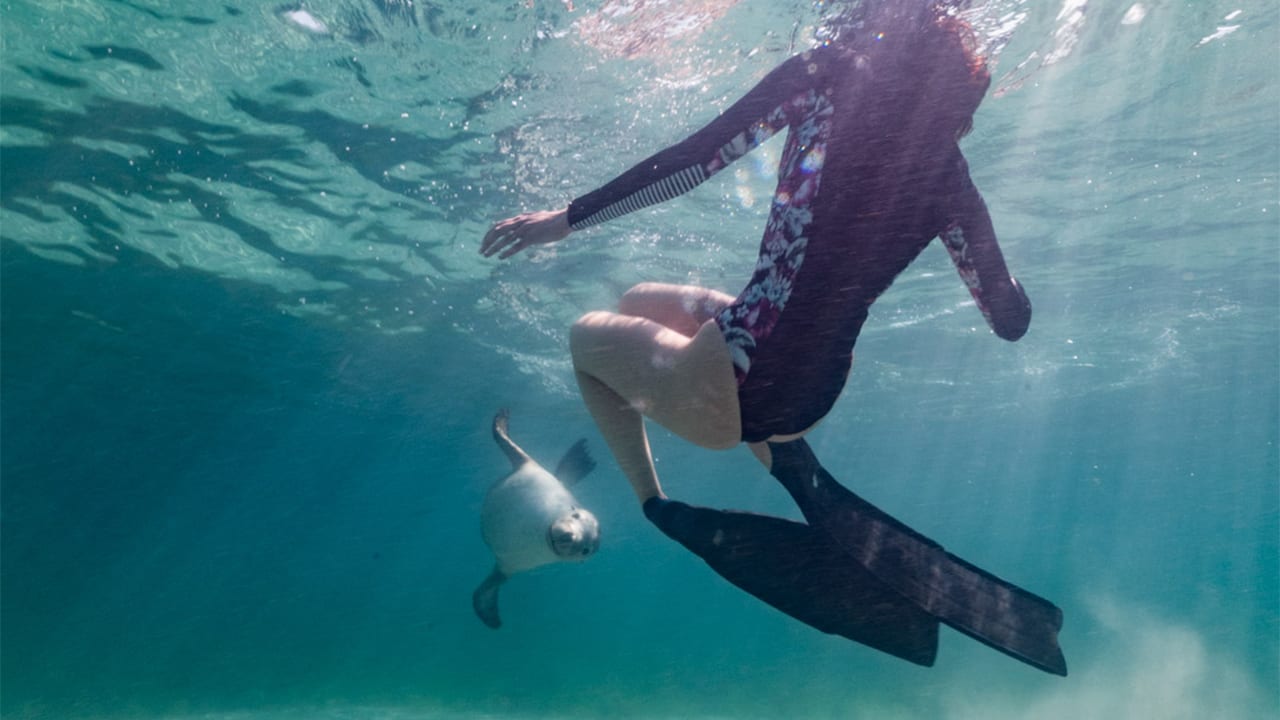 What to do this Australia Day weekend
Looking to get the most out of your Australia Day weekend? We have you covered, with awesome adventures near you and all around Australia. Whether you are taking some time off to create your own long weekend, or just want to get out and about on Saturday and Sunday, here are the adventures to add to your itinerary.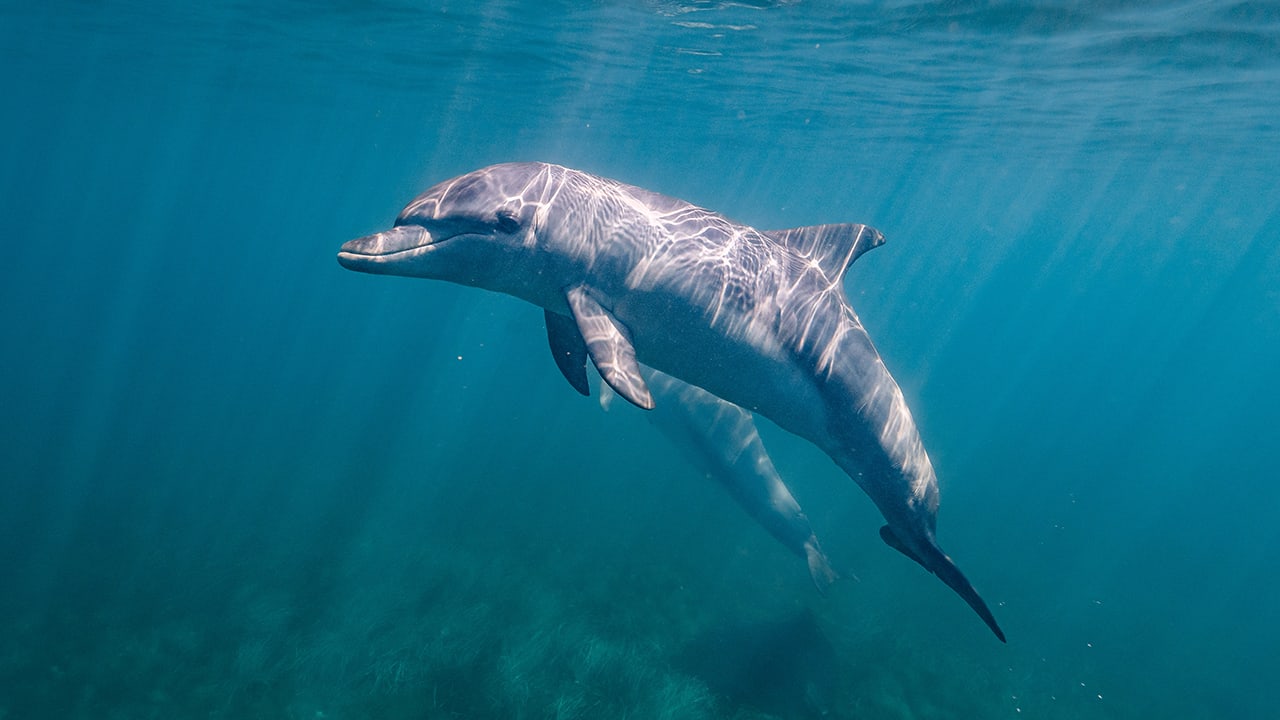 Escape into the wilderness with these action-packed adventures
When it's time for a break from the everyday, there's no better way to spend it than getting out in the great outdoors. Throw in a few action-packed activities and you've got everything you need for an awesome day out. We've pulled out a few ideas from our range that are perfect for adding excitement to your weekend or holiday itinerary.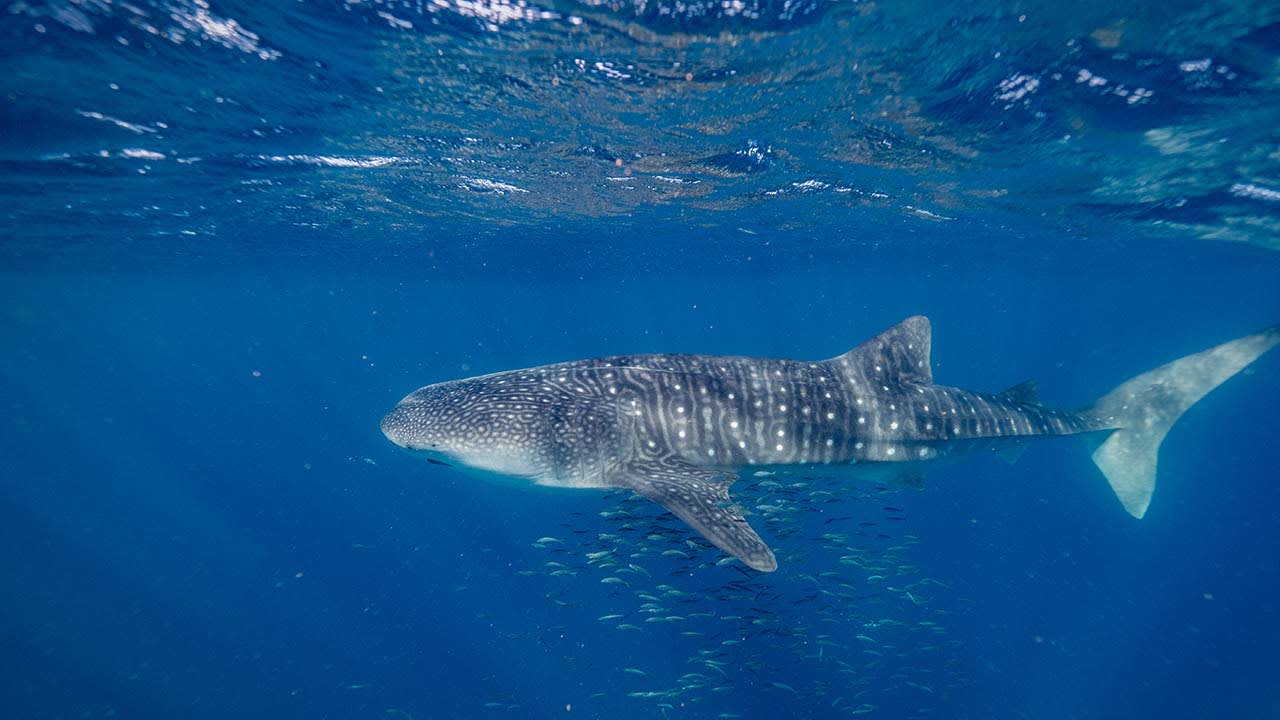 Top staff picks for spring adventures
Picking your perfect adventure can become overwhelming so let the adventure experts give you a hand! We have gathered just a handful of our staff picks for spring that will get your blood pumping and leave you feeling ready for more. Our Adrenaline vouchers are valid for 5 years, so even if you can't get to it this spring there's plenty of time to complete these exciting adventures.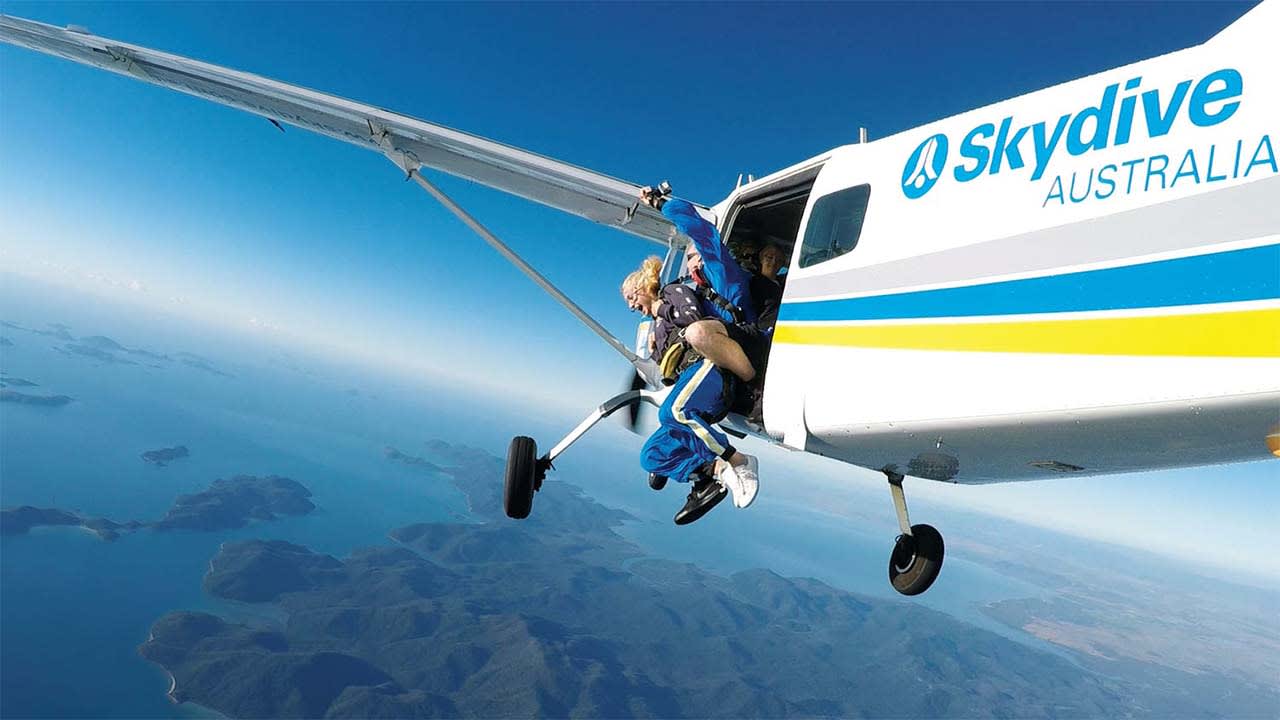 Customer favourite adventures you'll want to try
One of the best ways to discover new and exciting things to do is by getting a recommendation from someone else. With that in mind, we thought you might like to read more about a few of our thrilling experiences from fellow adventurers, who've been there, done it and loved it!