Excited to make the most of the June long weekend? Whether your goal is to get outside and active, or make some long-lasting memories, check out what amazing adventures are available this long weekend.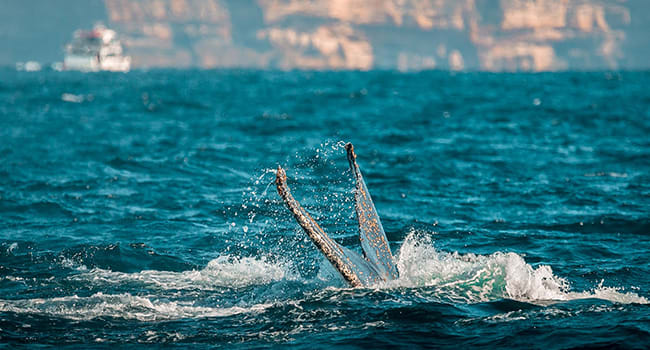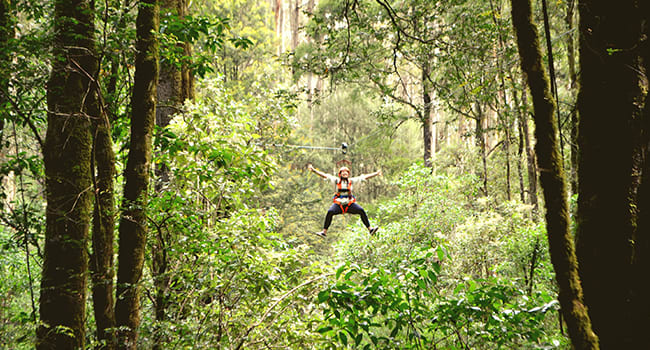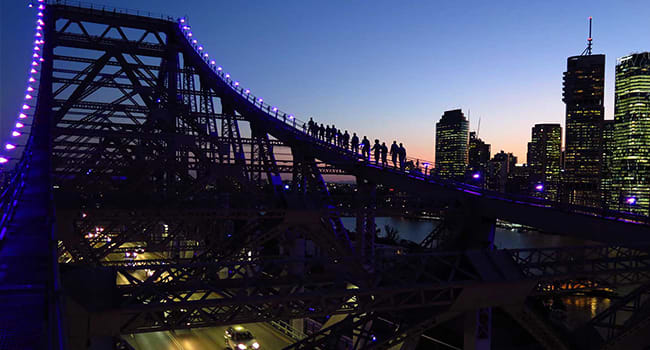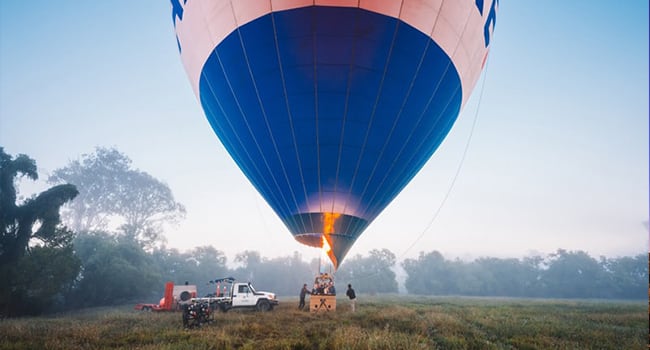 What to do on the Gold Coast
Whilst it may not be a long weekend in Queensland, there's no reason you can't fill your weekend to the brim with adventure. From hot air ballooning over the Gold Coast Hinterland to bringing the whole family along for an exciting jet boat ride, take the chance to make some exciting memories. If you've been waiting for a sign to go skydiving, here it is.