Team Building Activities


A team that works well together is efficient, motivated, and productive. With an adventure, your team can be all three. That's why the best companies to work for choose adventure for their team building activities. Adrenaline makes planning team building activities unique and memorable, from V8 supercar drive days to yachting regattas. Adrenaline's amazing range of activities has something for everyone and can be customised to your audience and budget.
Top Team Building Activities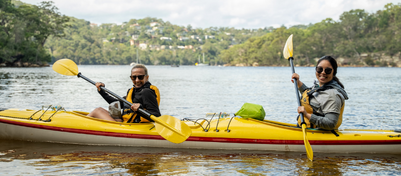 Learn something new about the natural and social history of Middle Harbour with your team. Explore different landscapes as you paddle through the area with a friendly guide and catch up with your colleagues on the water.

SHOP ALL KAYAKING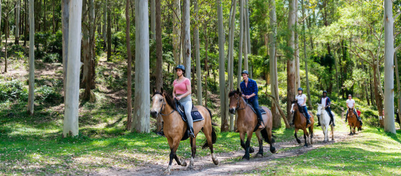 Saddle up with your team on this horse-riding adventure just north of Sydney. It's the perfect adventure to explore the lush rainforest and rock pools of Glenworth Valley while trotting alongside your colleagues.

SHOP ALL HORSE RIDING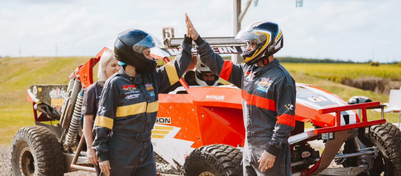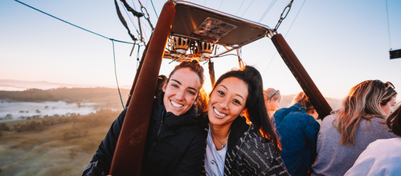 What are good team building activities?
Good team building activities are enjoyable adventures that your team can do together. Adventures will give your employees a new experience that, when enjoyed together, will help them grow closer. An outdoor activity is the best choice to get your team moving and celebrating. Why not take your team on a kayaking adventure through the natural surroundings of Pittwater and Ku-ring-gai Chase National Park? It's a great form of physical exercise and will help your team get away from their computer screens and into a new experience with their colleagues. Make sure you and your team look out for local wildlife, including turtles, seals and dolphins along the way!


Why is team building important?
Team building is important to build trust, encourage communication, and increase collaboration among your employees. Effective team building will create more engaged employees which in turn, is good for company culture.