Adventures are best when shared with loved ones and we guarantee your dad will be stoked after receiving one of these for Father's Day! Not only are they amazing presents, but we know he will love the idea of being able to spend more time with you. From dazzling scenic flights, thrilling shark dives or heart-racing rally driving; whatever his adventure style we have an amazing experience just waiting to be shared.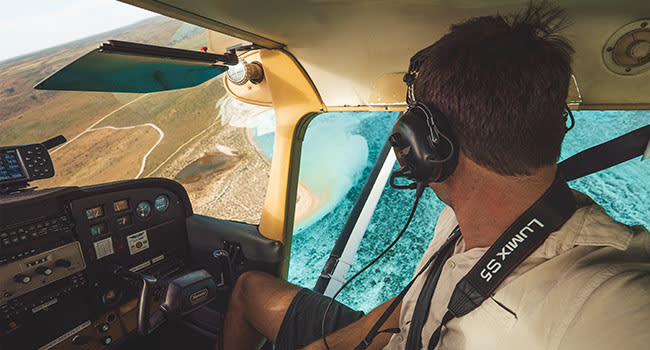 Scenic flight
Whether you want an exciting flight high above the city, to view Australia's incredible landscape from a brand new perspective, or experience some spine-tingling aerobatics, a scenic flight is an amazing thing to share with dad on Father's Day. Whatever your scenic flight style we guarantee it's even better when shared with a loved one.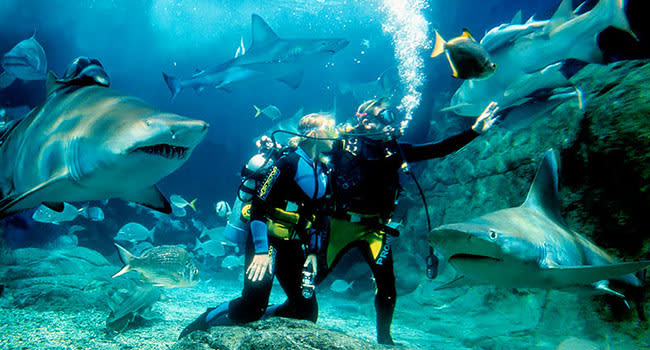 Swimming with sharks
Use this as a chance to tick this adventure off both of your bucket lists. Whether you opt for the great whites of Port Lincoln, or the whale sharks of the Ningaloo Reef, swimming with sharks is one of the most heart-racing and exciting adventures you can experience. Once you leave the water you'll feel bonded like never before!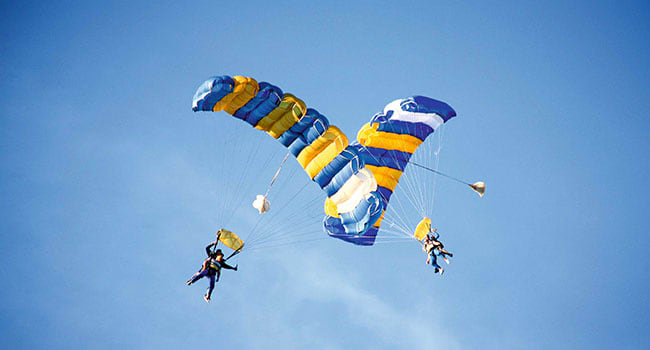 Skydiving
No excitement even comes close to the feeling of sitting in an aeroplane knowing you are about to jump right out of it... Sharing a skydiving experience with your dad will leave you feeling like you can take on the world together! The only question is who is going to be the first to jump?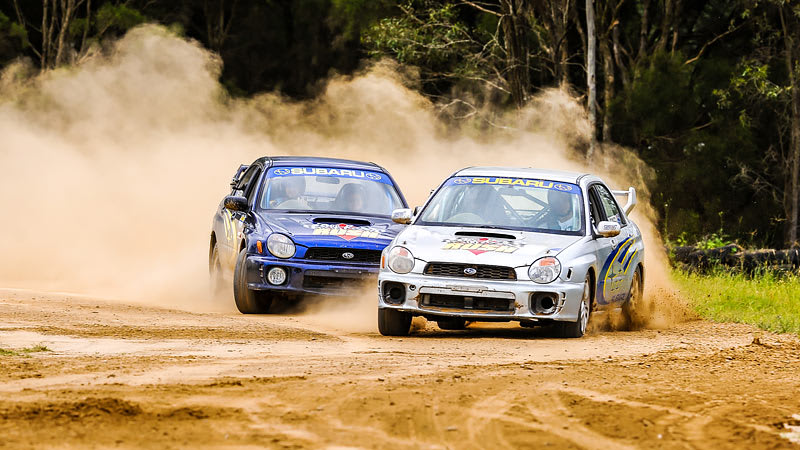 Rally Driving
Rally driving will make Dad's dream of living in the fast lane a reality. Suit up into your racing attire, jump behind the wheel and learn how to burn rubber like a professional! Whether you're in Sydney, Melbourne, Brisbane, the Gold Coast or Perth, there's an extreme rally driving experience just waiting to be shared...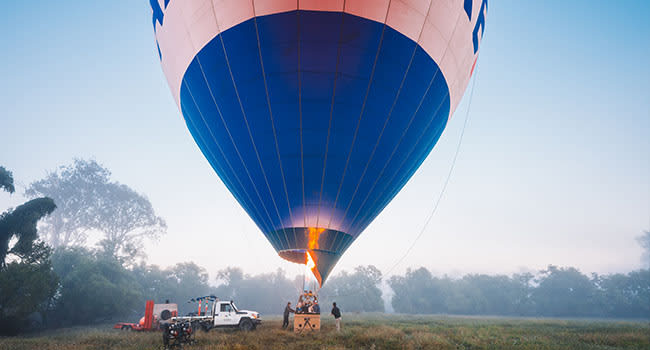 Hot air balloon
You know those memories that each time you look back you're met with the same rush of excitement you had on the day? Hot air ballooning is one of those experiences. Share the unique thrill of hot air ballooning with your dad this Father's Day and enjoy the memories that will last you a lifetime.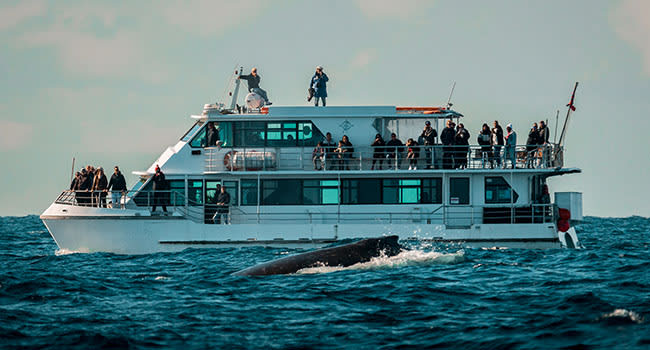 Whale watching
Father's Day luckily aligns perfectly with whale watching season, so why not make the most of it? Grab some tickets for a cruise in some of the best whale watching locations around Australia and enjoy seeing these gentle giants up close and personal with your dad. This makes for such a fun day out and you can never go wrong with some fresh sea air and winter sunshine.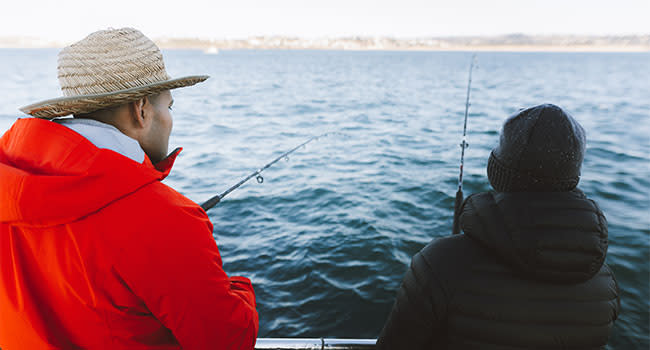 Fishing
Spending the day out on a fishing trip with dad will give you a chance for that long-overdue catch-up. Whether you both are old hands with a fishing rod or complete beginners, relishing in this fun adventure with your dad will leave you feeling refreshed, relaxed and hopefully with a great catch in hand.
Ready?