I'm Toni. A new experience addict, snowboarding enthusiast, and road trip advocate. I love any opportunity to try something I've never done before, to challenge myself, to fail, to learn and to get a kick out of it.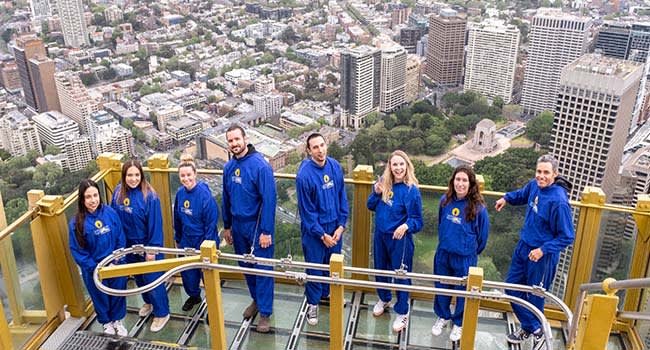 What does adventure mean to you?
It's finding a new place, a new fear, a new feeling or a new friend. It's about putting yourself in a position you're not sure about, finding your feet and loving every minute.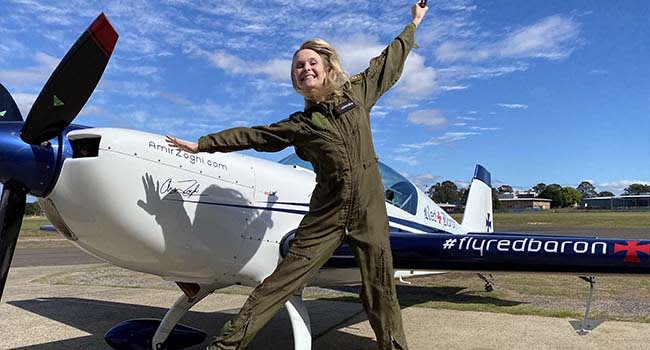 What is the most memorable or meaningful adventure you have been on so far?
Definitely packing up my life and moving to Canada. I went over with no job, no friends, no support network - just a snowboard and some cash. I met the most incredible people, hiked some amazing mountains, went bungee jumping, broke two snowboards, lived with a whole range of amazing people, took a taxi to America, and swam in a lake that still had iceblocks in it.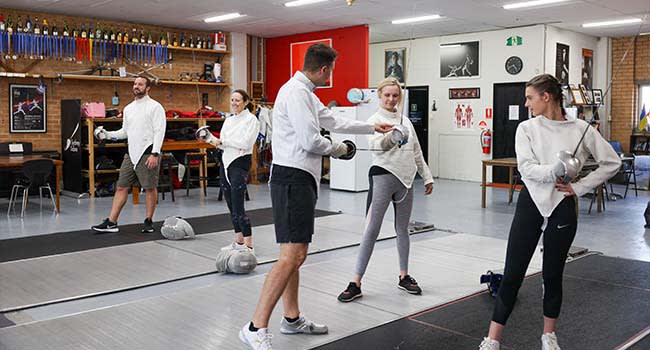 What's your favourite thing about the Adrenaline brand?
Adrenaline gives you all the tools to live an amazing life full of the adventures you've always dreamed of. All you have to do is commit. It's such an empowering brand.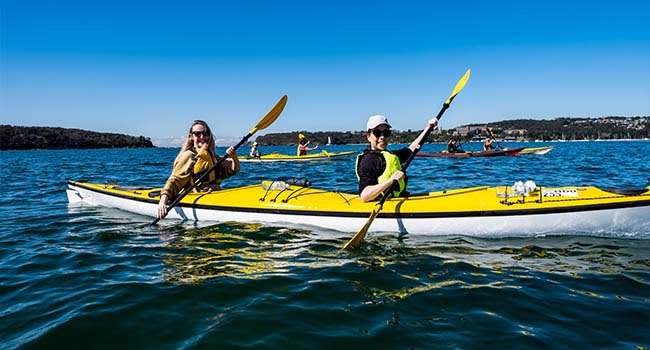 What is an adventure you would use to overcome a fear of yours?
I'm pretty scared of horses.. they're so big! So I'm going horse riding this weekend (why…)! I'm also pretty scared of sharks and the unknown of the ocean, so I'd love to go diving with sharks and scuba diving this summer.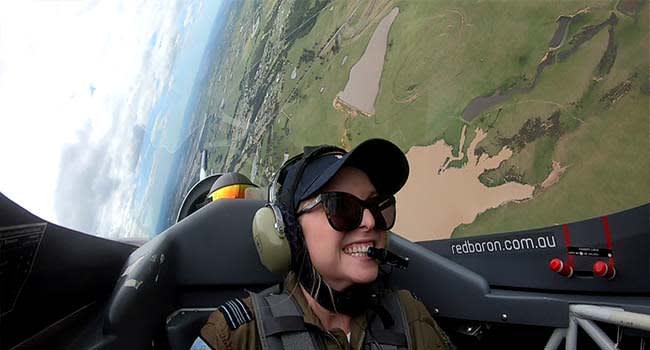 What's been your favourite Adrenaline adventure you've experienced so far?
I absolutely loved aerobatics. The pilots have such amazing control and it's incredible to see the horizon the wrong way around.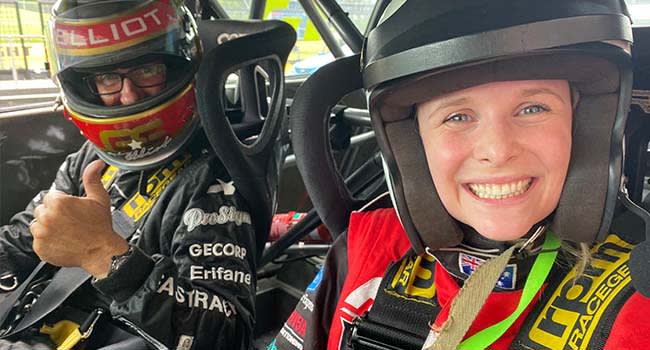 what is one still sitting on your to do list?
Skydiving. I was meant to go just before lockdown, so that's up next. I definitely want to learn to scuba dive so that's on there too.