Looking for that bit of inspiration to help you make the most of summer? We've got you covered. Here are the top five experiences that Adrenaline customers are loving right now. From adrenaline pumping and action-packed, to laid-back summer vibes, get inspired right here.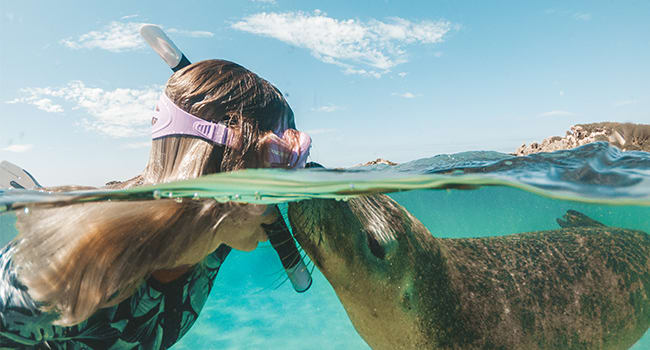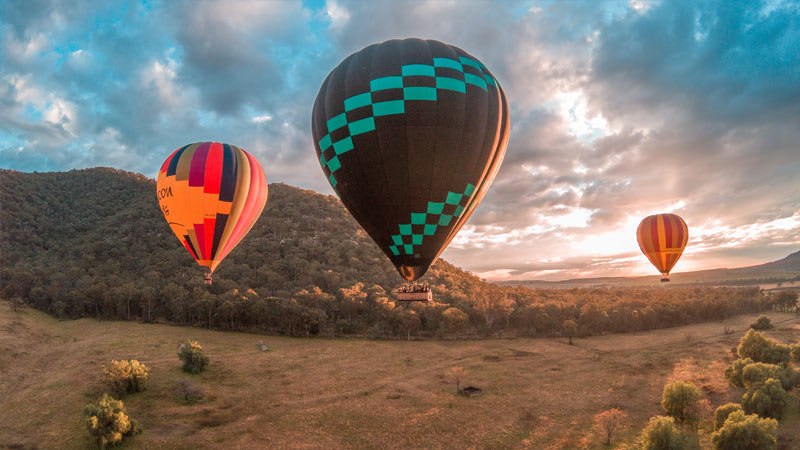 Hot air balloons
Even the biggest Adrenaline seeker can appreciate the serenity of floating by in a magical hot air balloon. Feel weightless as you drift along the morning breeze and witness the sun peeking over the horizon. Check out the popular flights over the Hunter Valley, Byron Bay or the Yarra Valley.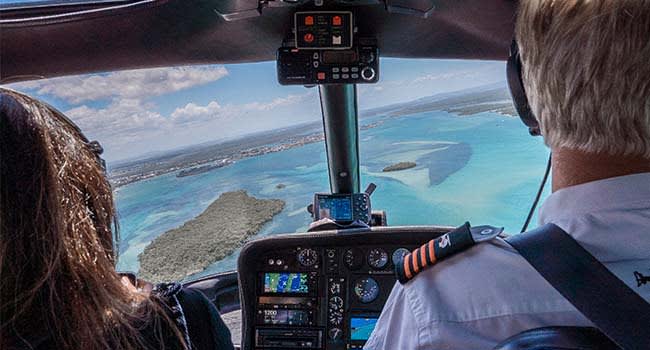 Helicopter rides
There's no better view than bird's eye, right? Get the best view in the house dashing around in a helicopter. Whether it's floating above Sydney Harbour, getting a great view of Perth or Melbourne city, or perhaps Phillip Island is more your style. Whatever your preferred flight path, a helicopter ride is an unforgettable journey.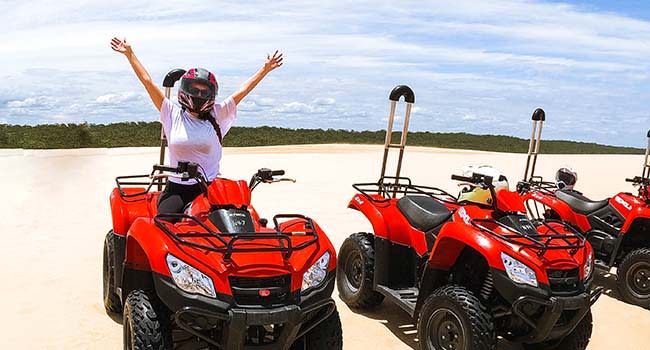 Quad bikes
There's no denying that getting behind the wheel of a powerful vehicle is one of the best Adrenaline pumping experiences. The driving doesn't end on the track this summer though, with quad bikes offering a unique driving experience. From exploring Glenworth Valley's terrain, Port Stephen's epic sand dunes or Gippsland; it's not one to miss out on!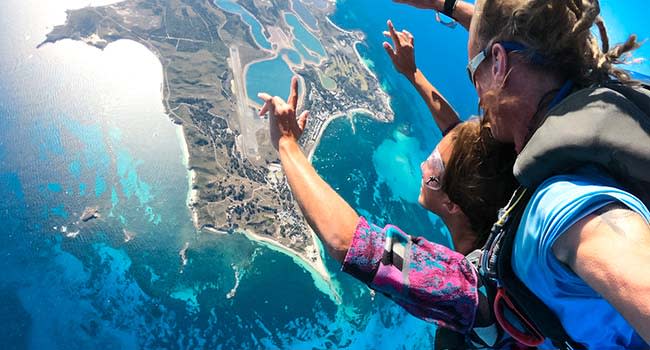 Skydiving over the beach
Skydiving over the beach is the quintessential summer experience. Salty air, falling from 14,000 ft, taking in views of the waves along the horizon; there is nothing quite like it. Whether it's in Wollongong, the Sunshine Coast, the Great Ocean Road or Rockingham, this is one of the most popular Adrenaline rushes this summer.
Ready?
best seller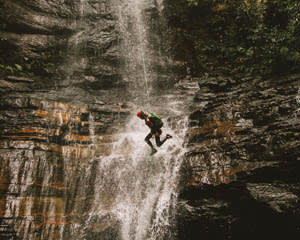 NSW: Sydney
BEST SELLER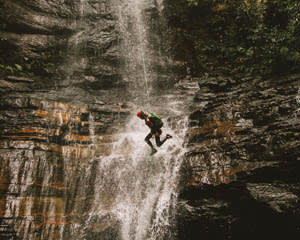 NSW: Sydney