Sick of staring at screens? It's time to log off, get off the sofa, spring into action and immerse yourself in nature with one of our range of epic outdoor activities. We've rounded up a range of amazing experiences, open now and ready to welcome you. Not only are these a great way to take a break from the day to day and have fun, but you'll also be supporting Aussie businesses… so all the more reason to feel good!
Whether you're packed up to go right away or planning your itinerary for a future getaway, you'll want to give these outdoor experiences a look. They're also some of the best Christmas gift ideas you'll find!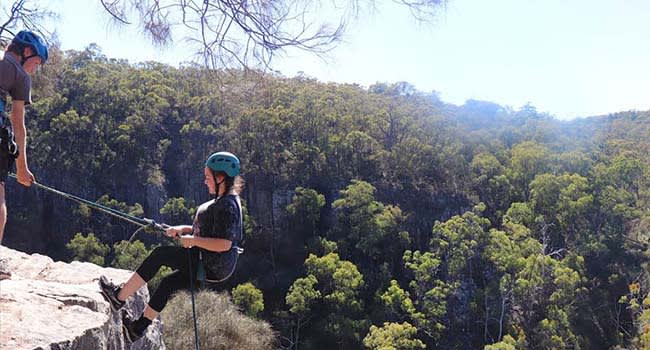 Abseiling and Canyoning
See some of Australia most impressive natural landscapes in a whole new way with abseiling and canyoning. Whether it's abseiling down a waterfall in the Blue Mountains or shooting off natural water slides in Tasmania's Cradle Mountains' Dove Canyon, these are a great way to push your limits and learn new skills. With expert instruction you'll be in safe hands, get a real rush of adrenaline and an unbeatable sense of satisfaction.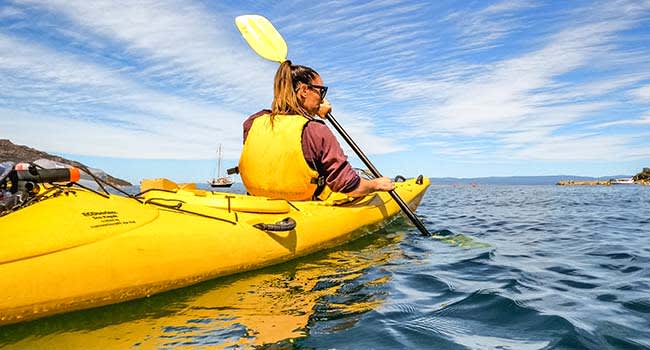 Kayaking
With Australia's stunning coastline and waterways there are few better places in the world to go for a paddle. Check out our range of the best kayaking tours and rental options for everything from morning paddles around Sydney Harbour to up close and personal encounters with dolphins in Byron Bay. Whatever you choose, kayaking is an awesome way to get around. And, as an added bonus, it's a great workout too.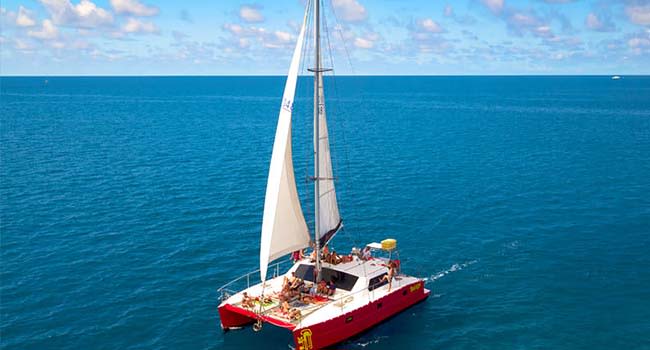 Sailing
Keen for a water-based adventure of a different kind? Our sailing experiences are a real must-try. There's a little something for everyone in our sailing experiences range, from exciting hands-on yacht and catamaran adventures (including the chance to travel on a luxury racing yacht and ex Sydney to Hobart competitor) to trips where you can just sit back, relax and cruise scenic spots like Sydney Harbour.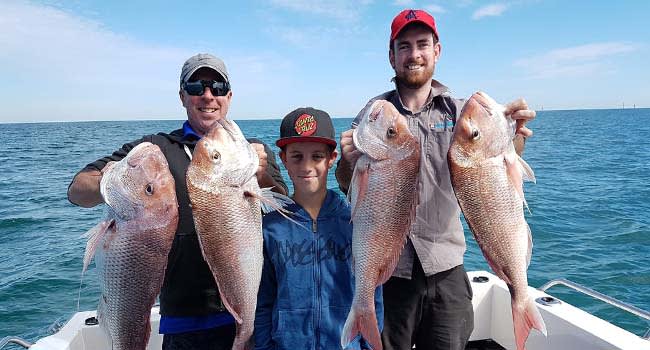 Fishing and boat hire
Seasoned angler? Absolute beginner? Our range of fishing experiences and boat hire options cater for all kinds of people. Hop on one of fishing tours for expert instruction, all equipment provided and transportation to all the best fishing spots. Or choose your own adventure with one of our self-drive boat hire options. Fishing is a great way to spend a relaxing day, whether it's with friends, family or as a solo adventurer keen to cast a line with likeminded folk.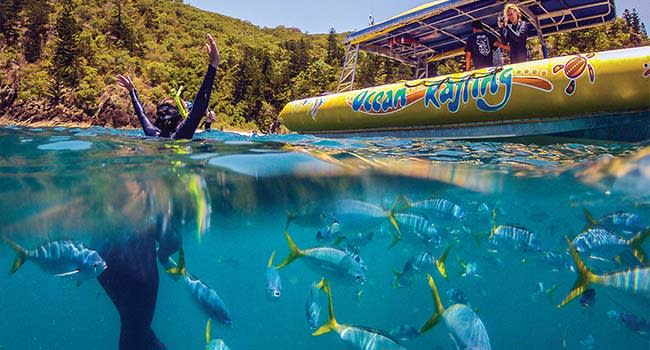 Snorkelling and Scuba Diving
No Aussie adventure bucket list is complete without a tick against snorkelling or scuba diving. The Great Barrier Reef is an absolute must-see for all adventure lovers and we've got a wide selection of the best reef tours around. But it's not all about the Great Barrier Reef, there are amazing snorkel and scuba dive spots all around our coastline. Try Cabbage Tree Bay Aquatic Reserve in Manly, Sydney or Canning Vale, Perth, to name just a couple of underwater spots not to miss.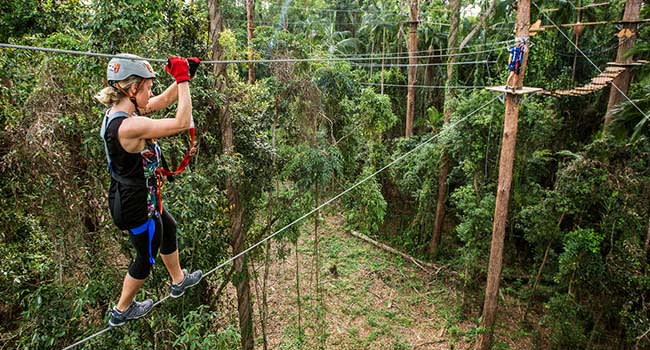 Ziplining and Flying foxes
Our flying fox and tree adventures are popular with all ages. Couples, families, friends and colleagues, it's time to come together and have some fun! Whether you're a kid or just young-at-heart, zooming through the forest on a zipline is an epic feeling. Choose from spots around Australia and take on a variety of high-rise challenges at a range of difficulty levels. It's one of our most popular outdoor activities and a great way to get active and have fun in the great outdoors.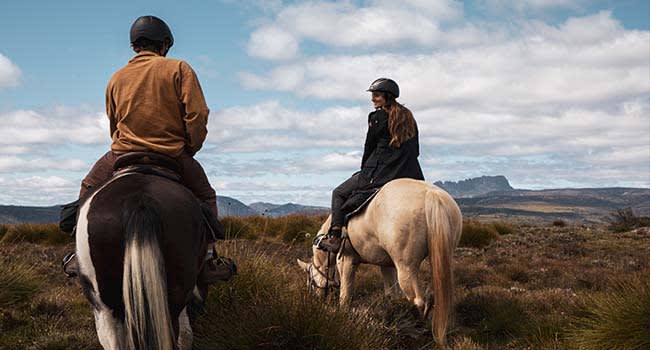 Horse riding
Ready to get away from it all? Horse riding has to be one of the best ways to do it, whether it's taking in majestic views on a secluded beach or exploring unspoilt wilderness and lush green valleys. From guided trails suitable for beginners, through to free range options for those with more experience in the saddle, find your perfect horse riding experience at Adrenaline today.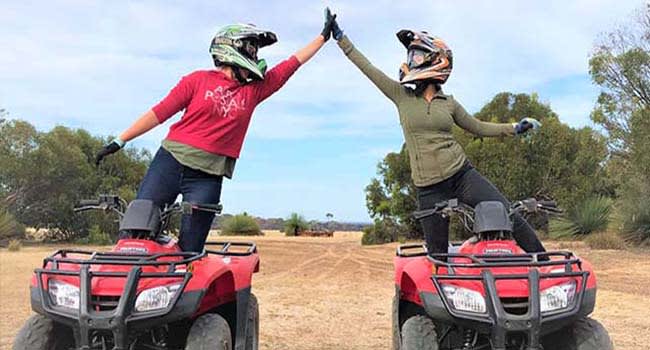 Quad biking
Riding a quad bike is a real rush. Don't just take our word for it, get out there and do it! Choose from our selection of Australia's best quad biking experiences. From the Stockton sand dunes of Port Stephens to the lush rainforests of Tropical North Queensland, there are breathtaking spots just waiting to be explored on four wheels. For amazing scenery and high-octane thrills, it doesn't get much better than quad biking.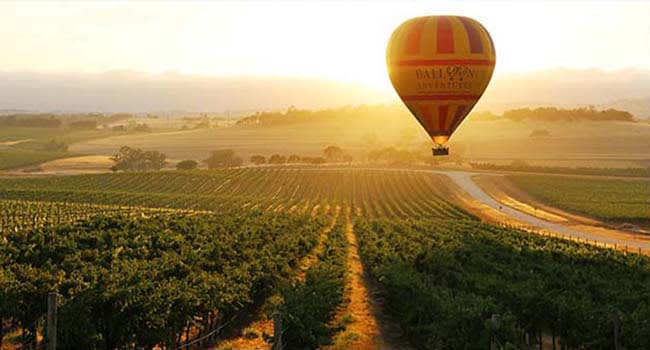 Hot air balloon rides
Follow in the footsteps of many adventurers that have gone before you with a hot air balloon ride. These remarkable experiences are a firm bucket list favourite and it's easy to understand why. There's something really special about floating silently across the sky looking out at views as far as the eye can see. We promise a balloon ride is well worth the early morning start.
Ready?