Whether you have some last-minute Christmas shopping to do (no judgement here), or you want to treat yourself for a hard 2021, now is the time to do it. With incredible offers on adventures in the lead up to Christmas, there are so many deals to snatch up this festive season.
Check out the top-selling deals below, or browse all the current offers. Happy shopping!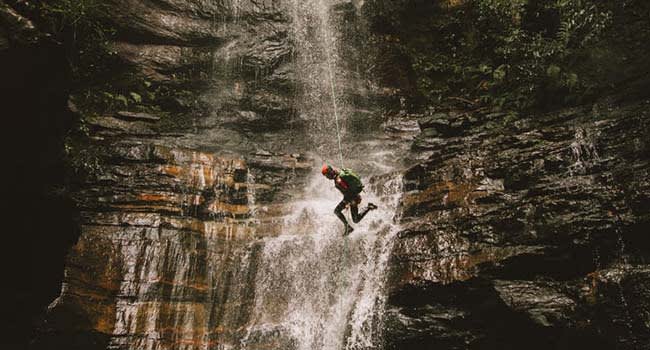 Canyoning Tour Empress Canyon, Blue Mountains
This half-day canyoning experience is perfect for beginners or experienced canyoners who are looking to get outside, get active and enjoy an adventure. Heading to Empress Falls in the spectacular Blue Mountains, you'll be jumping, swimming and abseiling your way through the canyon for about three hours.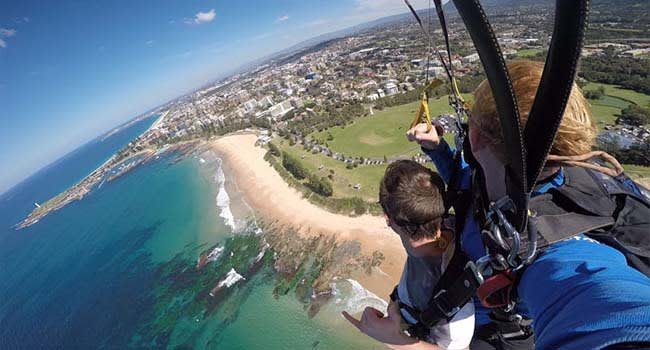 Skydive Up to 15,000ft, Wollongong
This skydive from 15,000ft over Wollongong beach is the ultimate adventure. You'll be connected to an experienced tandem instructor, so all you have to do is have the courage to jump and experience the highest, fastest, and most thrilling adventure of a lifetime. There really is no thrill that comes close to freefalling for up to 60 seconds at 200kph.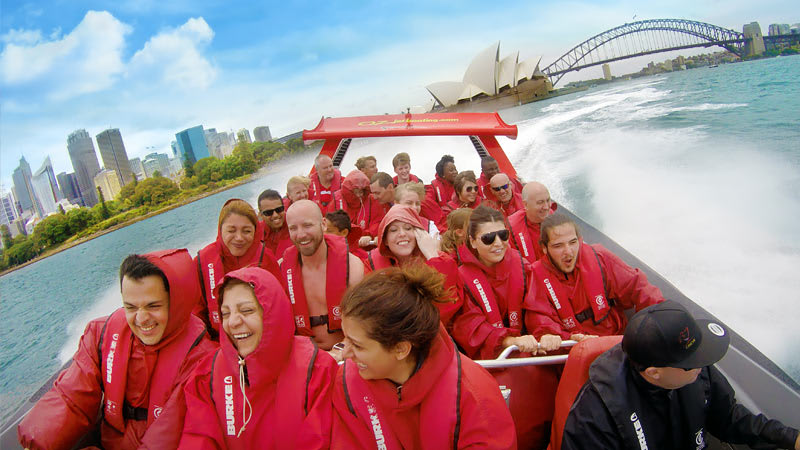 Jet Boat Tour, Sydney
Get ready for thrills and spills as you dash around Circular Quay in an exhilarating jet boat ride. Hold on tight as you are taken around all the iconic sights of Sydney Harbour at hair-raiding speeds. With plenty of manoeuvres along the way, this is one turbo-charged joy ride you won't forget in a hurry.
Hot Air Balloon Flight, Geelong
Watch the sunrise over Geelong and the Great Ocean Road as you float along in a spectacular hot air balloon ride. For your one-hour scenic hot air balloon flight you'll enjoy engaging commentary, unforgettable views, and the unique exhilaration of flying in a hot air balloon. This is one deal you won't want to pass up.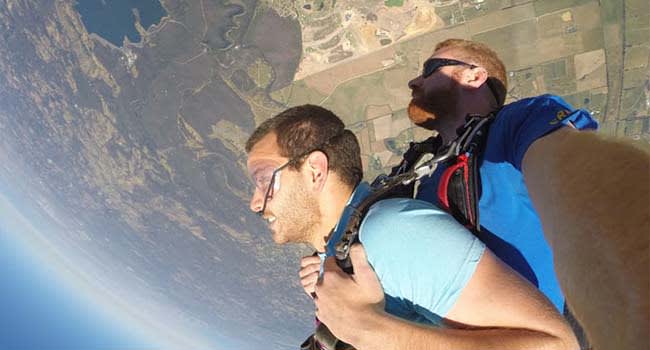 Tandem Skydive Up to 15,000ft - Yarra Valley
Take the leap from 15,000ft above the Yarra Valley with a spectacular skydiving adventure. Freefall for up to 60 seconds at speeds of 220km/h, before your parachute deploys and you can catch your breath over astounding views of Yarra Valley. You'll be on a high for weeks to come!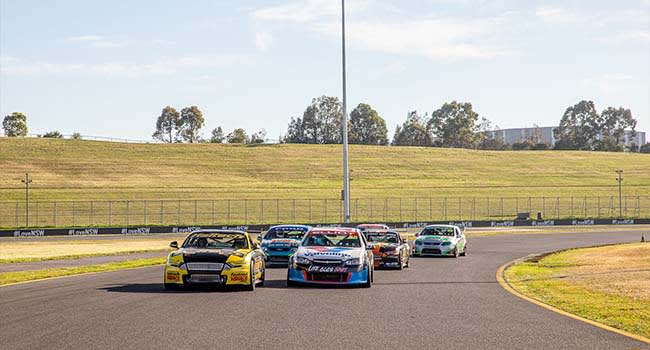 V8 Race Car 6 Lap Drive, Sandown Raceway, Melbourne
Experience what it's like behind the wheel of a powerful V8 vehicle as you live out your racing dreams at Sandown Raceway. For 6 thrilling laps race around the full National Circuit- Melbourne's high speed 3.1km circuit made famous by the V8 Supercar Sandown 500. This is not only an awesome adventure to tick off your own bucket list, but all car enthusiasts would love to receive this adventure as a gift this Christmas.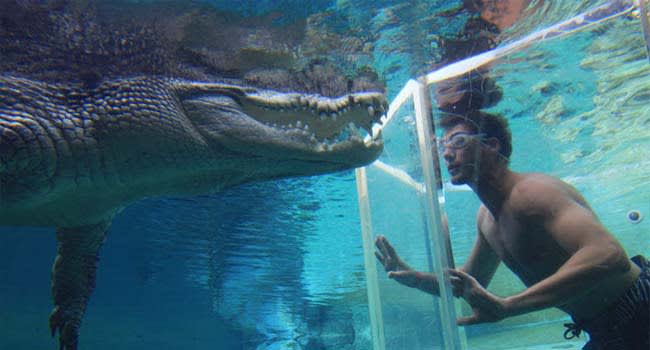 Swim With Crocodiles, Darwin
Do you have what it takes to enter the Cage of Death at Darwin's Crocosaurus Cove? Jump into the enclosure with one of Australia's iconic huge saltwater crocodiles. Nothing compares to the thrill of coming face to face with one of Australia's largest apex predators. Your encounter includes a full-day entry to the park, and family and friends joining you, but don't forget to also check out the crocodile feeding experience while you're there.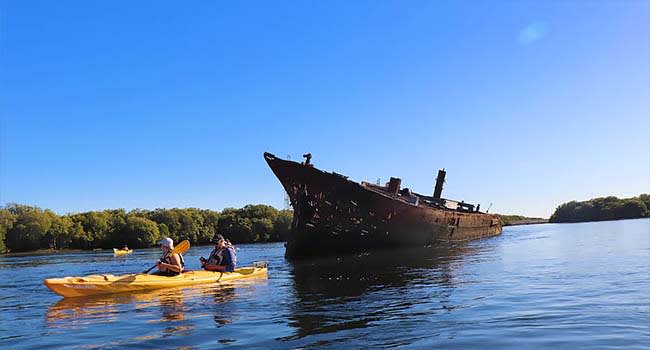 Dolphin Sanctuary & Ship Wreck Kayak, Adelaide
Explore the sights and sounds of Adelaide's waterways with a kayaking tour. For three hours you'll paddle your way around the shipwrecks of the Ship's Graveyard Maritime Heritage Trail and through the mangrove-lined channels of Garden Island. With plenty of marine life to spot along the way, keep your eyes peeled for dolphins and other wild locals.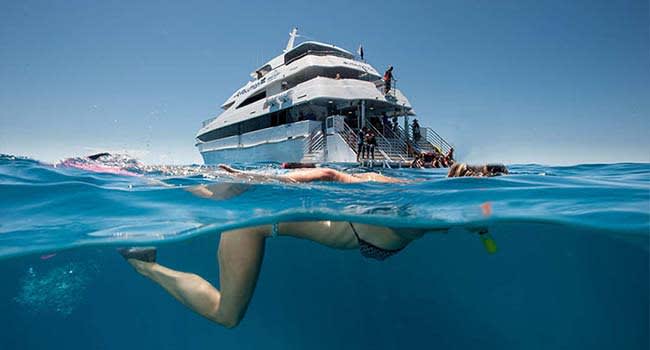 Great Barrier Reef Full Day Snorkelling Cruise, Cairns
Spend an entire day getting to know the Great Barrier Reef up close and personal with an exciting cruising and snorkel tour. Departing from Cairns, you'll spend the day exploring the iconic Australian landmark from above and below, stopping at two amazing snorkelling spots on the way. With a bustling tropical underwater world to discover, this is the best summer experience for your holidays.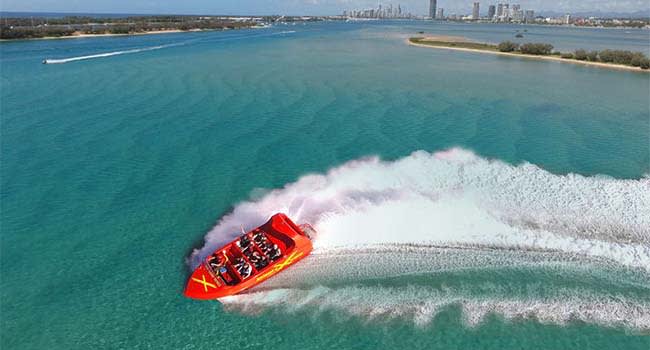 Jet Boat Ride, Central Surfers Paradise
Get ready for an adrenaline pumping adventure on the water with a 55-minute jet boat experience on the Gold Coast. Feel the force of the jet-power turbo engines powering you across the salty water. You'll reach speeds of up to 80km/h as your experienced captain performs thrilling stunts. An awesome family experience for these school holidays.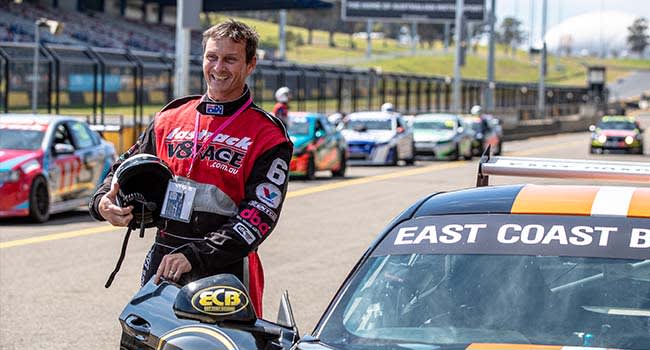 Shop all deals
Add to the adventures this Christmas and save with our selection of special offers, deals and on sale experiences. Take advantage of great sale savings on some of the best experience gifts around Australia. Shop now and save on unique gifts.