After yesterday's NSW Government announcement, our team is bursting with anticipation to get outside and start adventuring again. We asked some of our amazing team members, what is one adventure you are looking forward to?

Our Adrenaline vouchers are valid for 5 years, so there is plenty of time to choose adventure. Check out the adventures now!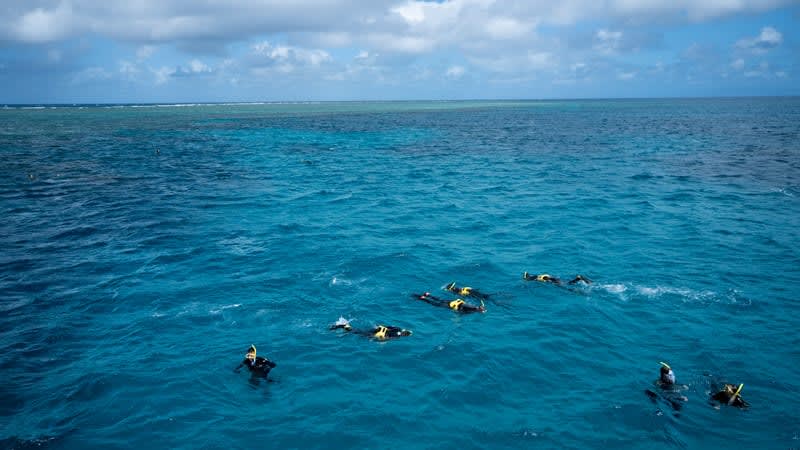 Jeanine - Designer
I'm extremely excited to immerse myself in experiencing and discovering the wonders of life under the sea with Scuba Diving in the Great Barrier Reef. What an amazing way to see another world!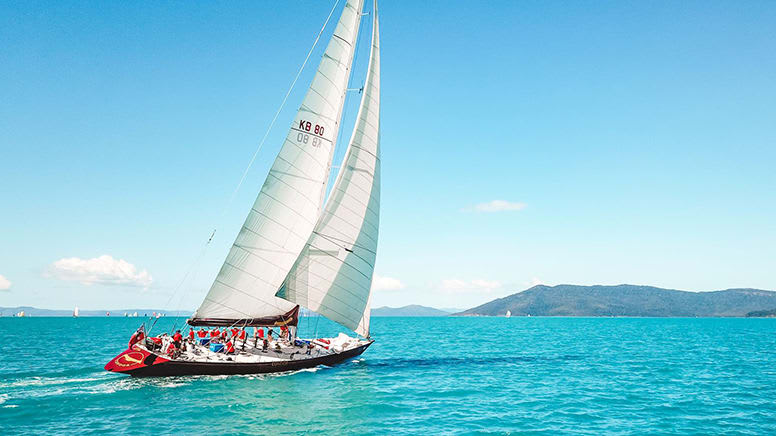 Miranda – Digital Marketing Manager
I am really looking forward to a three-night sailing cruise around the Whitsundays. I can't wait to explore a new location, immerse myself in nature, see the stars, and breathe fresh air. I might even volunteer to sail!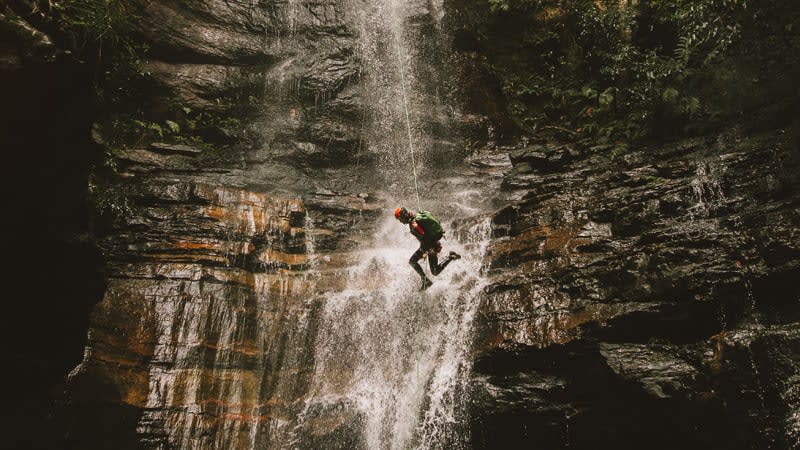 Toni – Brand Manager
I can't wait to go canyoning in the Blue Mountains. Trust-falling into pools, swimming through the canyon, walking through ancient rock formations & abseiling down a waterfall. What's not to love?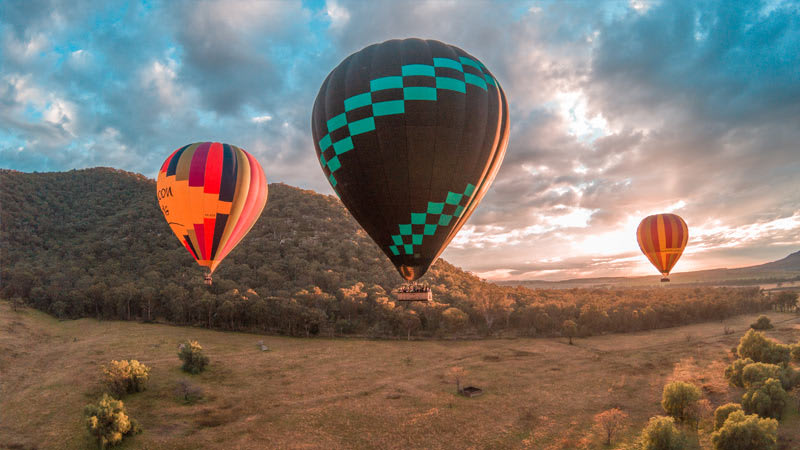 Emma – Marketing Executive
Hot air ballooning in the Hunter Valley is on my list! I can't wait to escape the Hussle and bustle of Sydney and view specular landscapes from the sky. I've never done this adventure before, so it will be a new experience that I'm looking forward to.
Toby – Enterprise Account Manager
This Jet Fighter experience has been on my Wish-list ever since starting with Adrenaline. One of the most exhilarating things I've ever done is a track day on my motorbike, and second to that is skydiving. I can only imagine that the only thing to ever top these would be the thrill of being a passenger in this L-39 fighter jet as it accelerates to up to 900km/h.
Ready?