Take a browse of just some of the new arrivals that have hit the Adrenaline site recently that we think you're going to love! From epic kayaking tours, dreamy hot air balloon rides and even overnight camping trips, check them out and get amped up for your next adventure.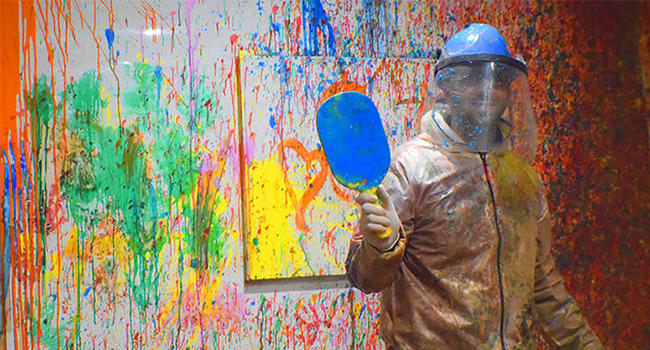 Smash & Splash Room Experience, Sydney
Got some pent up frustrations you need to get out? This is the experience for you. This unforgettable combination smash and splash room experience in Sydney gives you the chance to let completely loose. Spend time in each room either destroying random objects, or throwing colourful paints at the wall to your favourite tunes.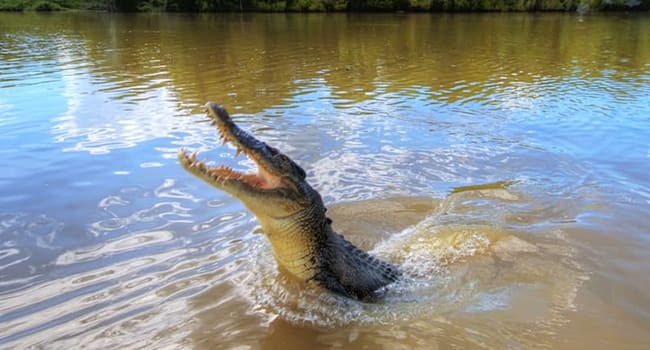 Jumping Crocs Cruise Tour, Darwin
Get out for an exciting wildlife river cruise along Darwin's Adelaide River. Head out onto the water to enjoy incredible scenery and learn all about the star of the show: crocodiles! Even watch them leap out of the water for a taste of buffalo meat. Over 1,600 crocodiles call this river home, so you're sure to see a few!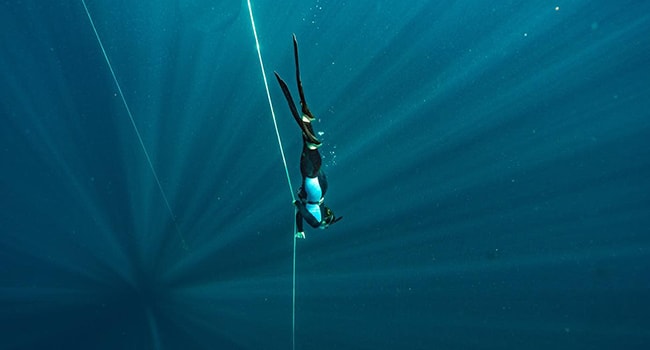 Full Freediving Course, Sunshine Coast
Begin your freediving journey with this incredible two day course. You'll learn the basic theory on an interactive app, jump in the pool to practice breathing and rescue techniques, and practice freediving to depth during two open water dives at the HMAS Brisbane wreck. Nothing compares to the freedom and adventure of freediving, so get started!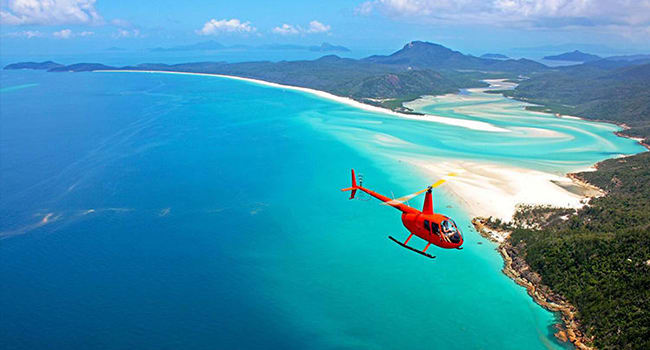 Whitsundays Scenic Flight, Airlie Beach
This exciting scenic flight will give you the best seat in the house for unbeatable views of the Great Barrier Reefs and Whitsundays. Soar over landmarks like Heart Reef, Hill Inlet and Whitehaven Beach, and see the stark white sands and turquoise waters for yourself.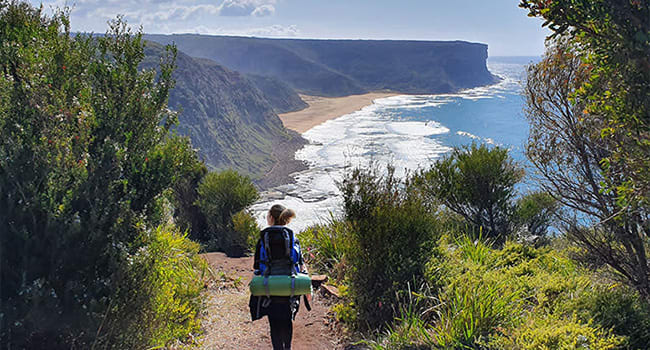 Two day hiking trip, Royal National Park
Explore deep into the Royal National Park, on this self-guided walking adventure for two. All your camping equipment and an e-guide with maps for your hiking itinerary will be delivered to your door the evening before, so all you need to do is head out and enjoy the spectacular forests, beaches and natural sights.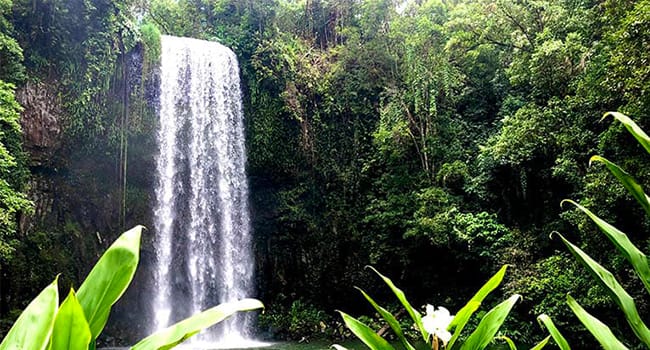 Waterfalls Full Day Adventure, Cairns
Head out of Cairns and into the heritage-listed rainforests to discover their amazing waterfalls and wilderness on this full day adventure. You'll swim under waterfalls, take on a natural rockslide, wander past 15 metre high tree roots in the rainforest and jump in with the wildlife in a pristine crater lake.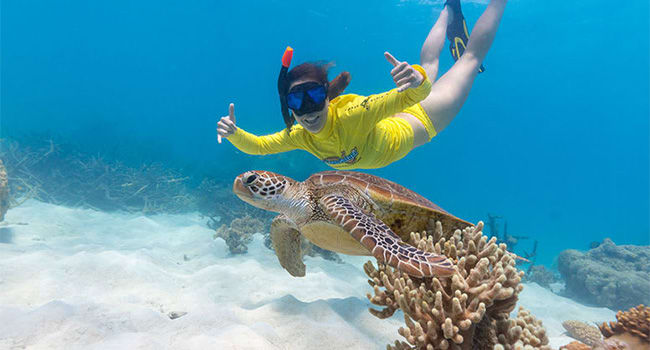 Snorkelling safari, Cape Tribulation
The Great Barrier Reef needs little introduction, but we do believe this snorkelling safari needs to be talked about! This half-day tour will take you from Cape Tribulation to Mackay and Undine Reefs, giving you plenty of chances to spot coral, sea turtles, starfish, eagle rays and more!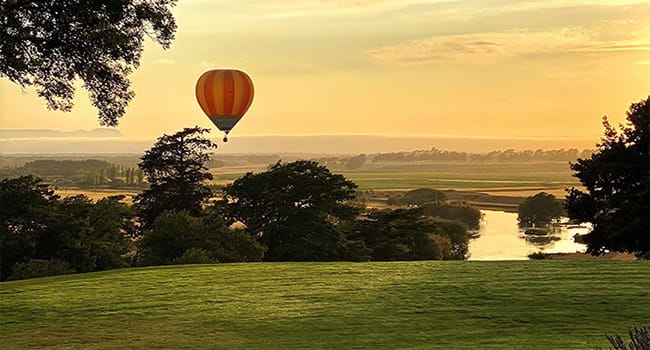 Hot air balloon, Northam
Lift off to exciting new heights with a thrilling hot air balloon ride over the gorgeous Avon Valley. Taking off at sunrise, soak in the beautiful countryside views of rolling hills and winding streams, before touching town and being treated to a delicious breakfast.
Ready?