Australia is known for its wildlife, so it's only logical we also have some of the best animal attractions and experiences in the world. You're never too old to enjoy getting up close and personal with beautiful creatures and we have all kinds of ways to help you do it in the style. Here are a small selection of our favourites, perfect for your next day out…
Seal Cruise Phillip Island
Jump on this scenic coastal cruise to see one of Australia's largest wild fur seal colonies. Travel along the picturesque coast from Phillip Island to Seal Rocks and enjoy the educational commentary, plus afternoon tea and activities for the kids. This is a great day out for all the family, and with more than 5,000 seals spotted on average, you might want to take a camera along.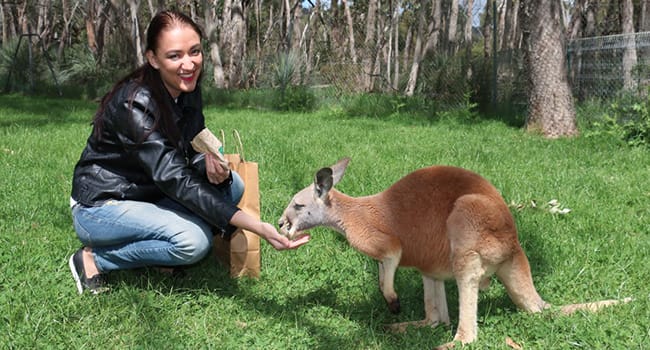 Cleland Wildlife Park Adventure Tour Adelaide
See some of Australia's best known wildlife on this adventure tour of Cleland Wildlife Park. Departing from Adelaide CBD, you'll stop off on the way to enjoy the summit of Mount Lofty with amazing views of Adelaide! Visit more than 130 kinds of native animals and walk amongst free-roaming animals such as kangaroos, wallabies and emus in their natural habitat!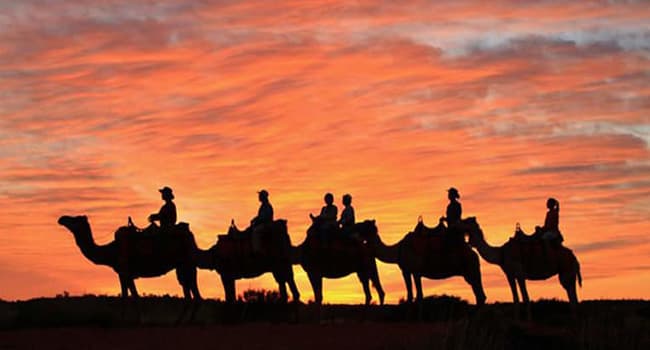 Camel rides
Camels might not be the first animal you think of when someone says "Australia", but they've played a pretty important role in parts of the country for more than 130 years. You'll learn about their history and connections with this land during your tour…. And think about it, riding one in the outback sounds pretty epic doesn't it? You can do just that with a sunset camel ride at Uluru and Kata-Tjuta, as well as in Alice Springs.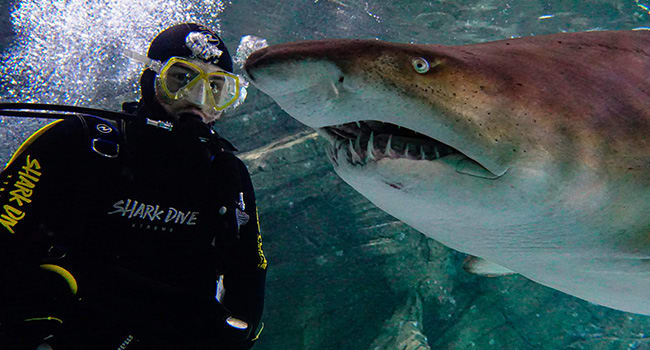 Shark dives
Some people like their animal experiences to be cute and cuddly, while others prefer them to have more of a thrill seeking side to them. What could be more exciting than the chance to scuba dive and swim with sharks? Come face-to-face with these stunning and often misunderstood creatures at aquariums in Melbourne and Sydney, or head out to a reef off Mooloolaba, Sunshine Coast and dive with sharks in the wild.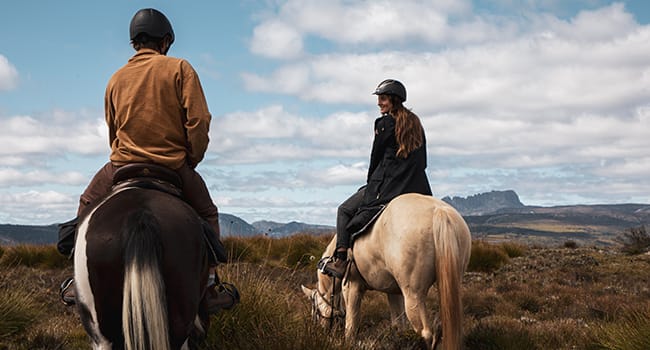 Horse riding
There are all kinds of ways to explore Australia's beautiful natural landscapes, but for pure thrills, horse riding has to top the list. It's a great way to connect with these beautiful animals and there are experiences for all ability levels, there are guided tours suitable for beginners, as well as free range options for more experienced riders. Popular locations include Glenworth Valley, just north of Sydney and St Andrew's Beach, Mornington Peninsula.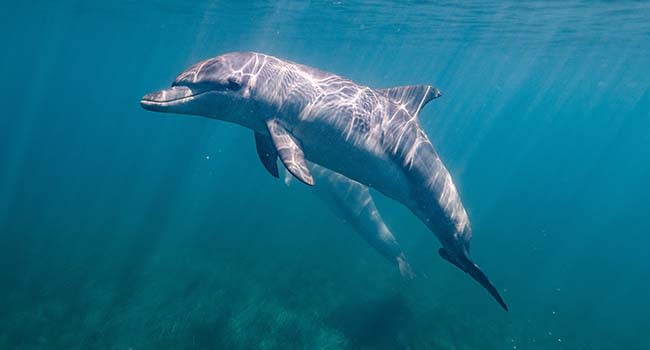 Swim with Dolphins and Seals – Mornington Peninsula
There's nothing quite like seeing animals in the wild. Animal lovers of all ages will adore the chance to swim with dolphins and seals just a short journey from Melbourne in the gorgeous seaside village of Sorrento on the Mornington Peninsula. Pull on a snorkel, explore reefs and swim alongside these magnificent creatures. This eco-friendly trip is the marine adventure of a lifetime.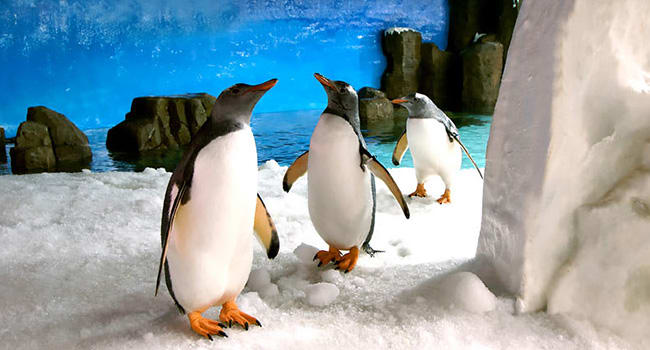 SEA LIFE Aquarium
Go on a journey of discovery to see thousands of animals from hundreds of species… all without the need to get your feet wet. Expect to see sharks, rays, turtles, tropical fish and much more. SEA LIFE has locations in Sydney, Sunshine Coast and Melbourne and they're an ever-popular day out that will keep visitors young and old entertained. A great all-weather activity for the family.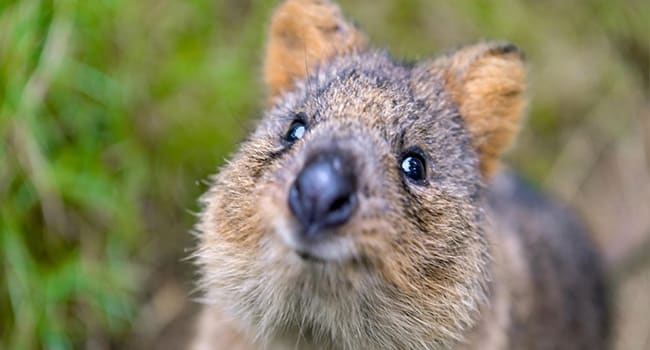 Featherdale Wildlife Park
Make friends with more than 230 different species, including Tasmanian devils, wombats, kangaroos and koalas at Sydney's Featherdale Wildlife Park. You can also see (at a suitably safe distance) a Saltwater Croc, a range of snakes and more. There's even farmyard friends like cattle, sheep and goats, so it's perfect for your next family day out.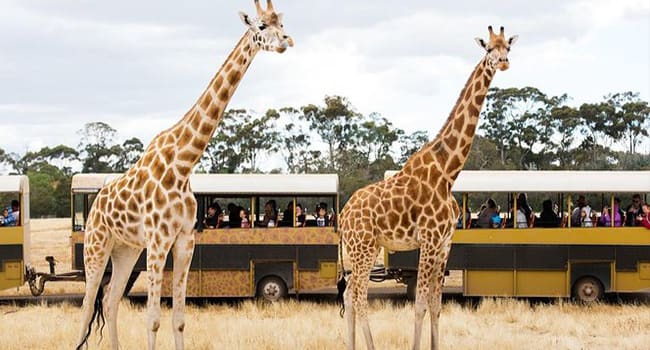 Werribee Open Range Zoo – Off Road Safari
Always wanted to go on safari? Jump on this awesome 4WD trip through Werribee Open Range Zoo and do it, right here in Australia, just a short distance from Melbourne. With a range of spectacular animals to look out for along the way, including giraffes, cheetahs, meerkats, hippos and lions, you'll be forgiven for feeling like you're on a different continent! Don't forget your camera.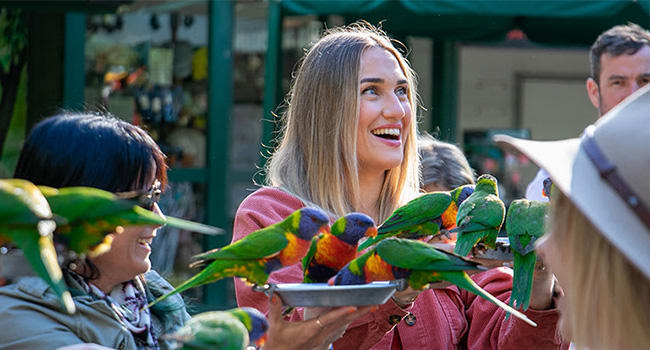 Currumbin Wildlife Sanctuary
You'll be surrounded by wildlife and nature at the Queensland heritage listed Currumbin Wildlife Sanctuary. This not-for-profit, Advanced Eco-Tourism Certified location is an immersive experience, so there's plenty of chance to get up close cuddling koalas, feeding kangaroos and being entertained by a range of shows.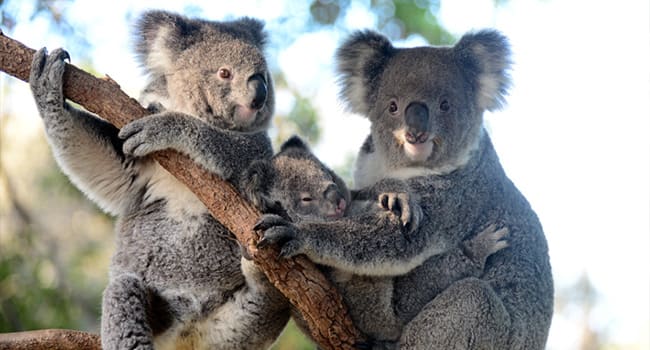 Taronga Zoo and Sydney Harbour Cruise
The world-famous Taronga Zoo is home to a phenomenal range of native and global animals, from koalas and kangaroos to lions and elephants. Don't miss the range of free daily shows for even more fun and learning. With our Taronga Zoo savings bundle you can cruise across the gorgeous Sydney Harbour (various departure points are available) to your heart's content for two days and arrive at the zoo in style.
Ready?