Australia is known for its incredible wildlife, so of course, we also have some of the best animal attractions and wildlife adventures in the world. Whether you're looking for something exciting to do post-lockdown (making the most of our 5 year voucher validity), or you're ready to head out this weekend and come face-to-face with some wildlife, here are just a few of our top picks.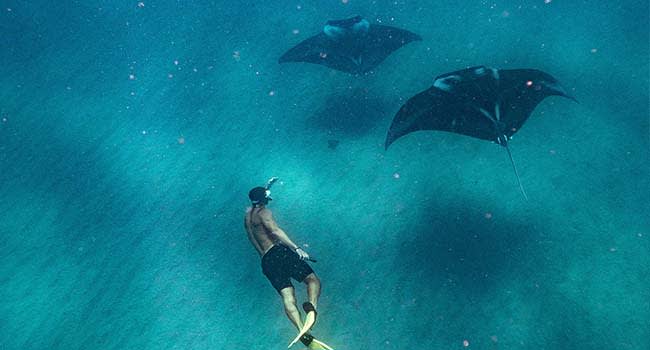 Swim with manta rays
Swimming alongside manta rays is an out of this world experience. Explore Western Australia's Heritage Listed Ningaloo Reef on this full-day marine adventure, where you have the opportunity to snorkel with manta rays and a bunch of other incredible marine life. The perfect bucket-list adventure to look forward to.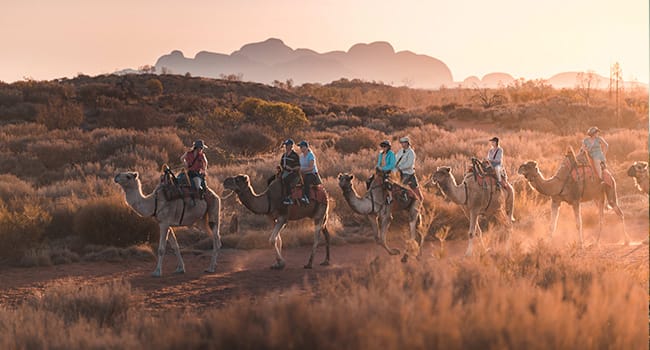 Sunset Camel Ride
Explore the outback in one of the most unique adventures yet, a sunset camel ride around Uluru! Find out more about camels' 130-year history in Australia and learn about the role they played during the opening up of the outback, all while witnessing Uluru light up in the setting sun. Or if you are a morning person, check out this sunrise tour.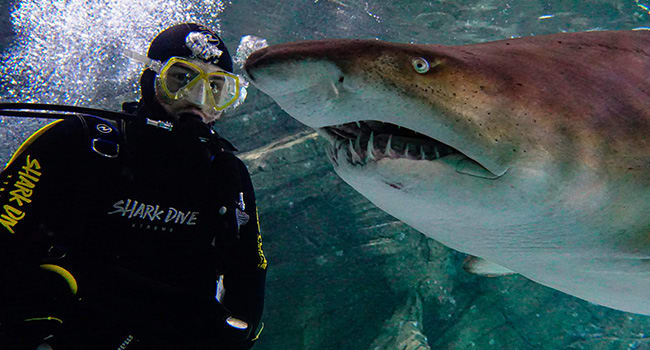 Shark dives
If you're looking for an animal encounter with a bit of bite... This is the one for you! There's nothing more exciting than the chance to scuba dive and swim with sharks? Come face-to-face with these stunning and often misunderstood creatures at aquariums in Melbourne and Sydney, or head out to a reef off Mooloolaba, Sunshine Coast and dive with sharks in the wild.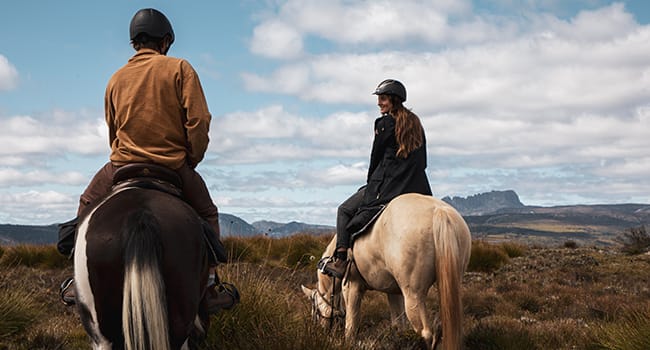 Horse riding
There are all kinds of ways to explore Australia's beautiful natural landscapes, but horse riding has to top the list. It's a great way to connect with these beautiful animals and there are experiences for all ability levels. There are guided tours suitable for beginners, as well as free-range options for more experienced riders. Popular locations include Tassie's Cradle Mountain, Glenworth Valley, just north of Sydney or Victoria's St Andrew's Beach.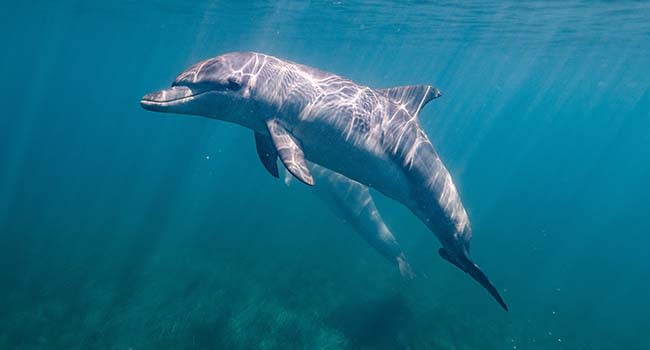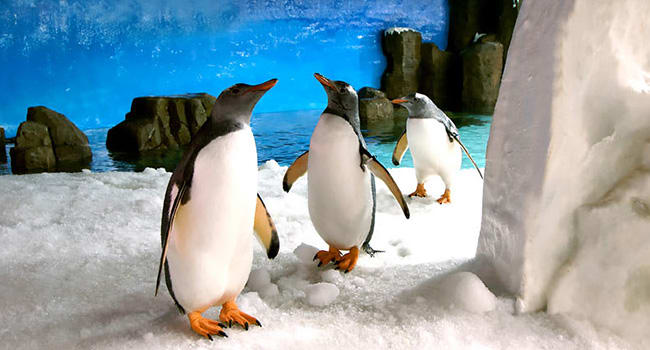 SEA LIFE Aquarium
Go on a journey of discovery to see thousands of animals from hundreds of species… all without the need to get your feet wet. Expect to see sharks, rays, turtles, tropical fish and much more. SEA LIFE has locations in Sydney, Sunshine Coast and Melbourne and they're an ever-popular day out that will keep visitors young and old entertained. A great all-weather activity for the family.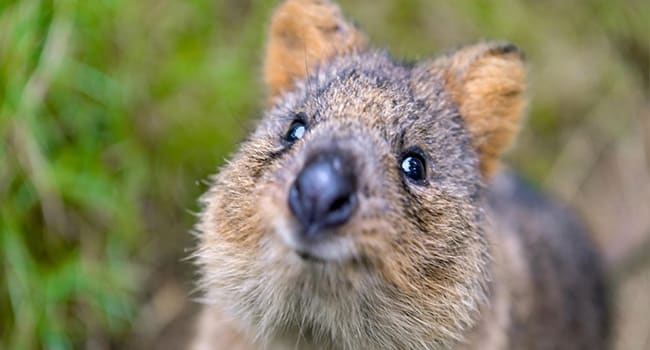 Ready?
best seller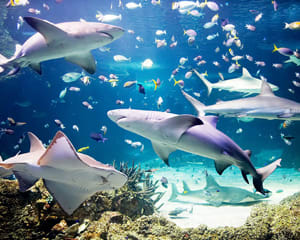 NSW: Sydney
BEST SELLER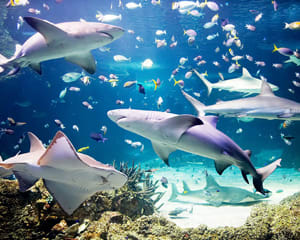 NSW: Sydney