Here we have rounded up the best adventures based on how the stars have aligned! Whether you are an indecisive Gemini, a dare-devil Aries or a relaxed Sagittarius, we have the adventures here just waiting for you.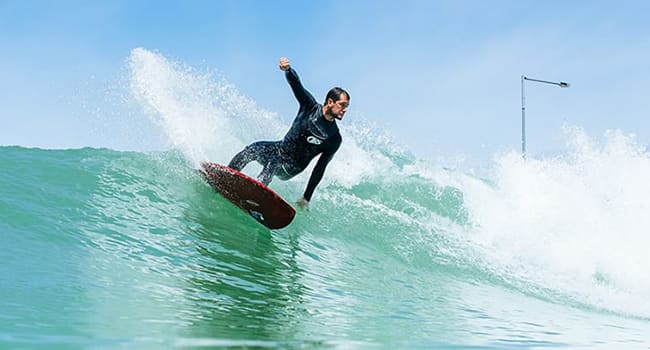 Sagittarius: November 23 – December 21
This surfing lesson will have you feeling like your best free-spirited self, Sagittarius! Grab your crew and head down to Tullamarine in Melbourne for a fun day of riding waves. There's nothing like a fun day at the beach and learning a new skill makes this a perfect day for you.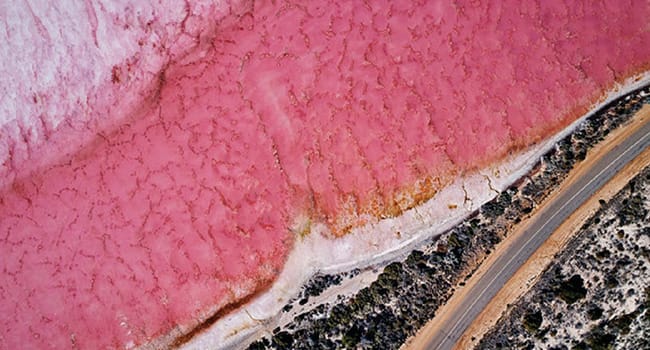 Scorpio: October 24 – November 22
Scorpio we know you are no stranger to thrill and risk taking, so we think it's time to experience something completely new. The stunning views of Western Australia's incredible pink lake will have you speechless (for once). Get amped for a buggy tour to see the gorgeous lake up close.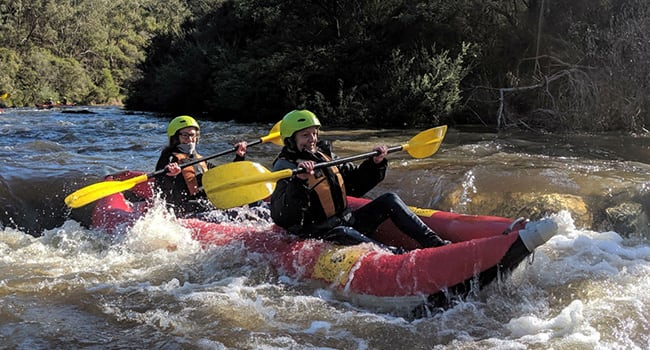 Libra: September 23 – October 23
Libra, we know you love balance but it's time to step out of that comfort zone of yours! This whitewater rafting experience will do just that. Dash through the rapids of the Yarra River, zipping past the beautiful scenery, fully immersed in the thrill of it all.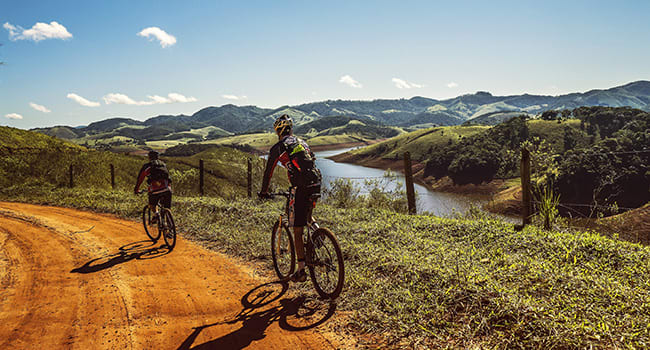 Virgo: August 24 – September 22
We love your tenacity Virgo, so what better way to put it to the test with an awesome day mountain biking through the Blue Mountains. The perfect mix of a challenge, and a beautiful day. Take in the fresh air and wonderful scenery, and still enjoy a sense of real accomplishment at the end of it all.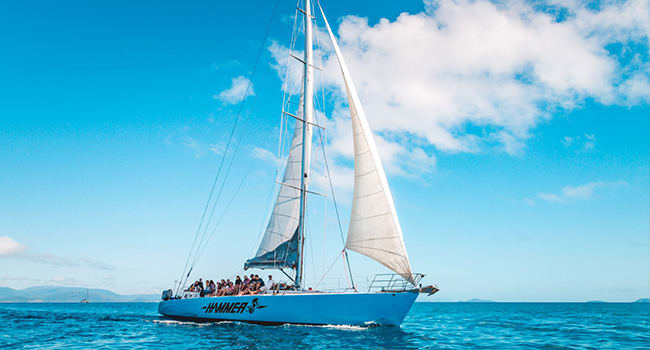 Leo: July 23 – August 23
Leo, if you're looking for a weekend packed full of fun and friends (of course you are), here is the adventure for you. Three whole days of sailing the Whitsundays; snorkelling, swimming and enjoying time with your crew. Pretty ideal, right?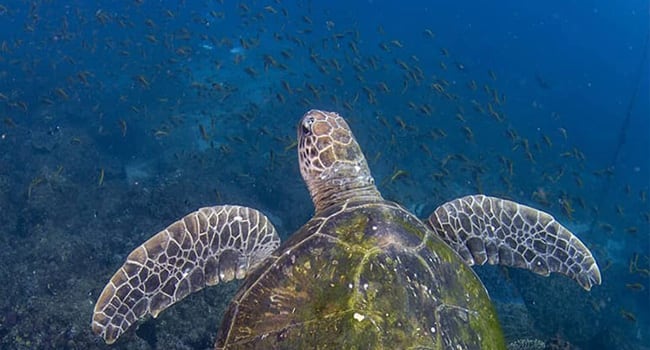 Cancer: June 22 – July 22
Feed into your intuitive nature Cancer, and experience the magical world of these green sea turtles at Cook Island. You'll be snorkelling with an abundance of amazing marine life that call this reef ecosystem home, including turtles, rays, and hundreds of different species of fish.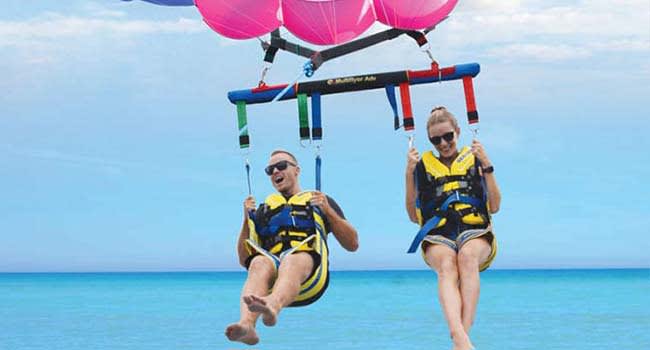 Gemini: May 22 – June 21
Grab your other half and head off for this duo action-packed adventure. Glide over the waters of the Gold Coast while parasailing, then jump onto a V8 jet ski and make some waves. The perfect experience for the Gemini who can't make up their mind.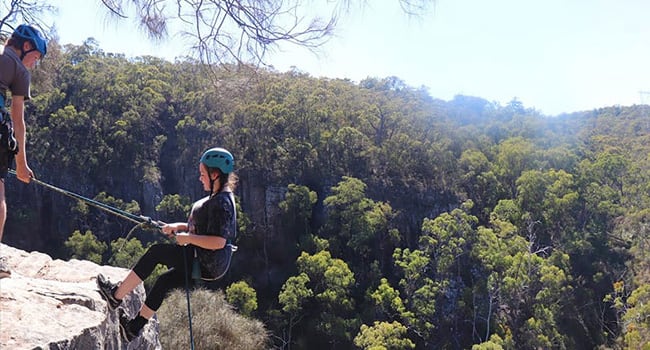 Taurus: April 21 – May 21
Feeling determined Taurus? Then here is the perfect challenge for you. Test your strength and fear of heights with this epic abseiling adventure. Embrace the thrill of dangling over rocky cliff surfaces, and the feeling of fulfilment when you get to the ground.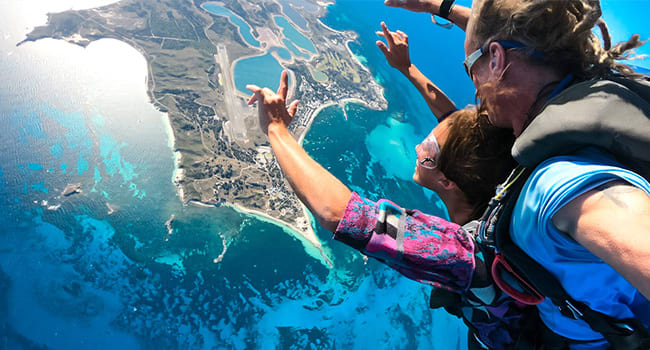 Aries: March 21 - April 20
Adventurous Aries, you have come to the right place! Taking on this skydive over the beautiful Rottnest Island is the best way to challenge yourself and feel on top of the world (literally)! Experience speeds of up to 200km/h while you freefall through the air, before soaring over the beach as the parachute is deployed.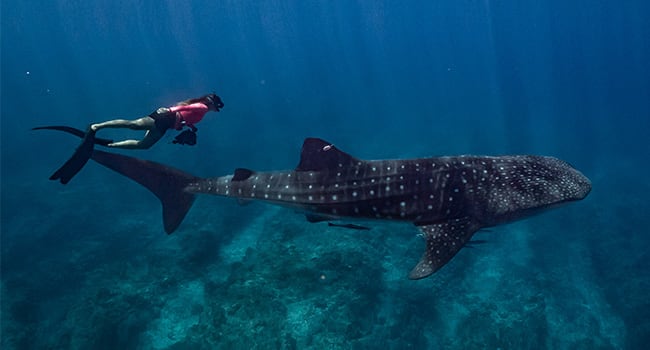 Pisces: February 19 - March 20
Get back to your roots, Pisces, and explore the wonders of the Ningaloo Reef. Swim alongside whale sharks, manta rays and sea dragons, as you snorkel through the endless reef scape. Perfect to feed your curious and sensitive spirit.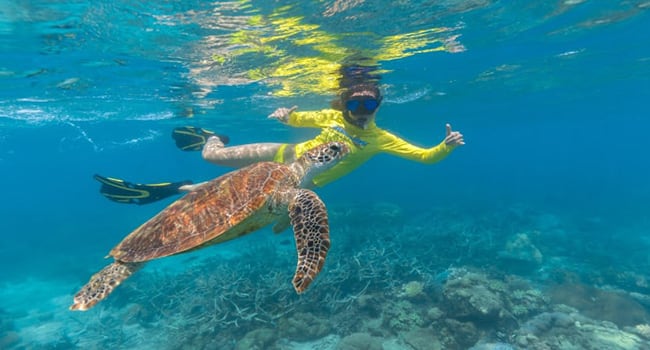 Aquarius: January 21 – February 18
Take your inquisitive nature on the ultimate adventure, Aquarius, and dive in for a snorkelling journey through the Great Barrier Reef. Brimming with wildlife, you'll witness gorgeous sights whilst feeding that knowledge-hungry brain with info from your Eco Host.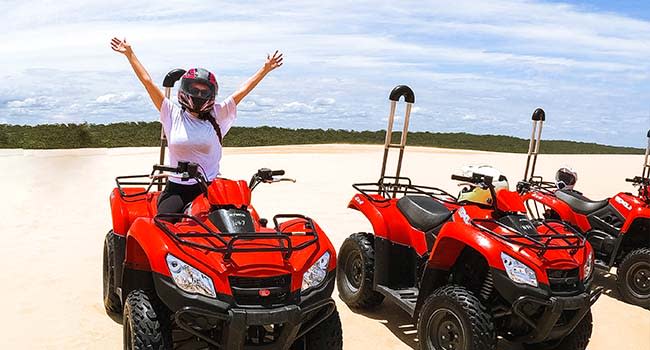 Capricorn: December 22 – January 20
Capricorn, this sand dunes quad biking experience would be the perfect challenge for you! Put those disciplined and self-control characteristics to the test and take yourself on this epic journey through the largest sand dunes of the southern hemisphere. We both know you're up for the challenge.
Ready?