Looking for a fresh dose of adventure inspiration for the cooler months? We've got you covered. Check out these epic experiences that will satisfy your need for adventure all winter long. Don't let a little bit of cold weather stop you from living out all your adventure goals!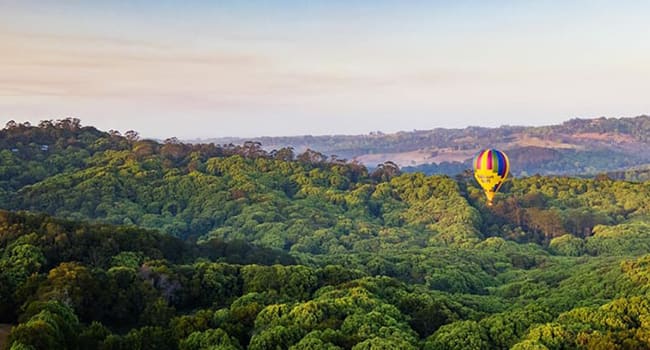 Hot Air Balloon, Byron Bay
"Thank you to all who made our first balloon ride an experience we will never forget. We were lucky to take off from the gorgeous Wanganui area to see the escarpment, waterfalls and the coastline of Byron Bay. A picture-perfect sunrise with an equally perfect landing. Thank you!" - Nicole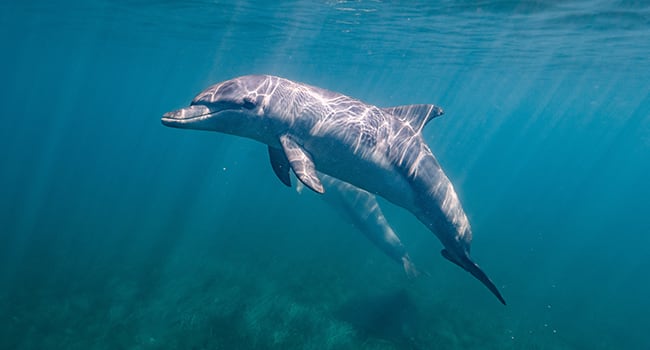 Dolphin watching, Nelson Bay
"The experience with Adrenaline was really good, staff on the boat were friendly and very knowledgeable about the area and happy to answer any questions. On the day i went out it was quiet windy so the kids were down in the cabbin while the skipper was looking for the dolphins, once he had found them and we were nearly there one of the deck hands came down and let us all know so we could come up and get a good look. We found a pod of about 10 the kids loved it." - Macaibo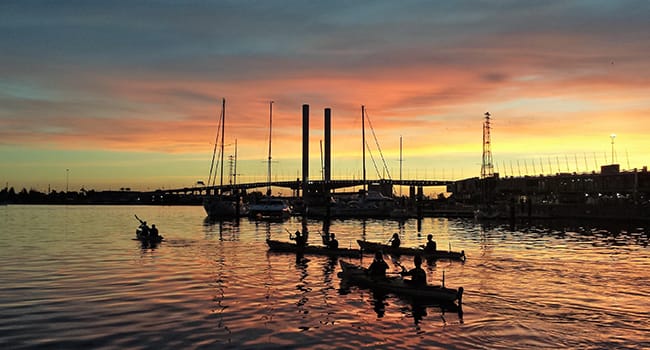 Moonlight kayaking, Melbourne
"Even on a cloudy day, this was still one of the most fun experiences I've ever had! The views were amazing and the city lights were absolutely gorgeous to see from the water. Kayaking under the Bolte Bridge was an awesome sight as well. Our tour guide Daniel was great, super friendly and had heaps of cool facts and stories along the tour to let us in on. Bonus that they bring you fish and chips right to your kayak too. Would highly recommend and we will definitely be booking again with the hopes of enjoying this with a gorgeous sunset." - Jaclyn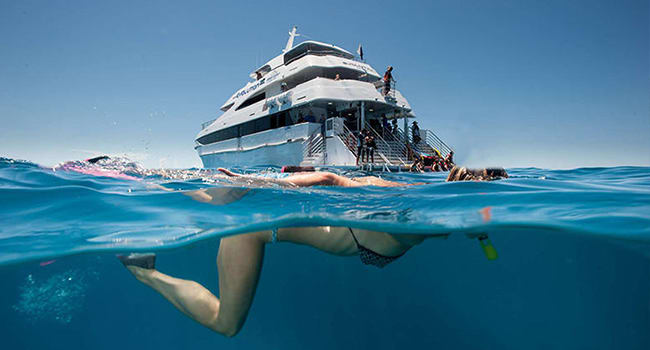 Great Barrier Reef Cruise, Cairns
"Such an amazing day on the reef, it was absolutely bucketing rain the whole day but it made no difference to our trip. The water was beautiful and warm and visibility was 10-15m. The staff were amazing and funny and made the day so much fun! The boat is fully enclosed with plenty of space to read and play games while tripping out to the reef." - Ash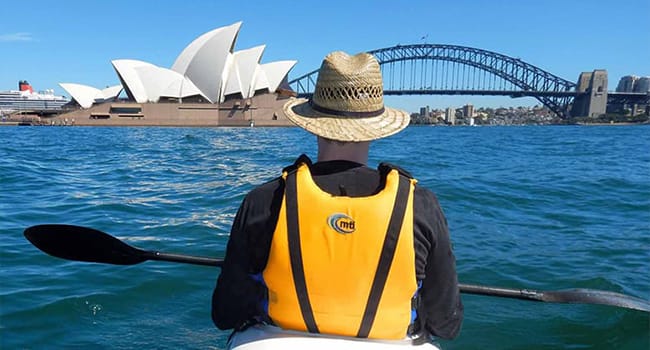 Kayaking, Sydney Harbour
"Bought the tour on a whim (and thanks service NSW for the voucher). I had a great guide, and thankfully the weather was perfect! Had a lot of interesting insights on the areas we paddled past, and great stories of times past on Goat Island. Definitely would recommend this tour, for visitors or locals alike. Fantastic to see Sydney from the water like this."- Becca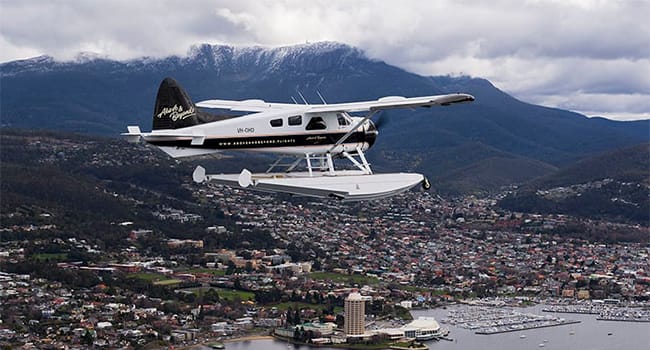 Flight lessons, Hobart
"Excellent experience for aviation enthusiasts or budding pilots. Theo was an excellent instructor, very easy going with good communication. I had ample opportunity to fly the plan during various stages of flight and got to perform manoeuvres like banking or descending. Much more hands on than I expected and thoroughly enjoyable." - Freddy
Ready?