Can you believe the Easter long weekend is here already? You might be thinking it's too late to get your weekend activities planned... But Adrenaline have got you covered. Check out these epic adventures for you and your family to enjoy and make the most of that extra time off. From kayaking to skydiving and everything in between; here are some last-minute activities for your long weekend for all around Australia.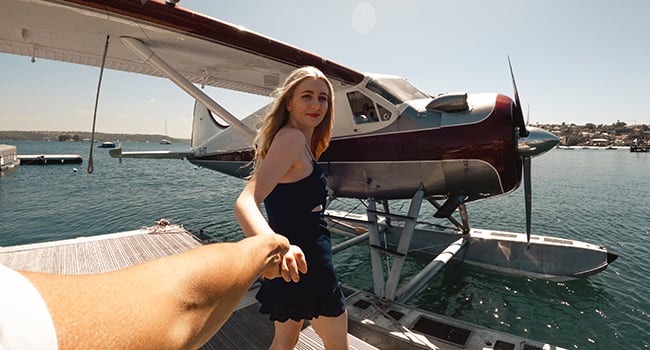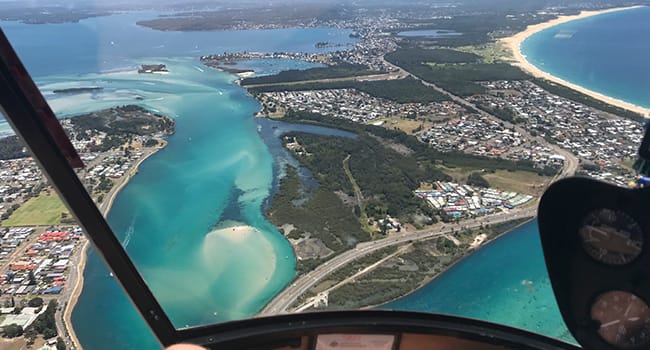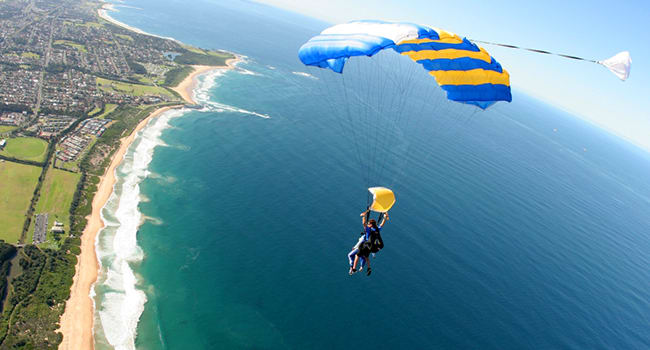 What to do in Wollongong
It wouldn't be an Adrenaline "what to do this weekend" without some skydiving, right? This Wollongong skydive over the beach is a must-do for all thrill-seekers! If you want the view, but not keen on jumping out of a plane, check out this gorgeous scenic flight.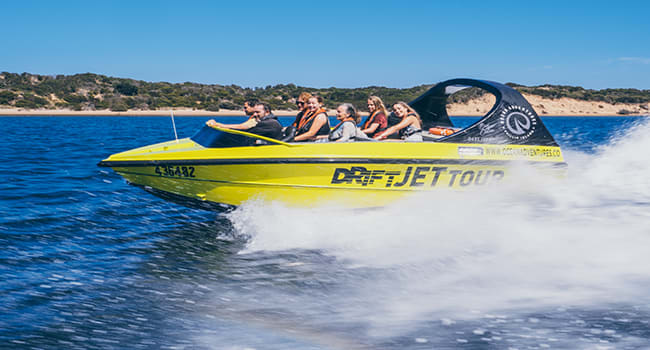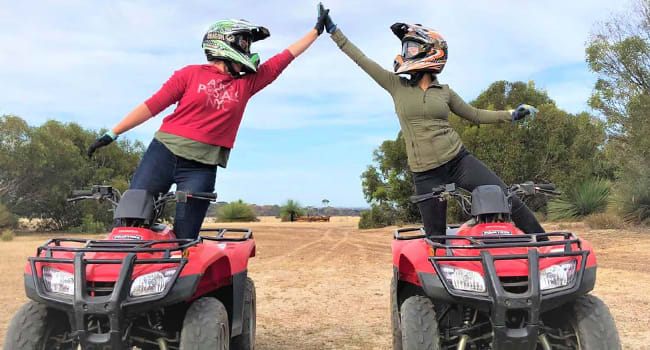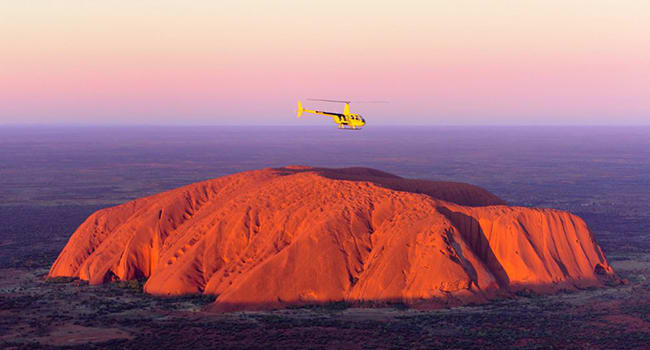 What to do in Darwin
If you're luck enough to be in the Northern Territory for this long weekend, a helicopter flight over Uluru is a must! Unreal and breathtaking views that will leave long-lasting memories. Another fun one to add to the list for your Easter break is a wetland wildlife cruise, highlighting Darwin's expansive flora and fauna.
Ready?