Whether you're looking to master a new skill, experience something thrilling or test your limits, make your next weekend an adventure and find your perfect driving adventure right here. From mastering to racing a formula ford car. Plus, with 5-year validity on all vouchers, there's plenty of time to enjoy your adventure.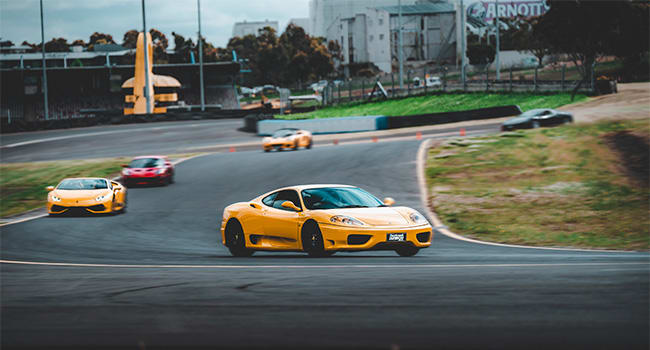 Supercar driving
Take your seat either behind the wheel or in the passenger seat of a pristine supercar. From a Toro Lamborghini to a Rosso Ferrari, experience these cars to their fullest potential on a genuine race track. Take on tricky bends and long straights like never before. We know this will leave you feeling on top of the world and ready for more.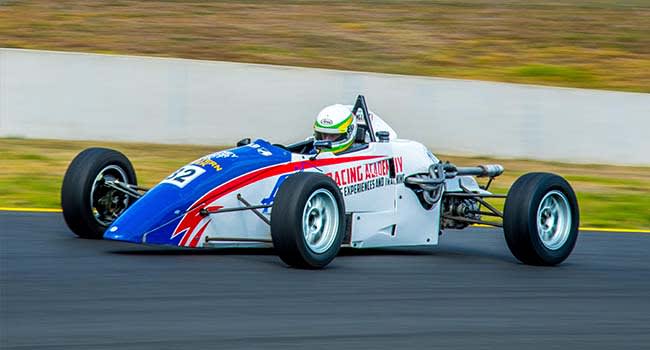 Formula ford racing
Strap into these F1-style formula fords and brace yourself for the ride of a lifetime! These single-seater vehicles will send you on an experience you will never forget. Speed through the iconic raceways such as Sydney Motorsport Park, Barbagallo Raceway and more. Discover what it's like to hear the roar of a Zetec engine and drive like the legends of Australian motorsport.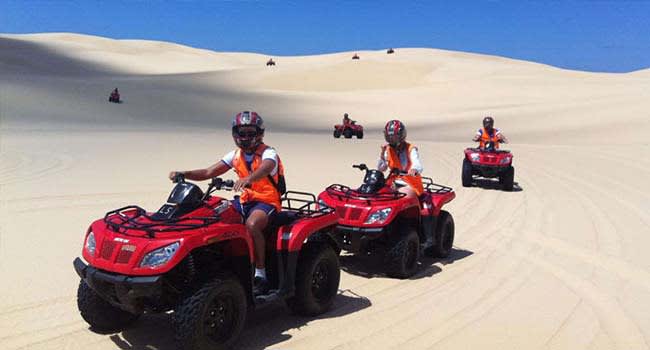 Quad biking
Explore exciting terrain like you have never experienced before when you master the thrills of a quad bike. These nimble vehicles allow you to race over tough terrain effortlessly, from gliding over the sand dunes of Port Stephens to the rocky paths of Glenworth Valley. If you're looking for a fun new way to explore, this is it.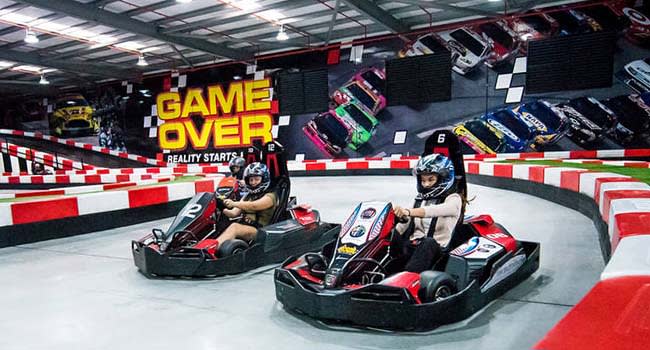 Go karting
Go head-to-head with your friends and family in an exciting go-kart racing experience. Master the speedy karts and find out who is the quickest behind the wheel. An awesome experience for kids and family, or even just a group of your most competitive mates. Find out who's fastest in Sydney, Melbourne and Gold Coast.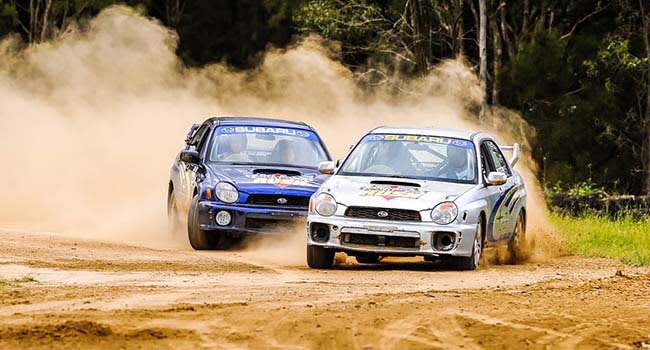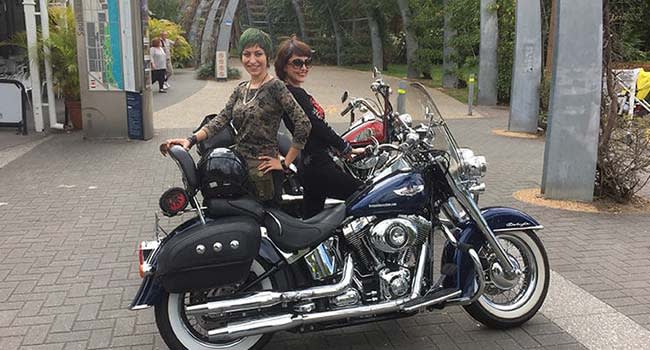 Motorbike rides
There's no greater freedom than feeling the power of a motorbike engine between your knees as you embrace the thrill of it all. Test your limits with an incredible ride and experience something you have never tried before. We guarantee you'll be coming back for more!
Off road racing
All the power of a V8 engine but in an all-terrain vehicle... Need we say more? Effortlessly zoom over tough terrain and kick up some dust as you master the purpose-built off-road tracks around Sydney, the Gold Coast, Perth and more. With a pro by your side, you'll be driving these buggies like a master in no time.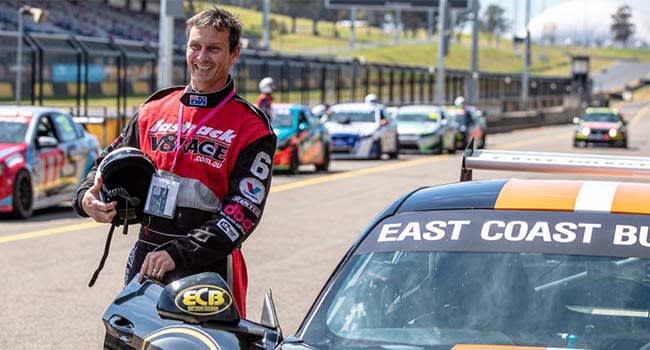 V8 hot laps
Think you have what it takes to be a race car driver? Put those skills to the test right here. Get the full racing experience and jump into the driver's seat of a powerful 450hp V8 race car and take it for a spin around a racetrack. From Sydney Motorsport Park to Queensland Raceway, you can experience this adventure all over Australia.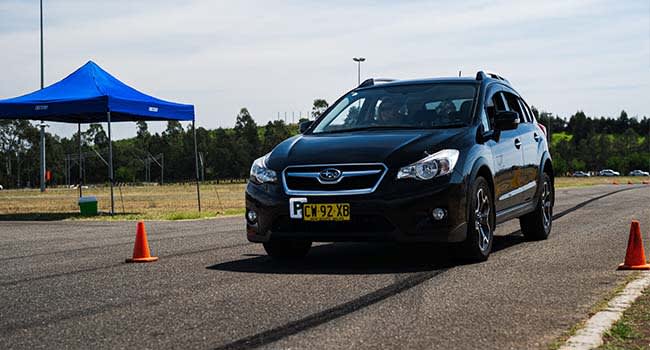 Defensive Driving courses
Defensive driving courses are the perfect experience if you're looking to improve your driving skills, build more self-confidence behind the wheel and learn how to deal with tricky situations on the road. Learn how to handle your vehicle and navigate any driving obstacle that comes your way. Check out the incredible courses in Sydney, Melbourne, Brisbane and more.
Ready?