Have you ever wondered what adventures are loved most by the Adrenaline community? From thrilling and heart-racing experiences, to the best adventures to spice up any weekend plans; here's what our keen adventurers have loved this month!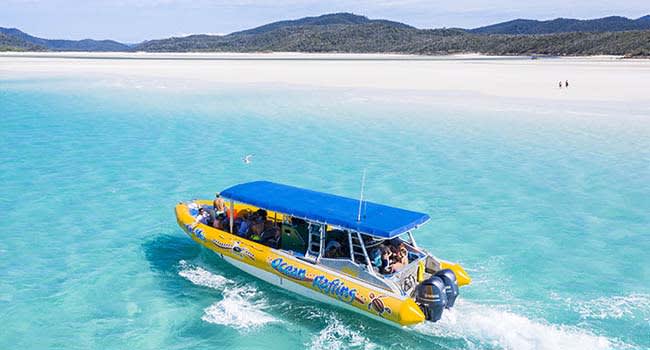 Snorkelling & Jet Rafting Tour, Whitsundays
Prepare to be amazed by Australia's iconic Whitsundays on this exciting snorkelling, jet boating and beach adventure. Your full-day trip includes fun jet boat rides on a high-speed inflatable vessel, snorkelling the colourful coral reefs at two amazing locations, and exploring Whitehaven Beach up to Hill Inlet.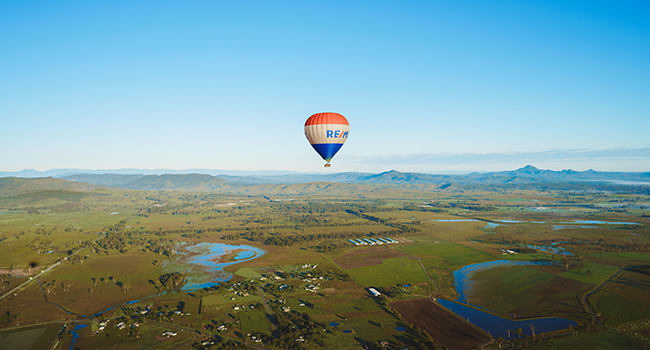 Hot Air Balloon Flight, Gold Coast Hinterland
Soar above the landscape at thrilling and take in breathtaking views on an incredible hot air balloon ride over the Gold Coast Hinterland. Marvel at views of lush rainforest, waterfalls and national parks, as the sunrise gently brings the landscape to life.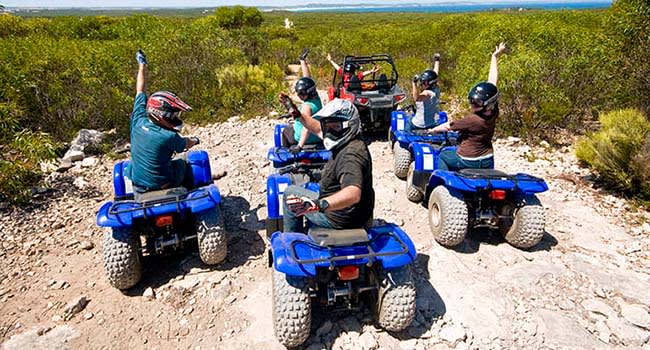 All Terrain Quad Bike Adventure, Kangaroo Island
This all-terrain quad bike adventure will send you weaving through native bush trails, darting across open grasslands and gliding over rocky hills. Kids as young as six can give driving the quad bikes a go and kids as young as four can jump on board as passengers, so this exciting adventure is fit for the whole family.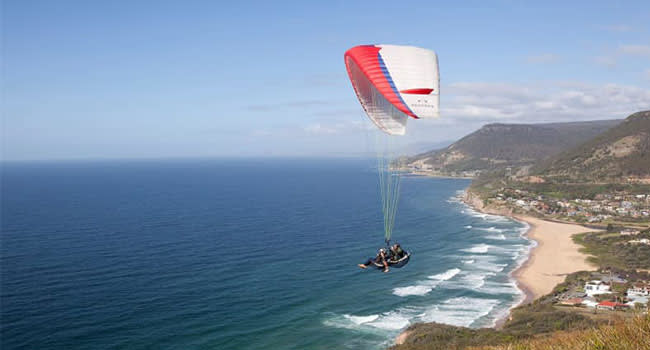 Tandem paragliding, Sydney
Take off on a thrilling tandem paragliding flight over Sydney's southern coastline. Feel the anticipation and then the ultimate thrill, as you soar high above the Stanwell Park beach before descending over rugged sea cliffs and then a soft beach landing. We know you'll be on a high even after the touchdown!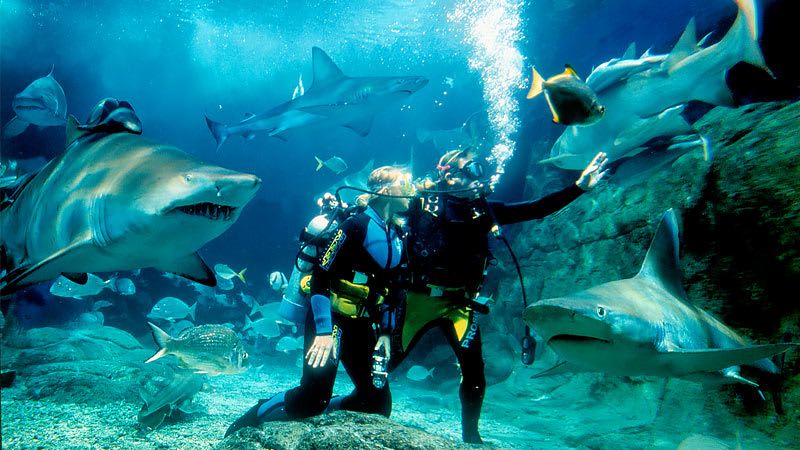 Dive With Sharks, Melbourne SEA LIFE
Whether you're a frequent diver or a complete novice, the excitement felt when jumping into the shark tank is unmatched. In this experience at Melbourne SEA LIFE you'll be diving alongside Grey Nurse sharks, Blacktip Reef sharks, Port Jackson sharks, stingrays, turtles and more. With some sharks measuring at 3 metres long get ready to feel your heart racing!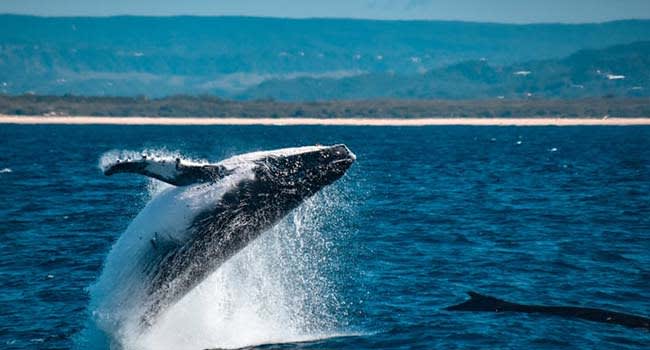 Whale Watching Tour, Mooloolaba
Head out on an exciting whale watching adventure off of Mooloolaba on the Sunshine Coast. Seeing whales up close in their natural environment is an excitement that is hard to beat! Spend 3 hours cruising around watching as the whales breach, splash and tail fluke.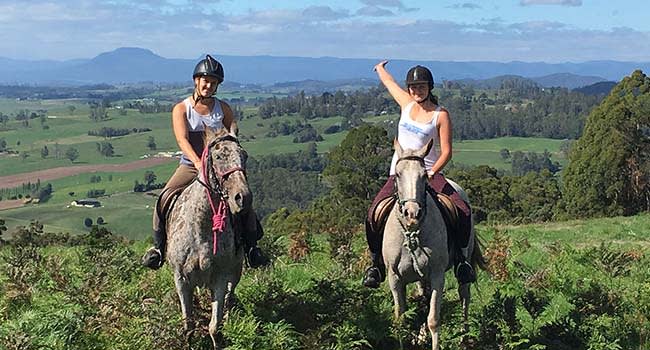 Kimberley Horse Riding, Launceston
Ride through the stunning landscape of Launceston Tasmania. As you make your way through old-growth eucalyptus forests and valleys, cross rivers and historic farmlands while taking in the mountain views. The perfect outdoor adventure for novice and adept riders alike.
Ready?