Have you ever wondered what adventures are loved most by the Adrenaline crew? From thrilling and heart-racing experiences to the best adventures to spice up any weekend plans; here's what our keen adventurers have loved this month!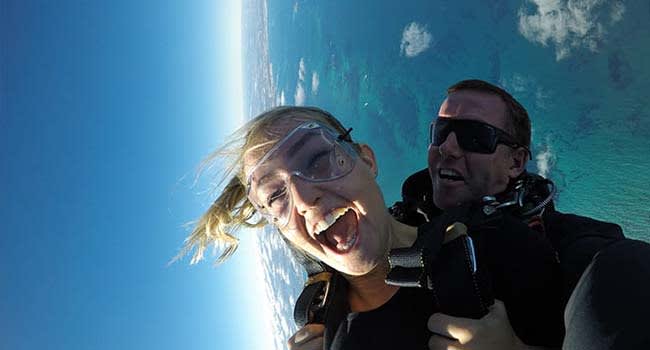 Tandem Skydive 15,000ft, Rottnest Island
There is no rush that comes close to freefalling from 15,000ft! And what better place to do that than over the stunning shores of Rottnest Island. After freefalling for up to 60 seconds, the parachute is deployed and you can soak up incredible views of the bright blue waves below. If you've been wanting to take the leap, this is your sign to finally do it!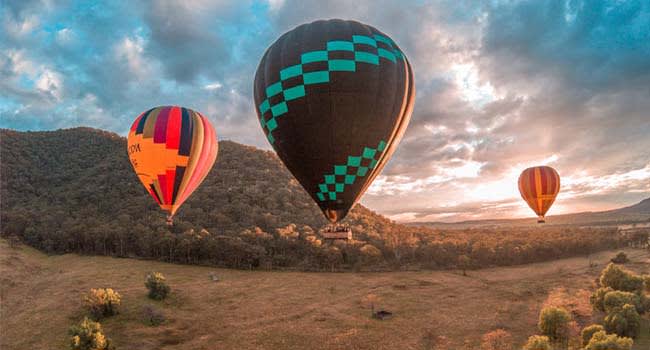 Hot Air Balloon Ride, Hunter Valley
Feel the thrill of flying high in a hot air balloon over the Hunter Valley wine region. Your adventure begins at dawn, arriving bright and early for takeoff. Once the balloon is prepped and you're loaded into the basket, you'll be soaring high above the trees in no time.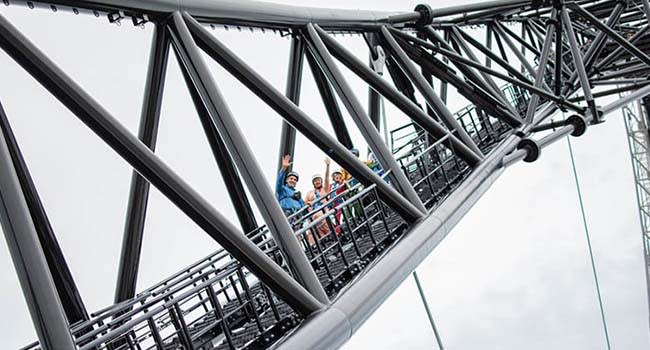 Perth Bridge Climb, Perth
Climb to the top of Perth's Matagarup Bridge and take in 360-degree views of the city 72 metres above the Swan River. Then, strap in and soar above the Swan River on a 400-metre zipline, reaching exhilarating speeds of up to 75km/h. There's no wonder people have been loving this adventure!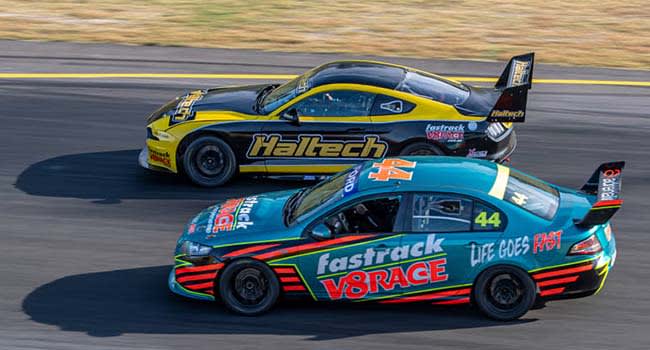 V8 Race Car 6 Lap Drive, Sydney
Head to Eastern Creek Raceway at Sydney Motorsport Park for an exhilarating day hitting the track. Get behind the wheel of a V8 with a professional racing instructor by your side. You'll experience driving six laps driving around the raceway, a challenging circuit and home to the V8 Supercars and A1 Grand Prix.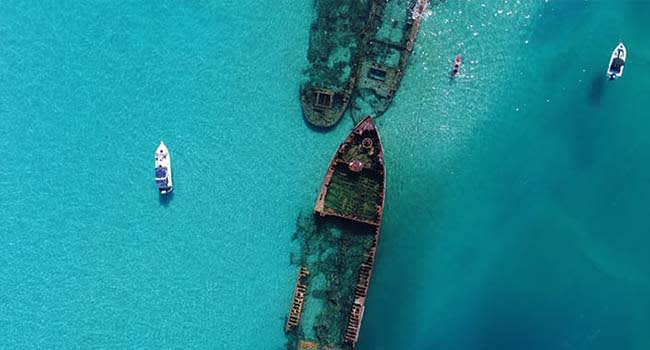 Dolphin, Dugong & Tangalooma Wrecks Cruise, Redcliffe
Enjoy an unforgettable cruise into the crystal clear waters of Moreton Island and its Marine Park. This haven is home to many playful dolphins, the rare and shy dugongs and huge sea turtles. Dig into a complementary morning tea as you soak up the sunshine on deck and keep your eyes peeled for the wildlife. Such a fun way to spend a summer's day.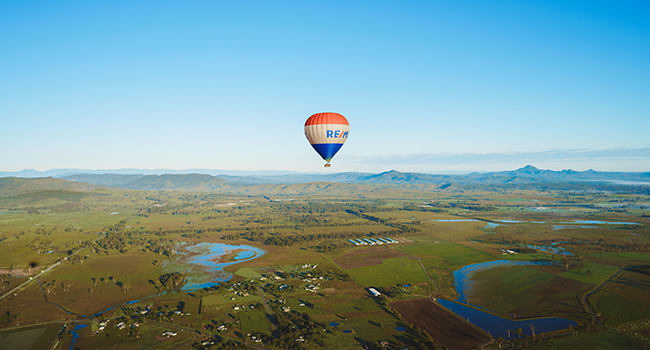 Hot Air Balloon Flight, Gold Coast Hinterland
Soar above the landscape at thrilling and take in breathtaking views on an incredible hot air balloon ride over the Gold Coast Hinterland. Marvel at views of lush rainforest, waterfalls and national parks, as the sunrise gently brings the landscape to life.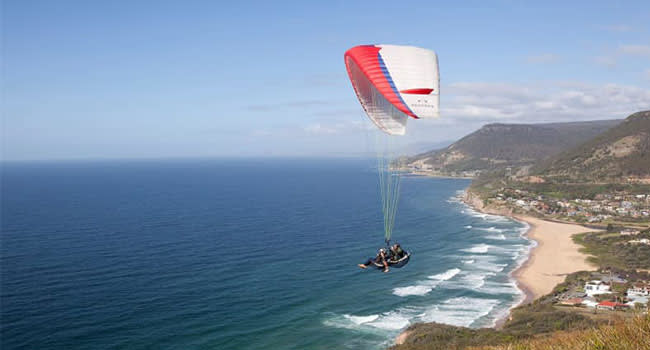 Tandem paragliding, Sydney
Take off on a thrilling tandem paragliding flight over Sydney's southern coastline. Feel the anticipation and then the ultimate thrill, as you soar high above the Stanwell Park beach before descending over rugged sea cliffs and then a soft beach landing. We know you'll be on a high even after the touchdown!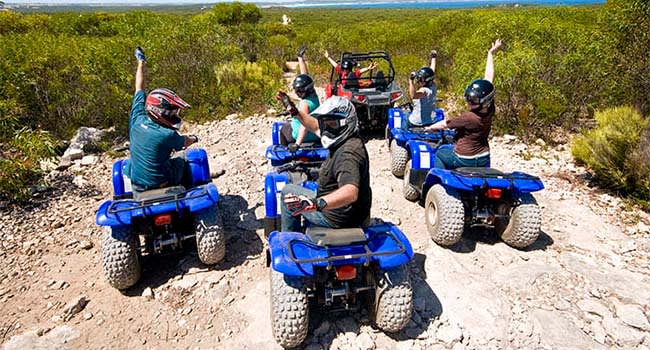 All Terrain Quad Bike Adventure, Kangaroo Island
Feel the thrill of riding all-terrain quad bikes on a two-hour adventure around Kangaroo Island. You'll weave through native bush trails, open grasslands, sandy berms, rocky hills and more. It's an exciting scenic journey, and your knowledgeable guide will share insights about Kangaroo Island and its wildlife.
Ready?