Looking for ways to get your staff excited about returning to the office? Here are five adventures to motivate and inspire them. From kayaking on Sydney Harbour to white water rafting in the Yarra Valley. There are so many options! All vouchers are valid for 5 years so your team can choose adventure when it suits them.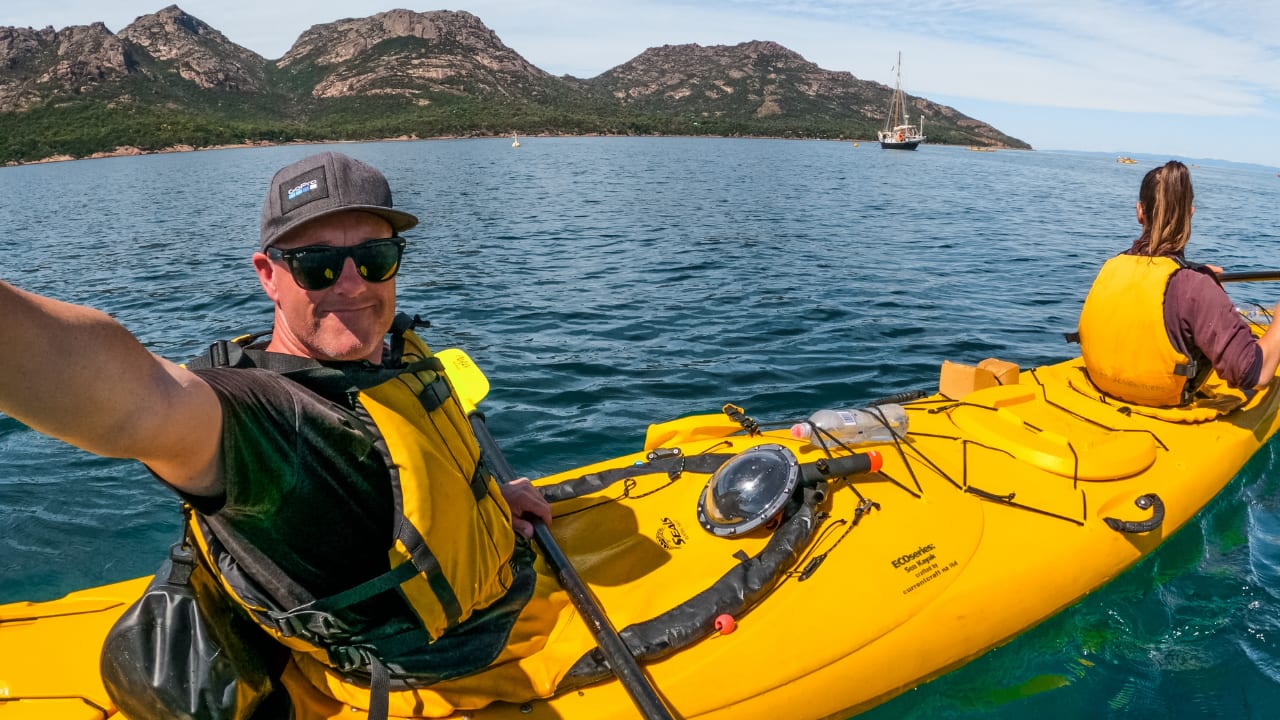 Dolphin Sanctuary & Ship Wreck Kayak
Motivate your staff by getting them out on the water in a two-person kayak. Your team will enjoy exploring Adelaide's shipwreck heritage trail and spotting dolphins and other marine life along the way.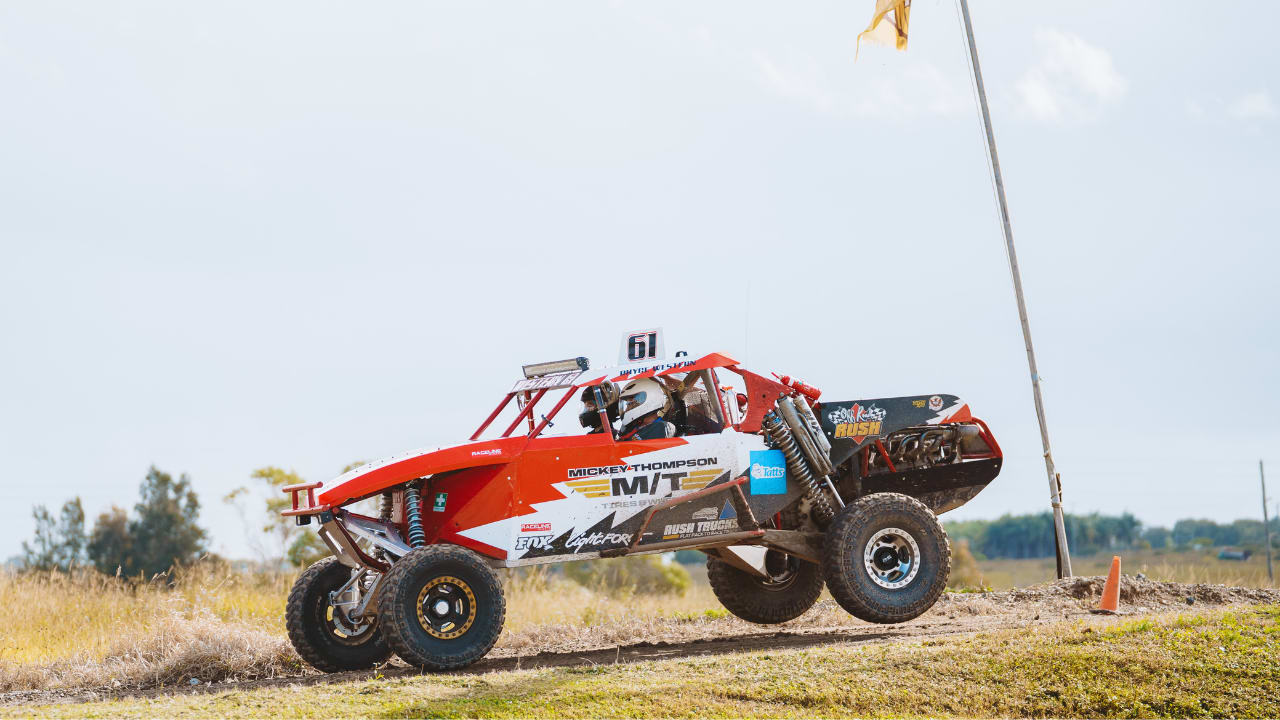 Off Road V8 Race Buggies
Your staff will be motivated after learning to drive like a pro with professional coaching. Your staff will hop in the driver's seat and take control of the wheel for six laps in a V8 off road buggy around a purpose-built circuit. This is an adventure your staff won't forget!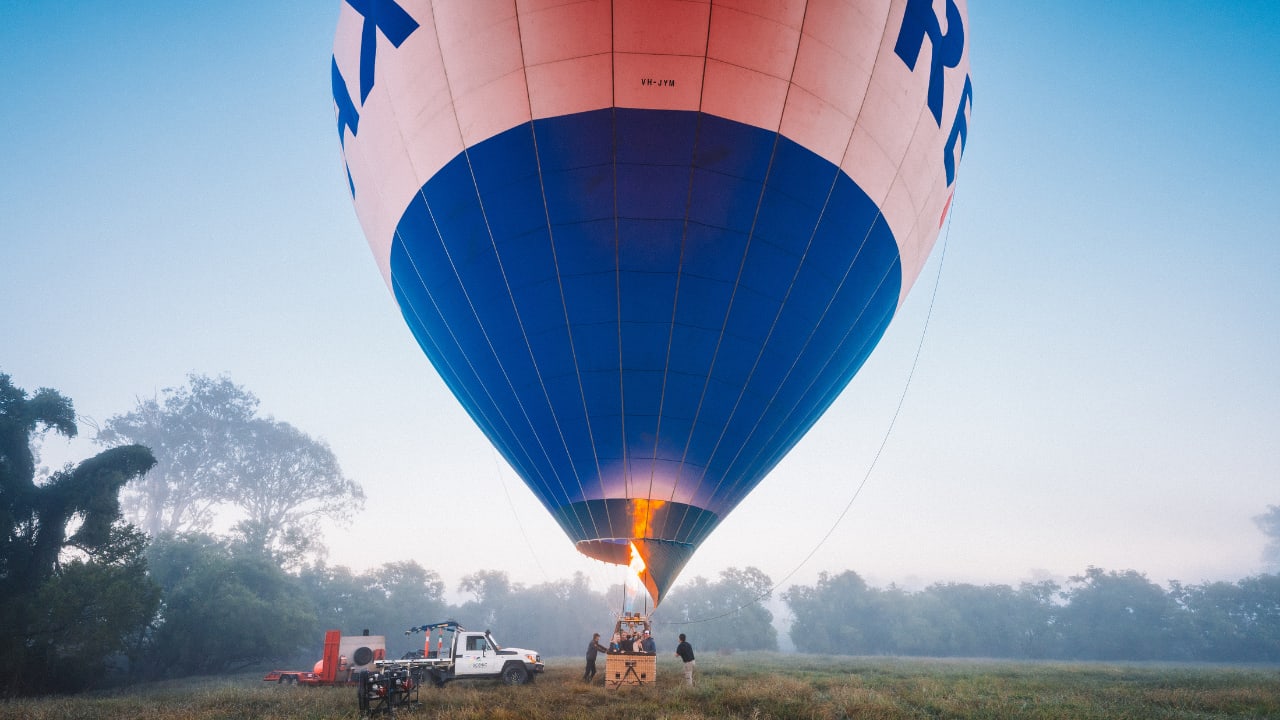 Hot Air Balloon Flight
Motivate your staff with this once in a lifetime adventure! Your staff will enjoy reaching new heights and taking in unbeatable views of the Avon Valley. After this one hour ride, your team will be feeling motivated and ready to start fresh on Monday.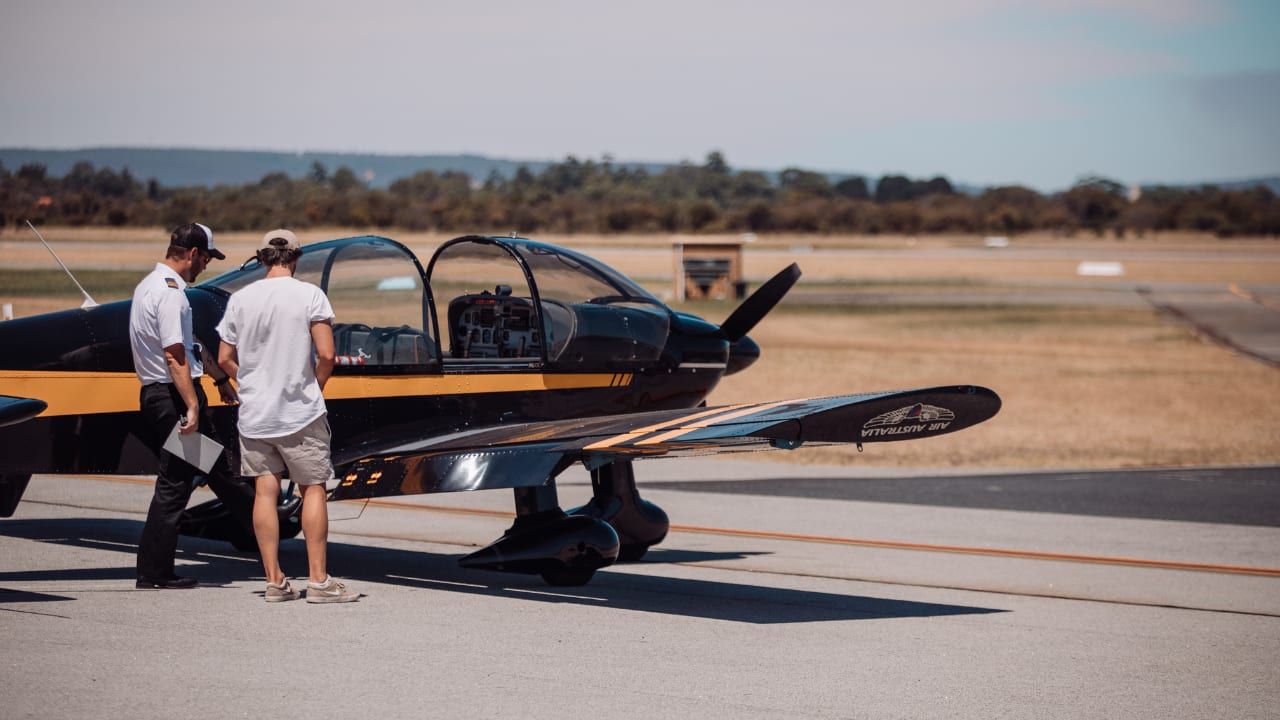 Learn To Fly Adventure
Who doesn't want to learn how to fly? Your staff will be feeling refreshed and motivated after this 30-minute introductory flight from Sydney's Camden Airport. This is your opportunity to get your staff behind the controls of a modern flying training aircraft with an experienced flying instructor. Your team will enjoy the rush of taking control of the aircraft while soaring over the stunning Macarthur region.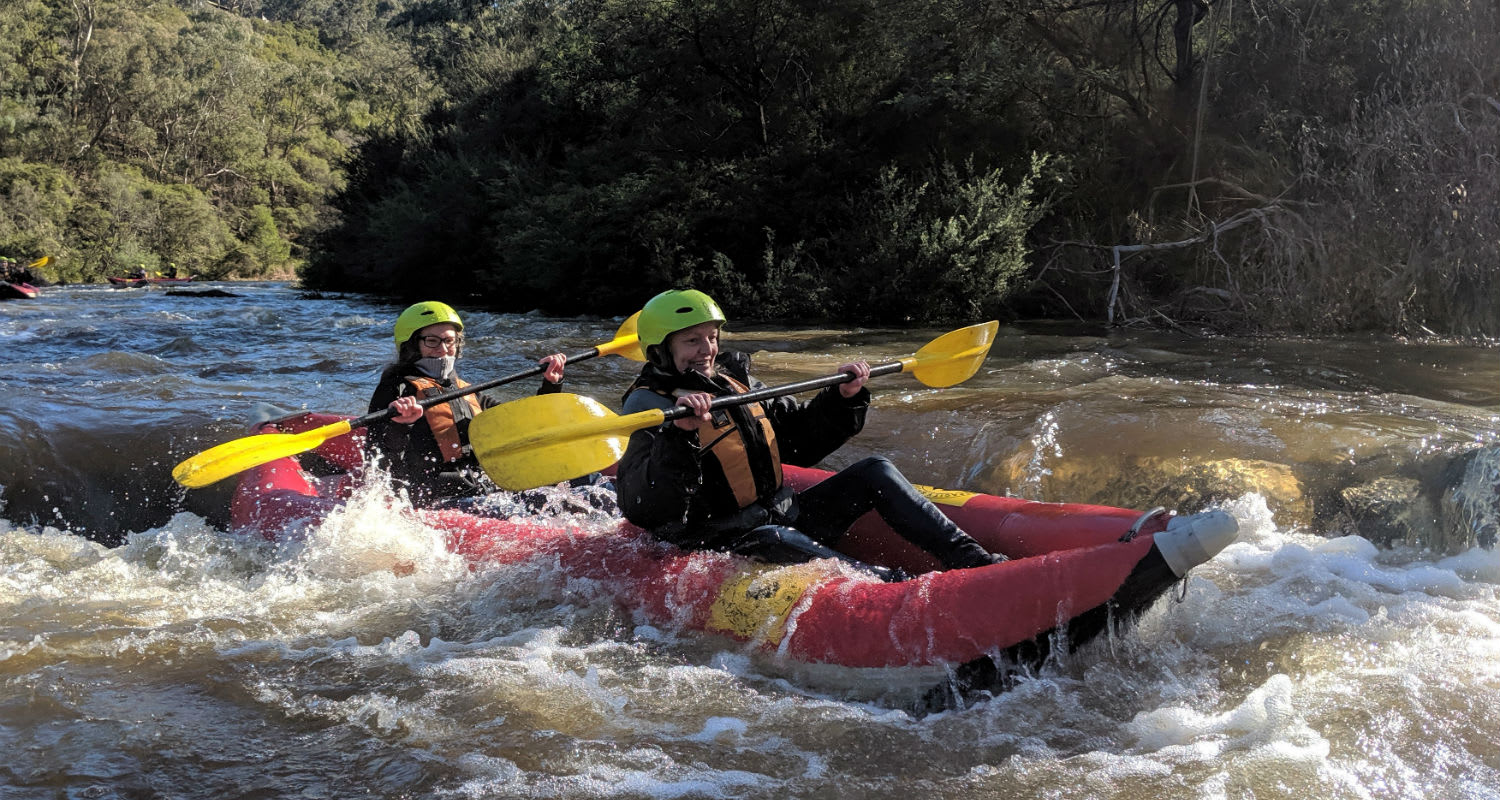 Whitewater Kayaking
Just 45 minutes from Melbourne's CBD your team can feel the excitement of whitewater kayaking down the Yarra River. Your staff can bring their partner or friend along for the ride as they'll be powering through thrilling grade two rapids in a two-man inflatable kayak. If you're looking for a fun outdoor activity to motivate your team, you're in the right place.
Ready?