When thinking about what to get Dad this Father's Day, it can be easy to fall into the same old patterns; a new t-shirt here, some new tools there or maybe a new fishing rod. While we know dads are always grateful for anything we buy them,
it's time we gift them something extraordinary that will spark excitement in their eyes and fuel their adventurous spirits.
With 5-year voucher validity and free exchanges
, give him an adventure to look forward to this

Father's Day

, or even something you can share together as a family when the time is right.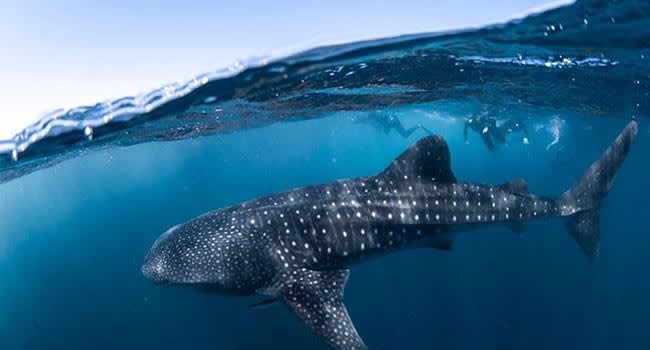 Instead of buying Dad another shirt
We can guarantee swimming with sharks will get him way more pumped than another slogan tee. Whether it's taking a dive with the incredible whale sharks of Exmouth, the great whites of Port Lincoln or the Sunshine Coast, this is an adventure of a lifetime that he will be thrilled to receive.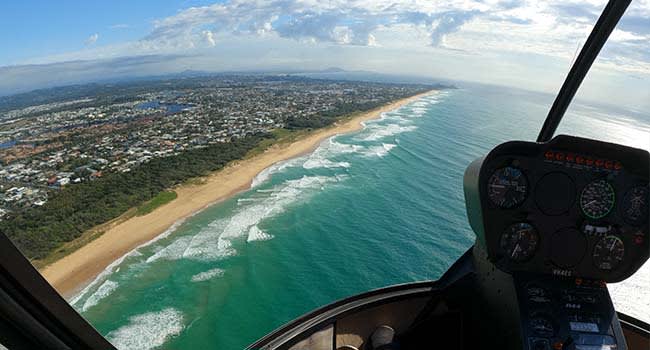 Instead of buying Dad more tools
If you've got yourself a handy-man dad who needs a touch of excitement in his life, a helicopter ride is the perfect gift idea. Send him soaring to brand new heights with a spectacular sky-high journey over iconic Australian landmarks, or even a birds-eye view of your own city. A helicopter flight is an incredible way to add to the adventures shared with Dad.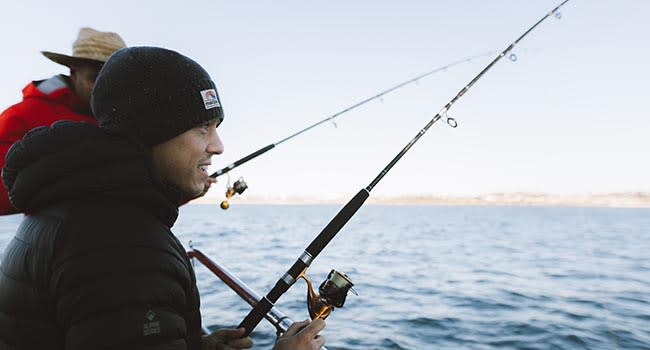 Instead of buying Dad another fishing rod
Take him fishing instead! What's the use of another fishing rod if he doesn't have you to enjoy it with? Cast a line and spin a yarn or two on a fun day out at sea together. This will give you the long overdue chance to catch up and you might even be surprised with how much you enjoy fishing after all.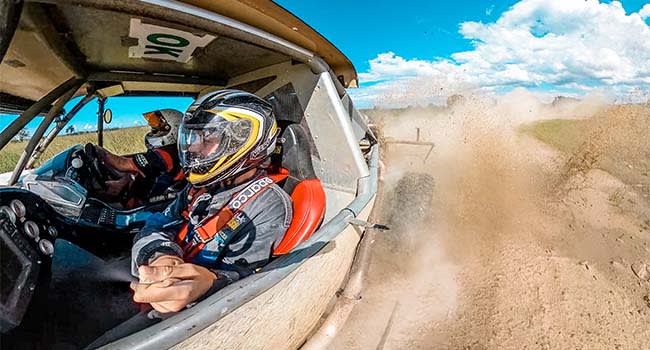 Instead of buying Dad more wax and polish
Watch his eyes light up at the realisation he can get behind the steering wheel of a rally car for some hot-lap circuit action. He'll love being able to put his driving skills to the test with an exciting rally driving experience, and with options all over Australia, this seems like a pretty great Father's Day gift to us.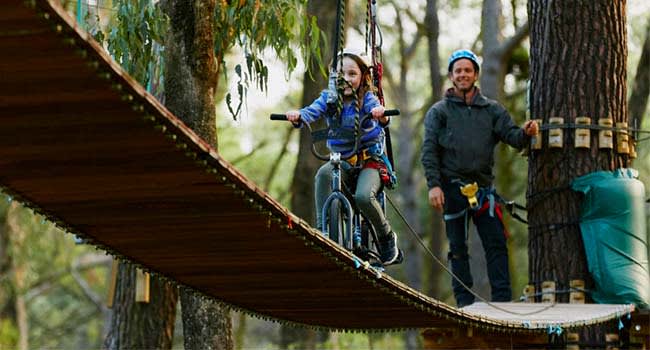 Instead of buying dad more outdoor stuff
A treetop adventure will leave him with longer lasting memories than some new gardening gear and we know he will absolutely love being able to share this one with you. He'll really feel like the superhero you see him as while flying through the forest on an exhilarating zip-line adventure. Fun times guaranteed!