Many hands make light work, and many 'thanks' make a productive team. Our range of incredible adventures are the perfect gift to recognise your team's hard work throughout the year. Whether it's rewarding staff accomplishments, or celebrating the end of a successful financial year, employee recognition is a proven way to increase productivity across your team. For you, that means lower costs and a higher impact.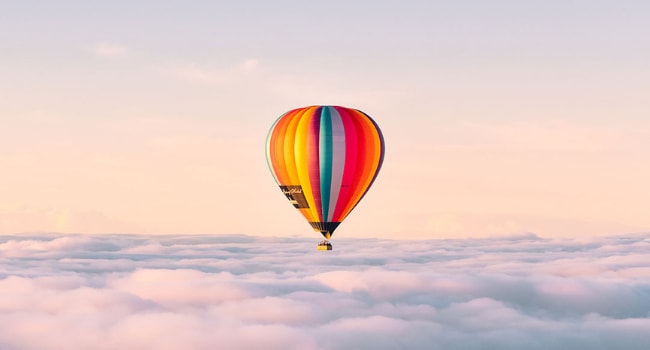 HOT AIR BALLOONING
Give a hot air balloon flight to celebrate an employee delivering sky-high targets. Raise morale by rewarding a high-flying employee with a hot air ballooning adventure over picturesque vineyards and valleys. It's the perfect opportunity for them to take some time out, get a new perspective and appreciate the breathtaking views at sunrise.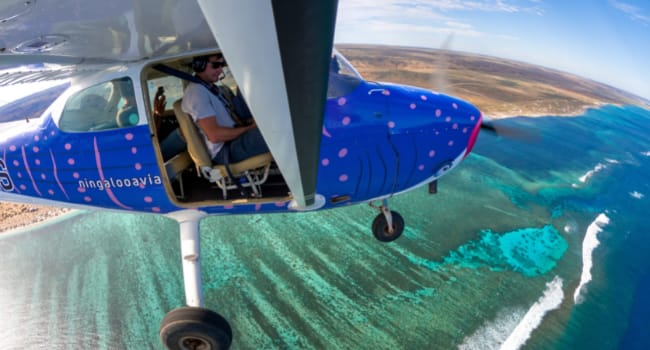 SCENIC FLIGHT
Give a scenic helicopter flight for team members propelling themselves towards reaching targets at work. Available in a range of locations, from Sydney to Alice Springs, this adventure will have your employees flying high. Team members gifted with this once in a lifetime adventure will be able to sit back and enjoy incredible panoramic views of their city.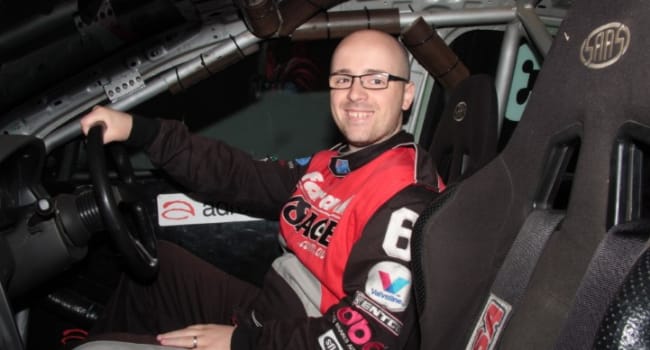 V8 RACING
Give a V8 racing adventure to recognise an employee who is always striving to be number 1. V8 racing adventures will have your team racing around the racetrack and pushing their limits. Much like a day in the office, your employees will be given the opportunity to progress with each lap and reach their maximum potential.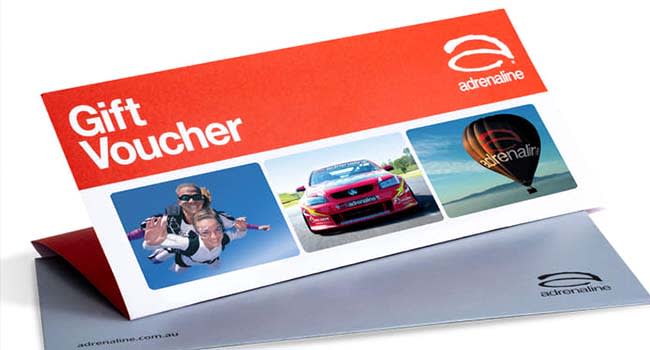 GIFT VOUCHERS
Let them choose their own adventure. Not sure whether they're into water sports or more of a motor enthusiast? Don't guess, give them a gift voucher and let them choose their own reward. With our extensive range of flying, driving, water sports activities and more, there's something to suit everyone. Plus, all vouchers are valid for 5 years. It's a win-win