If you follow Adrenaline on Instagram (and if you don't, you totally should), you would have seen us just wrap up Experience Week. What is Experience Week? It's seven days highlighting seven epic experiences available on Adrenaline. From living in the fast lane with off-road racing or V8 hot laps, or heading into the wilderness with some kayaking and horse trail ride; there's seriously something for everyone.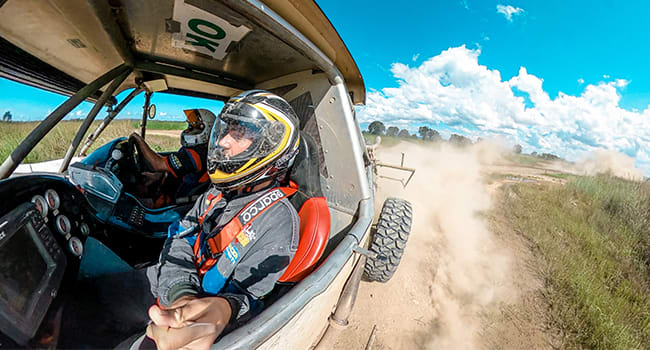 Day 1: off-road racing
Day one of experience week saw us kick things into gear in the fast lane with some seriously epic off-road racing! This thrilling ride in the Gold Coast is sure to get the heart racing and the blood pumping. Jump into the driver's seat and master the powerful 4 litre Lexus V8 engine as you hit the track with professional driver coaching you round every turn.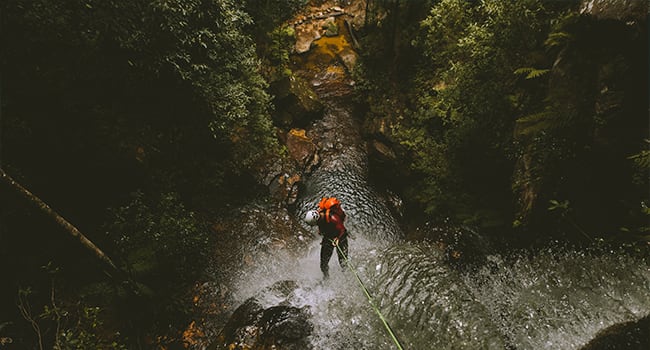 Day 2: canyoning
If you're looking for an excuse to get lost into the wilderness, a canyoning adventure for you. From leaping into canyons and abseiling down waterfalls, this is a high-energy and epic experience everyone should get to do at least once. Whether you give this one in the Blue Mountains a go from day two of Experience Week, or browse the other options across Australia, prepare for an epic adventure.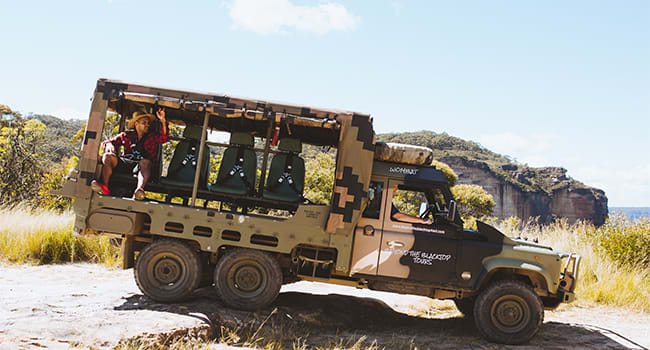 Day 3: 4WD tour
Take exploring up a notch with an exciting 4WD tour of the Blue Mountains in the back of an ex-Australian Army Land Rover. Pay a visit to the most iconic sights, while soaking up the fresh mountains air. This adventure is perfect for those looking to escape the hustle and bustle of the city.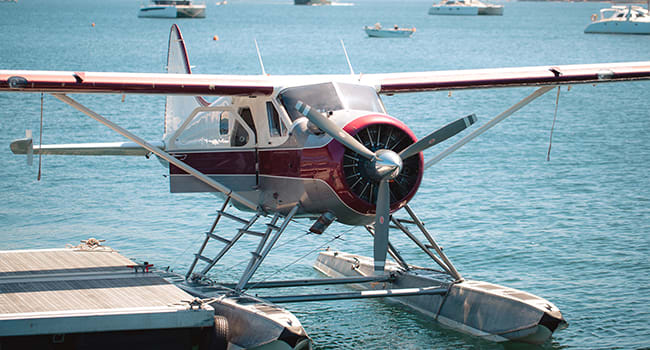 Day 4: seaplane
Day four of Experience Week saw us take to the skies and witness the magic of scenic seaplane flight over Sydney Harbor. Whether you're a local to the city, or playing tourist, this adventure is an awesome one to add to your experience hit list.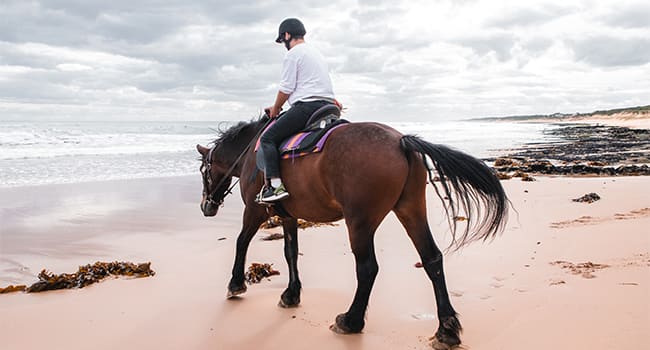 Day 5: horse trail ride
Horse trail rides are such an awesome way to explore, giving you an entirely new perspective. That's why day five saw us saddle up for an amazing two-hour trail ride, along the stunning coastline of the Mornington Peninsula. Riding along a sandy track, through the dunes, and at the water's edge at St. Andrew's beach.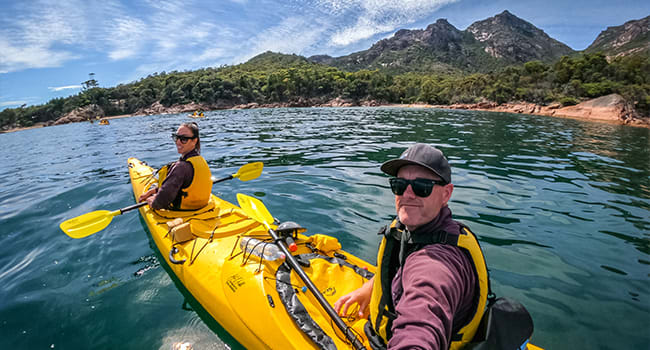 Day 6: kayaking
There's nothing that compares to gliding along the crystal-clear waters, exploring the spectacular coastline of Coles Bay, beneath the Hazards range. Whether you're exploring Freycinet National Park, or any other kayaking adventure, it's guaranteed to give you a brand-new perspective of your environment.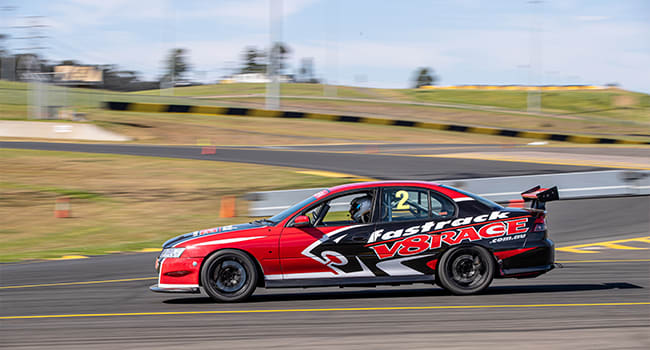 Day 7: V8 hot laps
Last, but certainly not least, day seven of experience week took us back to where we began: right back into the fast lane. The feeling of being inside a V8 supercar is something every thrill seeker needs to experience. This track delivers a challenging mix of long straights, tight and tricky corners, rising curves, hills and flats. With no speed limit you can put the pedal to the metal and reach wild speeds of up to 200km/h.
Ready?
best seller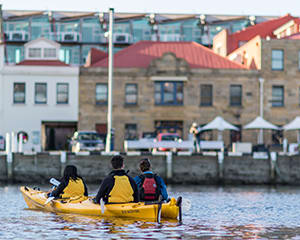 TAS: Hobart
BEST SELLER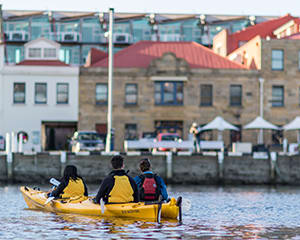 TAS: Hobart