Cairns is hands down one of the best destinations to plan your next holiday. From epic scenic flights over the Great Barrier Reef, to exploring the amazing rainforests of the area on horseback; there is so much adventure waiting for you in Cairns. In partnership with Tourism Australia, we've put together an awesome itinerary to help you #GoBigGoLocal and really get amongst it.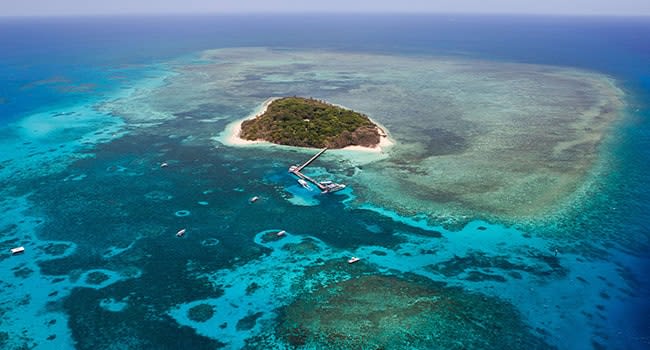 Day 1: scenic flight over the Great Barrier Reef
A thrilling sea plane ride over the Great Barrier Reef will give you a brand new perspective of this iconic Australian landmark. Take in sights of the iconic turquoise water, lush green islands and white sand beaches all from an exciting seaplane journey. Keep your eyes peeled to spot postcard-perfect scenes of Green Island, Upolu Reef, Palm Cover and more.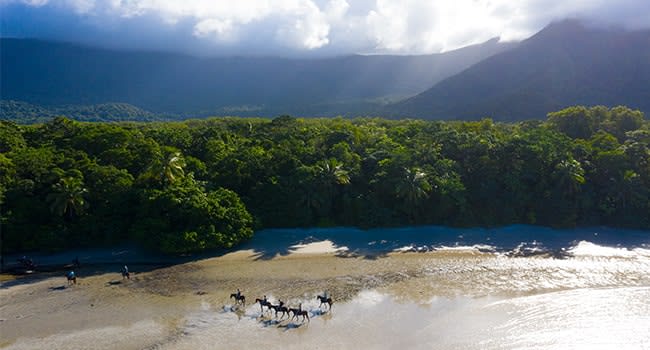 Day 2: horse trail ride of Daintree's Cape Tribulation
Explore the amazing Cape Tribulation as you ride your mighty steed through lush rainforest trails onto the shores of Myall Beach. If you're really up for a thrill, you can ride your horse out into the waves and make a splash. This picture-perfect adventure will give you a taste of the unreal scenery Cairns has to offer and make you glad you chose to holiday here this year.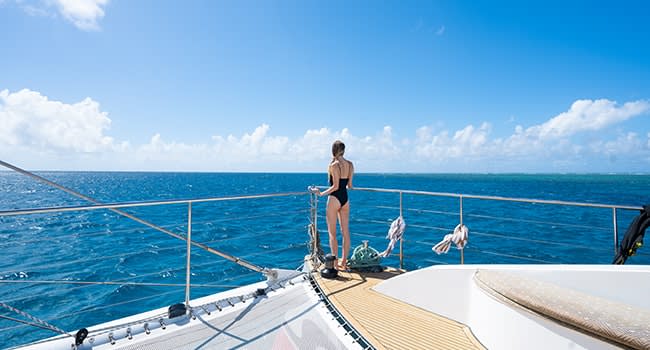 Day 3: Great Barrier Reef sailing tour
There's nothing quite like setting sail and heading out for a day on the ocean. Even better if that water happens to be home to the Great Barrier Reef. Now that you've had the chance to see the amazing spectacle from above, jump on board a catamaran and get amongst the action yourself. A sailing day tour offers the best of everything; scenery, snorkelling and sunshine! It's the ultimate way to round off your epic Cairns adventure.
Ready?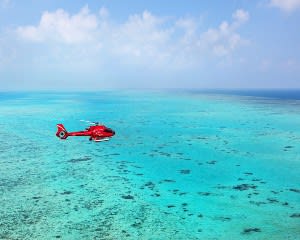 QLD: North Queensland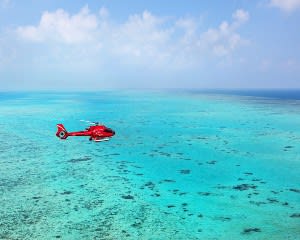 QLD: North Queensland