Whether you're looking for something fun to do this weekend in Melbourne or you are in the mood for something thrilling, we have all the best things to do in Melbourne right here. From skydiving over St Kilda Beach, hot air ballooning over the Melbourne CBD or V8 driving at Sandown Raceway.
Our Adrenaline vouchers are valid for 5 years, so you have plenty of time to complete all the adventures on your to do list.
The best experiences around Melbourne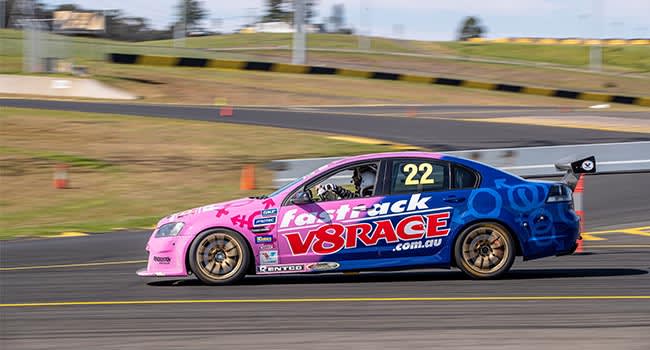 V8 Race Car 4 Lap Drive
Feel the extreme power and exhilaration of V8 performance racing in an incredible 4 lap drive of Sandown Raceway. Take on the fast and famous 1.3km circuit for yourself, as you embrace the tricky corners and long straights. With a professional driving coach sitting by your side, you'll be a pro in no time.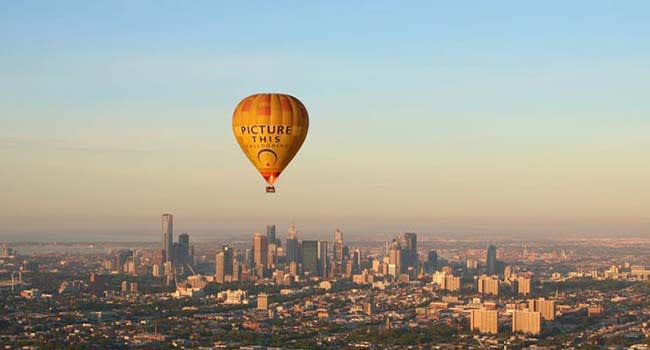 Hot air balloon flight
Feel the pure thrill of an extraordinary hot air balloon experience as you soar above Melbourne CBD. Soak up the views of the city, the Yarra River and the parks and suburbs of Melbourne. Watch as the early morning sun brings the landscape to life below and enjoy the hot air balloon flight of a lifetime!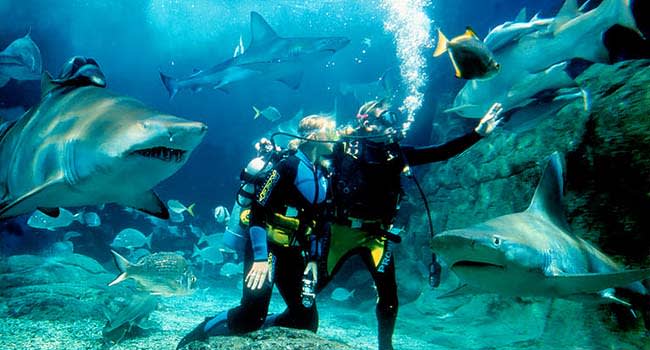 Dive with sharks at SEA LIFE
There's no adrenaline rush that compares to stepping inside a shark tank and diving alongside intimidating marine life. Fit for non-certified or certified scuba divers, this swimming with sharks experience will really get your heart racing.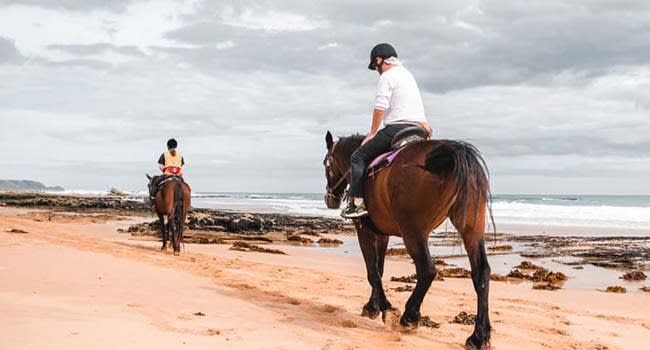 Horse ride along St Andrew's Beach
Saddle up for an incredible horse riding adventure along the shores of St Andrew's Beach. This is one of the best ways to soak up the landscape of the Mornington Peninsula. Start off making your way through the bush trail before emerging onto the white sands of St Andrew's. Then all that's left to do is soak up some sunshine and the fresh sea breeze.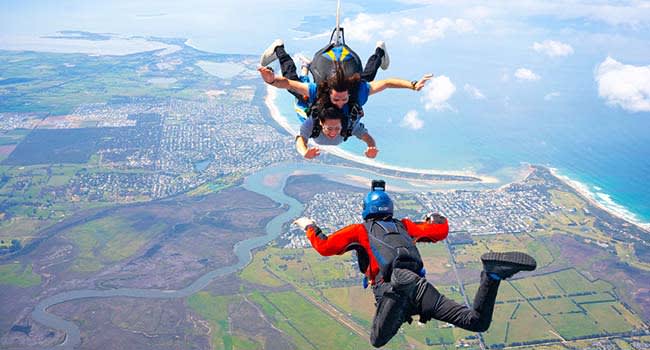 Tandem skydiving
Experience one of the most exciting adventures in Melbourne with this tandem skydive from 12000ft over Barwon Heads. The unique thrill of freefalling through the air for up to 45 seconds is unmatched. Once the parachute is released, catch your breath and soak up views of the Great Ocean Road, Port Phillip Bay and Melbourne CBD.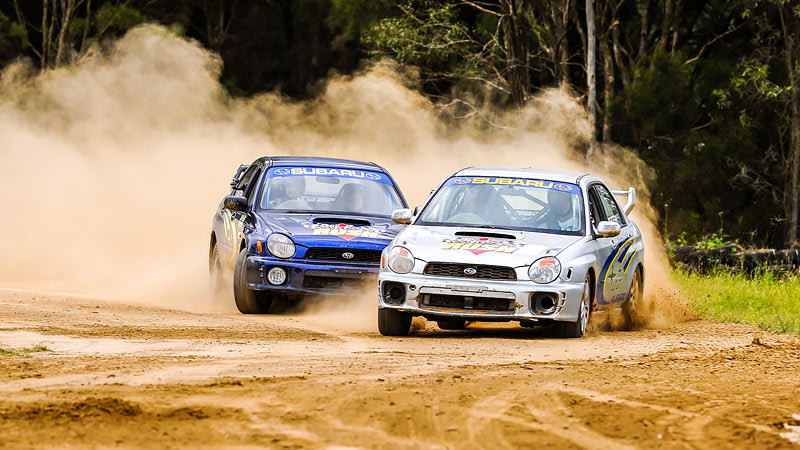 Rally driving 6 laps
Kick up the dust and drive an exciting 6 laps around in a Subaru Impreza RS or a Team Ralliart Mitsubishi VRX. You'll have a professional in the passenger seat guiding you round the custom built rally track to ensure you get the most out of this awesome machine. Then it's time to swap seats with the pro to go for a white knuckle hot lap in the passenger seat.
Ready?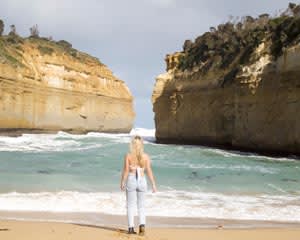 VIC: Melbourne
Christmas Deal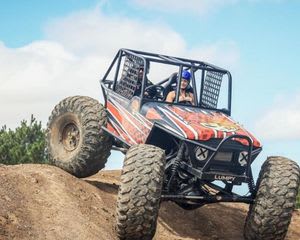 VIC: Melbourne
best seller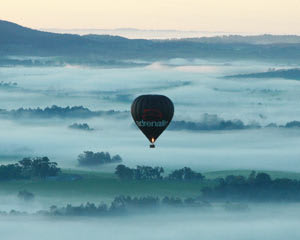 VIC: Melbourne
CHRISTMAS DEAL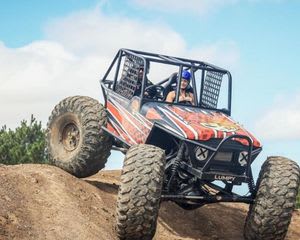 VIC: Melbourne
BEST SELLER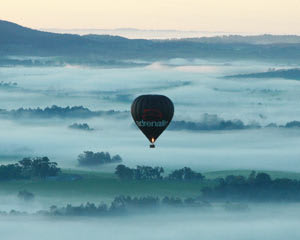 VIC: Melbourne