A trip to the Australian Red Centre is something everyone should aim to do at least once in their lifetime. From witnessing iconic and culturally significant landmarks like Uluru, to stepping foot onto the red sands of the ancient desert yourself, add some adventure to your journey to make it all the more special.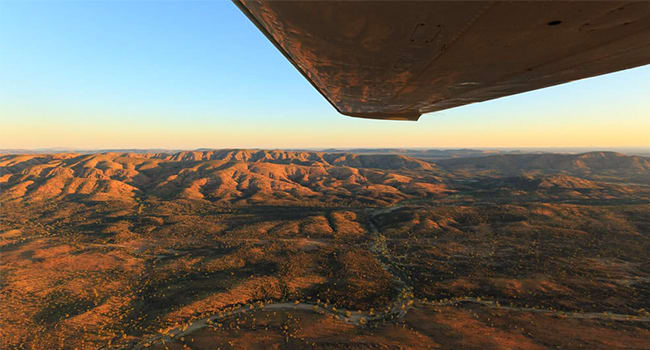 Scenic flights
There's something about seeing the Red Centre from above that really makes an impact. The red sands of the ancient deserts, coupled with the rippling rocky landscape will leave you feeling small in the best possible way. Witness iconic landmarks like Uluru, Kings Canyon, George Gill Ranges and even Kakadu National Park all from birds-eye view.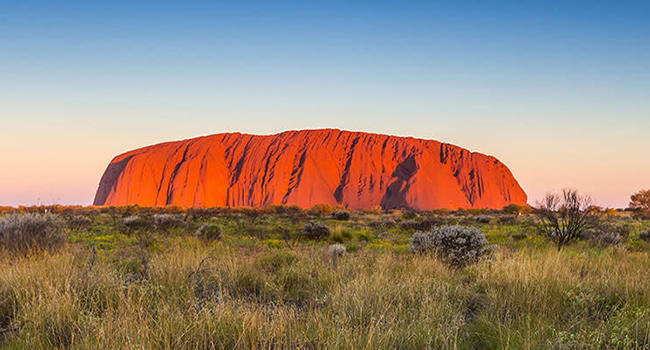 Uluru tours
Whether you're looking for a classic walking tour of Uluru, or you want to spice it up with an amazing sunset camel ride, Segway sightseeing tour or an epic 4WD adventure, we have so many ways to see this iconic landmark up close.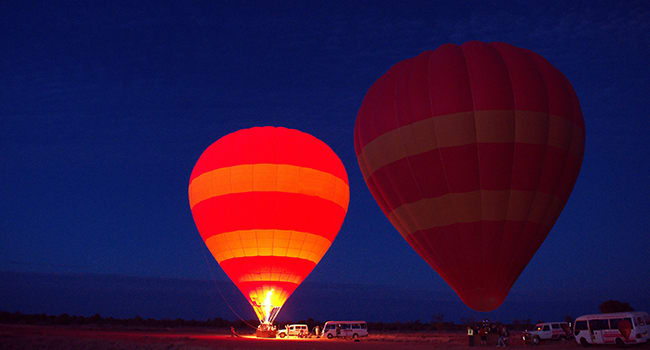 Hot air balloon rides
If you are looking to take on an epic hot air balloon ride, what better location to do it than over the gorgeous Red Centre. Lifting off in the pre-dawn darkness, float gently across the vast expanse of the Central Australian outback. This is such an amazing way to gain a new appreciation for the vast remoteness of the outback.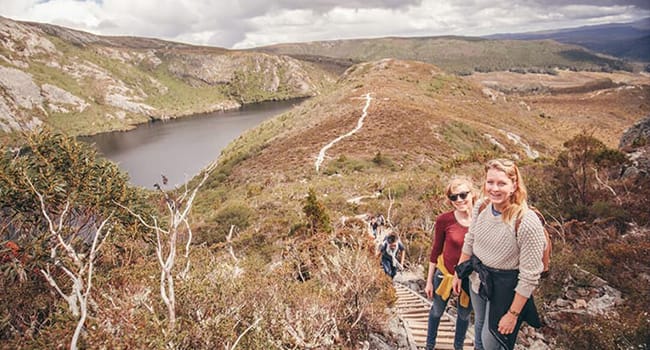 Hiking tours
Get off the beaten track with a good old-fashioned hike. This is an epic way to witness the unique scenery up close and discover the magic of the Australian desert. If you want to add some more excitement to the journey, why not throw in some camping. It's the only chance you may get to live and breathe the outback.
Ready?