It's finally that time of year again, to jump on board an exciting cruise and watch some breath-taking whales! These whale watching adventures will have you "oohing" and "ahhing," as you cruise around the waters and witness these incredible creatures in their natural habitats.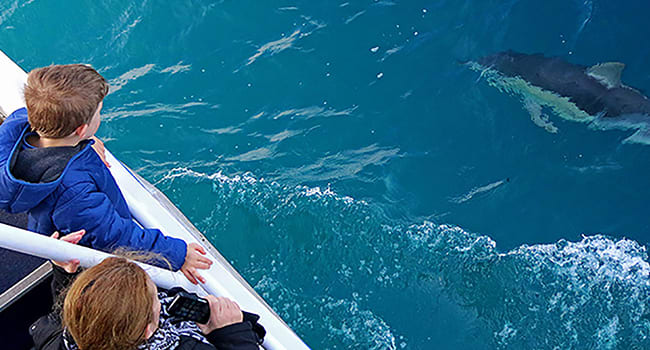 Phillip Island
Set sail on a winter whale watching expedition that gives you the chance to spot humpback and southern right whales on their annual migration journey. Departing San Remo Jetty, venture past the sheer granite cliffs of Cape Woolamai and track along Phillip Island's picturesque southern coastline. You have the chance to see dolphins, curious seals and a variety of birdlife, as well as the star of the show, amazing humpback whales!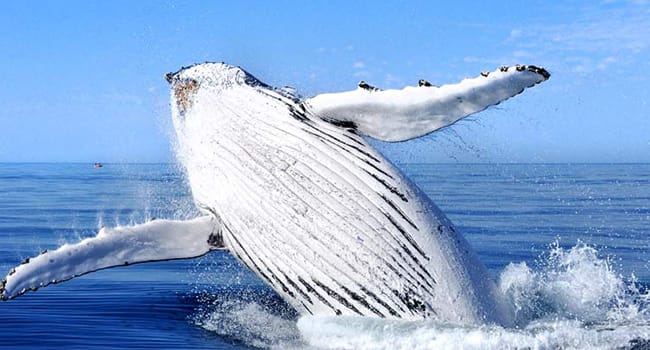 Darling Harbour
If you're a Sydney-sider, or you're planning a trip, whale watching season is not something you want to miss. Bring the whole family along on a wildlife adventure they will never forget.Setting out from Darling Harbour, you'll cruise past Luna Park, the Harbour Bridge, Circular Quay, Sydney Opera House, before heading off to watch the whales. Keep an eye out for humpbacks, southern rights, minkes, Bryde's blue and even orcas!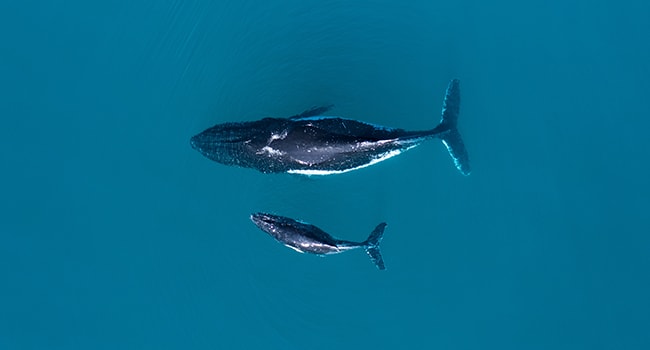 Ningaloo Reef
We see your whale watching, and raise you a dive! In this adventure around Ningaloo Reef, jump in the water and swim alongside the gentle giants that are whale sharks. While you're swimming, keep an eye out for the wild dugongs, manta rays, dolphins and even humpback whales. Not only is Ningaloo Reef a must-see area, this is a must-do adventure.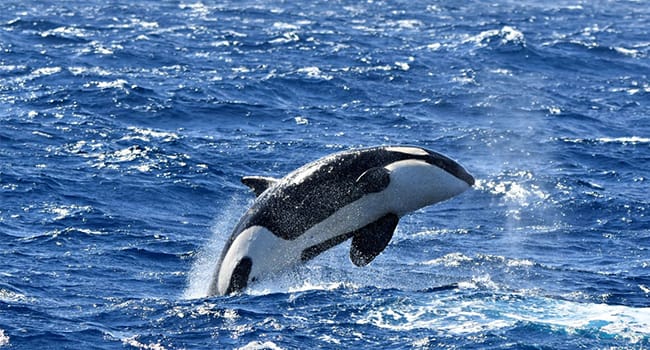 Bremer Bay
Observe amazing orca whales and an abundance of other stunning marine wildlife, on this adventure along the Western Australia south coast. As you are cruising around, sip on your complementary beer or wine, and keep an eye out for other wildlife like migratory seabirds, pilot whales, sperm whales, sea lions, sharks and dolphins. Don't forget to grab a copy of the professional photos at the end of the day!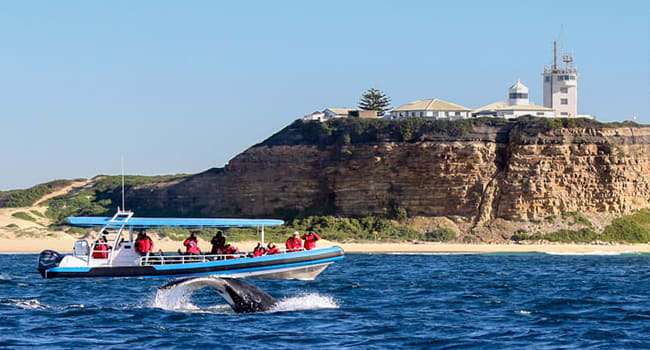 Newcastle
Witness the incredible sight of humpback whales breaching off the coast of Newcastle. The tour also features authentic interpretation around the history of the port, the city, local geology and Aboriginal heritage. Enjoy the chance to get up close and personal with these majestic creatures, with dolphins and seals also regularly spotted.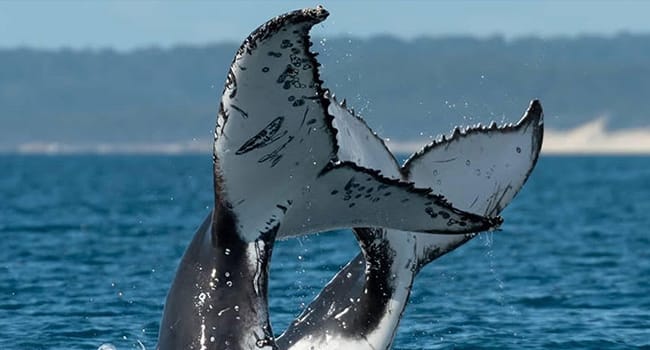 Gold Coast
All aboard an awe-inspiring 34 metre luxury yacht and get ready to spot some amazing humpback whales. Seeing these incredible creatures as they make their way up to north Queensland on their migration path is definitely a bucket-list experience. Enjoy a morning tea of tea, coffee and biscuits as you enjoy getting up close and personal with the gentle giants.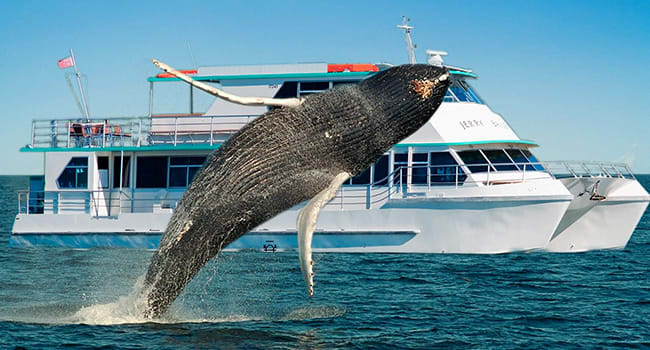 Sydney Harbour
Did you know that more than 16,000 whales migrate past Sydney every year? Why not head out and watch them! This cruise comes with the added bonus of a delicious hot breakfast or BBQ lunch. If you've been thinking about experiencing whale watching for yourself, now is the time to do it!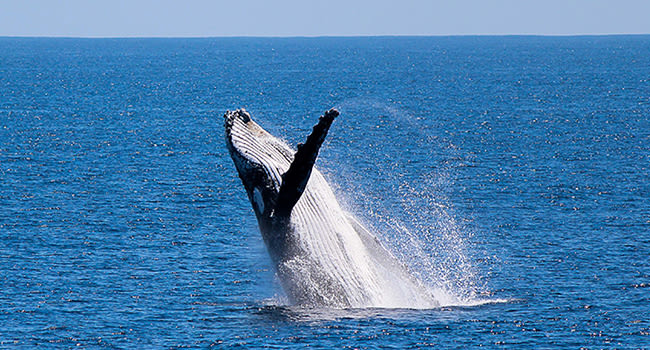 Dunsborough
Invite your best adventure buddy or loved one for the adventure of a lifetime! Only a 40 minute drive from Margaret River, this whale watching adventure for two is one of the best. On board the customised catamaran, you'll have access to multiple viewing platforms with access to the Captain's lounge for the ultimate VIP treatment. Doesn't get much better than this!
Ready?
best seller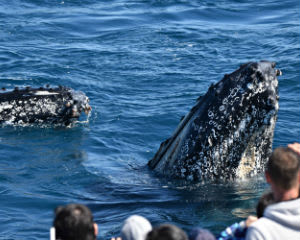 WA: Perth
BEST SELLER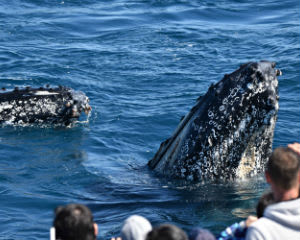 WA: Perth