If the Great Ocean Road isn't on your #HolidayHereThisYear list, we definitely think it should be! With amazing coastal views, lush forests just waiting to be explored and most importantly, epic adventures to be experienced it really is a no-brainer. Together with Tourism Australia, we've have put together an awesome itinerary to help you really get amongst it and discover epic local adventure on the Great Ocean Road.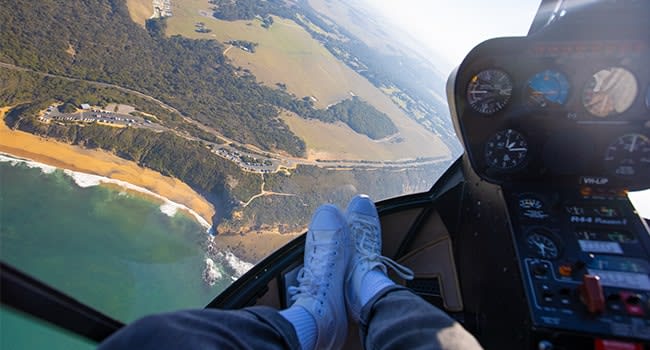 Day 1: Scenic helicopter flight
This exciting helicopter flight will leave you feeling on top of the world! Zoom above the iconic cliff faces that make up the Victorian coastline and see the waves crashing from high above. Get the blood pumping and your heart racing with guaranteed window seats to witness every ounce of action below.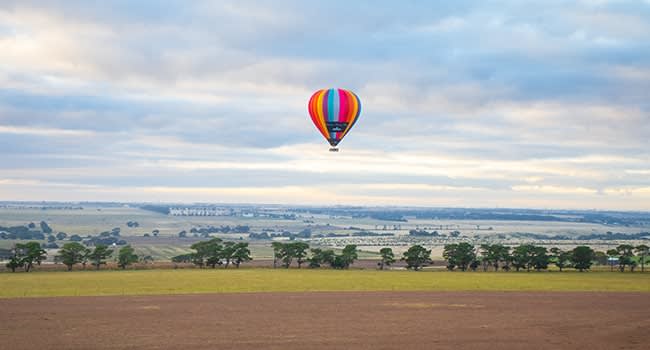 Day 2: Hot air balloon
A great day always starts with adventure, so why not start it off bright and early with an amazing hot air balloon ride? Feel the exhilaration of lifting off and gaining some serious height as you drift above the unforgettable views below. Keep your eyes peeled for aerial views of Geelong, the Great Ocean Road and more. Then finish off the experience with a delicious breakfast. The perfect adventure fuel for the rest of your day.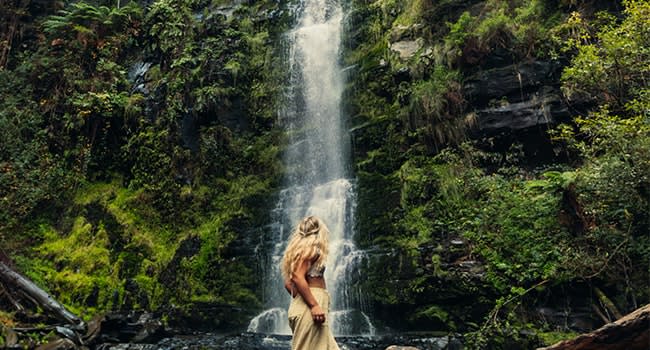 Day 3: Great Ocean Road tour
It's time to take your adventure on foot and experience all the iconic landmarks dotted along the coast of the Great Ocean Road. From the 12 Apostles to the California Redwood Forest of the Great Otway's National Park, there's never a dull moment on this day-tour. Put the adventure back into sight-seeing and immerse yourself in the lush, nature-rich areas that make up the unforgettable Great Ocean Road.
Ready?