Victoria, we know you are beyond ready to adventure again. From exploring the great outdoors and feeling the wind in your hair to discovering brand new hidden gems around the state, there's so much to look forward to. So there's no time to waste, let the fun begin!
Our vouchers are valid for 5 years, so there's plenty of time to complete your adventure.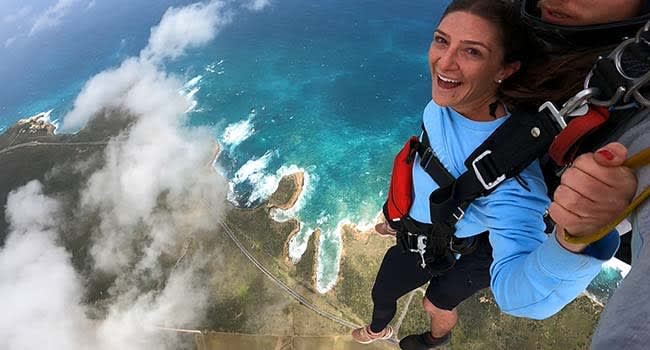 Skydiving
There's no better way to celebrate the long-anticipated end of lockdown than with a skydive. Feel your heart race as you gain elevation in the aircraft on the way up to 15,000ft, before the freefalls begins. For up to 60 seconds, freefall and feel your adrenaline rush like never before. Once that parachute releases, take a breath and admire the incredible Victorian scenery below. What an adventure to welcome a spring filled with adventure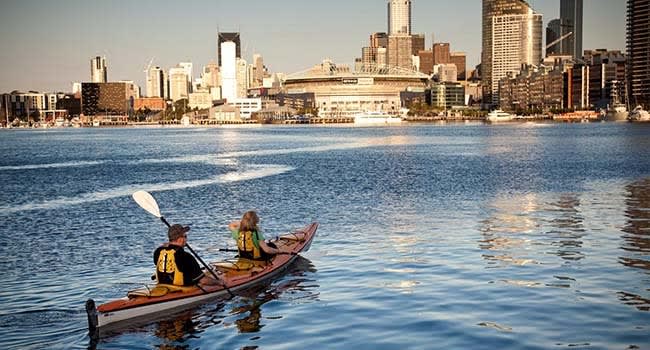 Kayaking
Kayaking is the perfect springtime adventure. Get outdoors, get active and experience something new every time you pick up the paddle. From exploring the waterways around Melbourne CBD in the setting sun, white water rafting down the Yarra River rapids or heading out on a wildlife-spotting expedition around the Mornington Peninsula, there's no shortage of kayaking experiences around Victoria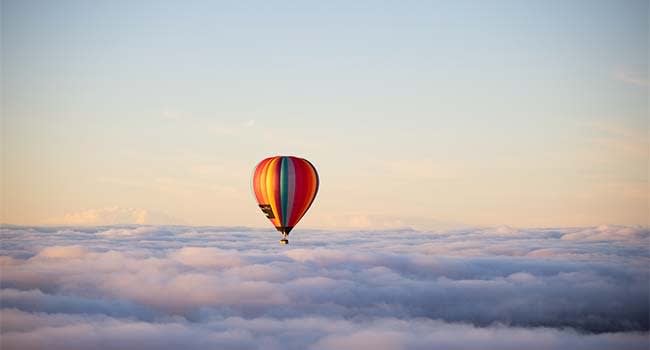 Hot air balloon
If you're ready to feel as free as a bird, hot air ballooning should be at the top of your post-lockdown adventure list. Rise to thrilling heights at the first signs of dawn, then watch as the landscape is brought to life by the slow rising sun. Fly high over the Yarra Valley, Melbourne CBD or Geelong and take in all the stunning scenery Victoria is known for.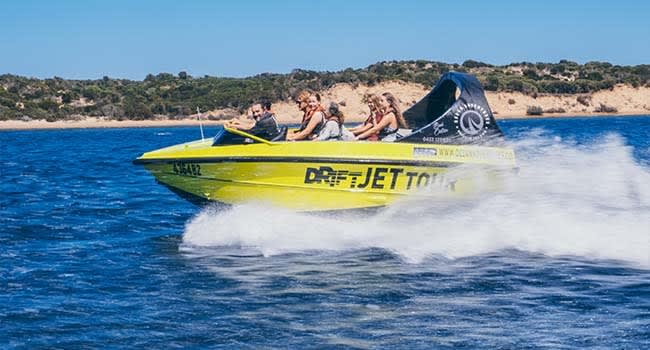 JET BOATS
A jet boat experience is the perfect cure if you've been craving a dose of hair-raising fun. Speed around the because waterways of Phillip Island or Geelong and take in the beautiful coastal surrounds. Hold on tight as the captain performs drifts, swerves and turns along the way as salty sea spray mists your face.
SCENIC FLIGHTS
Scenic flights are the ultimate escape and will help reignite your feeling of freedom again! From soaring high over the waters of the Great Ocean Road to watching Melbourne from a birds-eye view, a helicopter flight is the perfect post-lockdown adventure.