So your Discover NSW vouchers are ready and waiting... what now? Well, now it's time for the fun part: using them! Gather all your bucket list adventures from around the state and take the chance to cross one or two off. If you're after some inspiration check out some of our top picks below, or view the entire Adrenaline x Discover NSW range here.
Canyoning in the Blue Mountains
For the ultimate thrilling adventure, why not take this opportunity to give canyoning in the Blue Mountains a go? From jumping into natural pools, climbing over rocks and abseiling down a rushing waterfall; this is one of the most immersive and exciting adventures you can experience in the Blue Mountains.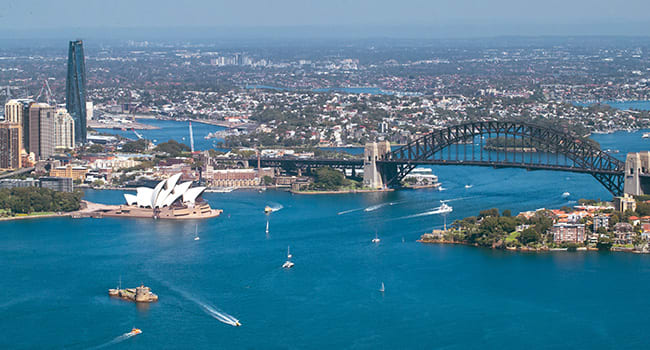 Seaplane tour over Sydney
With all its beaches, a gorgeous cityscape that is framed by wonderful cliffsides; Sydney is best experiences via birds-eye view. Enjoy a thrilling and fun seaplane journey overhead, and gain a brand-new perspective of this lively city.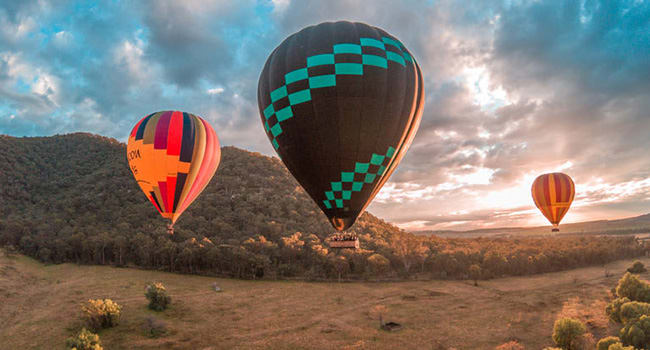 Hot air balloon in the hunter valley
You've got some money to spend on adventure, why not make it a bucket list one? This amazing hot air balloon experience will send you drifting over the unreal scenery of the Hunter Valley. Plus, you get the added bonus of breakfast with bubbles when you land. Talk about dreamy!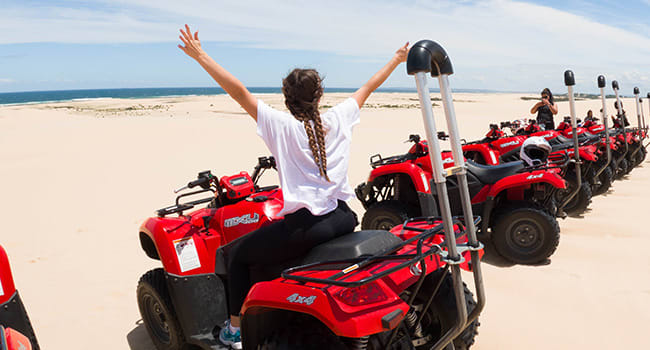 Sand dune quad bike adventure in Port Stephens
The perfect experience for the adventurous spirit, this will take you on an epic journey up, over and around the iconic sand dunes of Port Stephens. If you're looking for something exciting to spend your Discover NSW vouchers on, we highly recommend giving this one a go.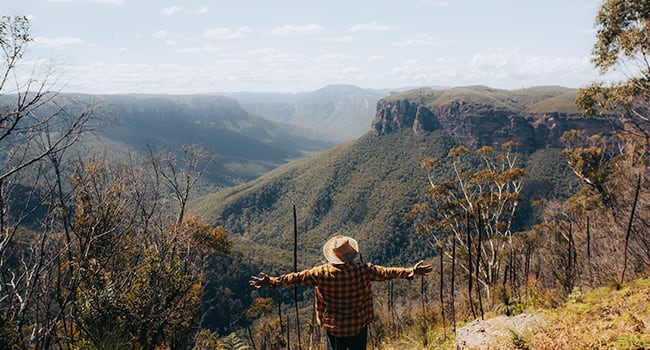 Day Tour of the Blue Mountains
Discover the Blue Mountains like you have never seen it before, with this amazing day tour! Jump on board an epic 4WD and be whisked away to all the iconic landmarks (as well as a few local treasures). Such an awesome way to experience the stunning landscape and enjoy some time in the great outdoors.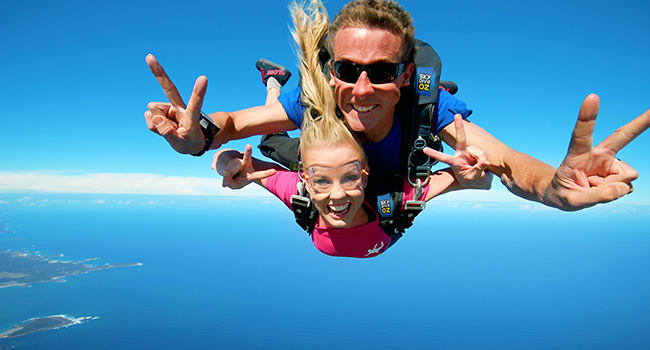 Skydiving over Batemans Bay
Has skydiving been on that bucket list for a while? Well, now is your time to get that pen and cross it off! Take the leap over the stunning beaches of Batemans Bay and experience this breath-taking (in every sense of the word) skydive. Take your chance now to experience one of life's ultimate thrills!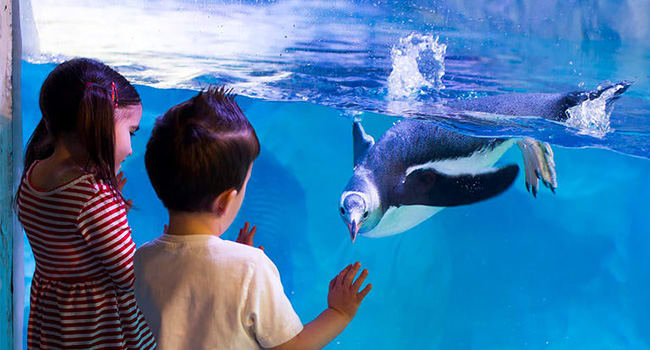 SEA LIFE Aquarium tickets
Make the most of these vouchers and the school holidays coming up, and spend some quality time with your family. SEA LIFE Sydney is always a winner, so grab some tickets at a discounted cost, and enjoy a great day out. Be sure to visit the penguins along the way.
Ready?
best seller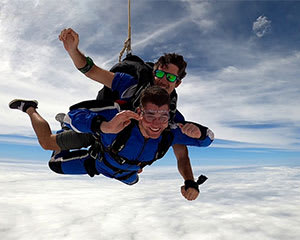 NSW: Sydney
Christmas Deal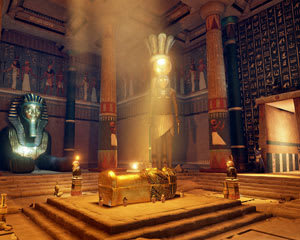 NSW: Sydney
BEST SELLER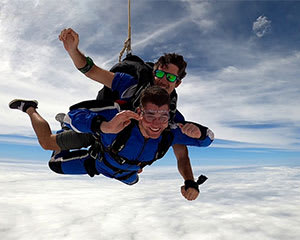 NSW: Sydney
CHRISTMAS DEAL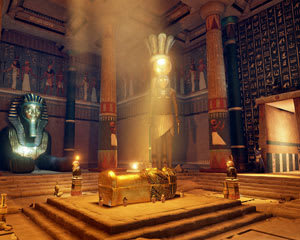 NSW: Sydney